Branson Cabins List
Choose from the large variety of Lodging availability in Branson Missouri. Have questions or need assistance choosing the right choice for your trip? Call 1-800-785-1610 Web Code: BTC to speak to one of our customer service agents and we'd be happy to help.
Port of Kimberling is more than a marina, it's an all-inclusive vacation complex complete with ski boat, pontoon, waverunner, and houseboat rentals. You will find everything you need in one convenient location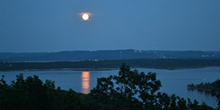 Located on a woodsy bluff overlooking the lake, the cottages offer an unmatched natural setting.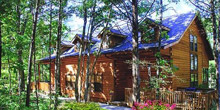 If you are looking for a comfortable retreat for just a few nights, our cabins provide distinctive accommodations and quality amenities with ultimate guest comfort in mind.