Summer is has arrived in Branson, and there's no way you'll get bored with the amount of events going on. From Father's Day to festivals to honoring veterans, this month is lookin' to be a good one! We didn't know so many things could be happening in Branson at once! Here's your inside scoop to June events in Branson:
1. Branson Showboat Princess & Pirate Cruise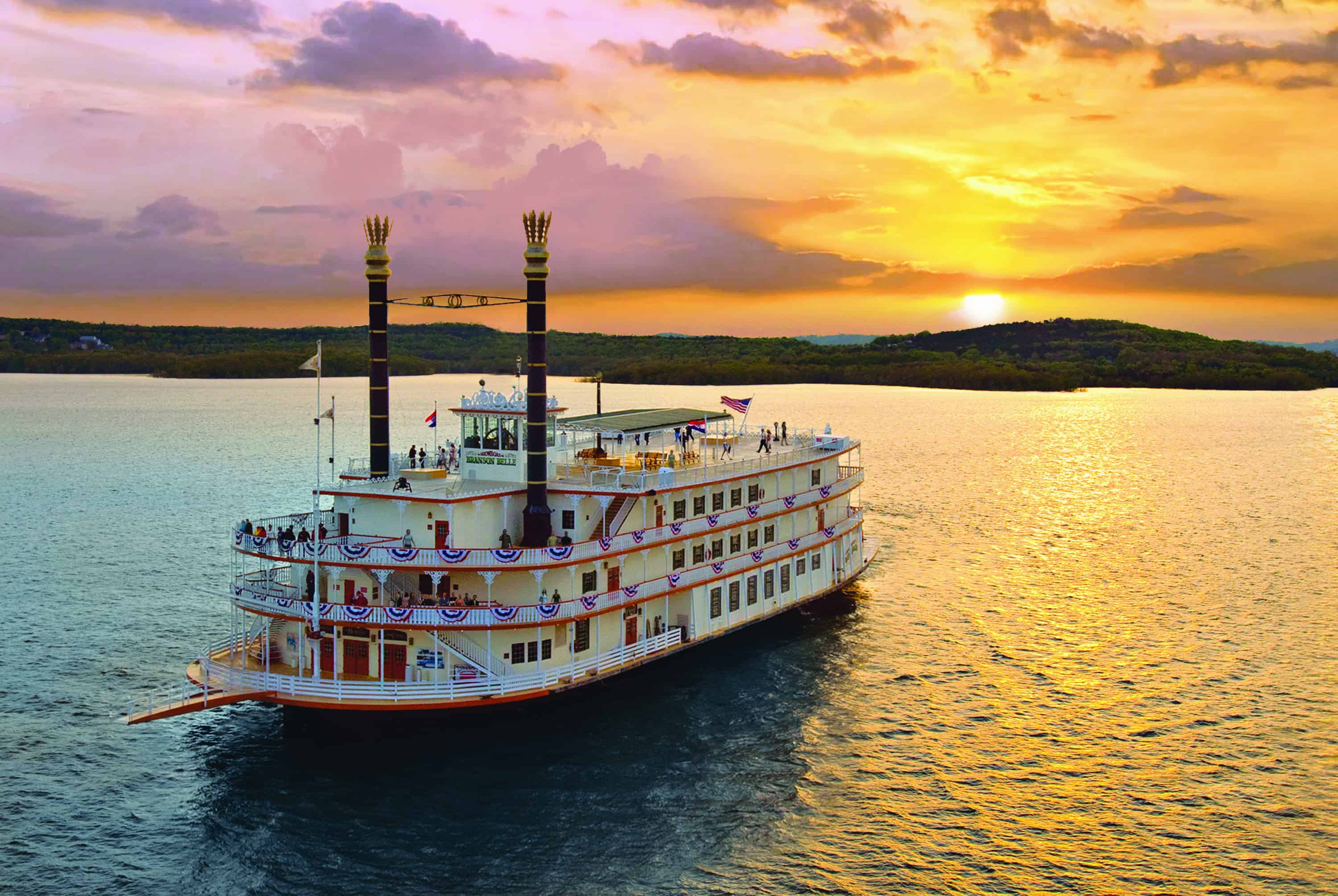 Climb aboard the cruise of your life with Branson Showboat's Princess & Pirate Cruises! There will be dance parties, pancake breakfasts, and even a fairytale show to watch! This two-and-a-half hour cruise will be absolutely unforgettable for both kids and parents coming to Branson. Cruises are available on June 16, 23, and 30! Book your cruise here!
2. Star-Spangled Summer at Silver Dollar City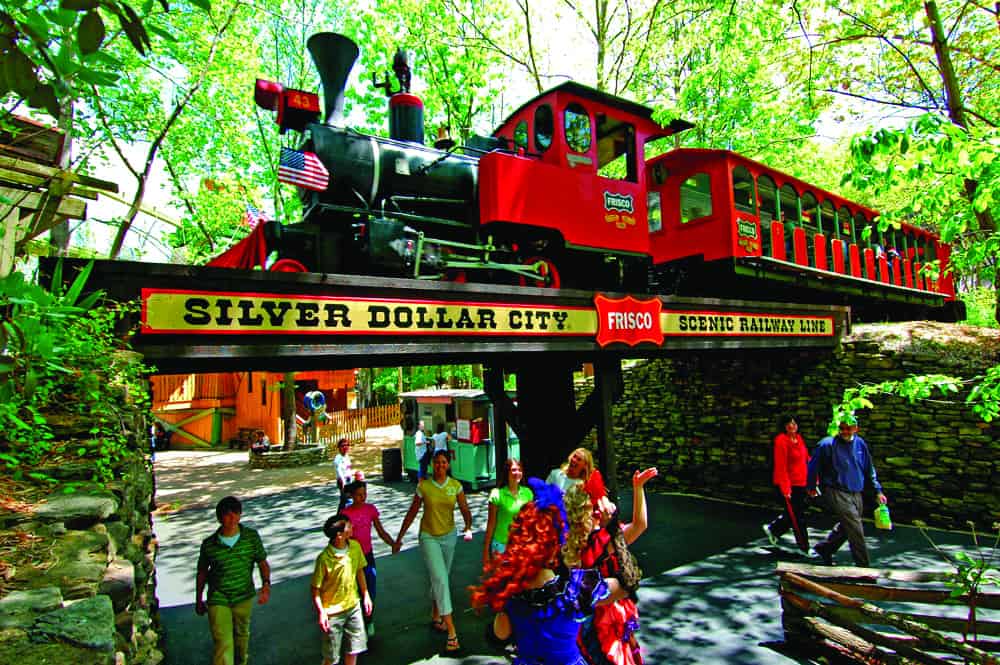 Throughout the entire month of June, Silver Dollar City is providing you and the family with a Star-Spangled Summer! Silver Dollar City is the perfect place to come for a day full of fun, with over 40 rides & attractions, limited-time summer entertainment, and even more! Score your tickets here!
3. Titanic Museum Welcomes Families with Autism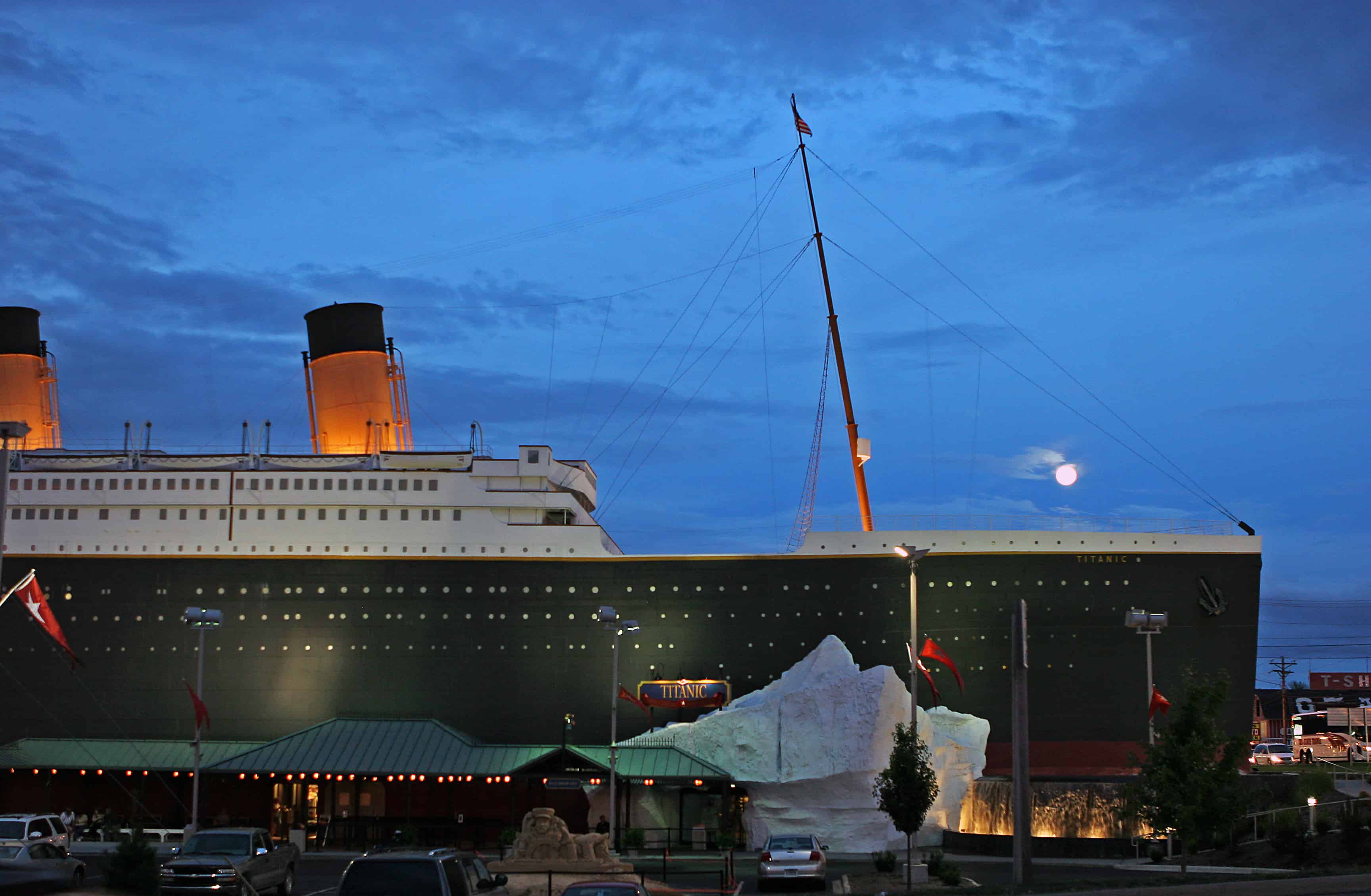 Every week on Thursday mornings, the Titanic Museum welcomes families with members who have autism. The museum has low lighting and sound to accommodate those with sensitivities. This weekly opening requires reservations and happens before the public arrives.
4. Praise & Waves at White Water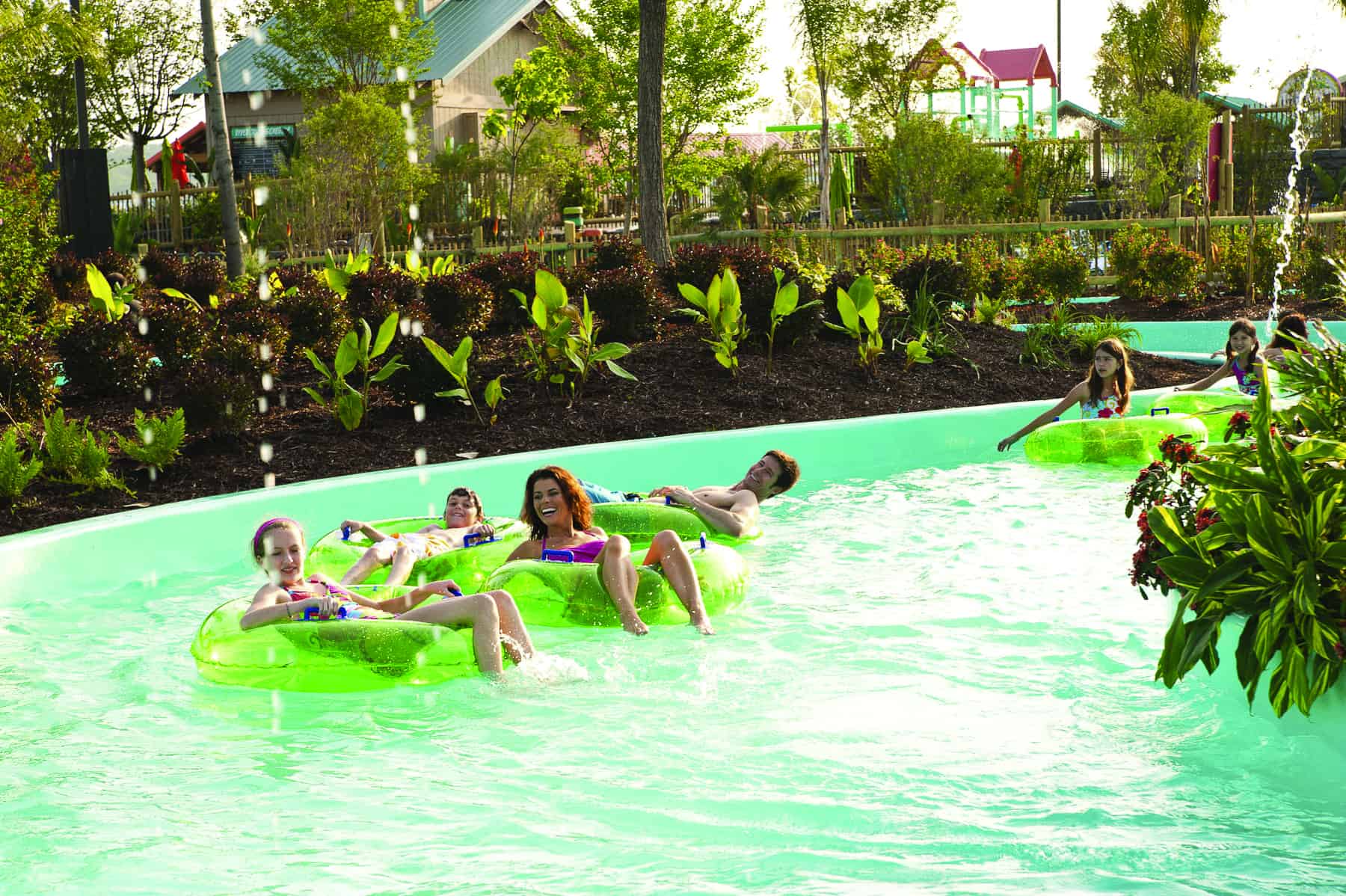 Bring your family and friends for summer fun and fellowship at White Water's Praise and Waves! This special event on June 28th features exclusive slide time, a live DJ, an inspirational message and more! Reserve your tickets!
5. Downtown Branson Marble and Glass Festival
Downtown Branson is unique, historic, and eclectic, and the Downtown Branson Marble and Glass Festival is the perfect way to soak it all in! For a full two days, you can stop by the festival and enjoy the handmade marble and glass made by artists from all across the US. Not only that, but there will be live demonstrations, marble hunting and door prizes! Come stop by!
6. Hughes Music Show Celebrates Dads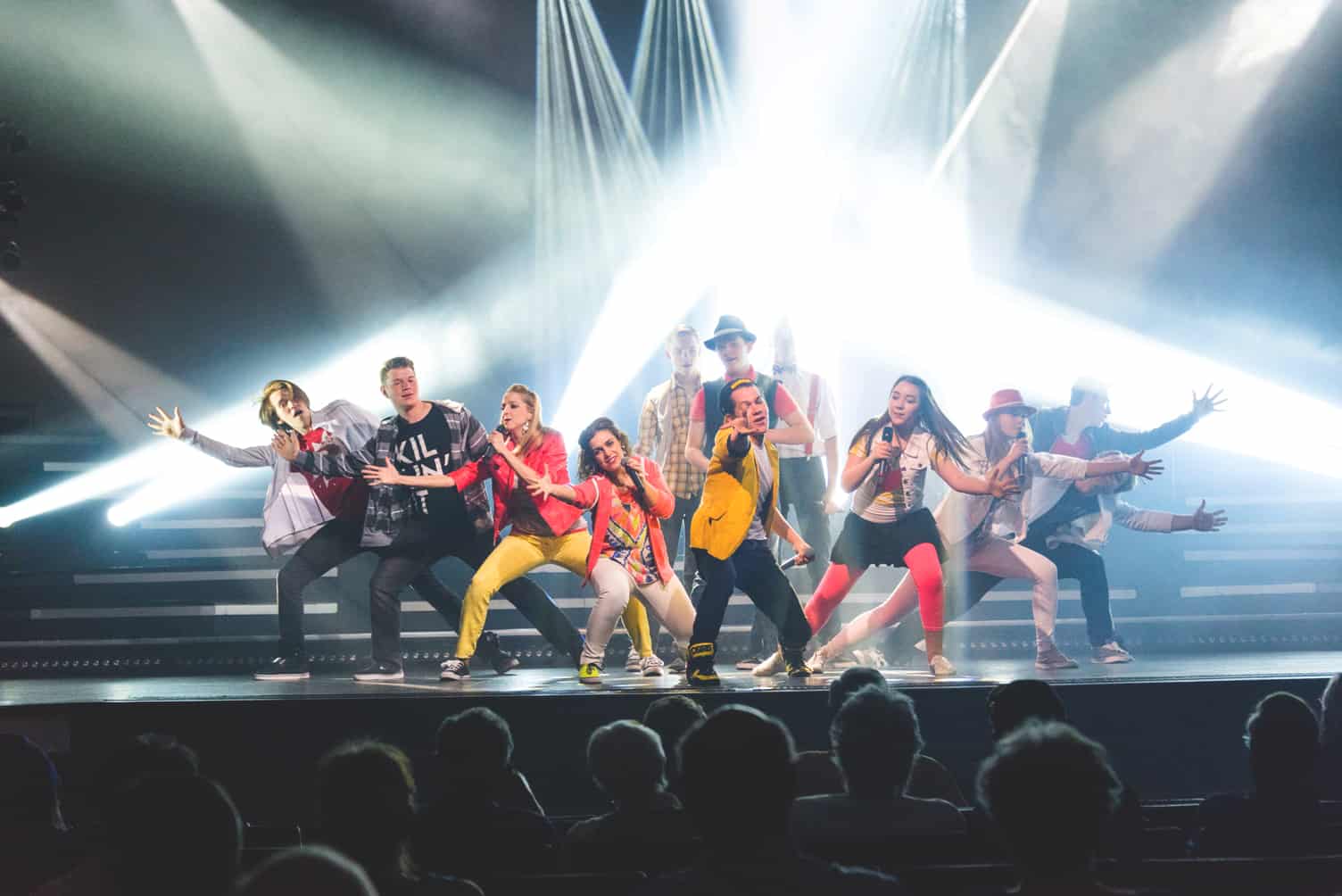 The Hughes Brothers want to celebrate Dads! If Dad comes in with family on June 15th, he receives a special gift, a half price meal, and free admission! Bring Dad by for the Hughes Brothers Father's Day Tribute Show and give him the best Branson Father's Day ever! Reserve your tickets now!
7. Run for a Vet 5K and Half Marathon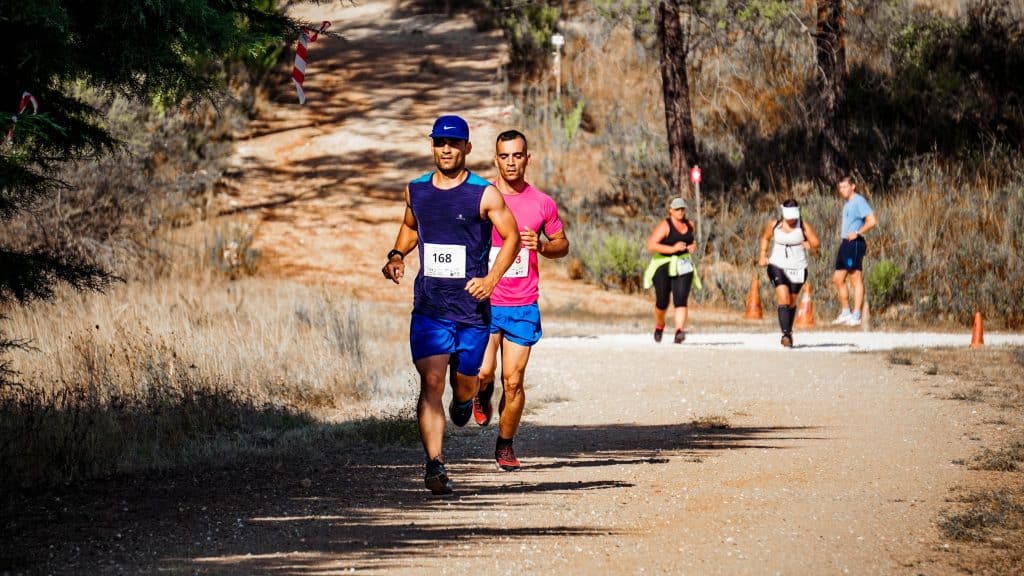 At the 5th Annual Run for a Vet 5k and Half Marathon, you'll be raising money for the Vietnam Veterans of America! Come out to Dewey Short Visitors Center on June 8th and enjoy the views while you run!
8. Branson Landing's Summer Concert Series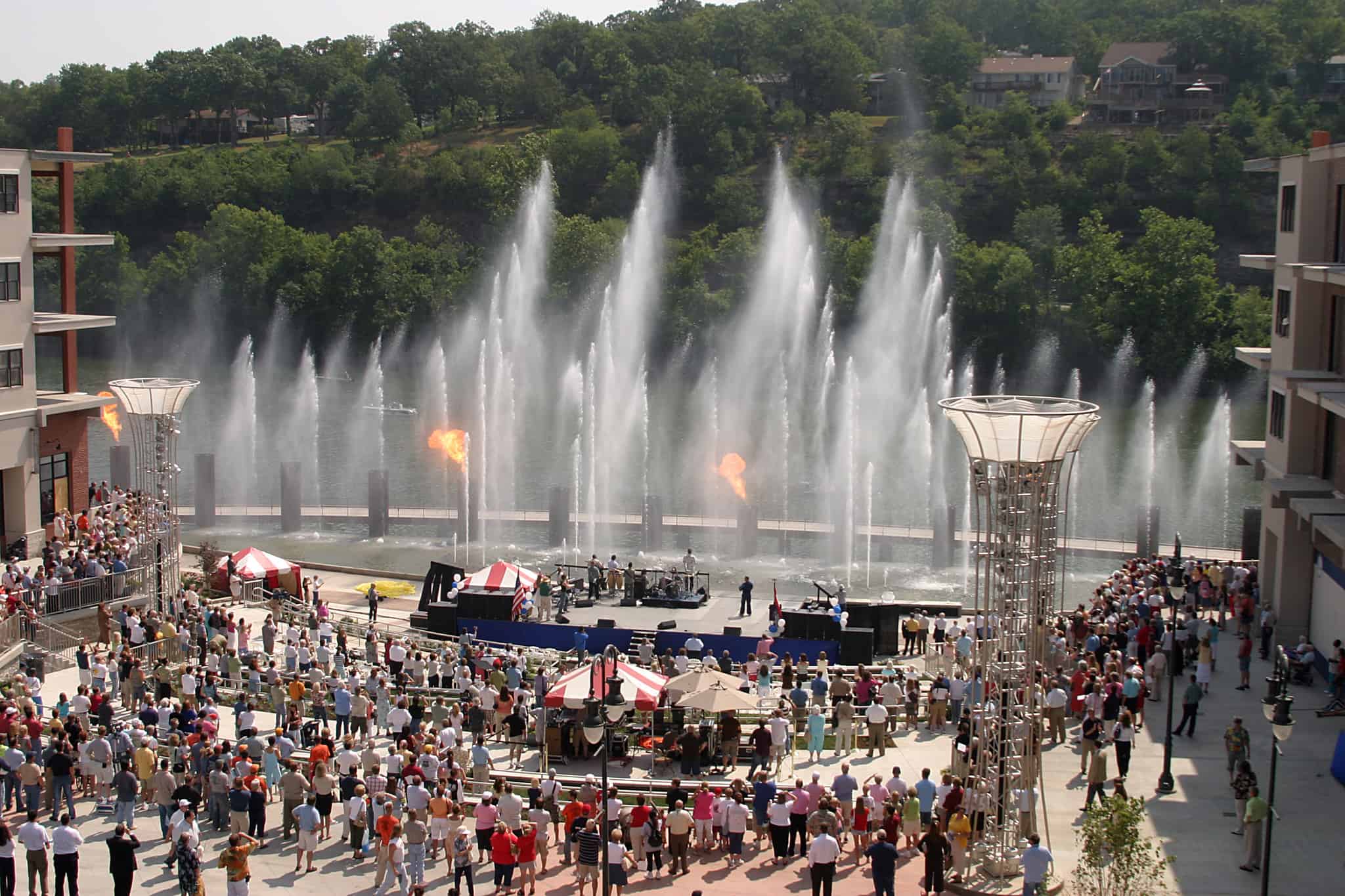 During June, there will be concerts on both June 7 and June 22! Come by for live music on the Landing while you enjoy time with friends and Branson's amazing shopping!
9. Honor America Celebration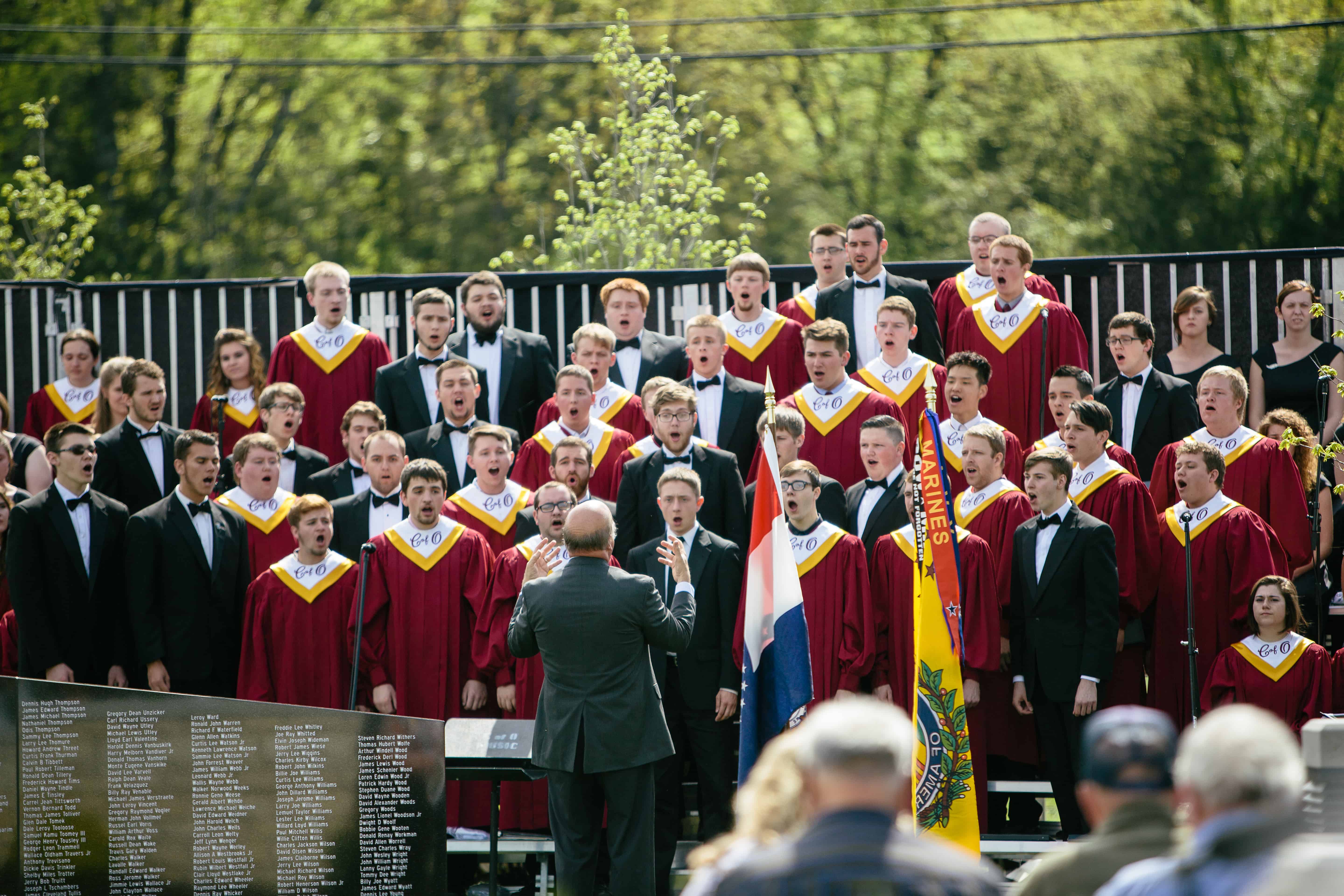 Stop by College of the Ozarks as they host their 29th Annual Honor American Celebration on campus. The public gets in completely free, but it's recommended to bring lawn chairs, blankets, and anything else of the sort! Just a few of the activities include a barbeque picnic, children's activities like face painting and balloons, musical acts, and fireworks!
10. Titanic Museum Flashlight Tours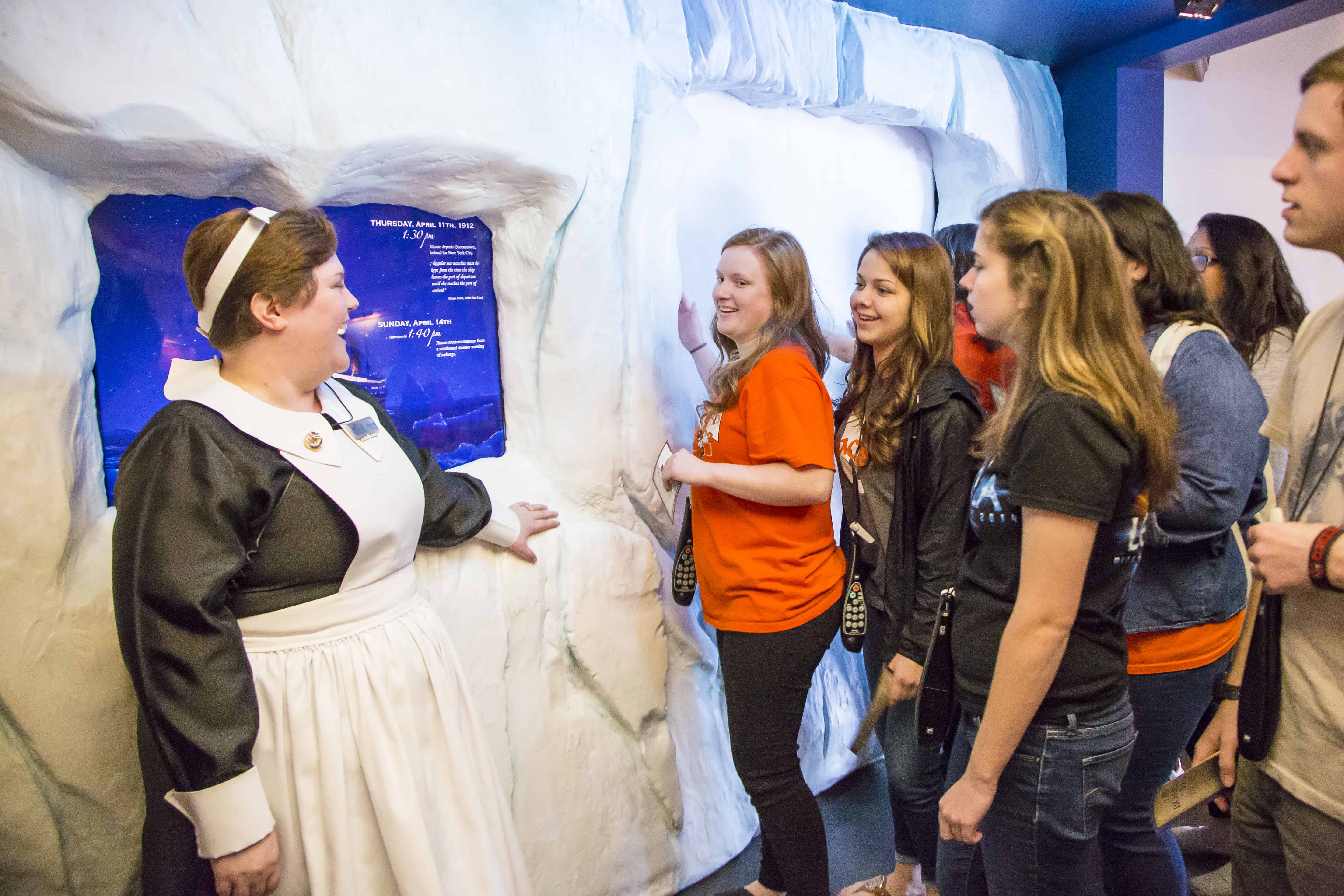 The Titanic Museum is bringing flashlight tours to the summer! Tour the Titanic Museum Branson by the light of your flashlight, led by a Titanic crew member! Hear about all the myths, legends, mysteries and facts about the TItanic! Reserve your tickets, and you'll receive a complimentary Titanic Flashlight!
11. All-American Barbeque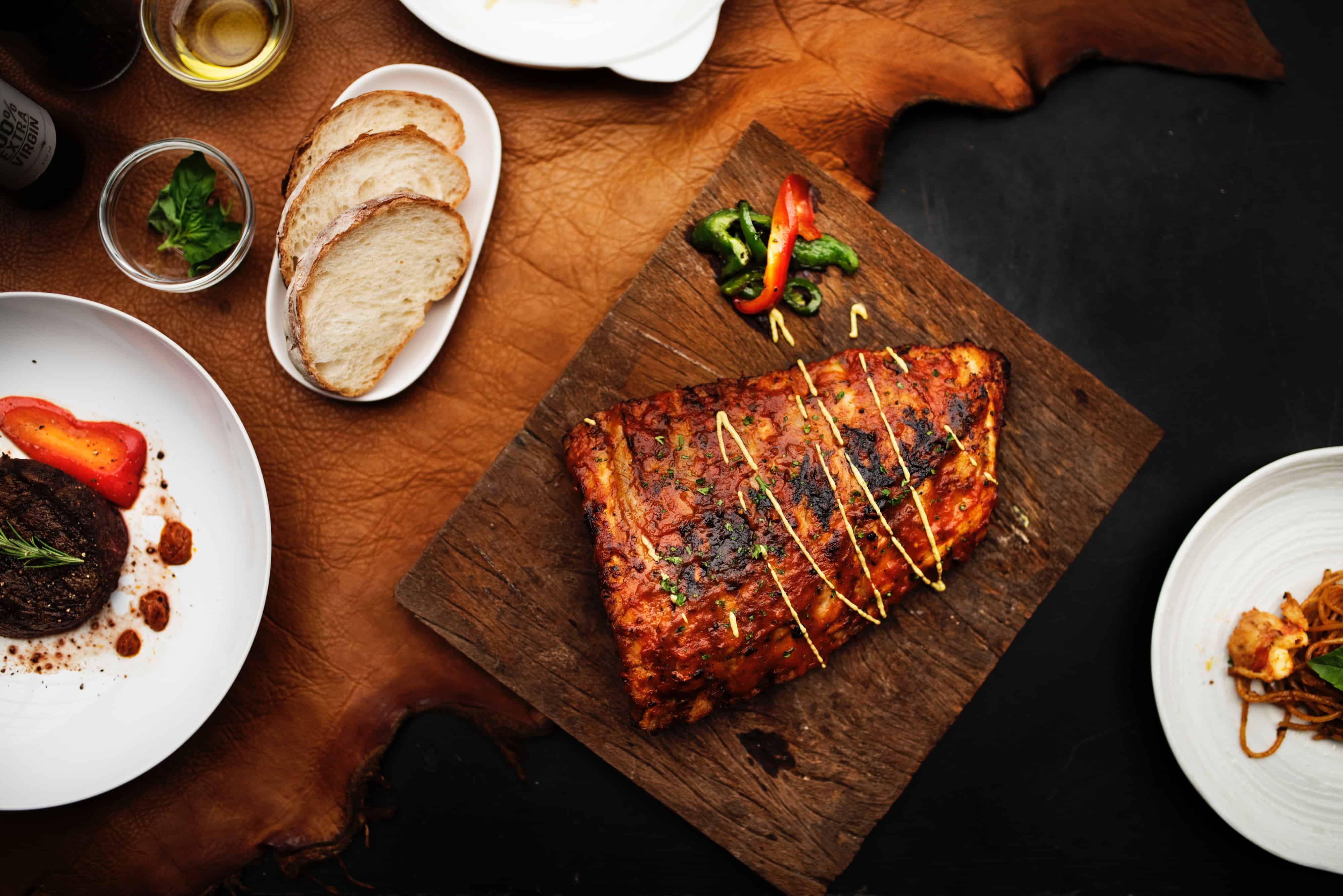 In addition to the Honor America Celebration, the Keeter Center provides an amazing opportunity with reservations available for seating at their All-American Barbeque! A deposit of $50 is required to reserve your spot. Your deposit will be applied toward your total bill on the day of the event. Reservations are available online now.
Want this information straight to your inbox? Sign up for our newsletters here! You'll get one e-mail a month sharing the latest news in Branson! It's like being an ultimate Branson insider, but we do all the work for you!