Whether you're rooting for the Kansas City Chiefs or the Tampa Bay Buccaneers, you are welcome in Branson! (Well, maybe a little more so if you're a Chiefs fan! What? It's simply a matter of geography!)
All jokes aside, we would love to see you in Branson for the SuperBowl this year, and to prove that, we have compiled just a small list of a few Branson spots to enjoy the big game over delicious food and drinks.
(Make sure to call ahead to any restaurant where you plan to dine for the SuperBowl, as hours or opening status could change.)
Ready? Break!
Sports Bars and Hangouts
Saint City's Sports Bar & Grill
3265Falls Pkwy., Suite Z, Branson, MO 65616
Crazy Craig's Cheeky Monkey Bar
120 Montgomery Dr, Branson, MO 65616
Mr. G's Chicago Pizza & Pub
202 1/2 N Commercial St, Branson, MO 65616
Applebee's
1836 W 76 Country Blvd, Branson, MO 65616
Downing Street Pour House (Hollister, MO)
24 Downing St, Hollister, MO 65672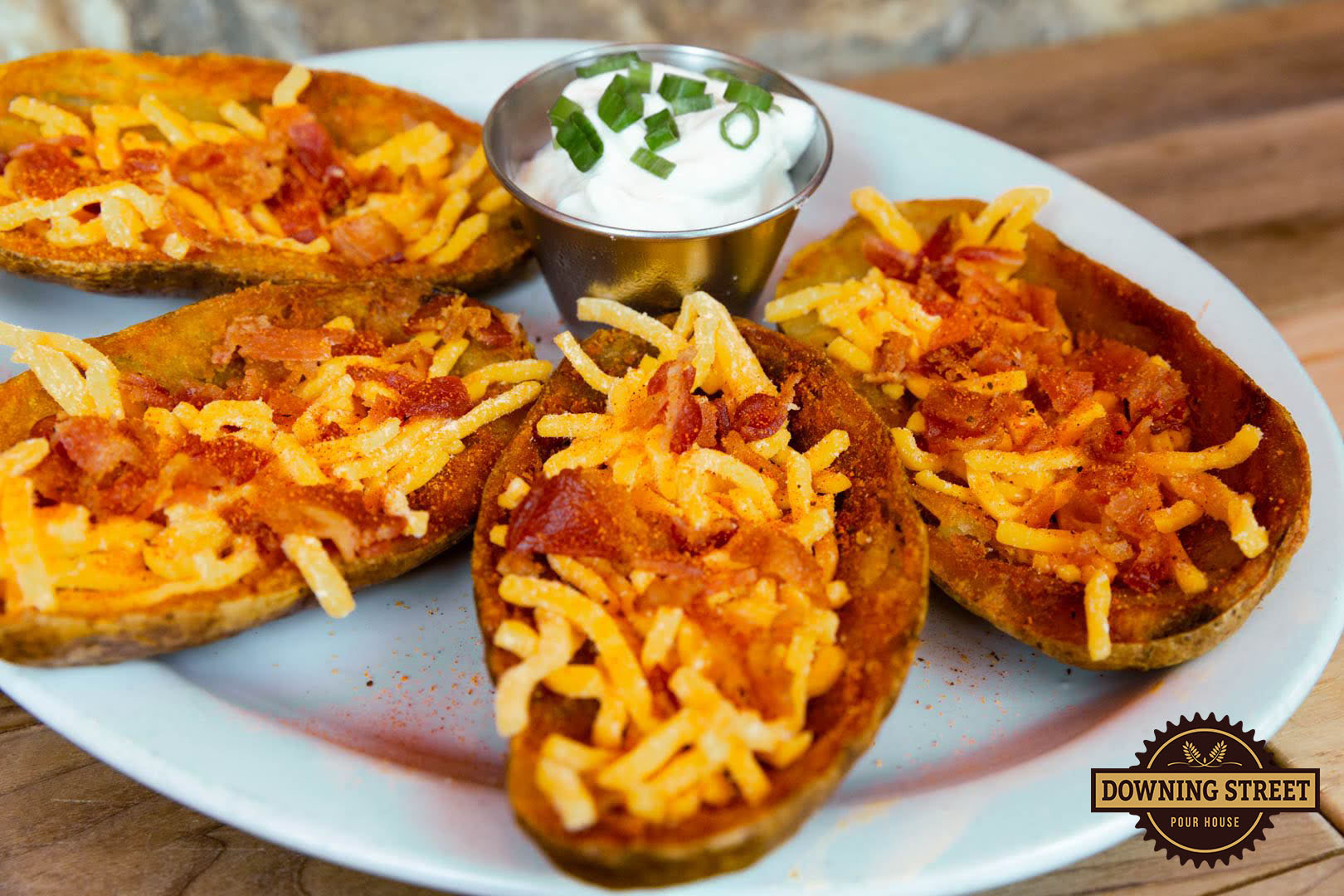 Branson Landing
Garfield's
Waxy O'Shea's
Andy B's Bowl Social
Big Whiskey's
LandShark Bar & Grill
Mellow Mushroom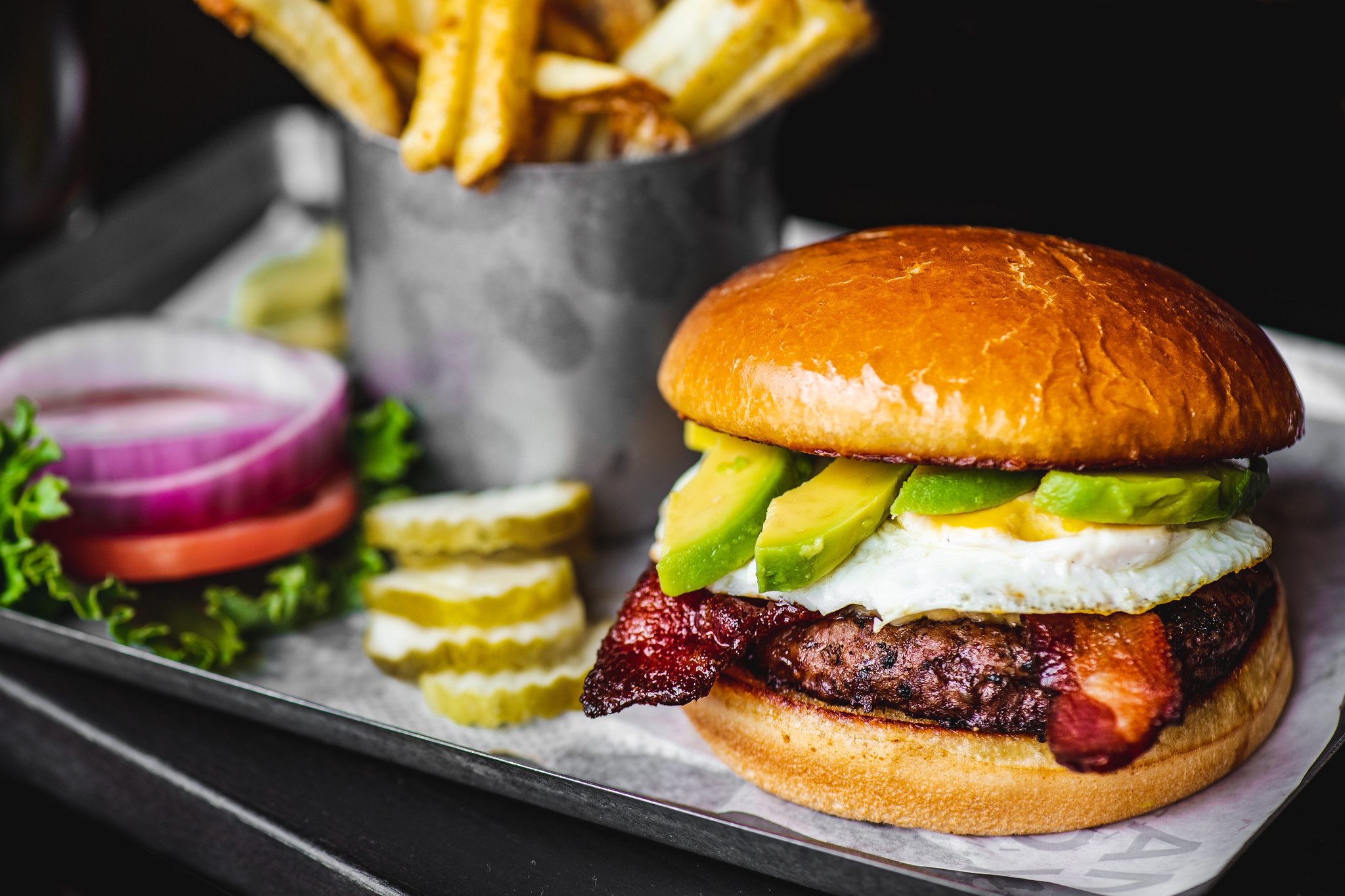 ---
If you're planning to visit Branson this weekend, let Branson.com help make this the best vacation yet! We are happy to find the best deals and give you personalized recommendations—after all, we're local experts on all things Branson!
Until next time,
Your Friends at Branson.com
(Click HERE for Branson travel updates and current information.)