Summer in Branson is vibrant and thrilling, offering many activities and events that capture the season's essence. Branson comes alive with its scenic beauty and lively atmosphere as the temperature rises.
Nestled in the heart of the Ozarks, Branson boasts picturesque lakes, including Table Rock Lake and Lake Taneycomo, perfect for water activities like boating, fishing, and swimming. The city's water parks, such as Silver Dollar City's White Water, provide exhilarating water slides and wave pools, offering refreshing fun for the whole family.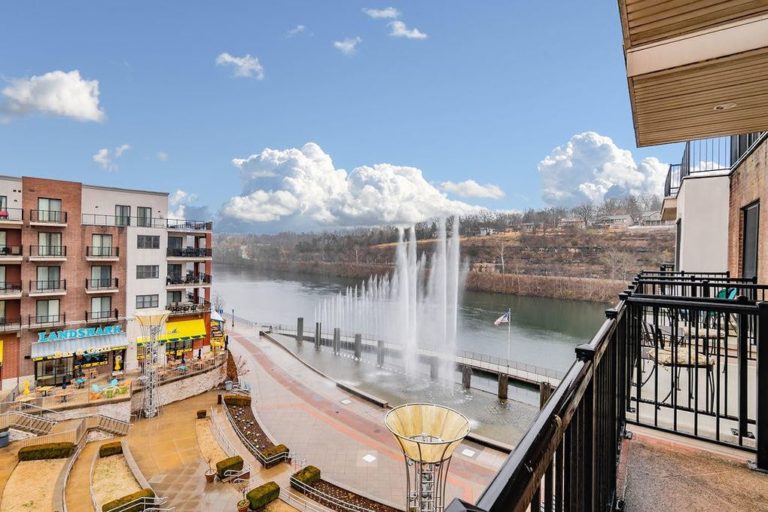 Top Things to Do in Branson this Summer: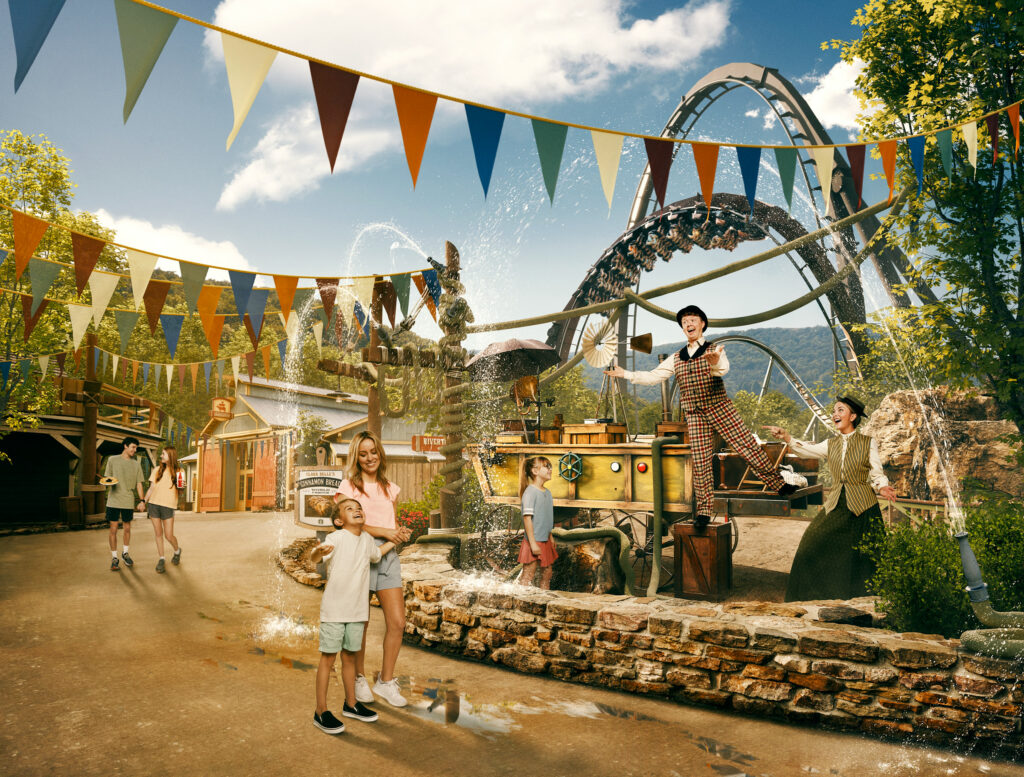 Whether you're seeking adventure, relaxation, or a vibrant entertainment scene, Branson in the summer is a destination that guarantees unforgettable experiences and cherished memories.