There is SO much to do in Branson, and we always hear visitors on their way home say...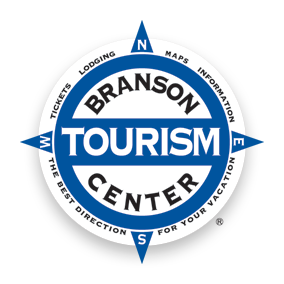 "We wish we would have stayed longer! We had no idea how much there was here!"
Branson Tourism Center is a local resource to help you plan your perfect trip to Branson, whether you are coming for one day or two weeks.
Every one of our 100 staff members proudly live and work in this community, dine at the local restaurants, visit the attractions, and enjoy the shows. With so much to choose from, let Branson Tourism Center help.
It's free to call and get local information and advice, and we are open 7 days a week. Our winter hours are from 9:00 am to 8:00 pm.
With award-winning customer service, Branson Tourism Center is A+ rated and accredited, and celebrating our 13th year in Branson! 1-800-785-1610 Web Code: BTC for free local advice about visiting Branson!
Give us a call to see how we can help!
1-800-785-1610 Web Code BTC