Coffee is a must-have for some people; I couldn't imagine a day without delicious coffee. Branson has so many coffee shops offering a variety of flavors. Here are a few of our favorite places to get the perfect cup of coffee.
Expresso Branson
2010 76 Country Blvd, Branson, MO 65616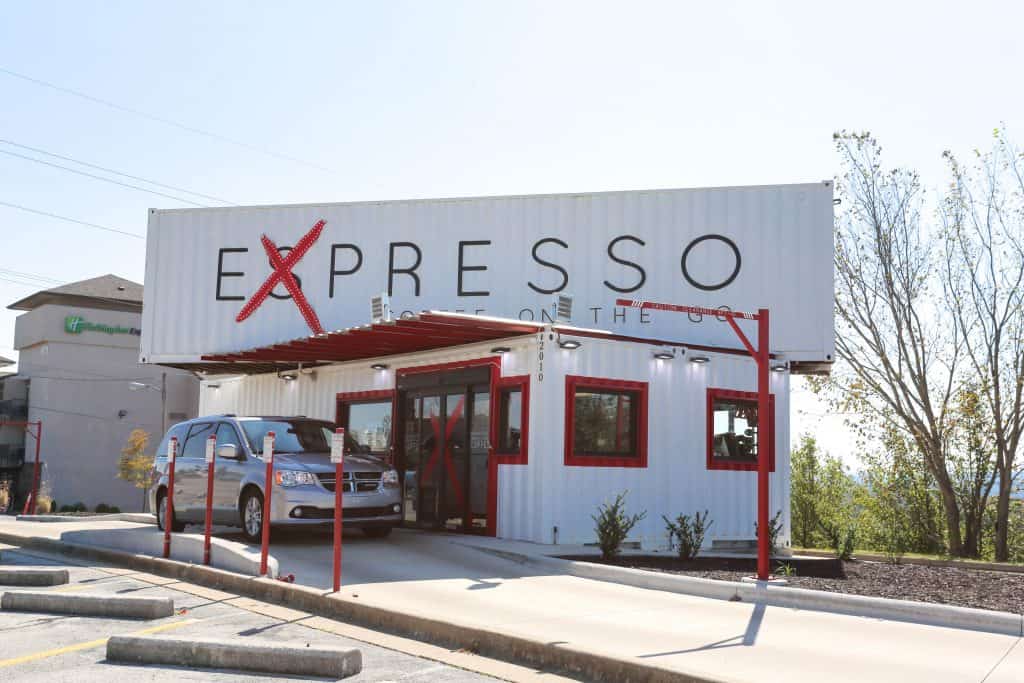 In the heart of the 76 Strip, Branson's coffee shop serves delicious coffee on the go! Expresso has a unique approach to coffee on the go inside of repurposed shipping containers. Their philosophy is that busy people deserve delightful coffee, and they strive to provide them with a personal experience they will never forget.
Sweet Bay Coffee Co.
203 Branson Landing Blvd, Branson, MO 65616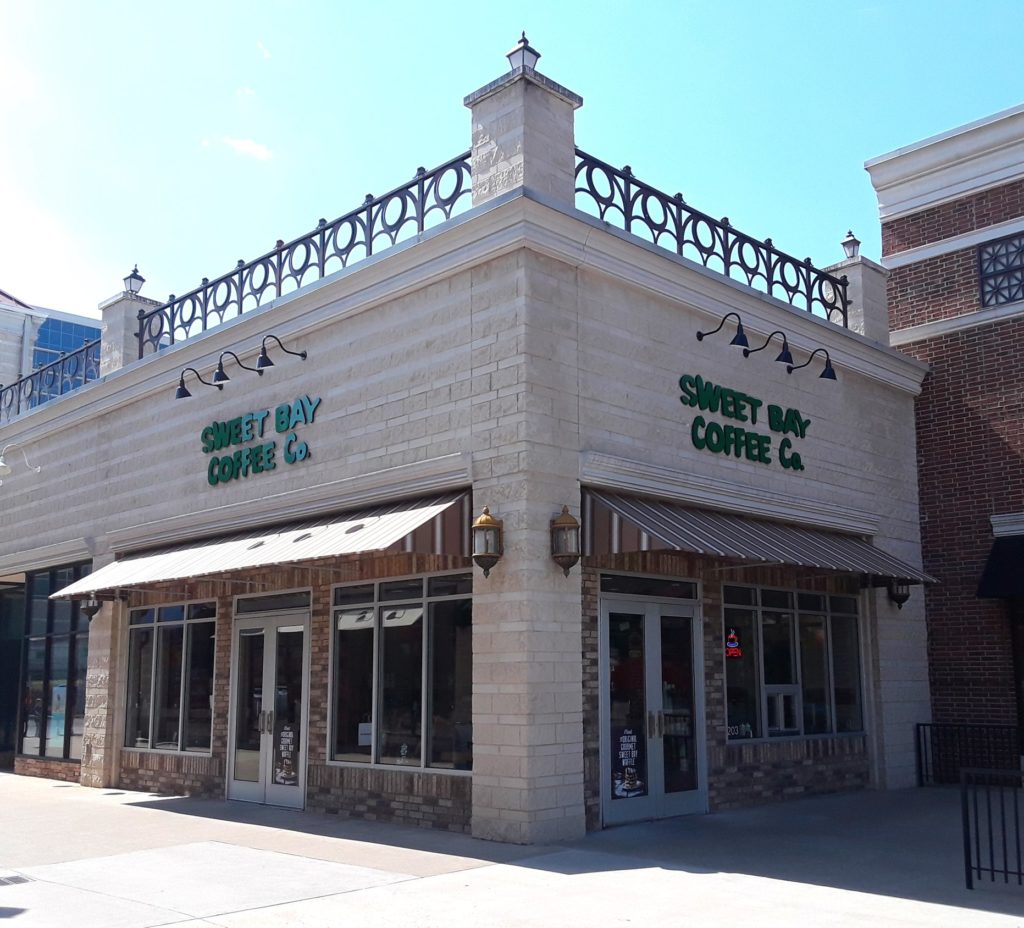 Branson Landing is home to this delightful coffee shop, the perfect place to start your shopping adventure! We can't even begin to tell you how phenomenal their baked goods and treats are. Whether you're craving hot or iced coffee, Sweet Bay has what you're looking for at Branson Landing any time of the year.
Sugar Leaf Café & Espresso
2800 76 Country Blvd, Branson, MO 65616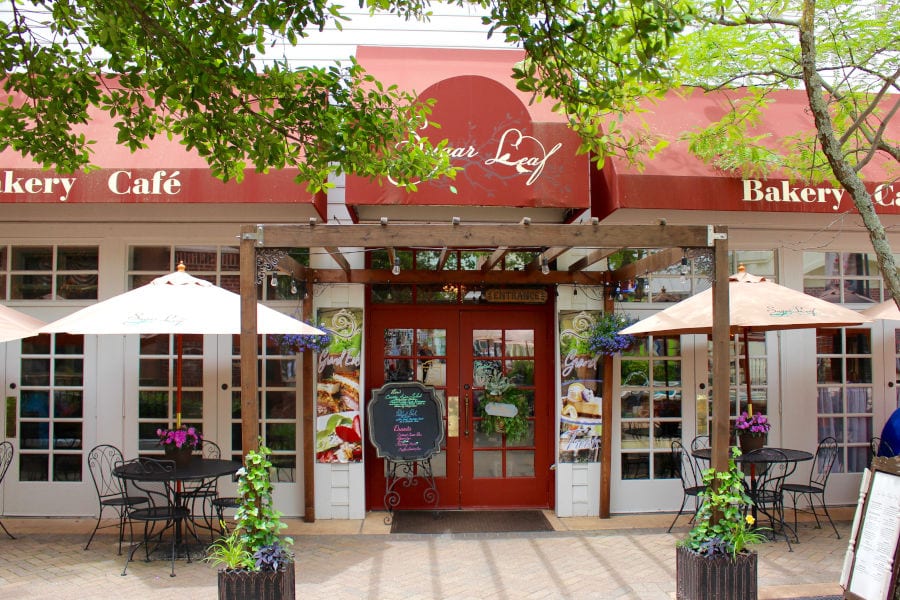 Sugar Leaf Café & Espresso is located within the beloved Sugar Leaf Bakery in Grand Village Shopping Center. Bakery fans will enjoy this new and modern take on a delicious cup of coffee. Their house-made specialty lattes and a warm and inviting atmosphere. They also serve fresh cinnamon rolls!
The Pie Safe
109 N Commercial St, Branson, MO 65616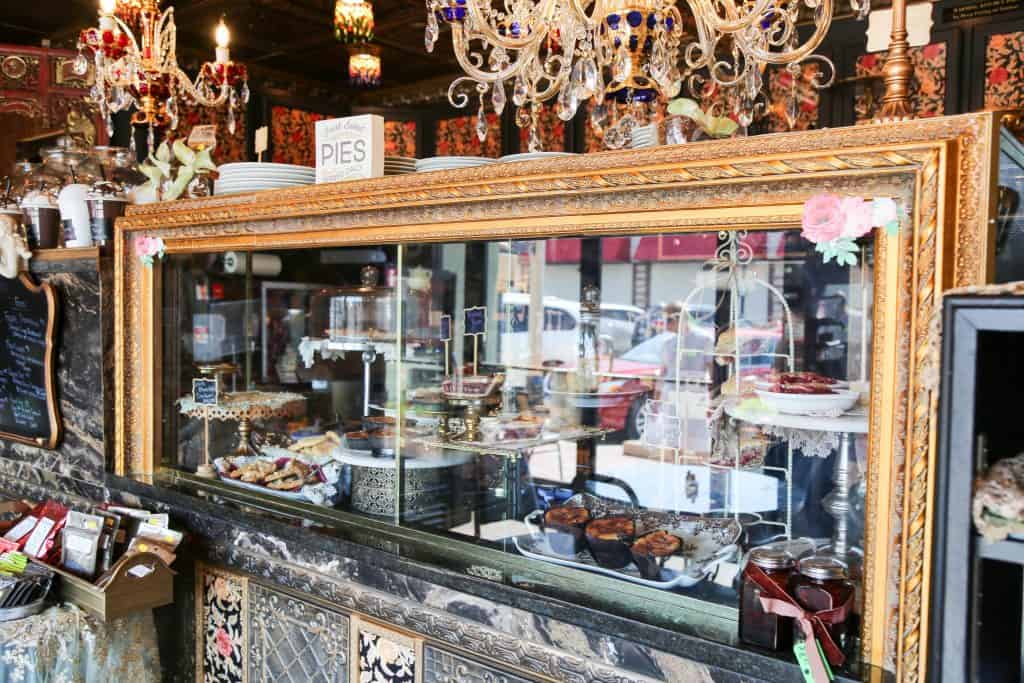 Dino's Cakes and Coffee
104 E Main St, Branson, MO 65616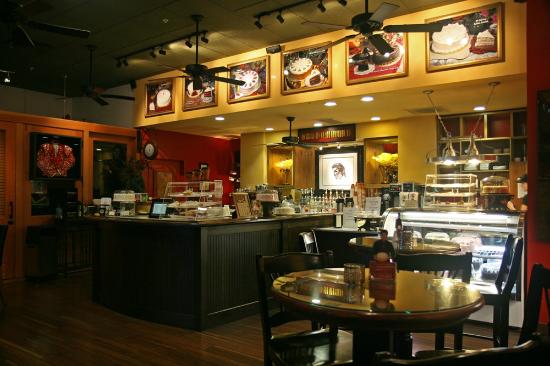 Dino's shop in downtown Branson features award-winning carrot cake and tasty drinks! This location is unique since you can walk up to the window and order drinks from the sidewalk!
Table Rock Coffee Roasters
1715 76 Country Blvd, Branson, MO 65616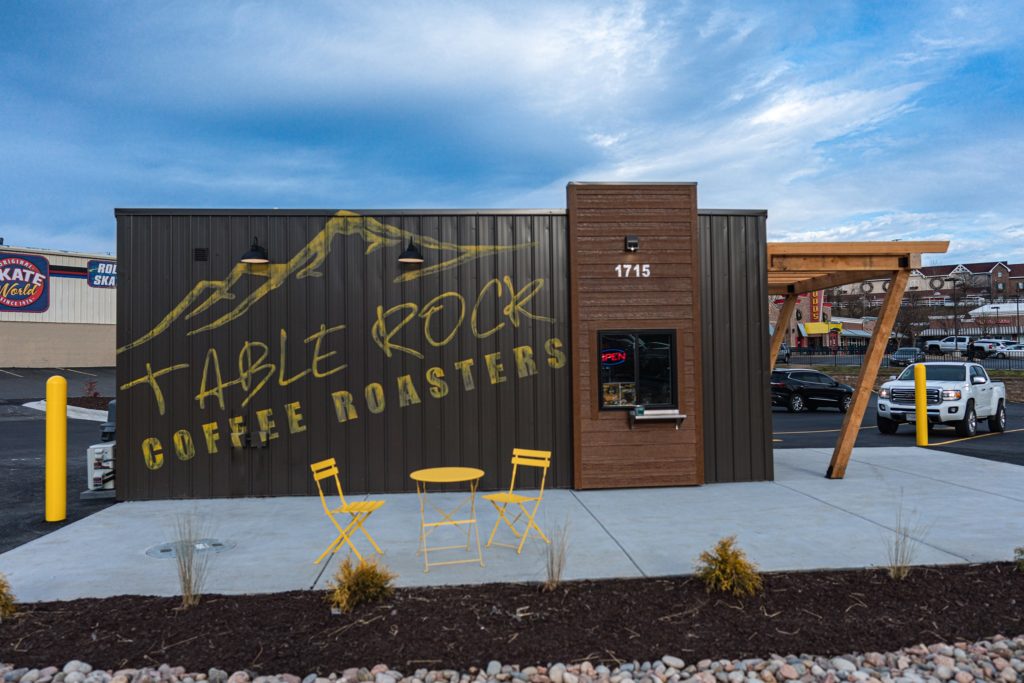 Table Rock Coffee Roasters has a drive-thru coffee shop on the Branson Strip. Their menu consists of Ozarks-themed drinks made with local coffee beans and brewed to perfection. Sugar Leaf Bakery & Café also provides baked goods to complement their coffee creations!
When visiting Branson, We are happy to help you plan your perfect vacation and purchase tickets to shows and attractions. We have lodging options available to suit your needs if you want more information on Branson.