Queen Esther is an exciting new production that will be opening in Branson. The show tells the biblical story of Esther, a young Jewish woman who becomes queen of Persia and risks her life to save her people from persecution.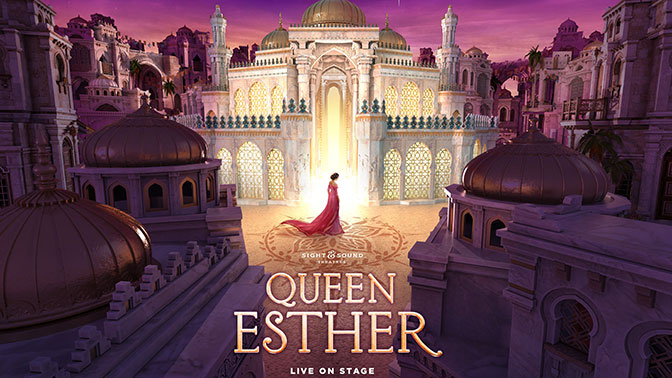 The production features an impressive cast of talented actors, singers, and dancers, as well as stunning costumes and set design. Audiences can expect to be transported back in time to ancient Persia as they witness this timeless tale of courage and faith.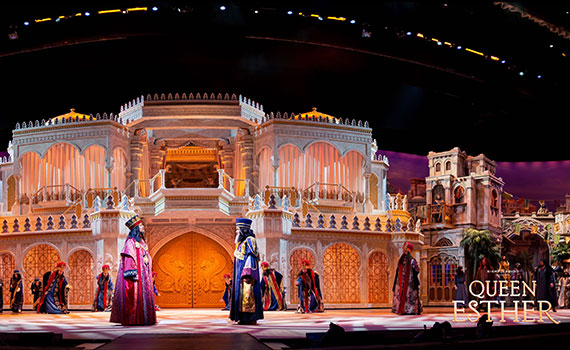 Whether you're a fan of biblical stories and musical theater or enjoy a good story, Queen Esther will surely be a must-see in Branson this season.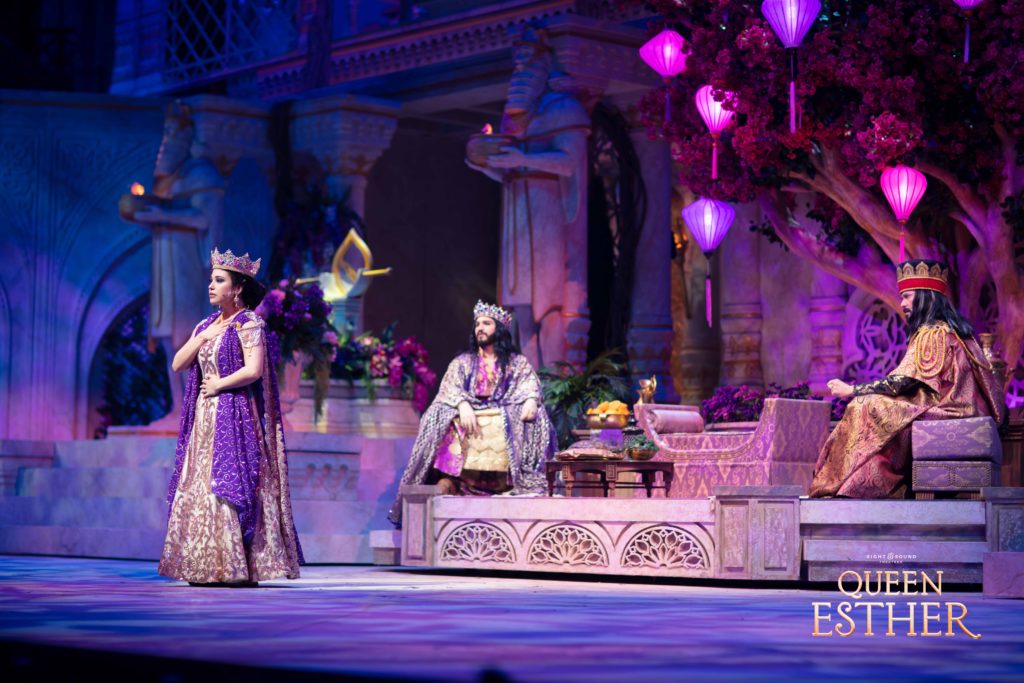 Be sure to secure your tickets for Queen Esther today and experience the story of a lifetime! Visit Branson.com to purchase your tickets and prepare for an unforgettable evening at Branson's newest and most exciting Sight & Sound production.
Don't forget to check out all the incredible shows and attractions Branson has to offer! There's so much to explore, from live music and outdoor adventures to museums and family-friendly theme parks.