Planning a vacation can be stressful, but you don't have to do it alone; our Vacation Specialists are here to help. Below are ten reasons to call and book your vacation with a Vacation Specialist.
Branson, Missouri, is one of America's top vacation destinations, attracting more than seven million visitors. You can find Branson attractions, show tickets, and lodging discounts at Branson.com! We have provided Branson tickets and travel packages for over 14 years at exclusive prices. Our goal is to make your stay in Branson as enjoyable as possible.
Call today at 1-800-785-1610; our vacation specialists are here to help you plan your trip to Branson!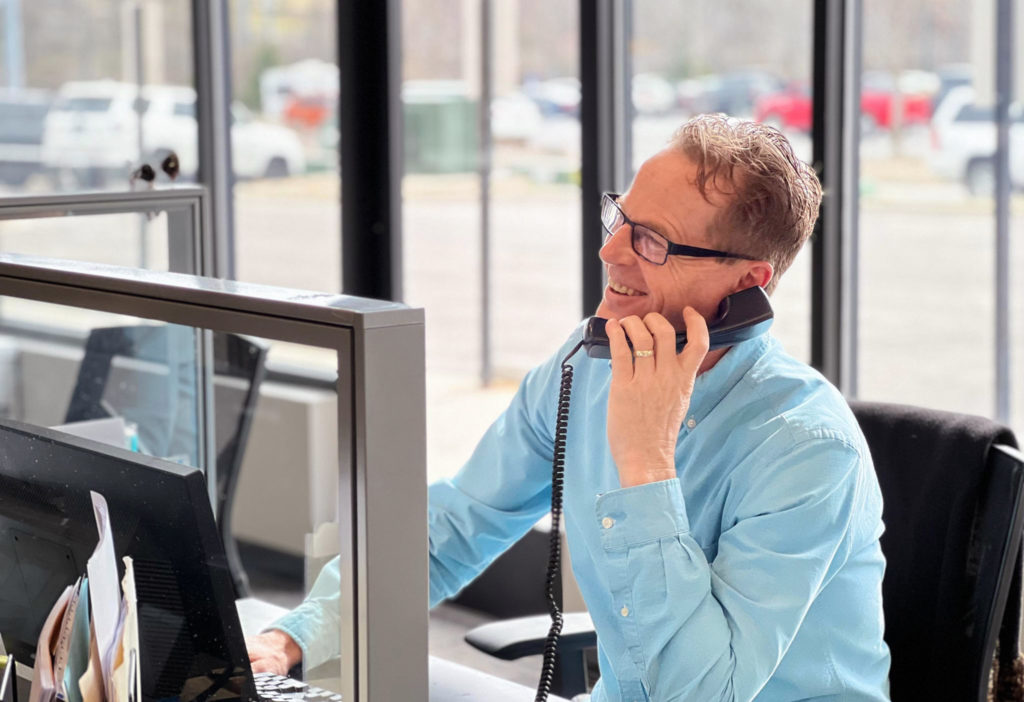 Here are 10 Reasons to call a Branson.com Vacation Specialist.
1. Familiar with Branson
Our Vacation Specialists live, work and play here in Branson. Vacation Specialists are trained to build travel itineraries and vacation packages creatively. Our Vacation Specialists are happy to explain Branson's Alternate Colored Route System shortcuts to avoid heavy traffic. They know the best times to see and drive through Branson and more! They know the best restaurants and are happy to answer any questions you may have.
2. Offer discounts you won't find online
Branson.com offers packages and deals on show and attraction tickets and even lodging. They can sometimes get free room upgrades, better seats, and event tickets. You may not know of an offer, but they are happy to pass the savings on to you.
3. Personalized packages
Vacation specialists can offer a clear-cut schedule of what will happen daily and record everything included in the trip. Your travel specialist knows what to recommend whether you're looking for kid-friendly activities, kid-free adventures, or trips for seniors. They can help you make arrangements in advance, so all you have to do is show up and enjoy! There is no waiting in long lines; you won't be turned away because something is sold out.
4. Book seats directly
Vacation specialists know the theaters and can help you find the perfect seat. If you need an aisle seat or travel with someone in a wheelchair, they will ensure you have exactly what you need.
5. Saves you time and stress
With the help of a travel agent, you can avoid the hassle of researching and evaluating the many options available to you, thus saving you time and money. With years of experience and knowledge about destinations, transportation options, and vendors, an agent can save you hours of online research. Our Branson vacation specialists are constantly working to ensure your vacation is as stress-free as possible. They handle every detail, so you don't need to worry.
6. Element of trust
Our vacation specialists have your best interest in mind and care. We take the time to get to know you, so you can be confident that our advice will benefit you and your stay here in Branson. You will become friends with your travel specialist in no time, and you can trust them completely. We have customers who call back each year and ask for their specialist by name. Having a reliable agent is like having a good mechanic. Once you find them, you'll never want to give them up.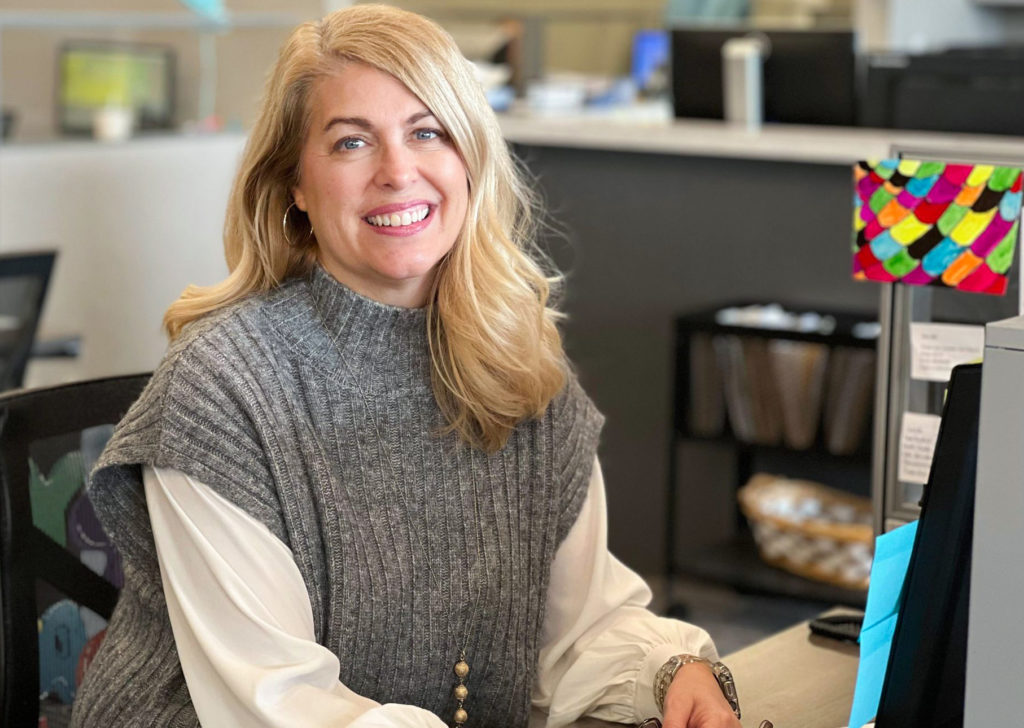 7. No processing fee
Calling a Vacation Specialist saves you an online processing fee. It saves you 10 dollars and doesn't cost anything for their assistance.
8. Handle any unexpected changes
If a show is canceled, you're stuck someplace, or you face some other unforeseen problem, a travel specialist may be able to help you find a better solution more quickly than you could on your own. All you have to do is pick up the phone and call them. The staff will be more than happy to assist you if your schedule changes or delays occur while on vacation. Our Vacation Specialists are here, seven days a week, from 9 am to 8 pm.
9. Work with your budget
Travelers who book an expensive trip want to see and experience everything Branson offers. A travel specialist can make sure your dollars stretch a long way. This will ensure they don't miss that excellent restaurant down the street or the special event nearby. They know where to spend travel dollars wisely.
10. Restaurant and shopping recommendations
There's nothing more disappointing than going on the trip of a lifetime and missing out on the delicious local food. You didn't know what to order or where to look. Using your dietary preferences and travel preferences, our specialists can make recommendations. Additionally, they can advise you to avoid situations outside your comfort zone. If you want to know where to find the best pizza or the best buffet, our specialists will be happy to offer suggestions.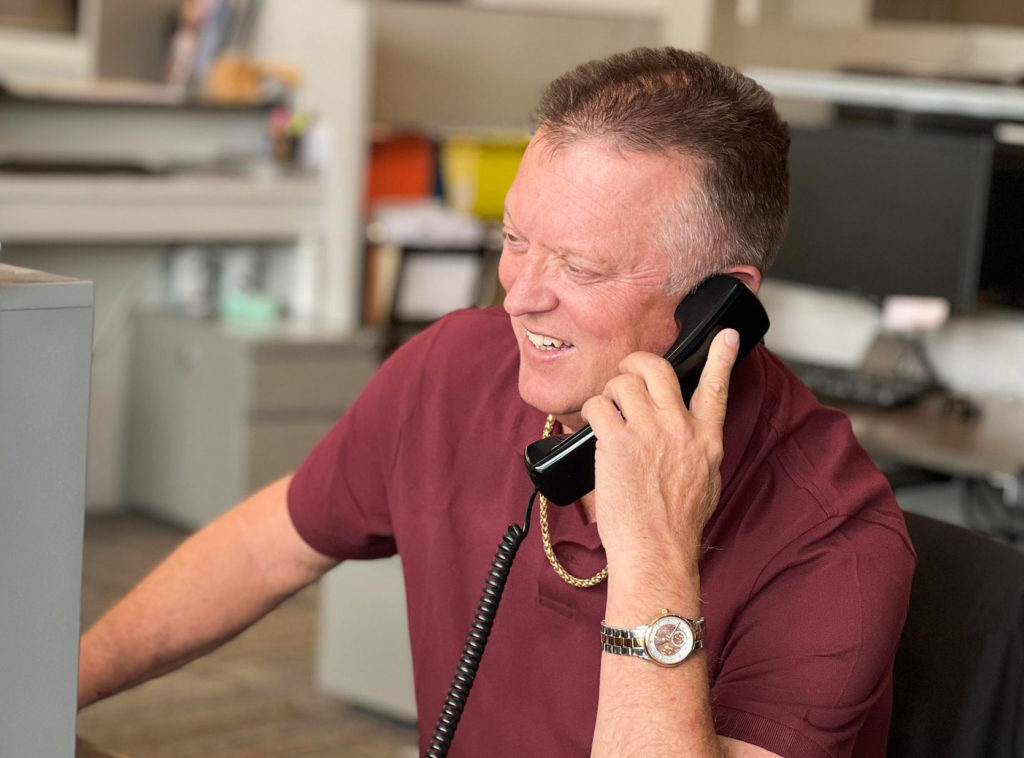 11. *Bonus Reason
Our Vacation Specialists are fantastic! They are the most personable, funny, knowledgeable, and well-rounded people you will ever meet. They all have in common: They are passionate about sharing Branson with you.
There is no better way to save on your Branson vacation than by booking an exclusive vacation package through Branson.com. We will reserve your show tickets, attraction tickets, and lodging in one box with a customized itinerary when you book with us. We also offer pre-built packages that are ideal for any weekend getaway.
Branson.com is owned and managed by locals who live, work, and play in Branson. We saw the shows, dined in the restaurants, and experienced all the attractions. Our goal is to provide you with the best service possible and ensure you have the best time in our community. So, when you contact us, we promise to listen to you and make recommendations based on our experience. We use our knowledge to offer you the best Branson experience at the very best value. We also promise never to charge service fees or additional charges when you purchase tickets and always to share information on special discounts and promotions. You can expect the highest level of customer service each time you call.
Branson is waiting! We look forward to seeing you.