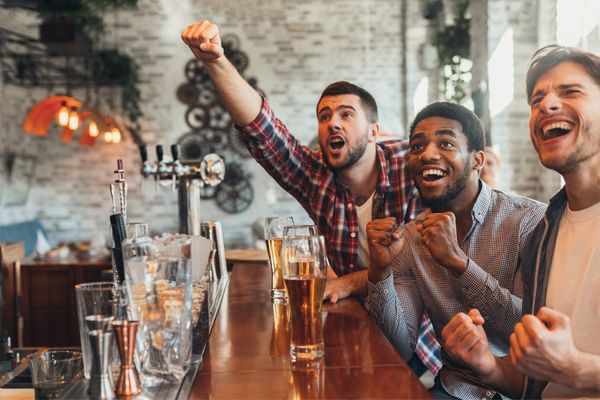 If you're a Philadelphia Eagles fan or a Kansas City Chiefs fan, you're welcome in Branson!
Branson is a great place, and if you want to catch the big game, you're in luck! There are several great places to watch the game, whether you're looking for a lively bar atmosphere or a more relaxed, family-friendly setting. Here are some of the best options:
Sports Bars and Hangouts
Saint City's Sports Bar & Grill
3265Falls Pkwy., Suite Z, Branson, MO 65616
Crazy Craig's Cheeky Monkey Bar
120 Montgomery Dr, Branson, MO 65616
Applebee's
1836 W 76 Country Blvd, Branson, MO 65616
Downing Street Pour House (Hollister, MO)
24 Downing St, Hollister, MO 65672
Scooters Sports Grill
4800 Gretna Rd, Branson, MO 65616
Tall Tales Bar & Grill
313 Financial Dr, Hollister, MO 65672
Branson Landing
Waxy O'Shea's
Andy B's Bowl Social
Big Whiskey's
LandShark Bar & Grill
Mellow Mushroom
Branson has something for every football fan, no matter where you watch the game. So grab a drink, sit back, and enjoy the excitement of the big game!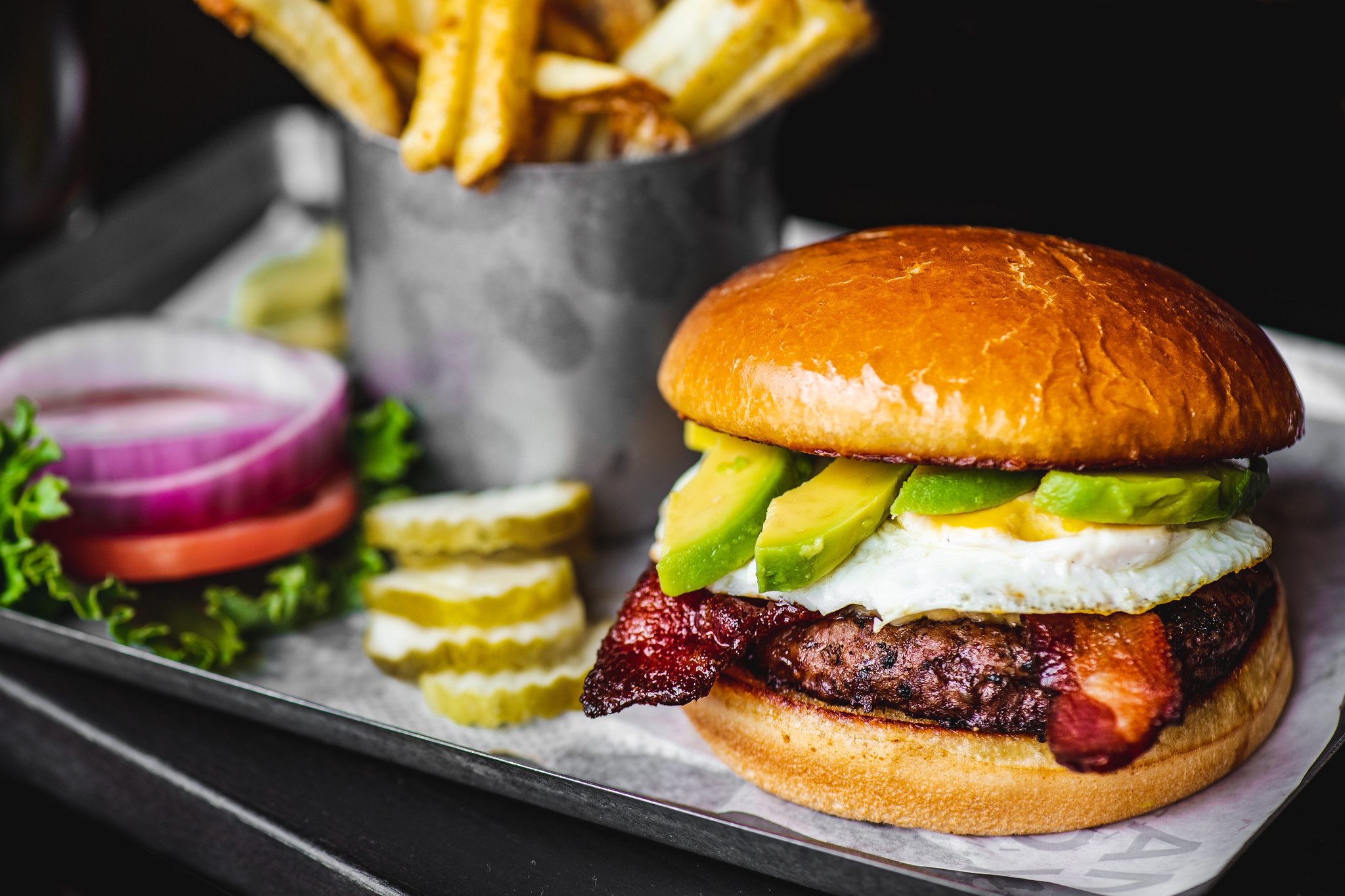 Andy B's Bowl Social, Branson Landing
Maximize Your Branson Experience with Branson.com.
Are you planning a trip to Branson this weekend? Let Branson.com be your guide to a memorable vacation. We're dedicated to finding the best deals and offering personalized recommendations to ensure that your trip is the best it can be. We're ready to help make your visit one to remember.
---