For over 30 years, Branson has been a leading group travel destination in the United States, offering live shows, thrilling attractions, delicious restaurants, and spectacular venues.
We offer group discount rates to groups of 15 or more, and we specialize in packaging your shows, attractions, and lodging to help you get the most value on your trip.
Our experienced Groups Department has developed an excellent relationship with the region's best lodging properties, attractions, live entertainment venues, and indoor and outdoor recreation providers, which allows them to create memorable, affordable events for our clients.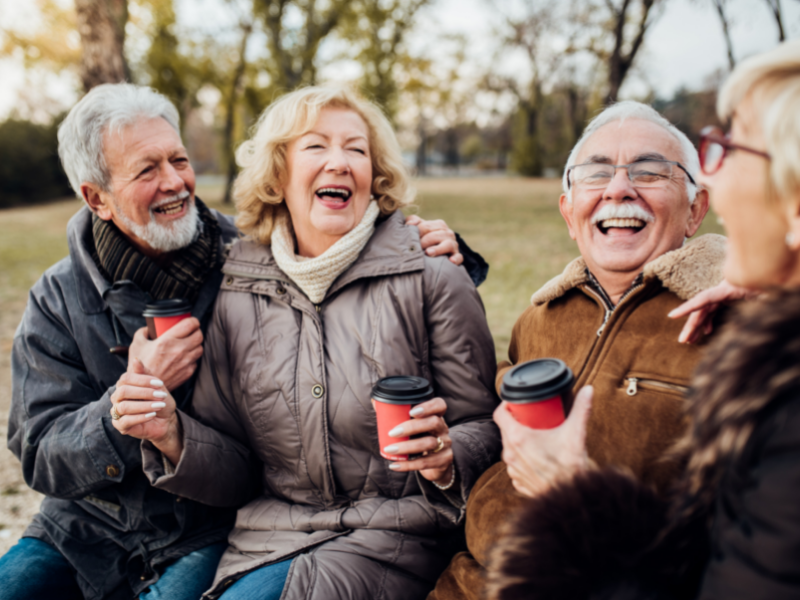 We alert you to all possible discounts on show tickets, lodging, and admission to attractions. Our large volume allows us to find the most competitive deals for you without charging service fees. You heard that right! You'll never be charged a service fee for anything we do for groups! 
Family Reunions
There's no better place to have family fun than Branson! The possibilities are endless in Branson! Enjoy theme parks, waterparks, go-carts, mini-golf, helicopter rides, laser tag, zip lines, and more! We have many world-class shows and restaurants to please even the pickiest eaters! The lodging options range from cheap to luxurious, including hotels, motels, resorts, cabins, condos, and campgrounds. A family reunion destination dream!
Student Groups and Youth Travel
It is the ideal location for student travel of all kinds in Branson! Branson's central location in the United States makes it suitable for delivering an exciting, thriving, student-friendly experience. Young performers can showcase their talents on select Branson stages, and learning opportunities abound with specialized clinics and workshops. Branson has theme parks, waterparks, interactive museums, mini-golf, etc.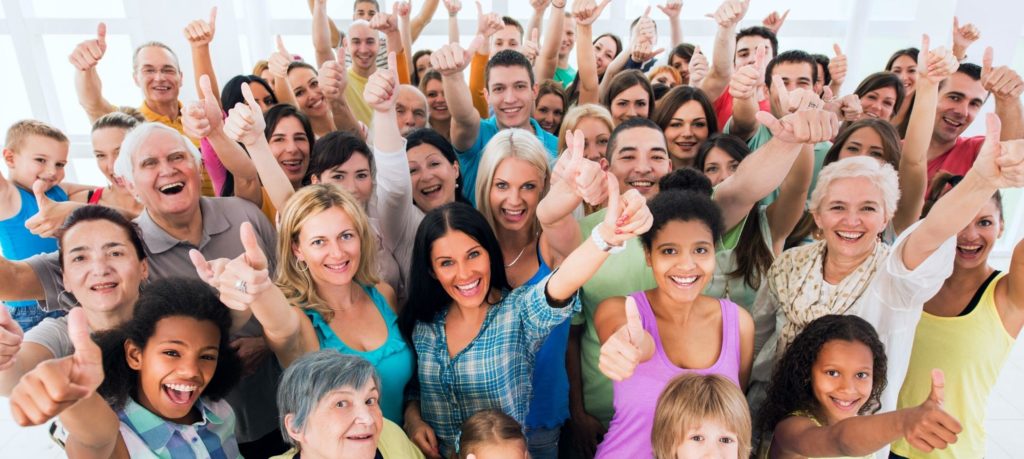 Church Groups
Faith-based groups carefully select travel destinations. Family-friendly entertainment and attractions have made Branson famous for church travel because of its wholesome family atmosphere. The presentation of JESUS by Sight & Sound Theatre is tailor-made for church groups. The show offers spectacular staging, immersive special effects, beautiful original music, and an exciting story that will keep you on the edge of your seat. On the grounds of the Mansion Theatre is the Shrine of the Holy Spirit, a brilliant display of faith. Branson's shows often feature gospel and patriotic music segments that reflect strong family values.
Bank Travel
Across the country, financial institutions consider affinity programs to be a highly valued benefit for their loyal customers. Branson's finest travel packages can be arranged by our team of skilled group travel professionals. We can handle every aspect of your bank travel club's trip, from planning to execution. This includes airline travel, dining and catering recommendations, motorcoach, personal guide services, and any other services you may need. 
Travel Agents
Branson.com's Groups Department is the destination's go-to expert for travel agents! We handle every detail of your group's trip from start to finish. We have entertainment, lodging, air travel, and transportation covered! There are many pre-set packages available, or we can customize a one-of-a-kind, affordable trip for your group with all-inclusive, net pricing. Providing world-class, unparalleled customer service is our sole focus.
Tour and Motor Coach Operators
Our tour operators love our group's experienced staff! A single phone call is all it takes to plan your Branson vacation from start to finish. Our Branson-based professionals are highly experienced with group travel. Your group will receive detailed, information-rich itinerary packets. If there is an emergency while your group is in Branson, you can reach a group professional from our staff at any time. We treat your drivers and escorts professionally, and many properties maintain a driver's lounge and offer special parking accommodations for oversized vehicles. Our passion for tours, big and small, shows in everything we do!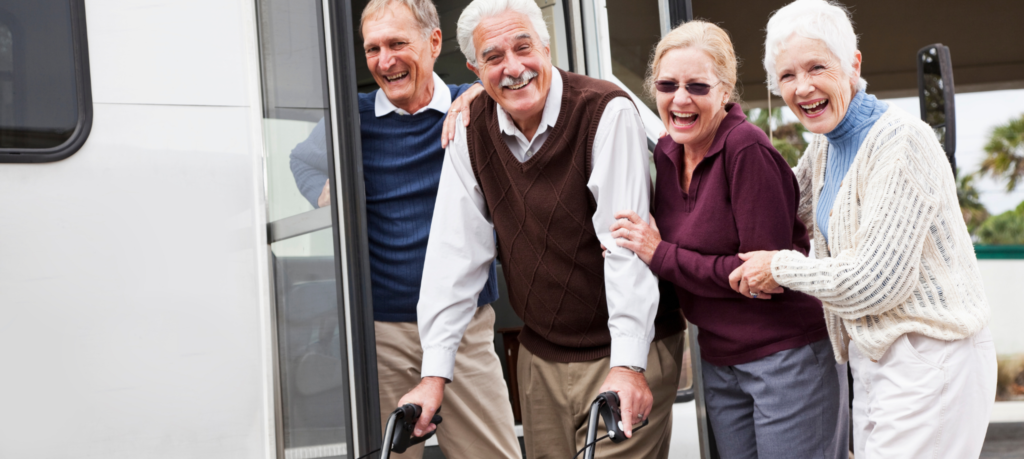 To Get Started:
Fill out the form on our Group Page, and we will be in touch to help you start planning, or call the Groups Department at
1-(800) 268-4014
We try to meet and exceed your expectations
We listen and try to find innovative ways to offer a spectacular product
We treat your customers as if they were our own family
We provide service at a fair price
Branson welcomes you to the Ozarks if you're ready to plan your vacation.
Visit Branson.com today to schedule your Branson vacation. We have show and attraction tickets and a variety of lodging options available.
Did you know we offer vacation packages? Branson.com provides vacation packages that include lodging, show, and attraction tickets. Many of our packages have dining options.
Branson.com has a wide variety of Vacation Rentals available.