Hi, friends!
If you're someone who loves Branson and wishes you could visit, well, all the time, you might like to know that you can view a small glimpse of the Branson Strip at any time you like!
KY3, a news station local to the Ozarks, has a camera mounted above Highway 76 in Branson, also known as "The Strip." This allows you to check in on Branson any time you would like!
Click HERE to view the Branson Live Cam by KY3!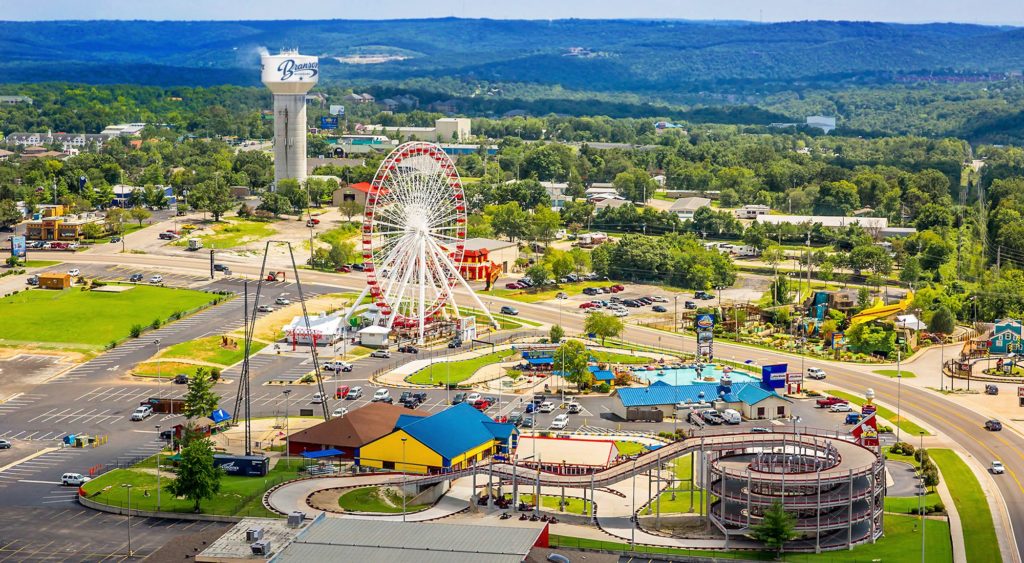 ---
Have you been missing Branson lately? Maybe it's time to plan your next trip to the Ozarks! Head over to shop our money-saving vacation packages or view current Branson shows!
Until next time,
Your Friends at Branson.com