Things to do in Branson when it rains
When visiting Branson, Missouri, known for its live entertainment and outdoor activities, it can be disappointing to encounter rainy weather. However, don't let the rain dampen your spirits! Branson offers a variety of indoor attractions and activities that are perfect for a rainy day. This blog will explore some of the best things to do in Branson when it rains, ensuring you have a memorable and enjoyable time despite the weather.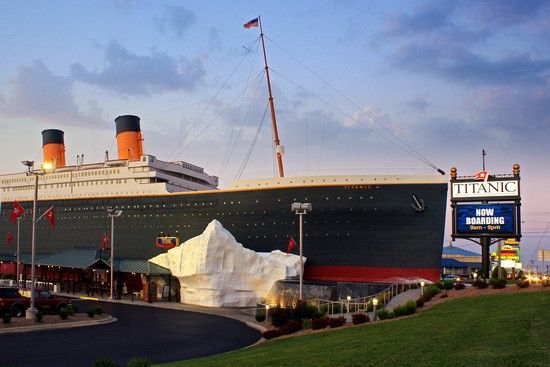 Explore Museums and Attractions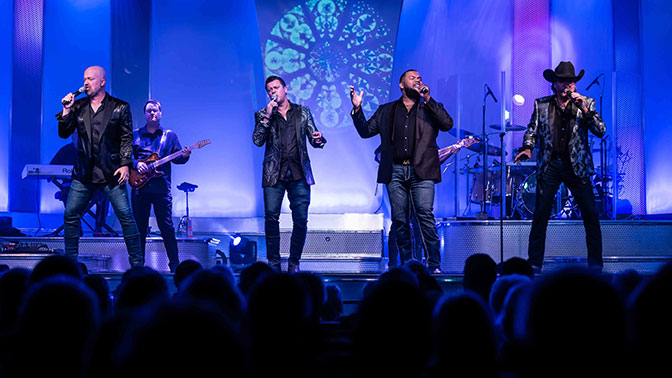 Catch a Live Show
Branson is renowned for its live entertainment, with numerous theaters hosting shows featuring music, comedy, magic, and more. Choose from a wide range of performances that cater to different tastes and preferences.
Visit Sight and Sound Theatres: Immerse yourself in spectacular, faith-based productions with captivating sets, music, and storytelling. Queen Esther is a must-see show while in Branson.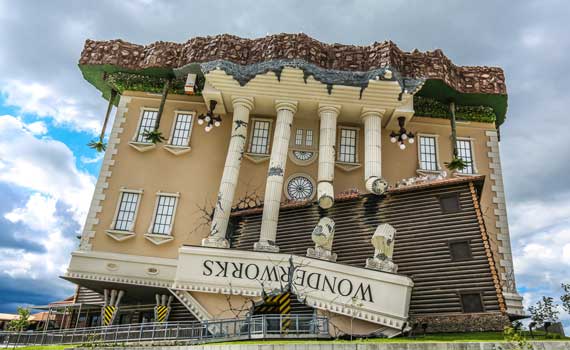 Unwind at Indoor Branson Attractions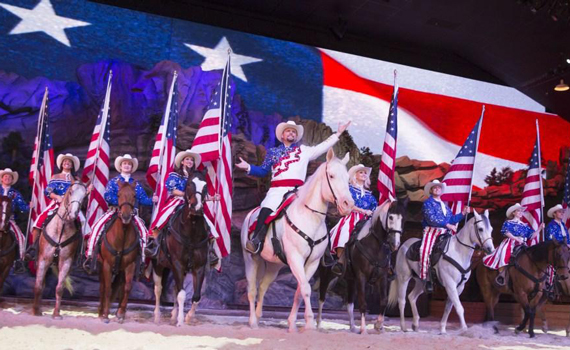 Dinner Takes Center Stage / Go to a Branson Dinner Show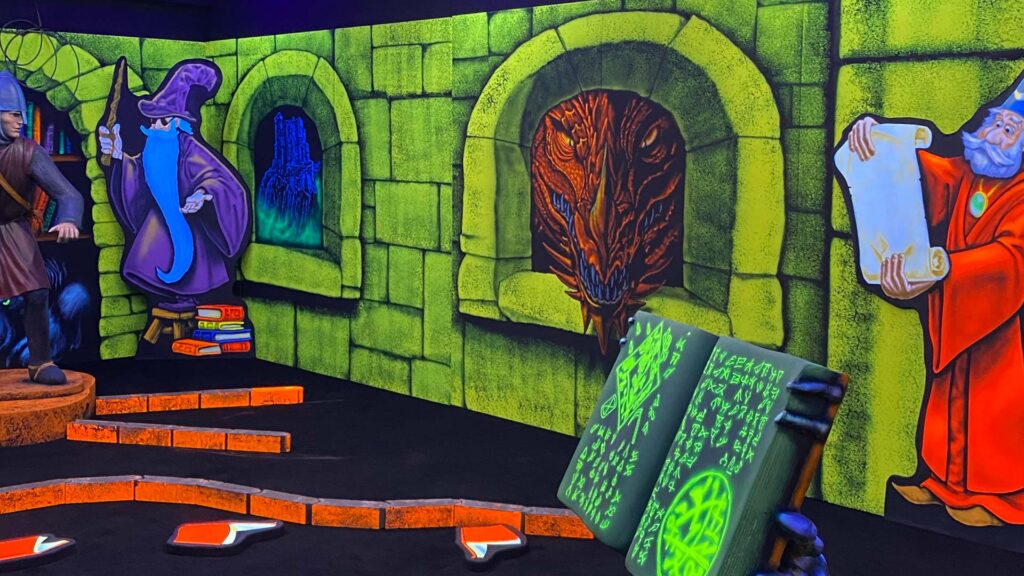 Play a Game of Indoor Golf
Even when the rain pours, Branson, Missouri, has plenty of indoor activities and attractions to keep you entertained and make the most of your visit. Branson has something for everyone, whether you're interested in history, live entertainment, shopping, or family-friendly fun.
So, embrace the rainy weather and create lasting memories at the numerous indoor attractions that await you in this vibrant entertainment destination.