May 8, 2022: a day to celebrate your mothers, grandmothers, and any influential women in your life! Without moms in our lives, where would we be? Spend some time with your mom and use this list to plan the perfect day of events to celebrate her. We love you, moms!
1. The Keeter Center Mother's Day Brunch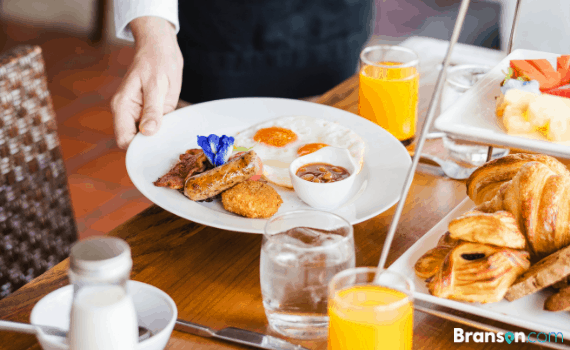 College of the Ozarks knows Mother's Day is a big deal, and they do a good job of celebrating it with their Mother's Day Brunch! Shower your mom with love at this amazing morning event, complete with ice sculptures, College of the Ozarks smoked ham, cheeses, omelets, waffles, and a dessert table!
2. Chateau on the Lake Mother's Day Brunch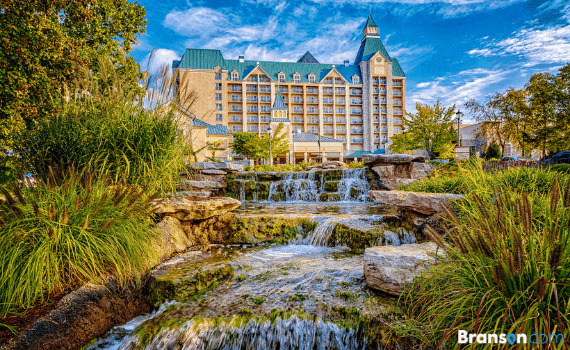 There's no better place to make mom feel like a queen on Mother's Day than Chateau on the Lake! Their Mother's Day Brunch has a full menu with so many amazing foods, you may never leave! Make sure you call ahead to save a reservation!
3. Big Cedar & Top of the Rock Mother's Day Brunches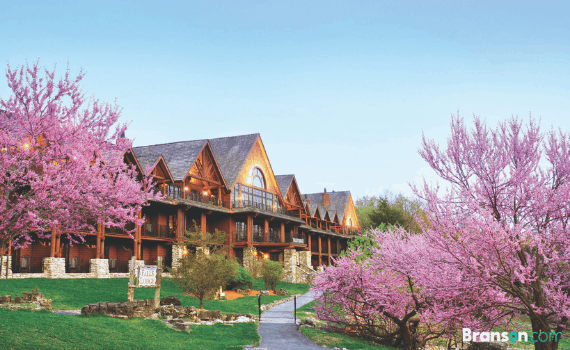 Big Cedar Lodge doesn't take Mother's Day lightly, and their brunches show it!  Enjoy amazing views of Table Rock Lake while a decadent meal is served to you! Want more than a brunch? Book a spa day with mom!
4. Main Street Lake Cruises Landing Princess Mother's Day Dinner Cruise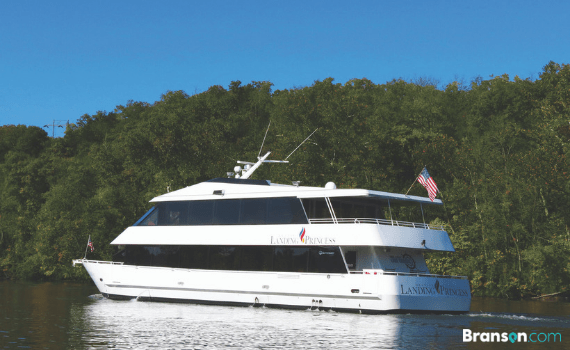 Lots of people take their moms to brunch, but have you ever taken yours on a dinner cruise? Main Street Lake Cruises takes their moms out on the Landing Princess for a Mother's Day Dinner Cruise, and you want to be there! Enjoy the evening on a one-and-a-half hour cruise while you're served an amazing meal of Beef Medallions, Sauteed Green Beans, and Creme Brulee – to name just a few things!
5. Level 2 Steakhouse Mother's Day Brunch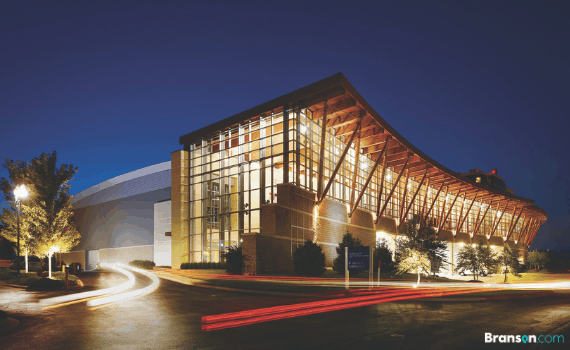 Looking to stroll the streets of downtown or spend some time on the Branson Landing for Mother's Day? Stop by Level 2 Steakhouse for their Mother's Day Brunch to start your day off perfect. They have a huge menu that's going to have more than enough to please everyone and give you enough energy to enjoy the rest of the day's festivities! Some of the menu's items are charcuterie boards, belgian waffles, eggs benedict, dessert display, and wine and cocktails! Make sure you call ahead to make a reservation!
Don't fall behind; start planning your perfect Mother's Day now! Moms, we're so thankful for you!