Whether you're looking for a place to stay, play, or eat with your furry friend, you've found the right place. Here are our favorite Branson pet-friendly hotels, dog-friendly activities, and restaurants that allow dogs.
We understand that people are traveling with furry friends in tow, and we take great pride in offering pet-friendly hotels and activities in Branson. There's no reason to leave your furry friend at home when you plan your next vacation in Branson; it's a fantastic place for pets and the entire family! We have compiled a list of the best pet-friendly activities, restaurants, and hotels so you can enjoy all these excellent town offers.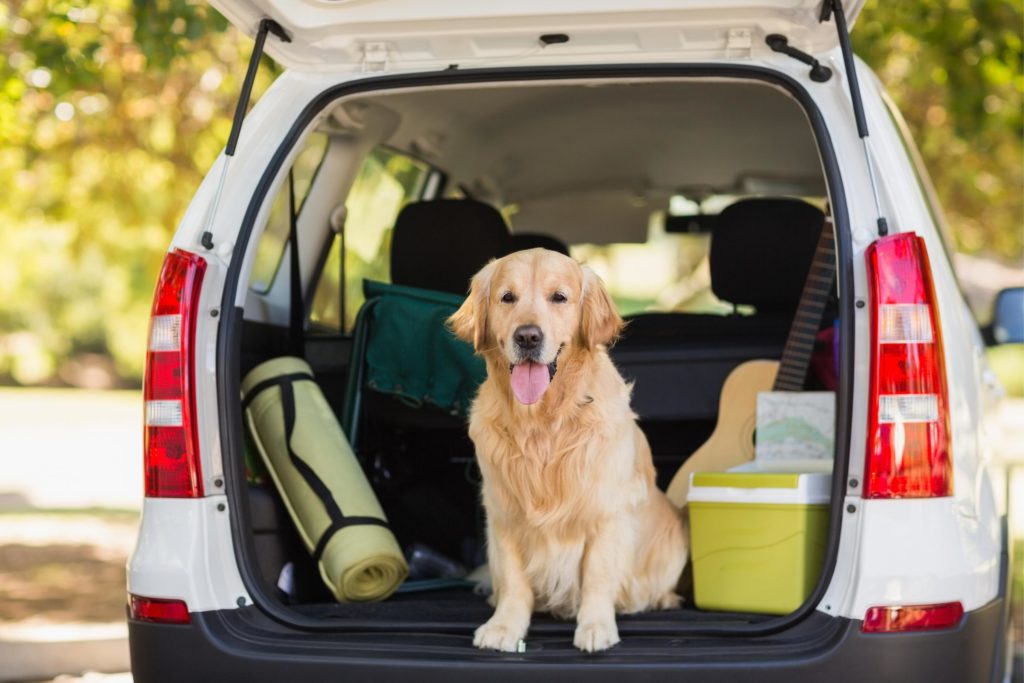 Our family's furry members are essential to us here at Branson.com! Leaving your pup behind is never easy when you go on an adventure. Here is a pet-friendly guide to Branson's most pet-friendly places to visit!
What to pack for your dog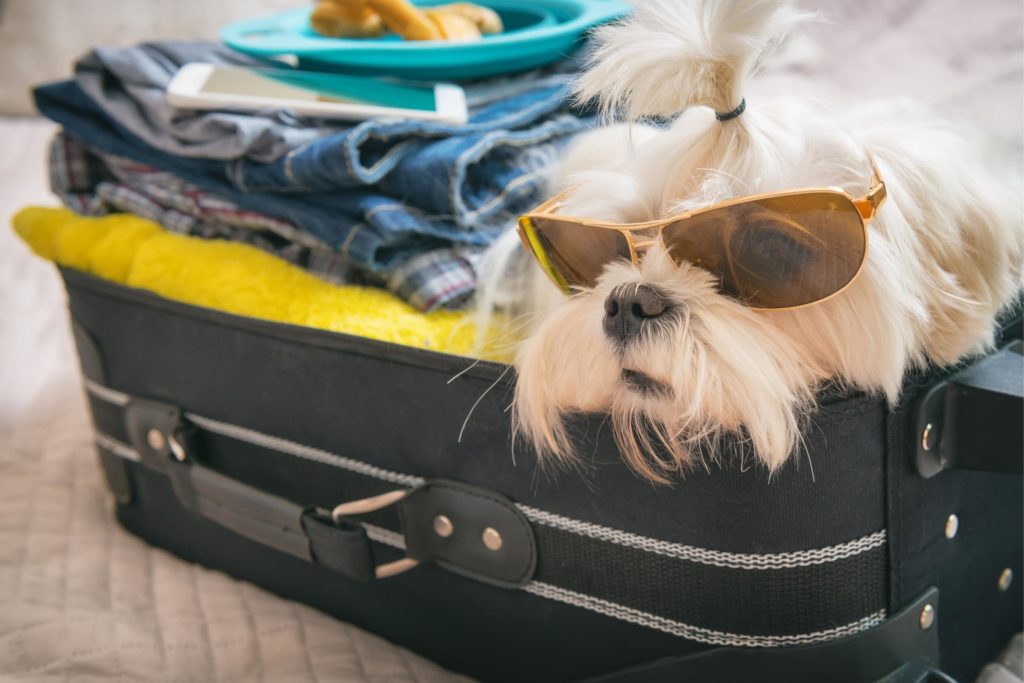 Sturdy Leash
Extra collar with up-to-date contact information
Old familiar blanket or bed
Food (bring extra)
Water (make sure you have plenty)
Food and water bowls
Portable water bowl and bottle
Treats
Toys and chew Items
All medication and supplements
Baby wipes (for easy cleaning)
Brush
Puppy pads or disposable litter box
Old towels, paper towels, and disinfectant sprays
Waste removal bags
Pet first aid kit
Flashlight for nightly walks
Vaccination records
Branson Pet-Friendly Lodging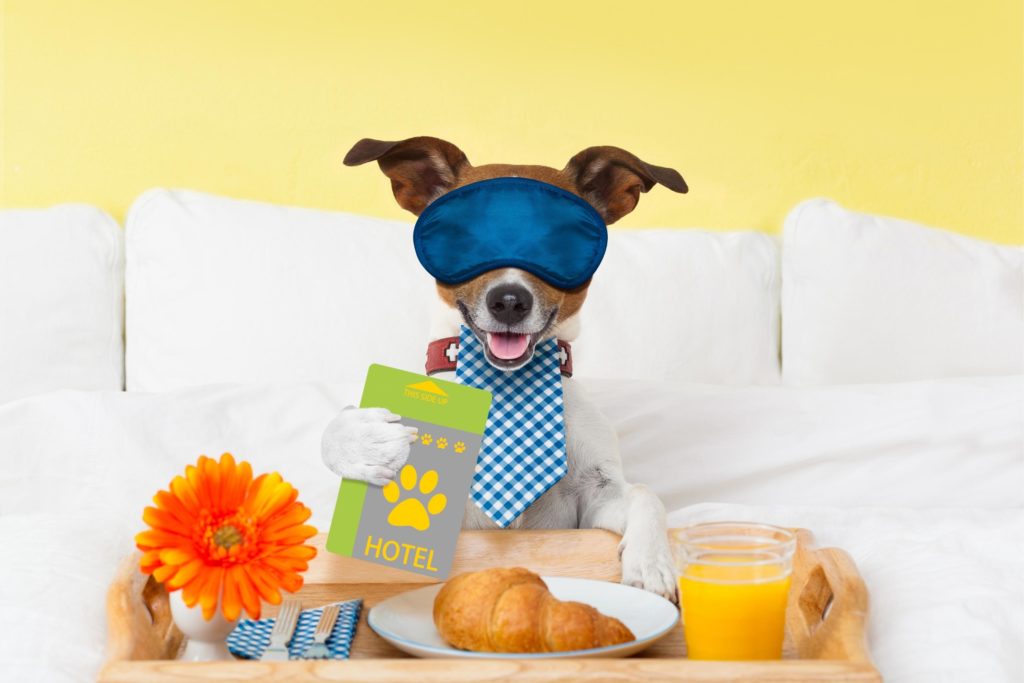 Pet-friendly hotels can be found in Branson. Not sure where to stay with your dog? Here are just a few pet-friendly hotels in Branson.
The Hilton Convention Center Hotel
Hilton Promenade Hotel
La Quinta Inn & Suites (Hollister)
La Quinta Inn & Suites (Branson)
Fall Creek Inn & Suites
Gazebo Inn
Chateau on the Lake Resort
Baymont by Wyndham Branson-On the Strip
Ozark Valley Inn
Quality Inn on the Strip
Residence Inn
Dog-Friendly Dining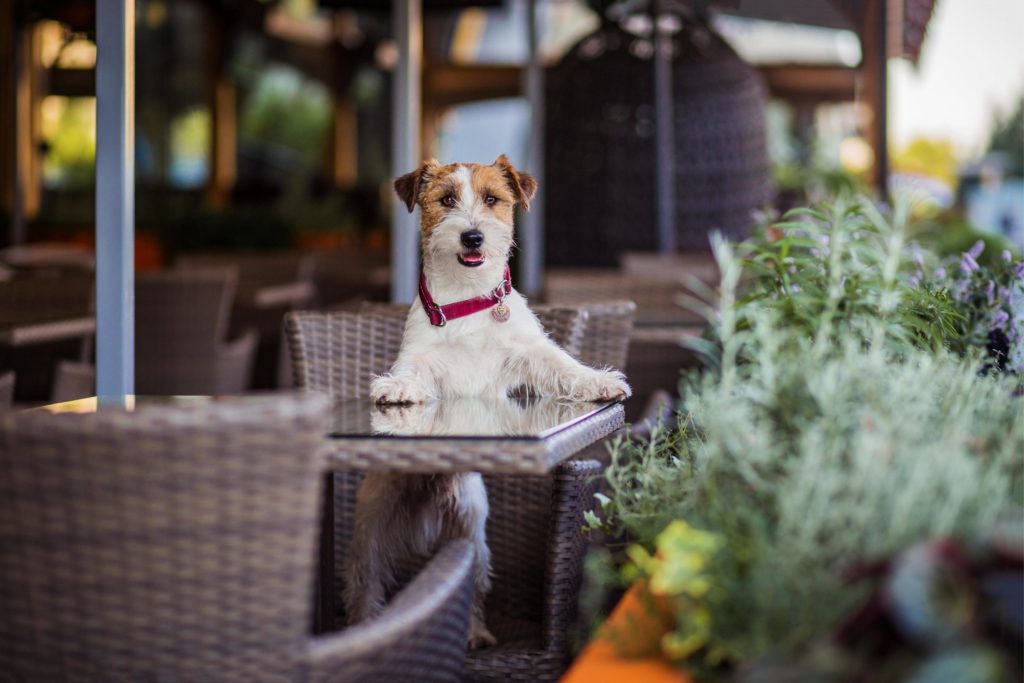 Over 30 pet-friendly restaurants in Branson provide outdoor tables for dogs. Here are a few.
Billy Bob's Dairy Bar
Black Oak Grill
Cold Stone Creamery
Danna's BBQ & Burger Shop
LandShark Bar & Grill
Sugar Leaf Bakery, Café, and Espresso
Waxy O'Shea's Irish Pub
The food you eat on vacation is one of the most enjoyable parts of a break. These locations offer outdoor seating so you and your pet can enjoy Branson together.
Activities for You and Your Dog
Branson Landing A shopping, dining, and activity attraction for you and your pet, Branson Landing is an outdoor shopping, dining, and activity destination. A wonderful walking area and scenic views can be found at Branson Landing, located on the banks of Lake Taneycomo.
Elmo and Rosalea Marrs Memorial Dog Park is the perfect place for your dog to explore the Ozarks! A 1.5-acre fenced facility where dogs can roam freely and play with a new friends-a great place to bring your pet! Branson RecPlex offers visitor passes.
Bass Pro Shops Pets are welcome at Bass Pro Shops. There are large, wilderness-themed stores and a wide range of hunting, fishing, and outdoor gear. Leashed dogs are welcome to visit the store to pick up some outdoor items with their owners. Bass Pro Shops is open from 9 am to 9 pm, Monday through Saturday, and from 9 am to 7 pm on Sunday.
Dick's 5 & 10 is Located in downtown Branson, on Main Street. Dogs are welcome on a leash or carried in the store. Dick & June Hartley opened Dick's 5 & 10 in 1961 with the idea that no similar store would be as well-stocked. The second generation runs a 10,000 sq ft store with over 250,000 items, continuing their parents' dream. Dick's 5 & 10 is a Branson must-see for all ages.
Petco Chain with pet food & supplies, such as toys, beds & apparel (many offer pet services & adoptions).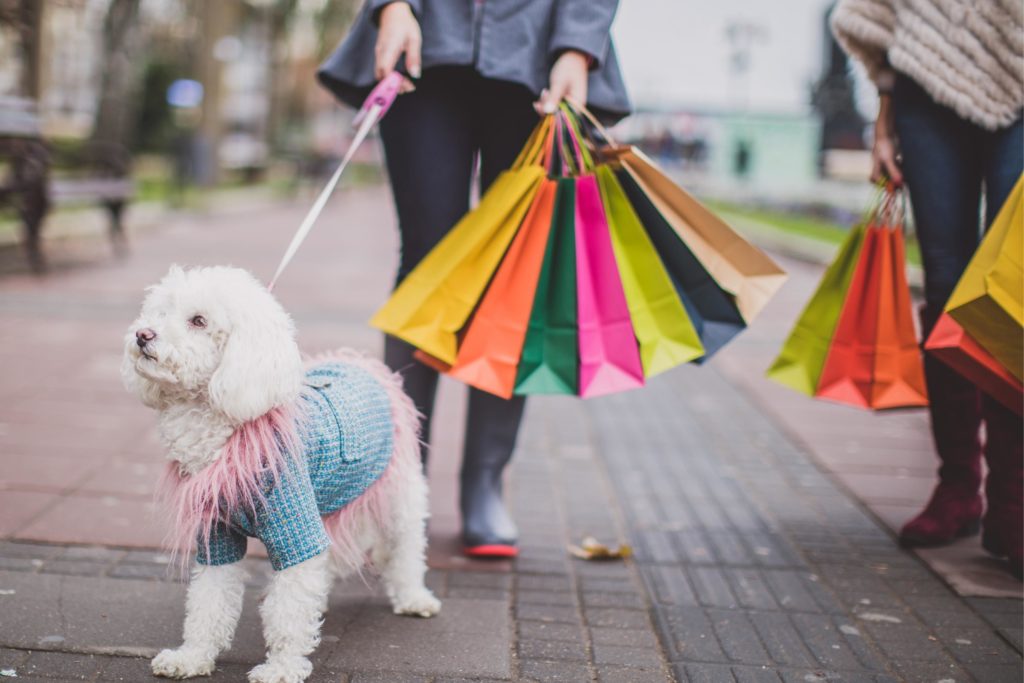 Waterfall Trail runs along an unnamed tributary of Roark Creek and has some picturesque rock formations, a waterfall, and trees in dense foliage. There are two creek crossings on the 2/3 mile-long unpaved trail. Since the trail runs along a natural stream, it may close during and after heavy rainfall.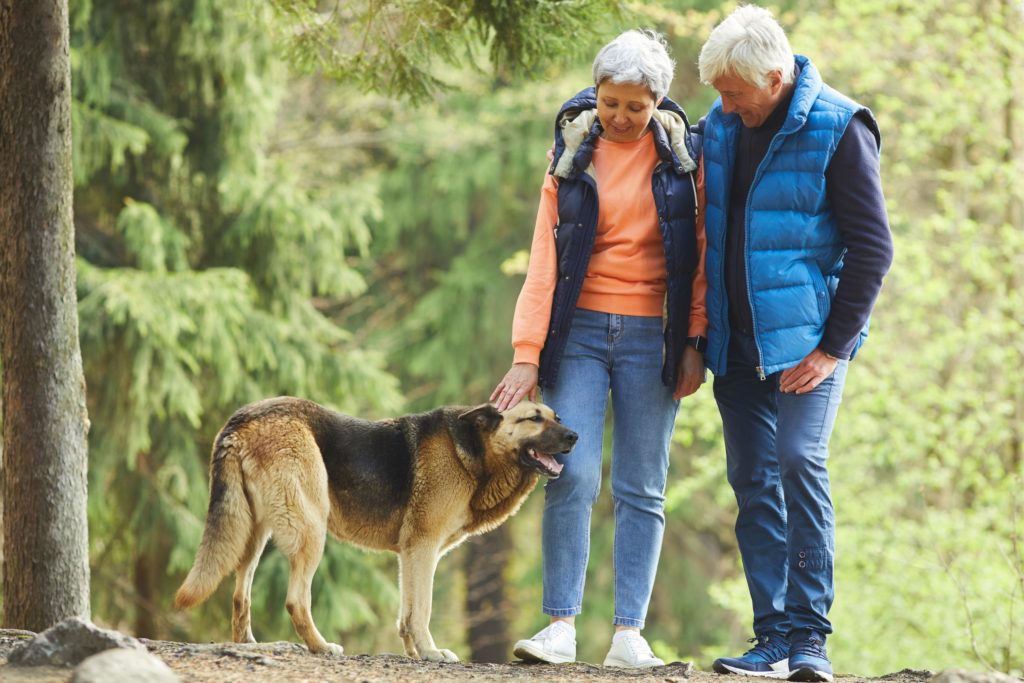 Branson offers lots of places for you and your dog to explore! We welcome you to the Ozarks and look forward to seeing your furry family members. We would love to meet you and your four-legged friend; stop by Branson.com and say hi.
To see more hotels in Branson, visit our Lodging Page.