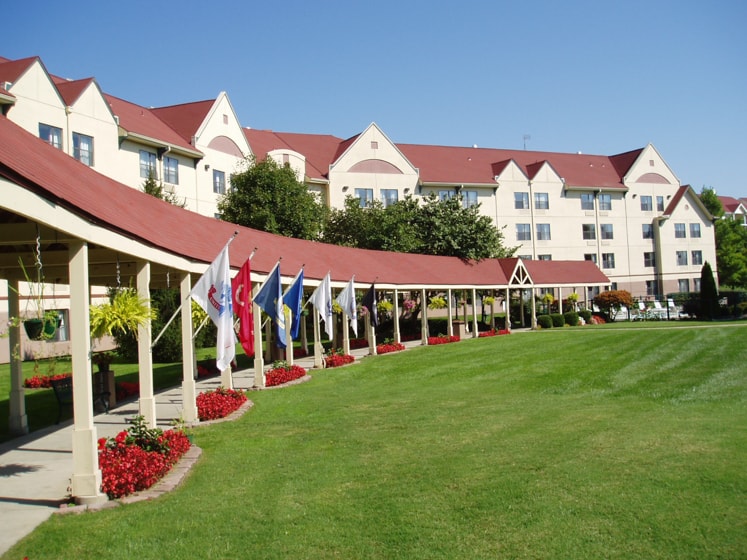 The term "value" means different things to different people. For most, particularly when it comes to lodging while on a family vacation, it means finding lodging that has the amenities your family wants, located near where you want to be and at a price commensurate with the level and quality of the amenities, personal service and the overall ambiance and setting desired. The "good news" is that Branson has over 200 lodging facilities and 18,000 rooms to pick from. The "bad news" is that Branson has over 200 lodging facilities and 18,000 rooms pick from. How do you get the information needed to boil all those lodging choices down to the one that is a great value for your family's vacation needs?
There are two easy ways to do that. The first is to make a toll free call to the Branson Tourism Center (BTC) at 1-800-785-1550 and talk with one of their Branson based Branson Vacation Planners who will be delighted to help you find the perfect Branson lodging to meet your needs. They will also assist you with making the appropriate reservations not only for your lodging, but shows and attractions should you desire. There is absolutely no charge or service fee for this service and the BTC Vacation Planners are available seven days a week from 8:00 AM to 9:30 PM CST.
The second method is to use Branson Tourism Center's Lodging Page* on the web to easily find the lodging you want by just clicking a few buttons. The three main filters, "Price," "Type of Lodging" and "Amenities," along with the choices available for each on are located in the left hand column. Finding the ideal lodging in terms of price, type and amenities is easy and fun.
Let's say in terms of "Price" we want "Value," in a hotel that has an outdoor pool, internet access, breakfast and only non-smoking rooms. Select "Value" from the "Price" filter, "Hotel" from the "Type of Lodging" filter and the desired amenities from the "Amenities" filter. As you make each choice, BTCs lodging inventory is filtered real time.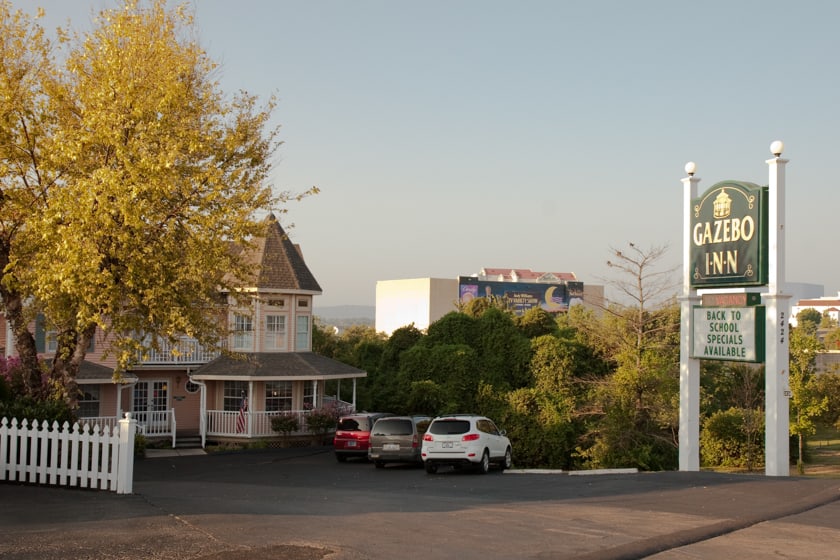 The name, an exterior photo, address and price, along with links to photos and, in most cases videos, to each of the lodging facilities meeting your criteria is dynamically displayed in real time in the right hand column. Clicking on the property name takes you to a page for that property containing detailed information and a link to a map showing the exact location of the property. In the case of our search the result was four hotel properties ranging in price from $52.99 to $67.99 per night.
"We have lodging to meet just about every budget and need and would love to help you find just the right lodging for your Branson trip," said Tammy Johnson, the Director of Operations for the Branson Tourism Center. She also points out that Branson's great lodging value becomes even more so when purchased at the same time as tickets to Branson's great shows and attraction through BTC and that many of the properties listed have the "BTC Lowest Rate Lock Guarantee" icon guaranteeing that the price you pay for your lodging accommodations will be the lowest rate available for the same room at that participating property on the same dates.
* BTC is one of Branson's largest and most respected vacation planning services. To help insure that its customers have a great Branson experience its lodging inventory is one of the largest in Branson and contains only properties meeting BTC's criteria.