Branson is a family-friendly vacation destination that offers many fun and exciting activities for visitors of all ages. Branson has something for everyone, whether looking for outdoor adventures, world-class entertainment, or delicious dining options. The Ozark provide a beautiful backdrop for various outdoor activities, from thrilling theme park rides and water slides to scenic hiking trails and lakes. Branson is also known as the "Live Entertainment Capital of the World," with over 100 shows and performances each day, ensuring that there is something for everyone's taste.
Top 5 Reasons to choose Branson for your family vacation
Family-friendly attractions: Branson has various family-friendly attractions, including theme parks, water parks, museums, and outdoor activities.
Live shows and entertainment: Branson is known for more than 100 shows and performances each day. There is a show for every age and interest, from music to magic to comedy.
Scenic location: Branson is nestled in the beautiful Ozark Mountains, offering breathtaking views and many outdoor adventures such as hiking, fishing, and boating.
Affordable: Branson offers a wide range of affordable hotels and dining options for families, making it a budget-friendly vacation destination.
Welcoming atmosphere: Branson is known for its family-friendly and welcoming town, making it an excellent place for the whole family. Everyone is treated like family in Branson, from the locals to the tourists.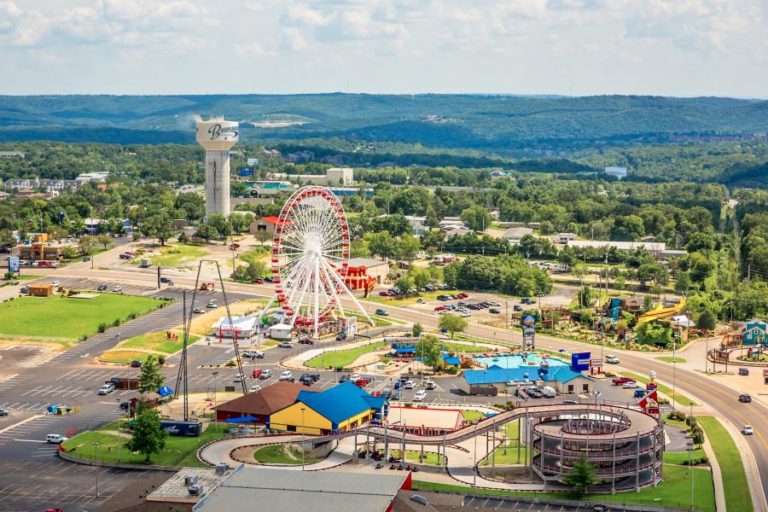 Overall, Branson offers a fun, affordable, and family-friendly vacation experience that will create lasting memories. We have you covered if you are looking for a Branson Vacation Package! We have a great selection of vacation packages to suite all your needs.