In the Ozarks, Garth Brooks will open the newly expanded Thunder Ridge Nature Arena at Bass Pro Shops Big Cedar Lodge.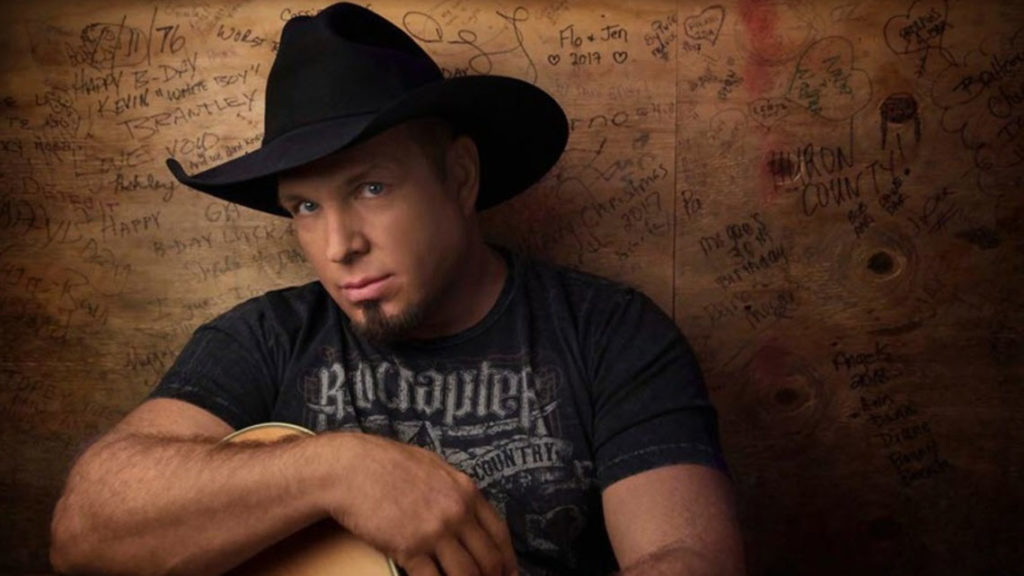 Thunder Ridge Nature Arena overlooks Table Rock Lake and the Boston Mountains in Arkansas and is a newly expanded natural amphitheater.
The Thunder Ridge land has been set aside for a not-for-profit foundation, so all proceeds from events held at the Nature Arena will be used to enhance Thunder Ridge and support conservation efforts. In the future, similar world-class entertainers will be at other outdoor events.

Bass Pro Shops Big Cedar Lodge / Ridgedale, Missouri Concert Dates
Sep 30 Fri • 7:00pm
Oct 1 Sat • 7:00pm
Oct 2 Sun • 3:00pm
Buy tickets to see Garth Brooks, Here.
About Garth Brooks
With 157 million in album sales, he remains the best-selling solo artist in U.S. history. Garth Brooks has received RIAA Diamond Awards for nine albums that have sold over 10 million copies. Brooks is the first CMA Entertainer of the Year to win seven times. At the 2021 Pollstar Awards, he won Country Touring Artist of the Decade. Brooks received the Library of Congress Gershwin Prize for Popular Song in March 2020.
A member of the Grand Ole Opry, the Musicians Hall of Fame, the Songwriters Hall of Fame, and the Country Music Hall of Fame, he has received almost every accolade the recording industry can bestow on an artist.
Following his Billboard Music Icon Award in November 2020, Garth Brooks released his 12th studio album, FUN, and Triple Live Deluxe.
Trisha Yearwood and Garth Brooks finished the Garth Brooks World Tour in 2017. It was the biggest North American tour, selling over 6.3 million tickets.
Billboard has ranked Garth Brooks' 20 singles at #1. Billboard announced in March 2020 that he is the first artist to garner top-5 country radio singles across five consecutive decades – the 80s, 90s, 00s, 10s, and 20s. With "Dive Bar," his duet with Blake Shelton, his run on the airplay charts began in 1989 with "Much Too Young (To Feel This Damn Old)." His songs earned a place in the American songbook, including "The Dance," "Friends in Low Places," "The River," and "If Tomorrow Never Comes."
It might not be easy to find accommodations during the Garth Brooks concerts. Our Branson.com Travel Experts can assist you with your hotel and lodging needs.
Check out our Vacation Package; we offer 2, 3, and 4-night Vacation Packages.