Packing for a vacation is daunting, especially if you aren't used to it. There's no doubt that we've all forgotten trip essentials, whether we make a list and double-check it or throw everything in a suitcase last minute and hope for the best. Arriving at your destination and having to make a trip to the store is not your idea of fun! We hope this list will help you pack for your Branson vacation.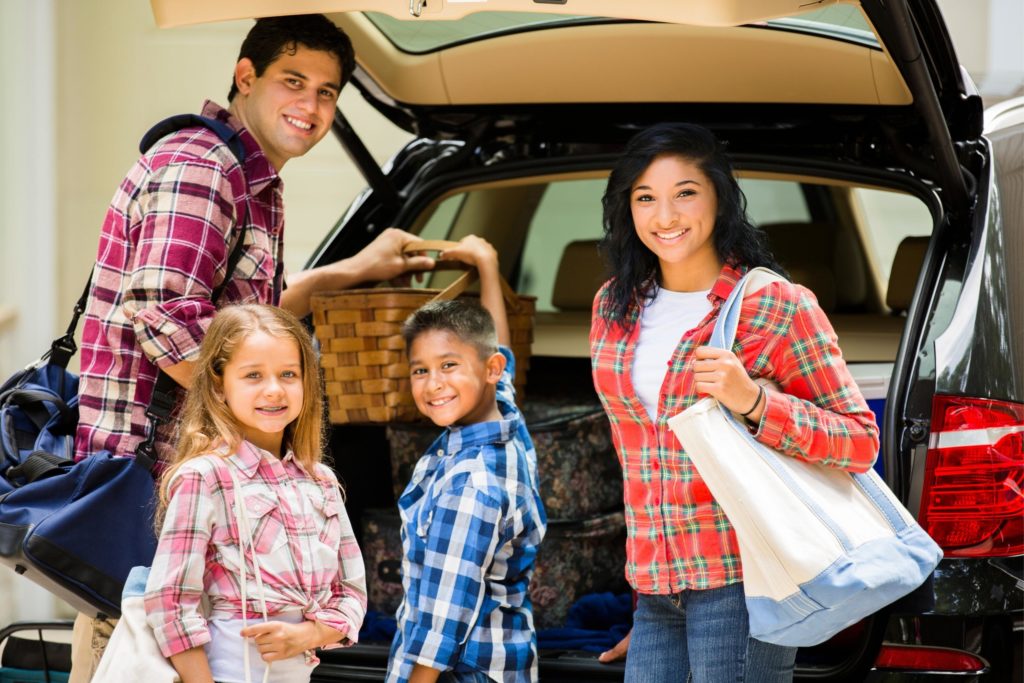 Clothing
The clothing you choose will be determined by the season and weather forecast. You may experience cold weather one day, then a warm and sunny day the next due to Branson's location and climate. If you're packing for a visit to Branson, keep a close eye on the forecast. KY3 Weather
Socks, undergarments
Jeans, dress pants
Belt
Shorts
Yoga pants, Gym clothes
Shirts, long and short sleeve
Sweatshirts, hoodies, sweaters
Pajamas
Comfortable walking shoes, hiking shoes, dress shoes
Swimsuit
Sunglasses
Jacket (shows are sometimes chilly)
Winter coat, hats, boots & gloves if coming in the winter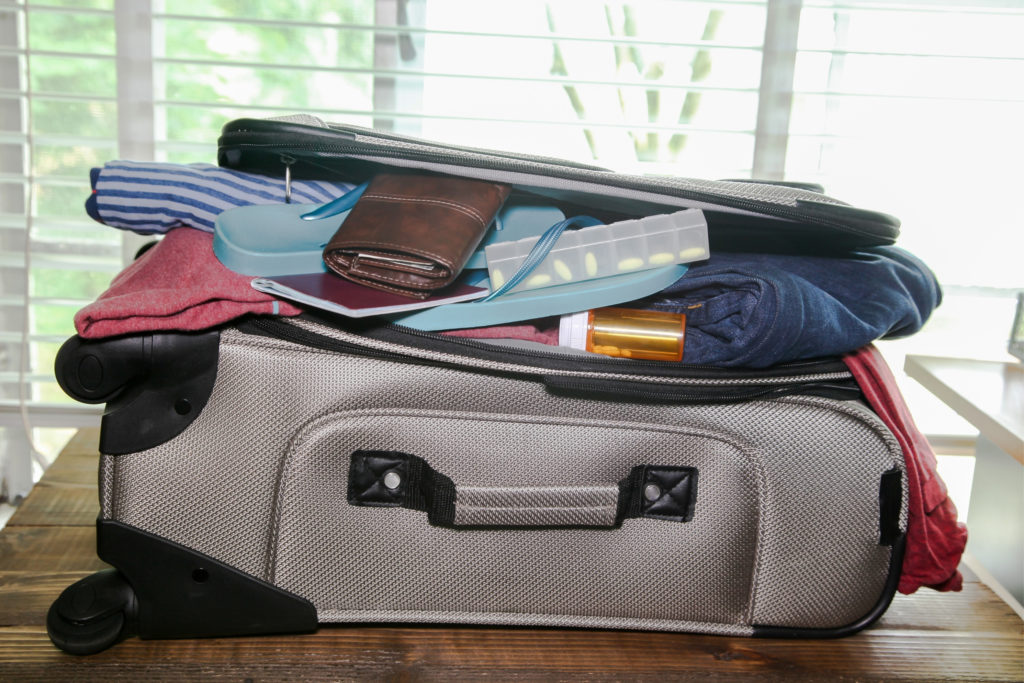 Essentials
Toothbrush and toothpaste, floss
Deodorant
Shampoo, conditioner, leave in a leave-in conditioner
Face wash
Soap
Razors
Shaving cream
Lotions, moisturizers
Makeup, brushes, makeup remover
Hairbrush, comb
Hairdryer
Hair products
Feminine products
Personal medicines, Pain reliever, Benadryl, Epi-Pen, vitamins
Eyeglasses, contacts, contact solution
Hand sanitizer, masks
Laundry soap, bag

The hotel's front desk is an excellent place to get if you forget any of these items. They should have travel-sized toiletries on hand that you can use. If not, there are plenty of convenience stores in the area.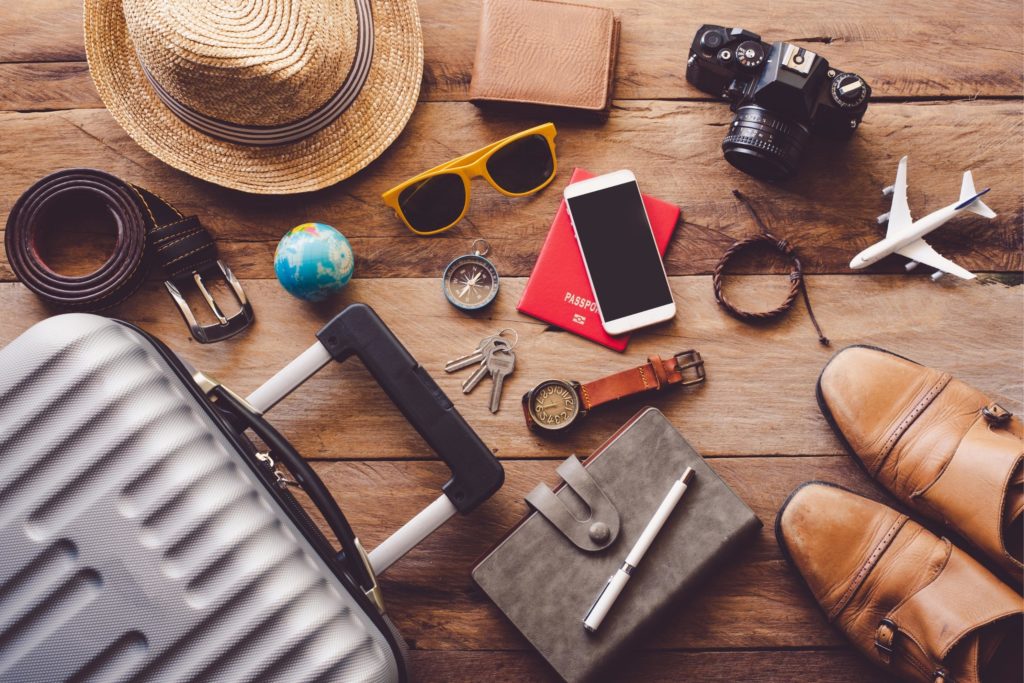 These must-haves aren't to be overlooked
Debit/credit cards, cash, gift cards
Driver's License, ID
Rental car information
Laptop and charger
Cell Phone Charger
Batteries
Camera, memory cards
Activities for Kids
Tickets and Hotel Reservations, travel documents
Emergency Contact Information (Dr & Family info) Allergies
GPS device
Travel pillow, blankets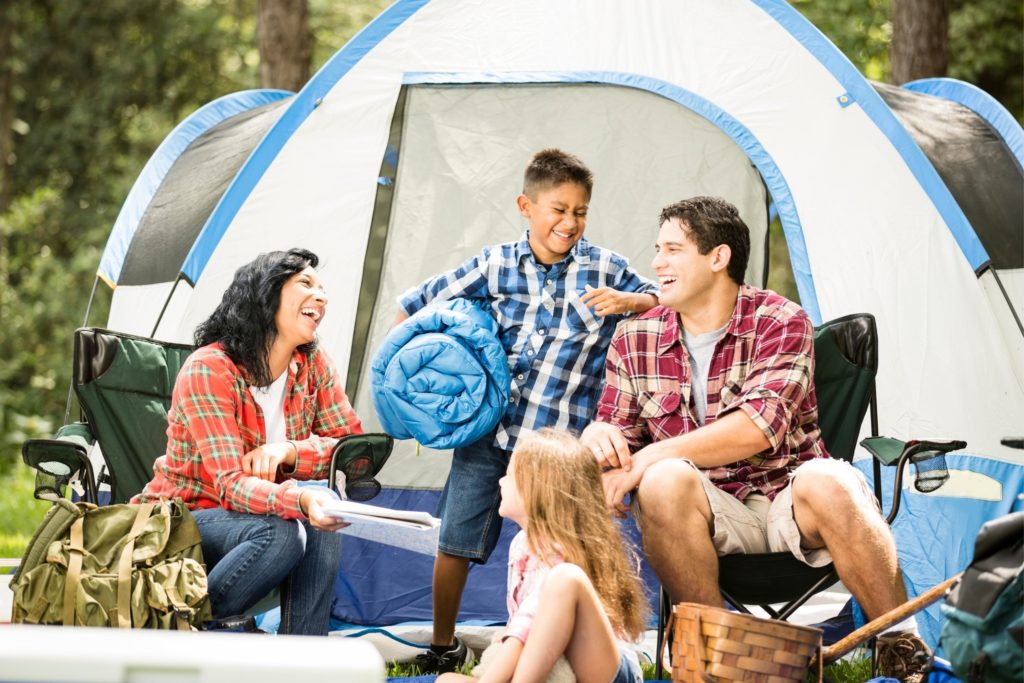 If you plan on participating in a specific activity, such as zip lining, you will want to check what to bring and what to wear.
What to Take for a Branson Outdoor Adventure
From caves to helicopters, Branson offers a variety of outdoor activities sure to keep even the most active person happy.
Hiking Backpack
Sunscreen
Bug Spray
Hand wipes
Hiking Poles, fishing poles
Umbrella
Ponchos, rain jacket
Water bottles, cooler
First aid supplies
Cell phone
Snacks
Branson welcomes you to the Ozarks if you're ready to plan your vacation. Visit Branson.com today to schedule your Branson vacation.