As the dog days of summer are coming to a close, we're saying a big fur-well in Branson! This year has been rough, and there's no better way to shake it off than with a little Elvis and your favorite tail-waggin' pals! Check out these must-do events in Branson this Labor Day Week:
1. Dean Z: The Ultimate Elvis Show Opens Friday, September 4th
If you're an Elvis Fan, this simply MUST make your list of things to do in Branson. For nearly two decades, Dean Z has performed thousands of shows for well over a million people around the globe, being named by Elvis Presley Enterprises (EPE) as the world's greatest Elvis tribute artists in 2013. Dean was officially awarded EPE's "Ultimate" title, and starred in their international touring production Elvis Lives (with over 500,000 tickets sold). Dean Z has thrilled Elvis fans across the globe and in Branson for several years and his new experience will wow you with his incredible musical talents as well as his spot-on tribute to the King of Rock n' Roll. Don't miss him in his limited engagement at Clay Cooper's Theare.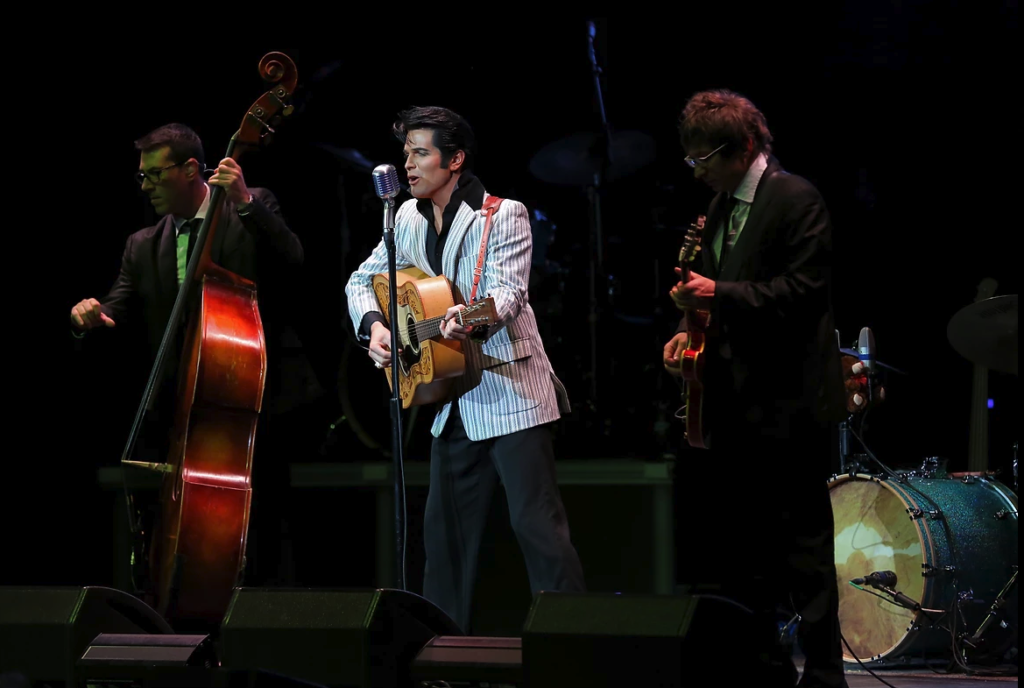 2. Legends in Concert Featuring Ryan Pelton as Elvis
Legends in Concert is the top of the heap in tribute shows in Branson! Featuring only the best artists to bring you uncanny performances of the biggest names in entertainment, this show stands out. Grand production, outstanding backup musicians, perfectly detailed wardrobes and make-up all come together to showcase the incredible talent that easily fools the eyes and ears! The revolving cast of superstars includes a varied line-up throughout the year, but one staple is Elvis. If you didn't get  your fix on the King at Dean Z's show, follow up with the incredible talents of Ryan Pelton as Elvis along with other incredible performance such as Aretha Franklin, Micheal Jackson, The Blues Brothers and more! Click here to get your tickets today. 
3. Beyond The Lens Opens "Flyride" Friday, September 4th
An incredible new indoor virtual flying experience, Beyond The Lens' Flyride is "The ultimate flying theatre experience" in Branson! State-of-the-art technology gives the feeling of flight as you soar over mountain tops and skim over lakes in a suspended, free-floating multi-person ride. You'll tilt and glide experiencing beautiful scenes from around the world as a giant, four-story curved screen surrounds you. Be first in line to experience this one-of-a-kind Branson attraction as a part of our combo pass ticket. Click here to learn more about Beyond The Lens and book tickets!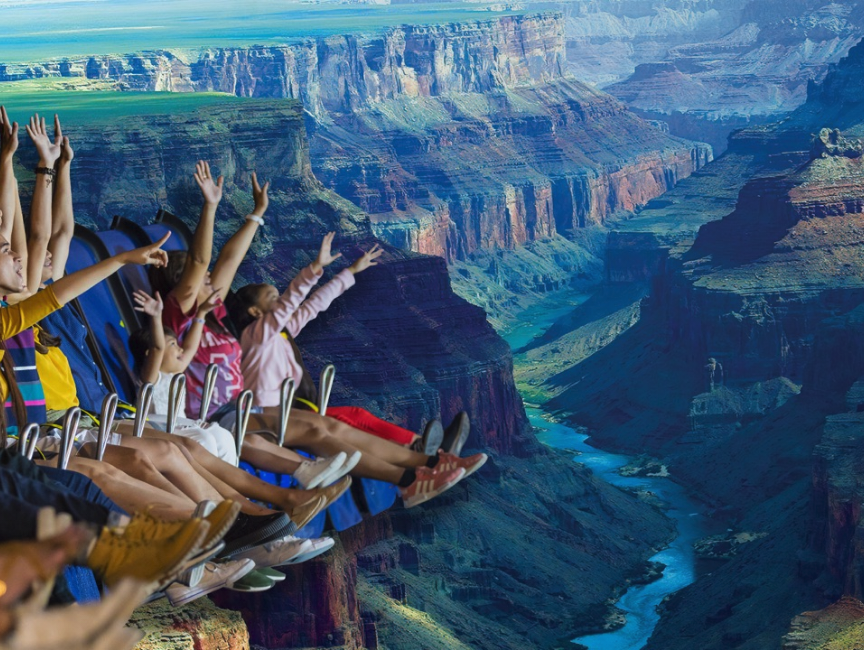 4. Branson's Annual Doggie Swim Event at Branson Rec Plex Monday, September 7th, 2020 6:30PM
This is pawsibly one of the Branson's most beloved events each year in which the outdoor pools at the Branson Rec Plex open for one last swim of the summer- and this one's for the pups! Branson locals will bring their doggos out to swim and socialize from 6:30PM- 8:00 PM as we say a fur-well to summer. Branson.com will be there catching photos and videos of all the fun so stay tuned on our facebook page for more! 
5. Doggone Good Deal: 10% Off Branson.com Bookings Now through Labor Day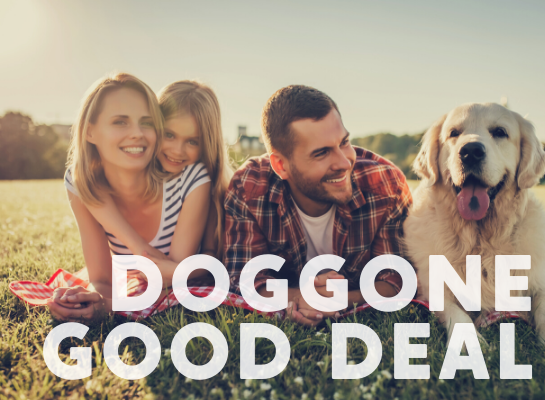 You still have time to book your next Branson getaway at 10% Off with Branson.com. We have plenty of shows, attractions, and lodging options to choose from so you can customize your best vacation. Want to make it easy? Check out our packages that include it all for one set price! However you want to book, we are here to help you get the most fun for the best price. Give us a call at 417-334-4400 to speak with a local Vacation Specialist today!
We'll see you in Branson!