Adorable cats and coffee, it doesn't get much better than that.
Mochas And Meows
3265 Falls Pkwy V, Branson, MO 65616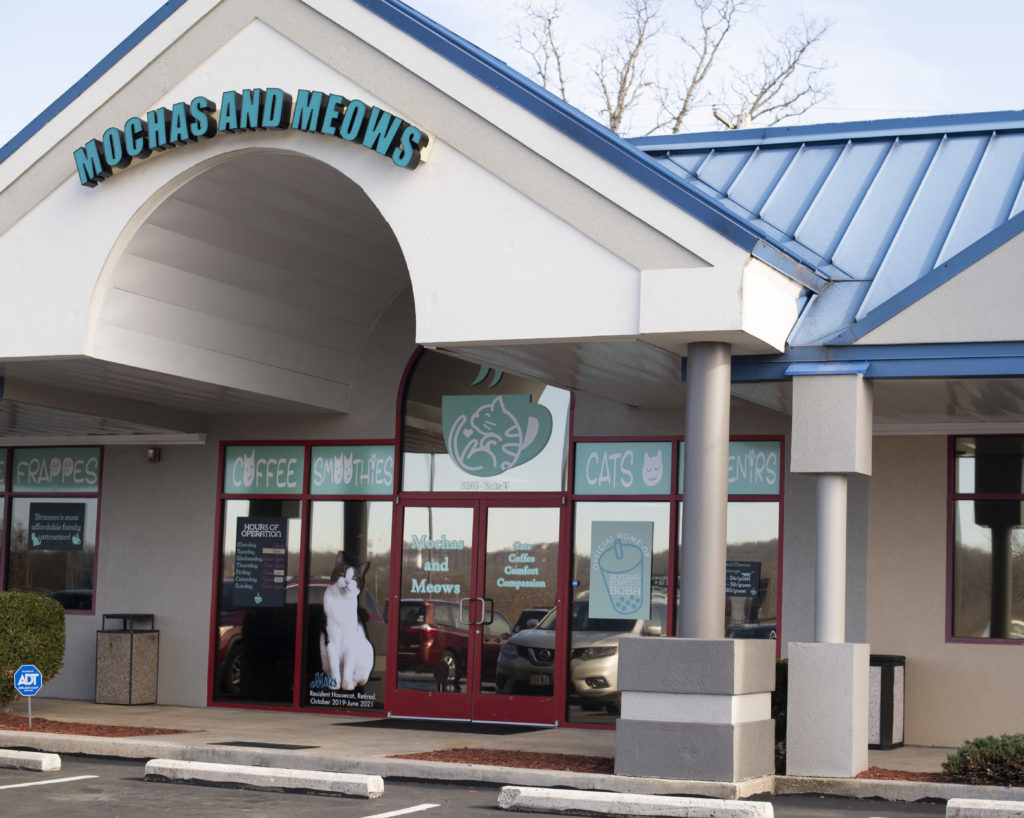 The first permanent cat Café in Branson, Missouri, is Mochas and Meows. They provide delicious hot and cold beverages that can be enjoyed in the lounge while petting adoptable cats.
The Shepherd of the Hills Humane Society provides their cats as part of their partnership. Before being brought to the shelter, these cats had all been vaccinated and spayed/neutered. Each cat in our care receives daily lysine supplements and regular B12 injections. This ensures that they are healthy and ready to go to their forever homes when the perfect family comes along!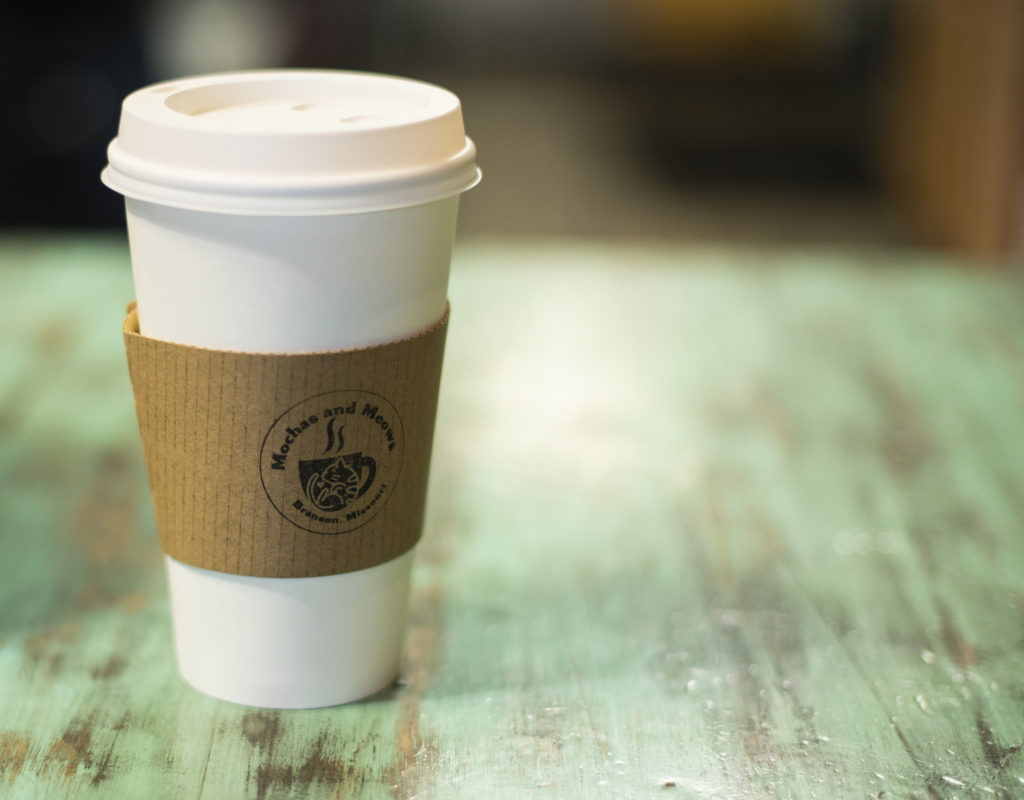 Locally owned and operated, they serve delicious, high-quality coffee and espresso beverages, hot chocolate, chai, and smoothies and care for homeless cats and keep them safe and comfortable until they can find a forever home.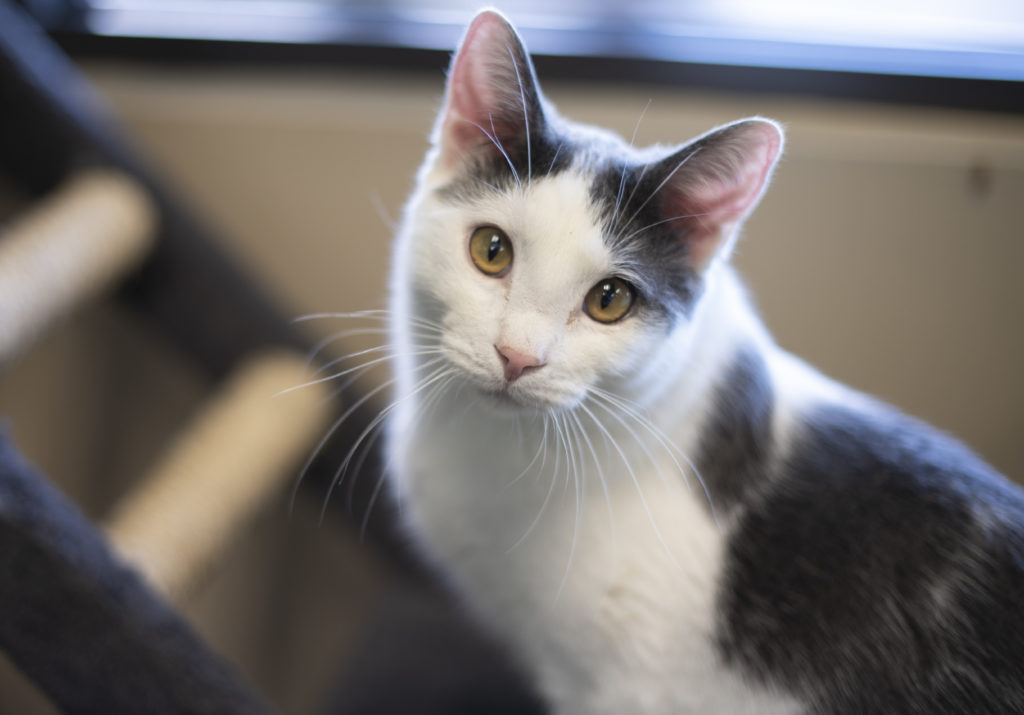 In addition to serving delicious coffee, tea, smoothies, and more at Mochas and Meows, they also strive to provide the highest quality of transitional care for every cat that passes through our door. By using their creative side-by-side concept, they have managed to serve thousands of cups of hot and cold beverages while socializing and permanently housing dozens of cats who otherwise would have been housed in traditional kennels.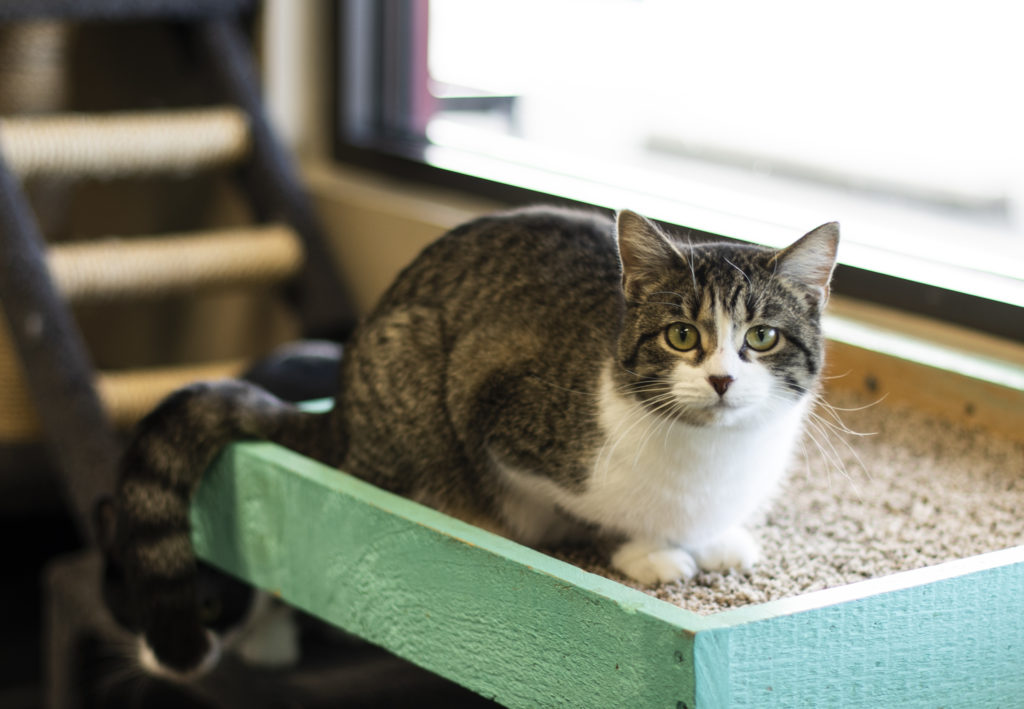 Currently, they house over a dozen free-roaming, adoptable cats and have found homes for over 80 cats since they opened their doors on Friday, November 1, 2019. They also have two permanent senior residents living there!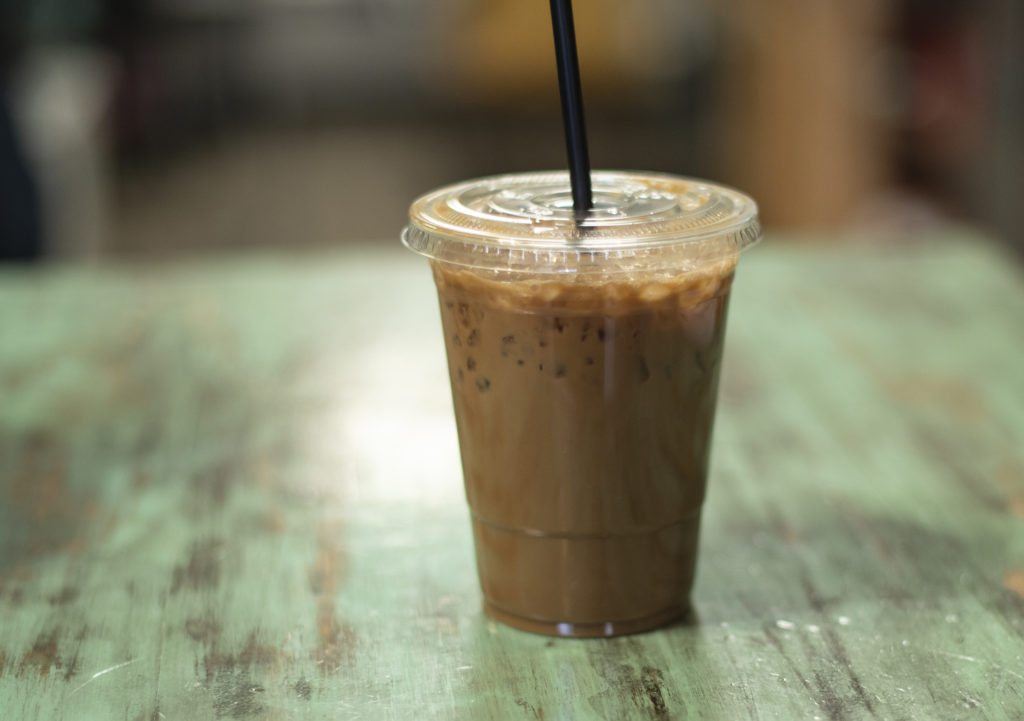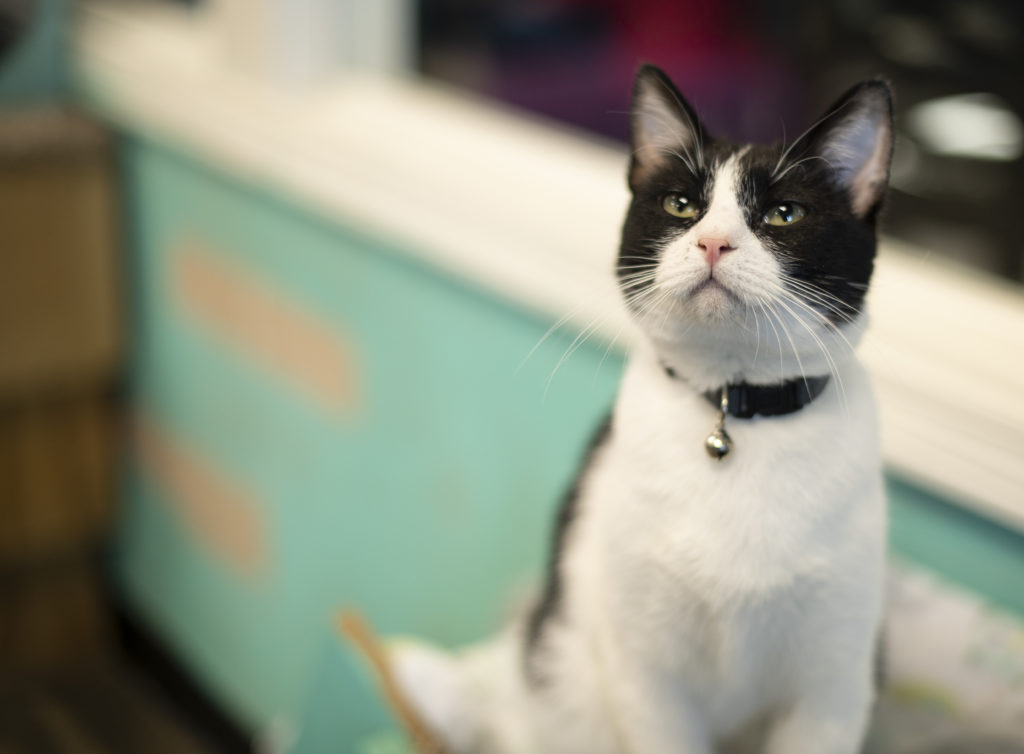 For more information, visit their website, Mochas and Meows. They also offer birthday parties! Contact Mochas and Meows today, and who knows, maybe you will find a new friend. (417) 289-2280