Magnolia Ice in Branson, MO is a charming ice cream shop that offers delicious and unique flavors made from high-quality ingredients and local produce. Their signature Magnolia flavor, caramel apple pie, and strawberry lemonade sorbet are some of the most popular choices. In addition to ice cream, visitors can also enjoy Italian ice and creamy gelato. Magnolia Ice is a cozy and welcoming spot where you can enjoy your treats or take them to go while exploring the beautiful sights of Branson. Their delectable flavors and friendly service make it a perfect destination for anyone with a sweet tooth.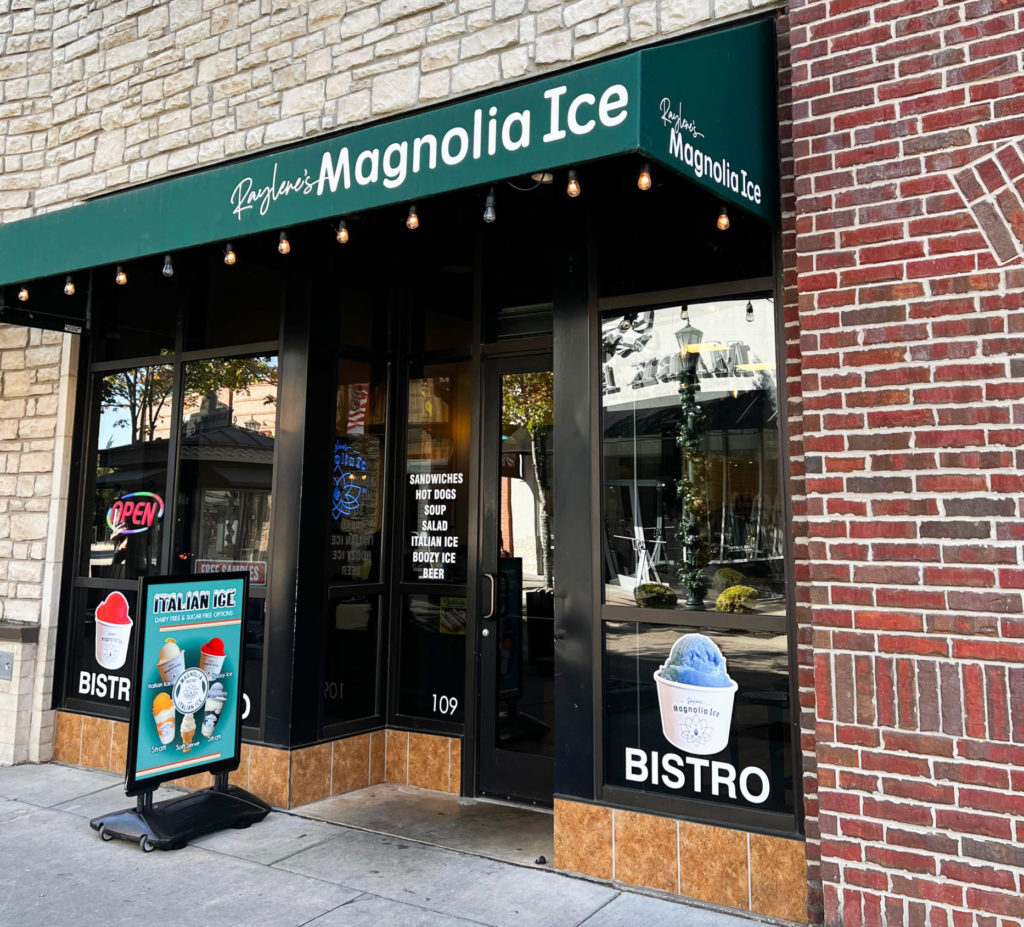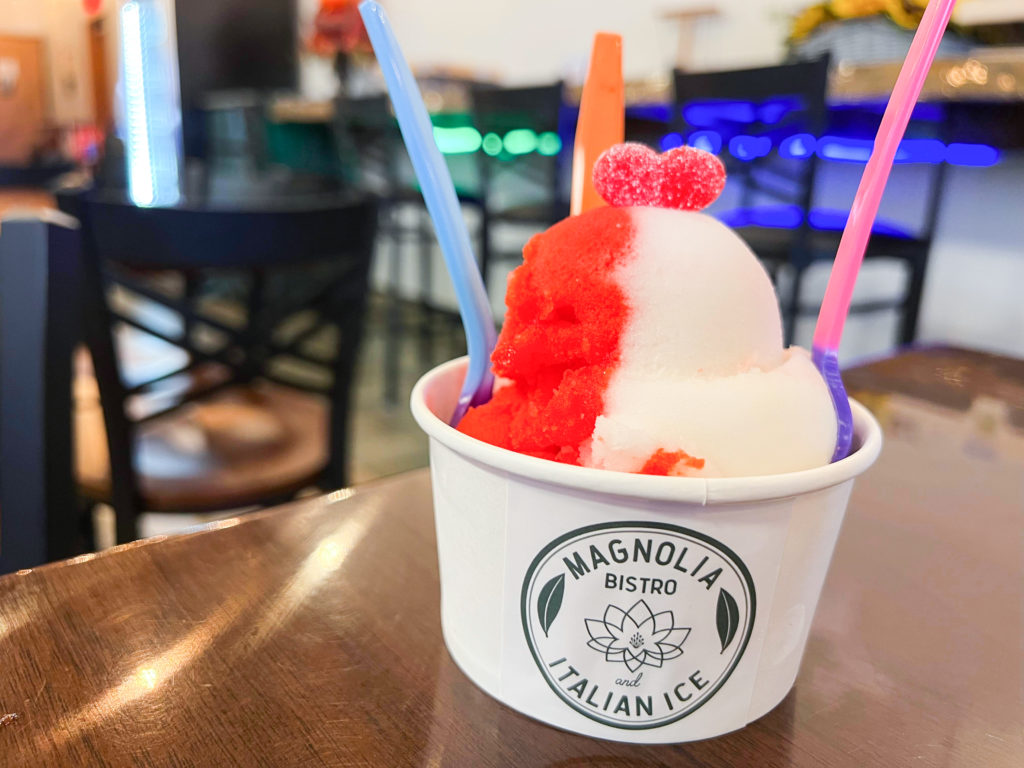 It's hard to beat the smooth and creamy texture of their Italian Ice. Using a batch freezer is the same process as preparing ice cream. Making Italian Ice is a traditional process that relies on old-school flavors and recipes, resulting in a smooth, creamy texture that differs from shaved ice or snow cones.
I love the variety of flavors, the smooth texture, and the color-changing spoons that add to the fun! They also serve Boozy Ice for adults.
There's more on the menu than Italian ice!
A delicious selection of hot dogs and sandwiches is available at Magnolia Bistro & Ice. Our favorite was the Chop Cheese, a seasoned ground beef sandwich with melted cheese and onions. Their signature sauce, lettuce, and tomato topped it off.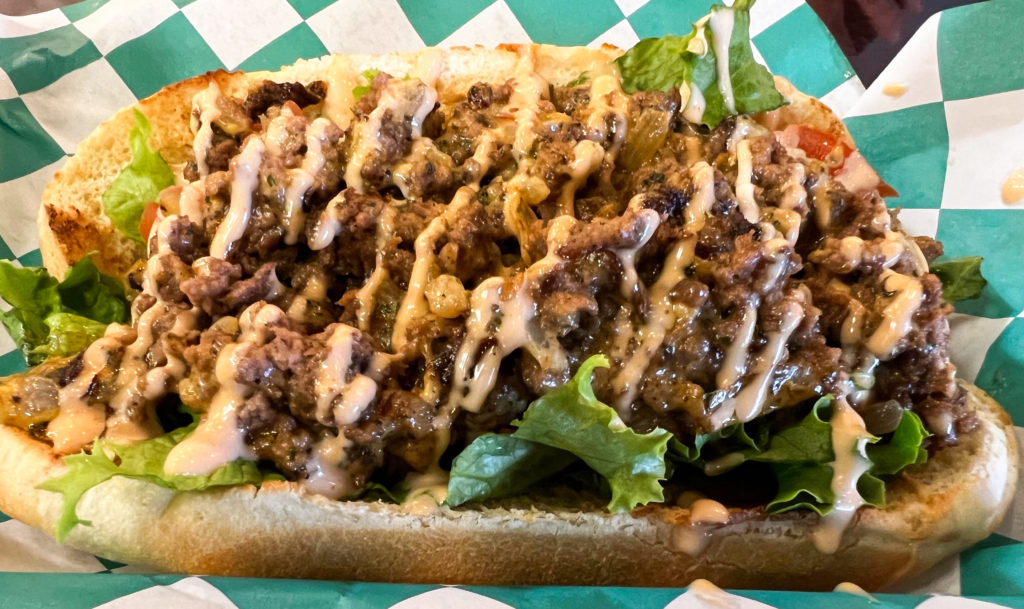 One of our favorite hot dogs was the Jalapeno Popper Dog, piled high with cheese and jalapenos. The 1/4lb Nathan's hot dog was cooked to perfection. Pizza Dogs, Reuben Dogs, Greek dogs, and Chili Cheese Dogs are a few of their options.
Everything is better with fries! The fries are so tasty on their own, but they offer poutine fries, chili cheese fries, beer cheese fries, and even wasabi fries; you can't go wrong with whatever you choose, but in my professional opinion as a french fry consumer, I highly suggest you try the greek fries and the poutine fries; they were terrific!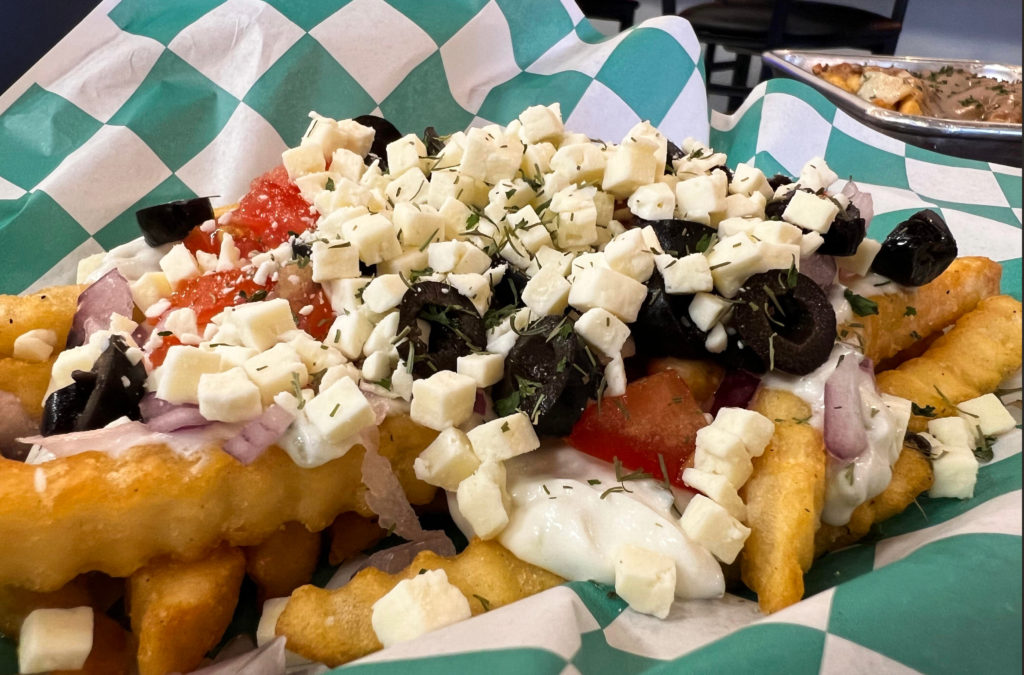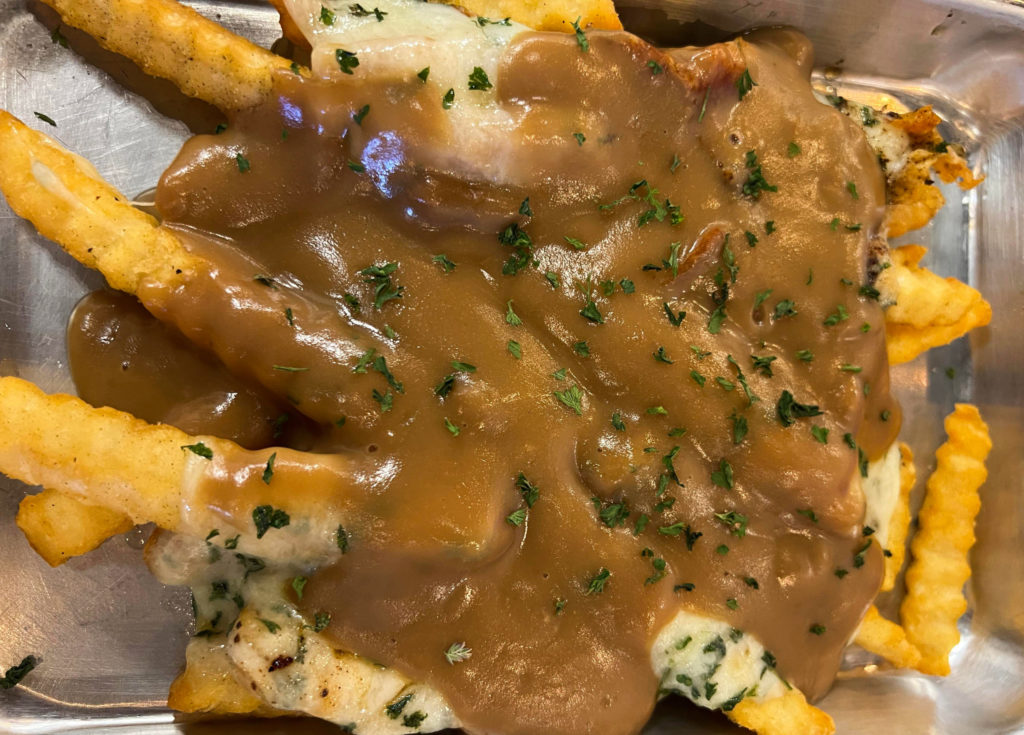 Magnolia Bistro & Italian Ice is the place to go if you're looking for one of the most delicious chicken sandwiches! Marinated grilled chicken on a toasted ciabatta bun and topped with pesto aioli and a balsamic reduction is a delightful combination.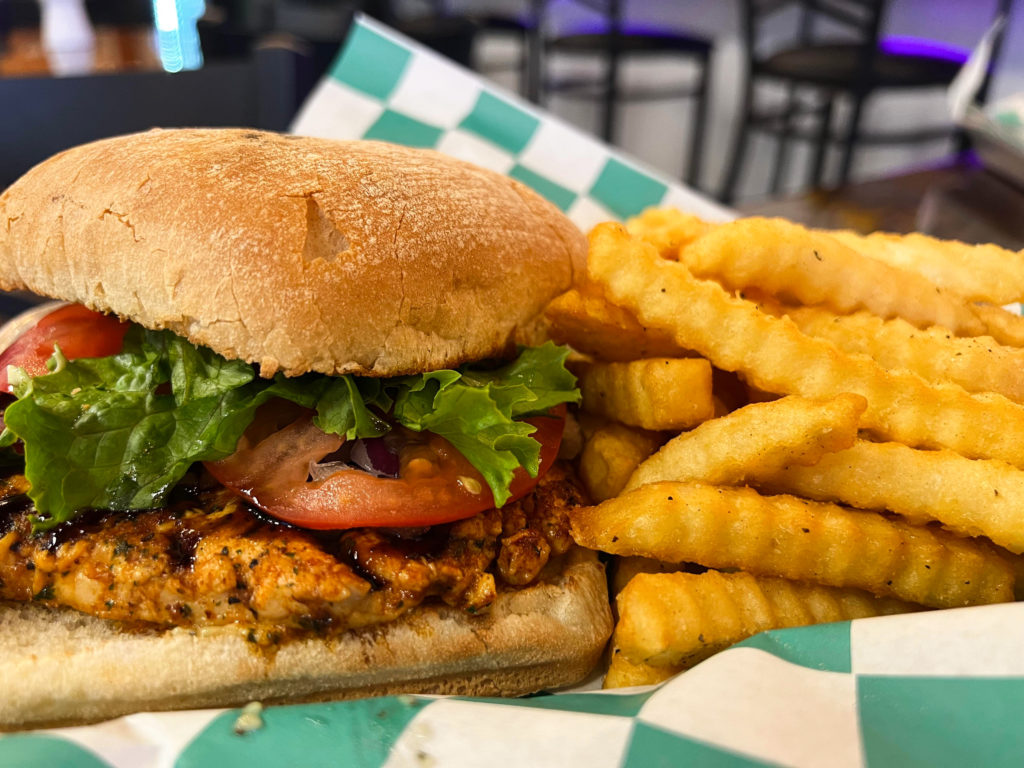 In addition to their main menu, they also offer salads and soup of the day. Kid-friendly options are also available, including corndogs, chicken tenders, and regular-sized hot dogs.
It was a pleasure to meet Raylene Wilcox, who owns the business with Christine Chambers. A mother-daughter duo does a fantastic job, and we look forward to returning to Magnolia Bistro and Ice in the near future.
Magnolia Bistro & Italian Ice is located at 109 Branson Landing, just down from the Bass Pro Shops.