Get ready to embark on unforgettable mini golf adventures in Branson, Missouri! With its wide range of captivating courses, there's something for everyone. Let's explore some of the exciting mini golf destinations Branson has to offer.
Coral Reef Mini Golf
Immerse yourself in an underwater paradise at Coral Reef Mini Golf. Dive into an aquatic-themed course filled with vibrant coral, marine creatures, and challenging holes. Putt your way through cascading waterfalls and navigate around playful sea creatures. It's a visually stunning and fun-filled experience for the whole family.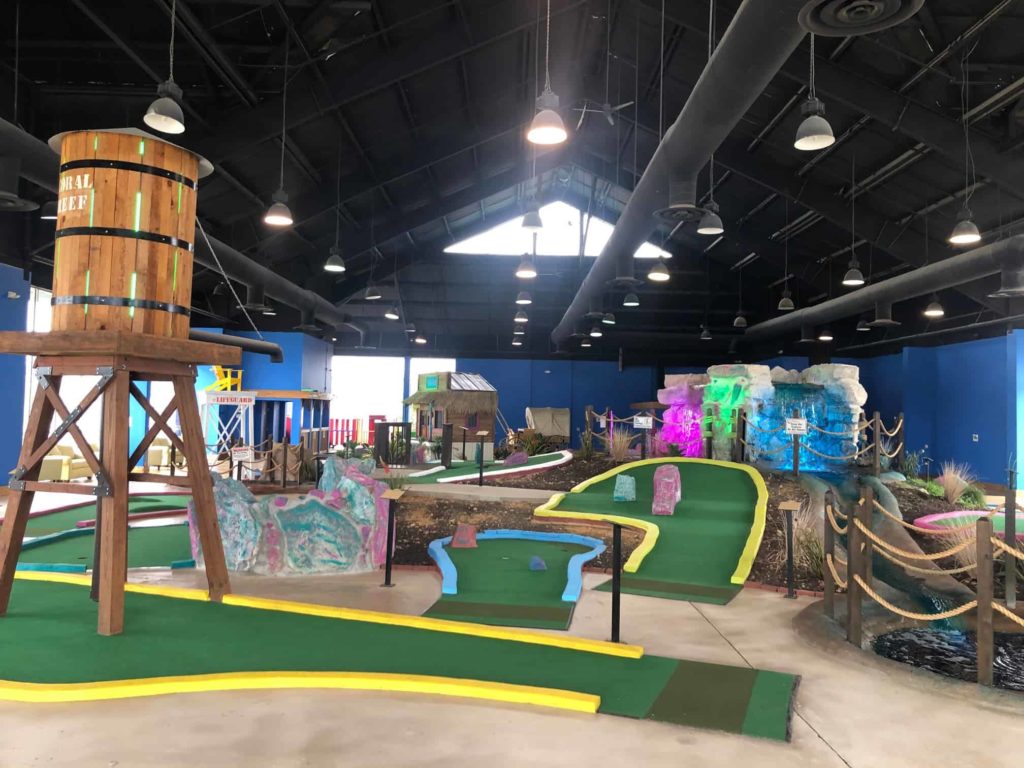 ---
Shoot for the Stars Mini Golf
Experience a touch of Hollywood at Shoot for the Stars Mini-Golf. Putt your way through replicas of famous landmarks like the Hollywood sign, Grauman's Chinese Theatre, and more. Each hole is creatively designed, inspired by classic films, and offers a unique challenge. Feel like a star as you walk the red carpet and showcase your mini golf skills!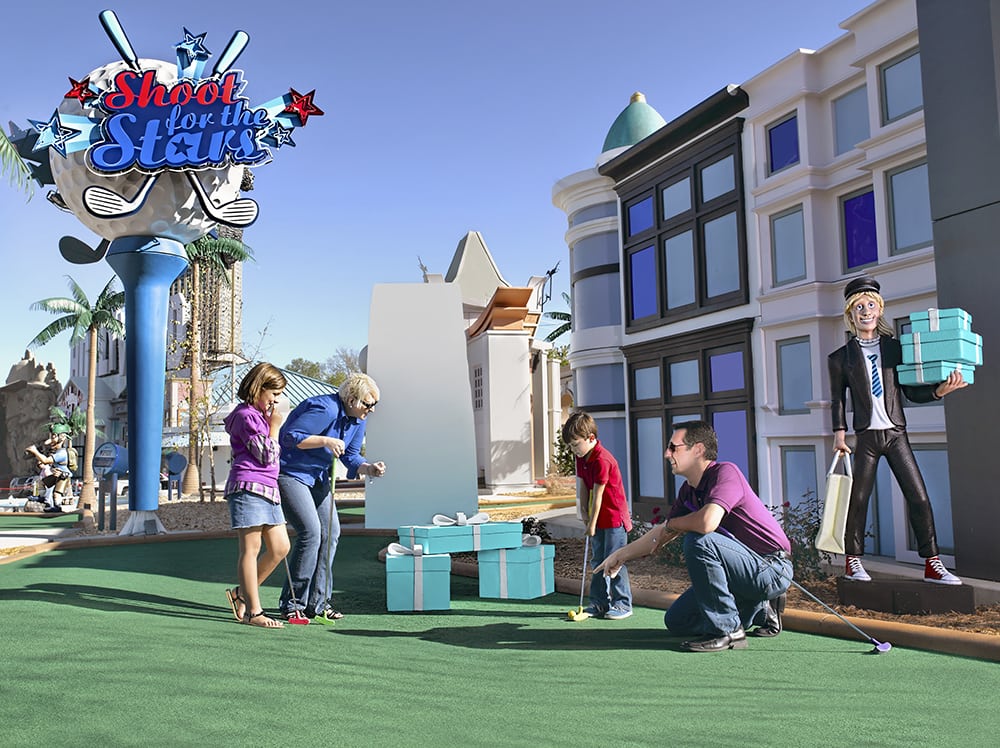 ---
Grand Country Indoor Mini Golf
Guests will feel like they are back home on the farm while playing Grand Country's Farm Mini Golf course. Kids will also enjoy the Black Light Mini-Golf, a black light mini-golf course in 3D. This interactive course will take you through the sights and sounds of the old river towns.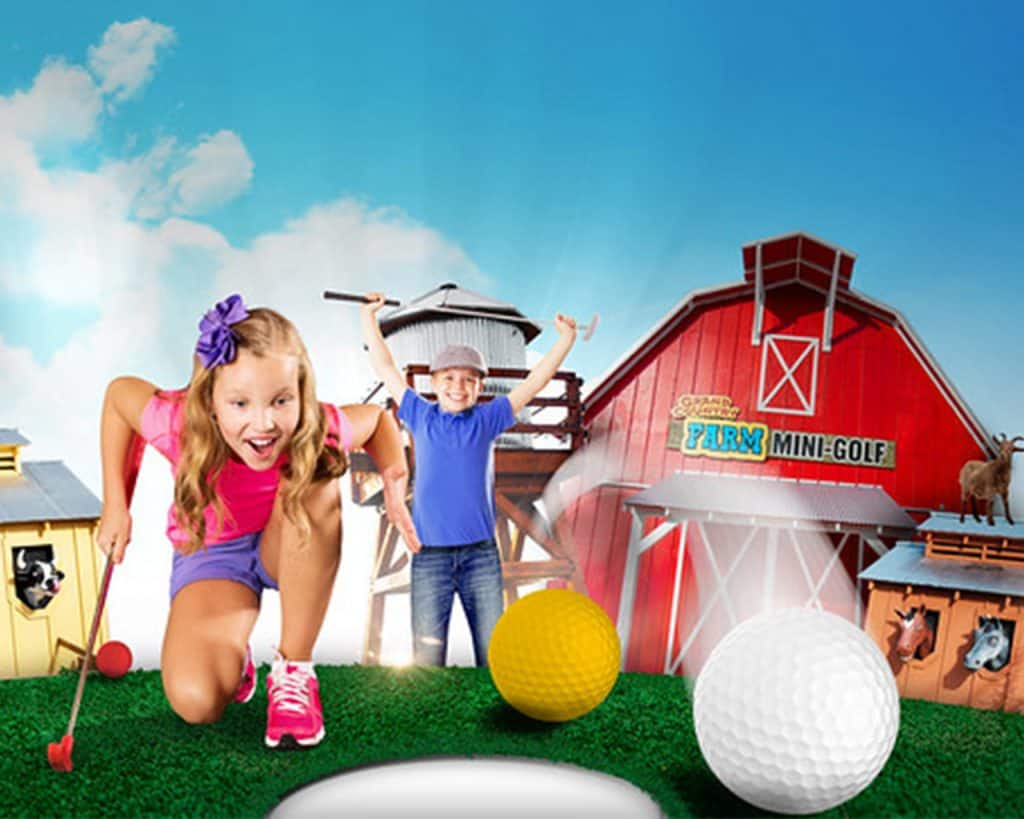 ---
Greatest Adventures Miniature Golf
Are you looking for a mini golf experience combining excitement, adventure, and family-friendly fun in Branson, Missouri? Look no further than Great Adventures Mini Golf! With its captivating courses and thrilling obstacles, Great Adventures Mini Golf offers an unforgettable experience for visitors of all ages. Let's dive into the world of adventure at Great Adventures Mini Golf in Branson!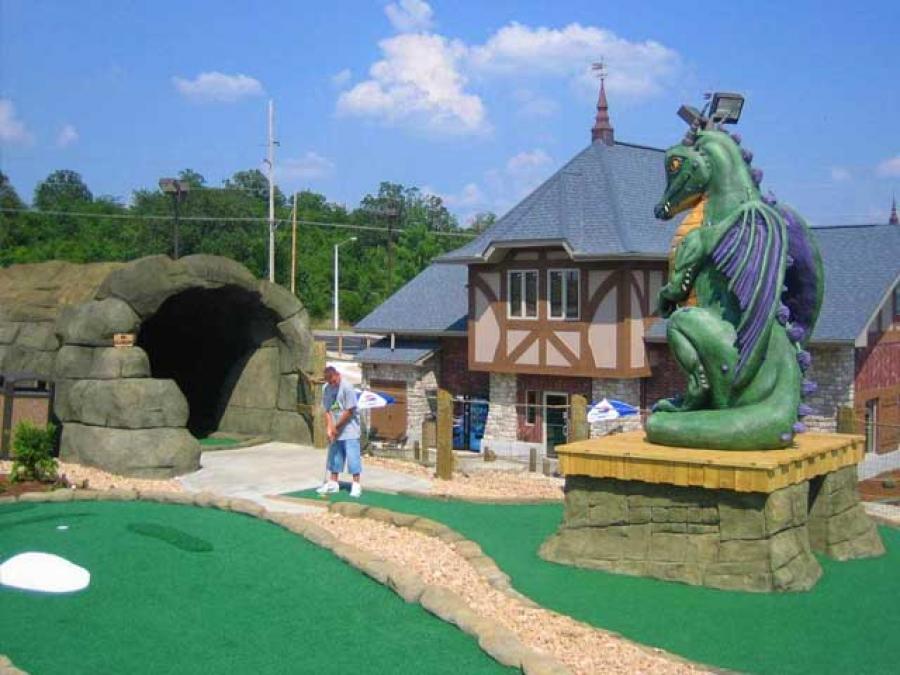 ---
Pirate's Cove Adventure Golf
Set sail on a swashbuckling journey at Pirate's Cove. Putt your way through lush landscapes, waterfalls, and challenging obstacles while immersing yourself in the thrilling pirate-themed atmosphere. Watch out for hidden treasures, and watch out for mischievous pirates!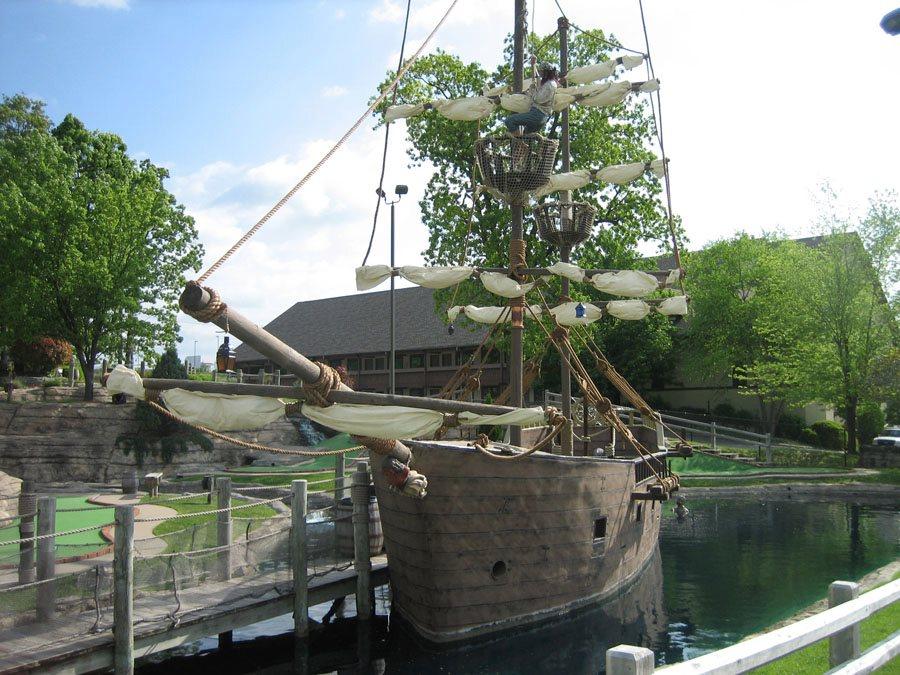 ---
World of Wizard Mini Golf & Arcade
Calling all aspiring wizards and magic enthusiasts! Prepare to be enchanted as you enter the enchanting realm of World of Wizards Mini Golf in Branson, Missouri. Prepare to embark on a spellbinding mini golf adventure filled with whimsy, wonder, and unbelievable challenges. Let's delve into the magical World of Wizards Mini Golf!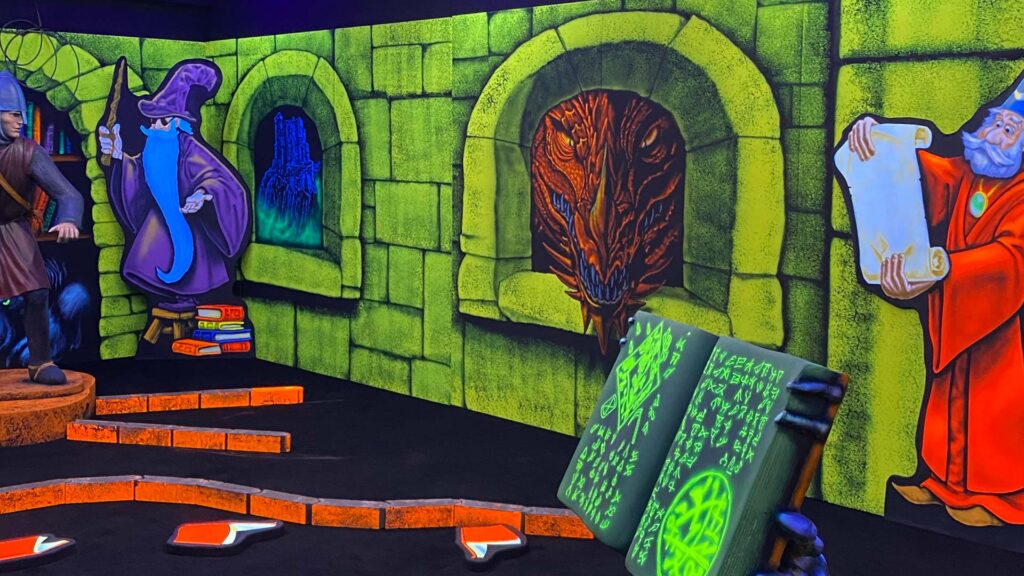 ---
Whether you're a mini golf enthusiast, a thrill-seeker, or simply looking for a unique experience in Branson, grab a putter, and get ready to experience the ultimate combination of fun and adventure.
Unleash your competitive spirit, create lasting memories, and enjoy the thrill of Scooters & Mini Golf in Branson, MO.
Discover the ultimate vacation planning experience with Branson.com! Our dedicated team of travel experts is here to assist you every step of the way. Whether you're seeking show and attraction tickets or the perfect hotel or lodging option, we've got you covered. With our extensive knowledge and insider tips, we'll ensure your Branson getaway is unforgettable. Trust Branson.com to handle all your vacation needs, so you can focus on creating lifelong memories. Contact our friendly travel experts today, and let us help you plan the perfect Branson adventure!