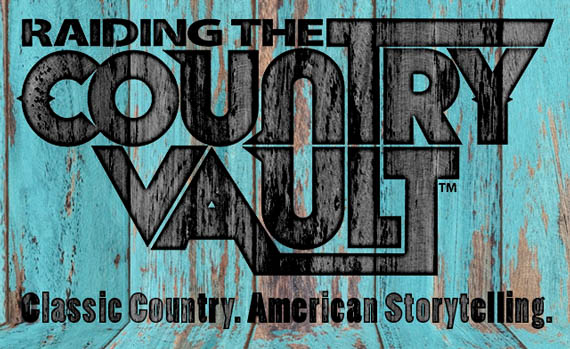 "Raiding the Country Vault, promises to be a great addition to the selection of shows that Branson offers, especially for those who love country music," said Annette Wood, Director of Sales and Marketing for the Branson Tourism Center. "Based on the format used by the producers, in their Las Vegas sensation, Raiding the Rock Vault, and other information received, this show will follow a concert format.
This differs from the format used by many of Branson's most popular country music shows such as Billy Dean In Concert With Jarrett, Clay Cooper's Country Music Express,    Down Home Country, Grand Jubilee, Presleys' Country Jubilee, and others. That format, which this writer refers to as "The Branson Paradigm," includes periods of music separated, most commonly, by a period of comedy.
Raiding the Country Vault is "a longtime vision of Sir Harry Cowell and music industry legend Simon Napier-Bell, and also brings to Branson the talent of Paul Dexter, as writer, director, and production designer." It will take its audience on a wonderful trip through many of country music's greatest hits "by celebrated artists including: Conway Twitty, Patsy Cline, Johnny Cash, Buck Owens, Charlie Daniels Band, Willie Nelson, Waylon Jennings, Garth Brooks, Dolly Parton, Dwight Yoakam, George Strait, and many, many more." The show's producer Sir Harry Cowell said, "The songs that will be performed are definitive country music hits and all of our musicians have the extraordinary skill and experience to bring that music to life."
Kent Wells, who has performed with Reba McEntire and acted as Musical Director for Dolly Parton for the better part of 15 years, is the Musical Director and Guitarist for a cast that includes:
Colt Prather, Lead Vocals and Lead Guitar
Michelle Poe, Lead Vocals and Bass
Billy Yates, Lead Vocals and Guitar
Michael Peterson, Lead Vocals and Guitar
Mila Mason, Lead Vocals
Scott Kwapiszeski, Pedal Steel and Banjo
Steve Ramsey, Keyboards
Melody Hart, Lead Vocals and Fiddle
Danielle Peck, Lead Vocals
Derrek C. Phillips, Drums
For additional information or tickets for Raiding the Country Vault, or any of Branson's other shows and attractions, or for lodging arrangements, please feel free to contact the Branson Tourism Center, one of Branson's largest and most respected vacation planning services by calling 1-800-785-1550 or visiting www.BransonTourismCenter.com.