by Linda Burlingame
The stage of the Welk Resort Theatre comes alive this summer with Shrek the Musical! A stellar cast brings this lighthearted, heartwarming story to life with our favorite ogre, the feisty princess, the wisecracking donkey … a whole roster of "fairy tale misfits!" June 8 through August 10 you can enjoy this production of Shrek the Musical! on stage at the Welk Resort Theatre.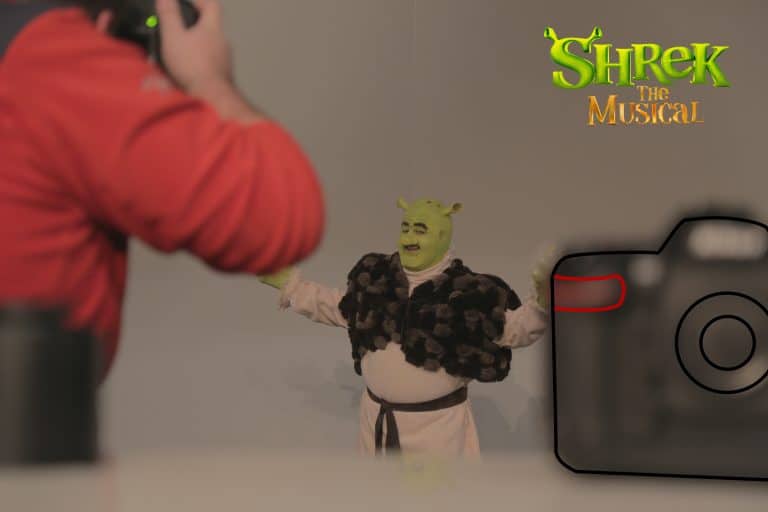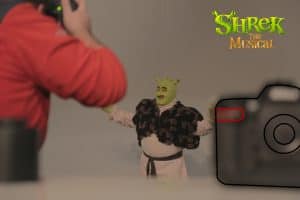 Shrek the Musical is a Tony Award-winning musical (eight nominations!) with music by Jeanine Tesori and book and lyrics by David Lindsay-Abaire. It's based on the Oscar-winning 2001 DreamWorks animation film, Shrek, and William Steig's 1990 book, Shrek. Shrek the Musical! was on Broadway for more than a year, followed by a US tour. It has been called "the greatest fairy tale never told." The story is imaginative, it's witty, and your whole family will be delighted with this story from the "swamp!"
And that "swamp" will be turned back into Nashville's Sun Studios when Million Dollar Quartet returns to the Welk stage August 29 through November 30, for its fifth season here at Welk's. Million Dollar Quartet is based on the Tony Award-winning Broadway musical that recreates the night of December 4, 1956, when an impromptu recording session at Sun Studios brought Elvis Presley, Johnny Cash, Jerry Lee Lewis, and Carl Perkins together for the first and only time. It's become a favorite and "must-see" for Branson visitors. The Welk Resort Theatre is an outstanding venue; the hotel and their Lodges at Timber Ridge are exceptional. Dining, mini golf, and the year 'round Splash-a-torium (an indoor/outdoor pool complex with a slide, water spout — great fun for all!) make The Welk Resort Branson an ideal place to stay. Enjoy!