Opportunities for sightseeing in Branson are around every corner! Whether walking, driving, or letting someone else take the wheel, enjoying the sights of Branson and the beautiful hills,
hollers, trees, and wildlife of the Ozarks' countryside is a great way to spend a little bit of your vacation time. You'll discover complimentary sightseeing opportunities, and ticketed
attractions where sightseeing is either an important part of the adventure, or just a happy accident!
The Lake Queen – Branson's Best Way to See Lake Taneycomo!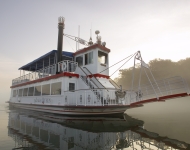 Explore Branson on Land & Water? Only on a Duck!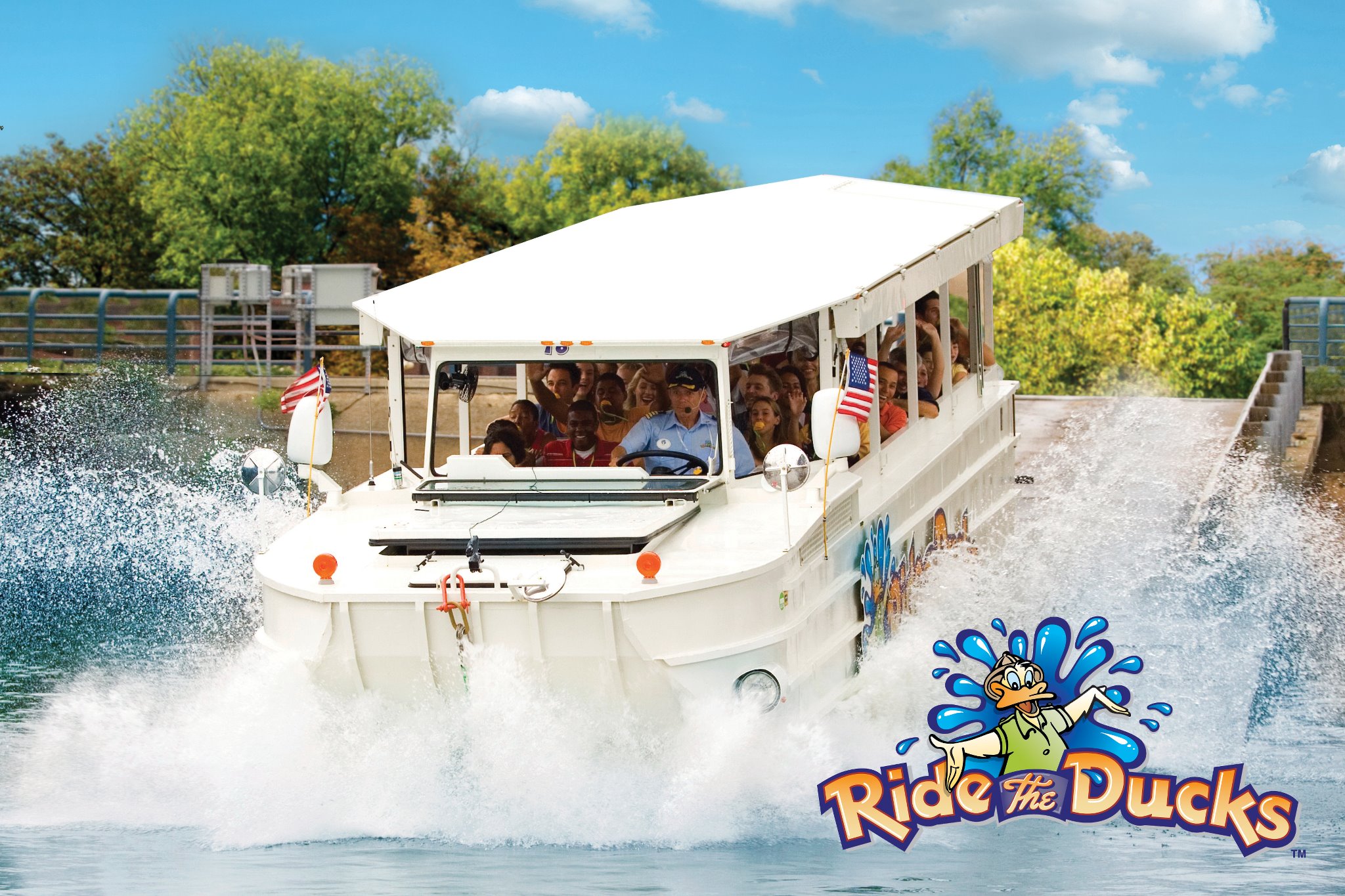 Shepherd of the Hills & Branson Sightseeing – the Perfect Pairing!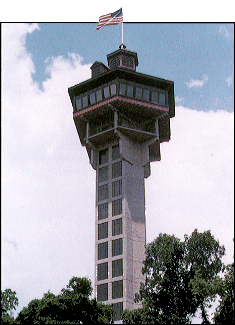 Enjoying Table Rock Lake Aboard the Showboat Branson Belle!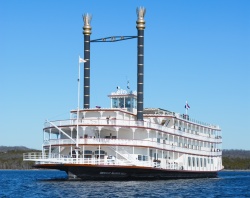 Branson is Breathtaking from the Air!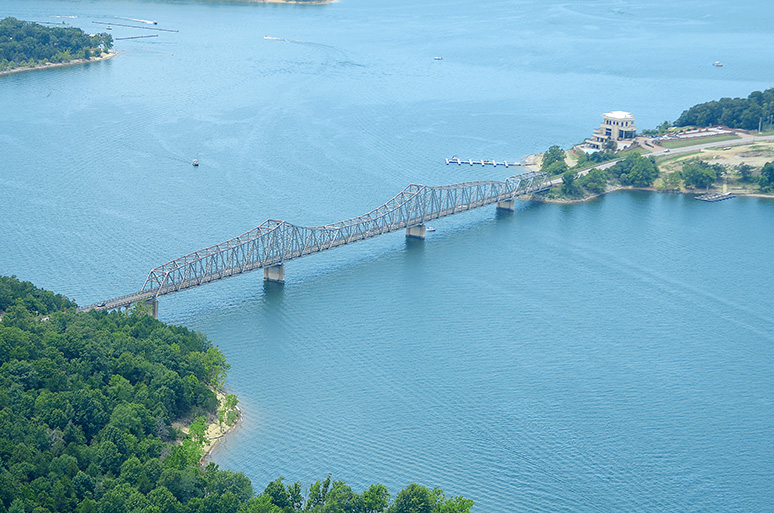 Branson Boasts a Bounty of Sightseeing Options!
No matter how or when you choose to venture around Branson and the lakes area, you're sure to enjoy an afternoon of sightseeing in the Ozarks!
Give us a call to see how we can help!
1-800-785-1610Web Code---