More than 100 live shows in Branson span all genres for you and your family to love!
A Branson vacation is incomplete without watching a live show. Branson offers a variety of family-friendly entertainment options every day, including comedy, dinner, kid-friendly shows, and even shows on boats! Browse the upcoming shows in Branson to plan your itinerary.
Branson's entertainment scene has long been anchored by country music. Our country shows allow us to maintain our roots, regardless of the countless musical genres of the present day. To view country shows in Branson, click here.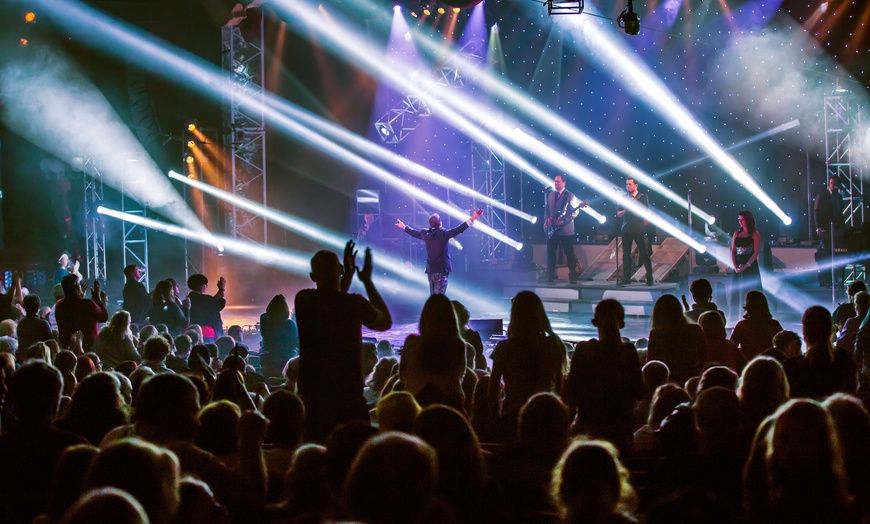 Many types of live entertainment are available in Branson, including family-friendly comedy. Light-hearted jokes and fun are guaranteed at these Branson comedy shows.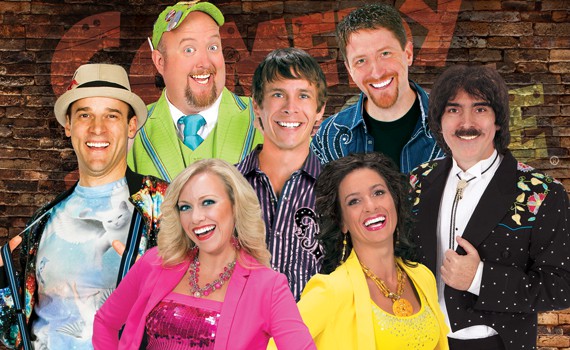 Several Branson Gospel shows feature gospel music, but these are the shows where gospel music is the star. Please click here to see all the Gospel shows playing in Branson.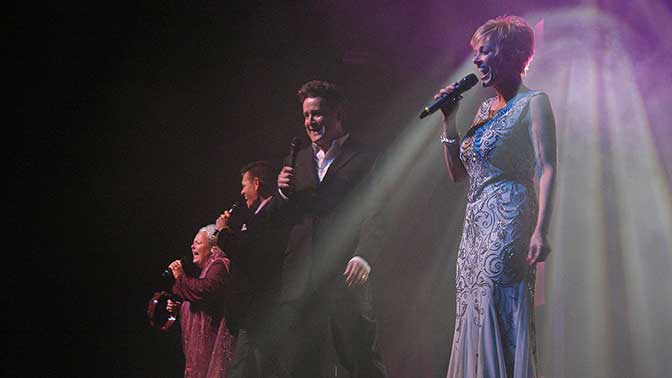 Some of Branson's most popular shows honor the artists of yesterday and today. Branson's tribute shows will make your vacation unforgettable. To view all Branson Tribute shows, please click here.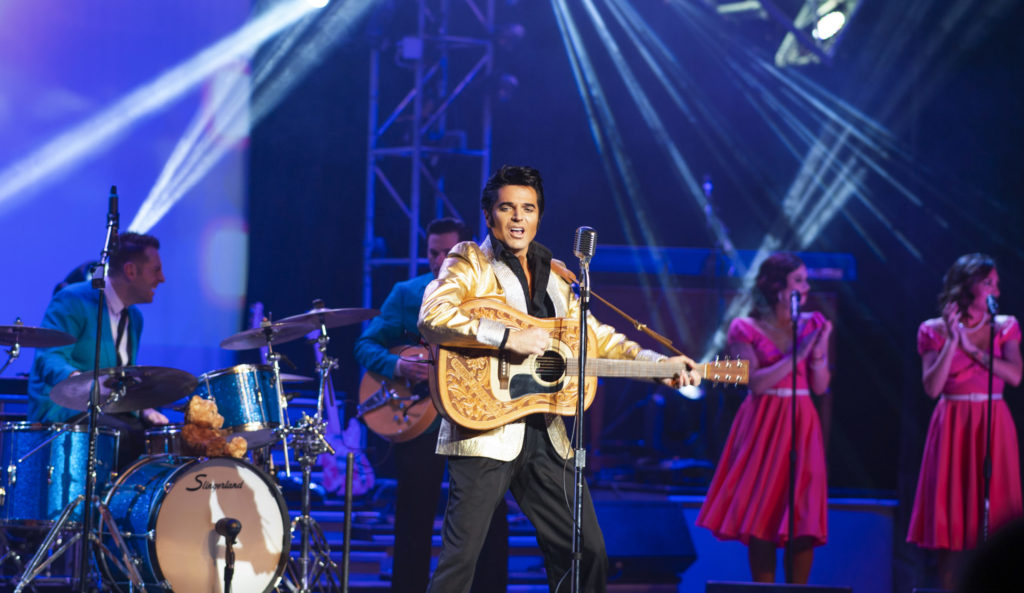 You can watch an original Branson show with family or friends while enjoying a delicious Branson meal. So many Dinner shows to choose from to please everyone. Click here to view all dinner shows in Branson.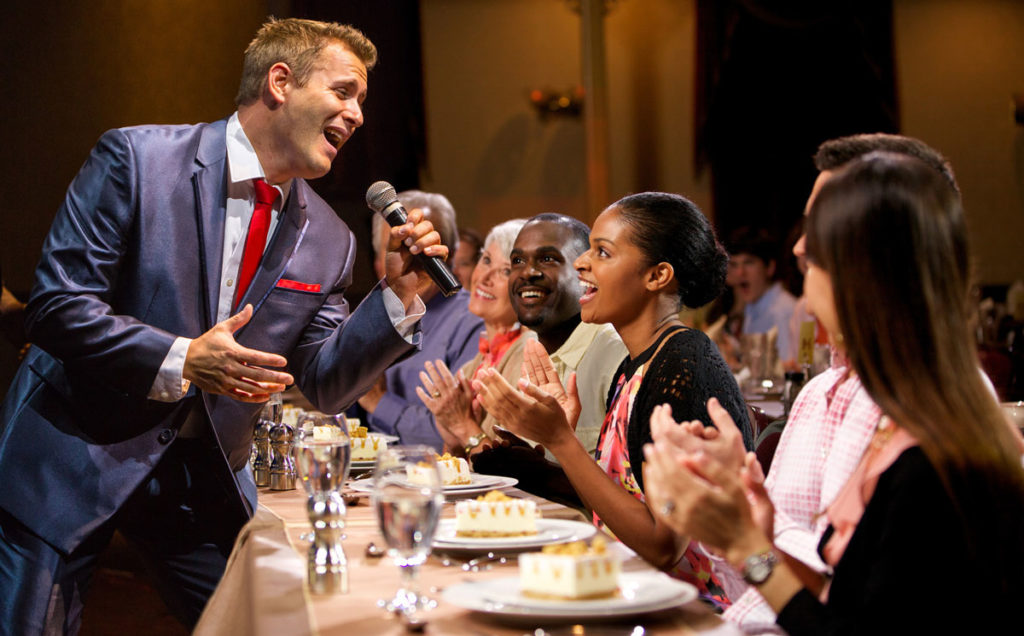 When you visit Branson next, prepare to be amazed by a magic show! Talented illusionists and magicians will perform impressive feats. Branson Magic show dates and times can be found here.
Shows in Branson range from massive stage productions to incredible acrobats to talented singers and animals! Learn more about our top Branson kid shows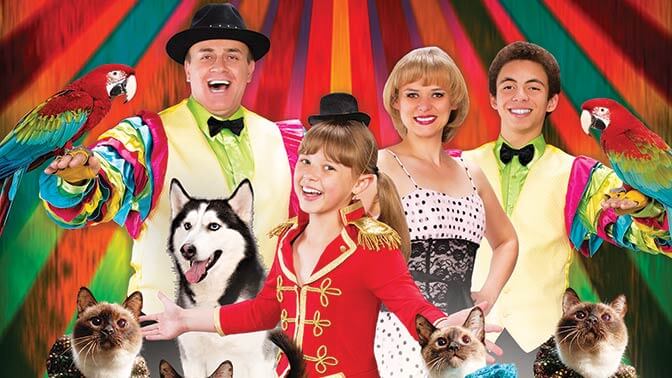 Branson welcomes you to the Ozarks if you're ready to plan your vacation.
Visit Branson.com today to schedule your Branson vacation. We have show and attraction tickets and a variety of lodging options available.
If you are looking for a Branson Vacation Rental, we have a wonderful selection of condos, cabins, and homes.