Dogwood Canyon in Branson, MO, is worth a visit!
2038 West State Highway 86, Lampe, MO 65681
The preserve is open for hiking, cycling, fishing & tram tours. Experience all Dogwood Canyon has to offer with our family-friendly activities. Spend a day at Dogwood Canyon, and then rest in one of our Branson Vacation Rentals.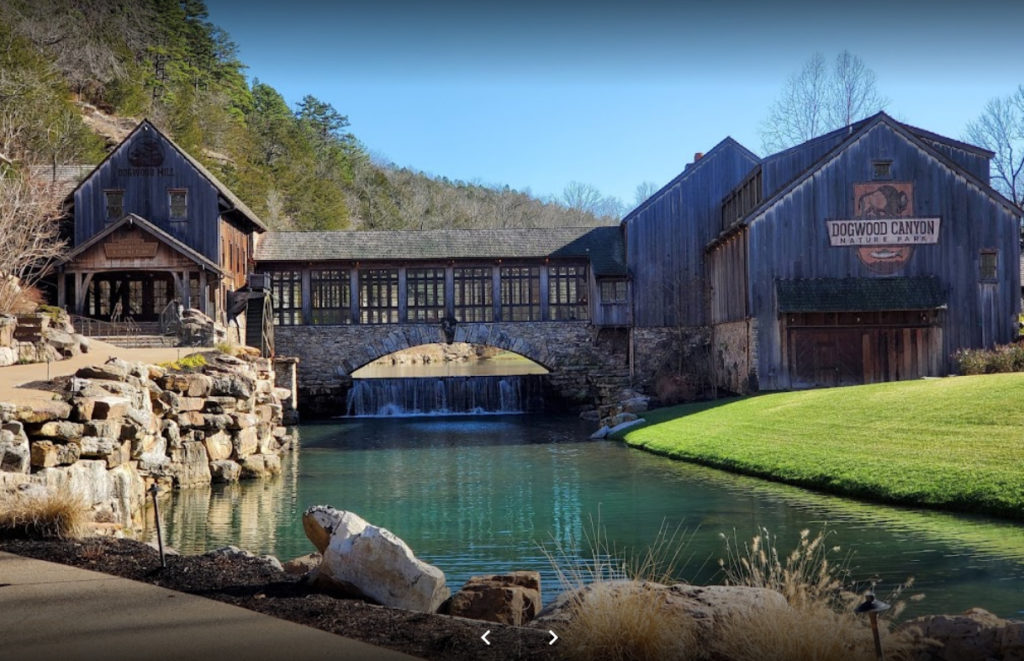 An outdoor paradise can be found in Lampe, Missouri, at Dogwood Canyon Nature Park. The Ozark Mountain location offers 10,000 acres of natural beauty and rugged scenery. With towering bluffs, waterfalls, creek beds, handcrafted bridges, and wildlife, Dogwood Canyon is a family-friendly destination for hiking, biking, wildlife tours, horseback riding, and trout fishing. Visit a carefully maintained landscape while learning about conservation and interacting with nature.
Activities Available at Dogwood Canyon
Trout Fishing
Horseback Riding
Wildlife Tours

Eagle Watching Tours
Wildlife Tram Tours
Private Wildlife Tours

Educational Activities

Canyon Quest
Conservation Center
Treehouse
Working Gristmill
Hiking & Biking
Segway Tours
DOGWOOD CANYON PROPERTY MAP

Branson Vacation Rentals
If you are looking for accommodations while in Branson, Our Friendly Travel Experts can help do your planning. We offer lodging and vacation rentals for your family and large groups.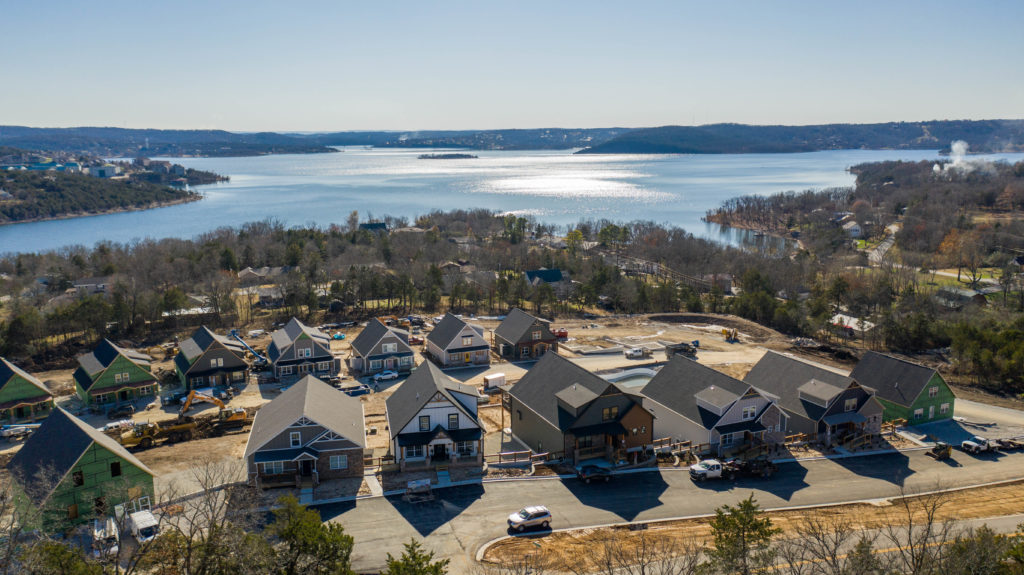 Did you know we offer vacation packages? Branson.com provides vacation packages that include lodging, show, and attraction tickets. Many of our packages have dining options.
So many outdoor adventures await you here in Branson!
FAQ
Can you drive through Dogwood Canyon?

No outside vehicles are permitted on trails. Trails are shared by hikers, bikers, fishing guests, and trams. No motorized vehicles or apparatus other than wheelchairs or ADA scooters are permitted in the park.

How long is the walk at Dogwood Canyon?

The 6.2-mile Dogwood Canyon trail near Lampe, Missouri, has a waterfall suitable for hikers of any skill level. This course is best used from April until October for hiking, walking, and nature trips.  

Can I take my dog to Dogwood Canyon?

The Dogwood Canyon property, including the hiking trails, is not permitted to dogs to protect the preserve and its wildlife and maintain the property as a peaceful sanctuary within the Cedar Hill nature corridor.

Is Dogwood Canyon open in the winter?

Yes, The Canyon will be open 9 a.m. – 4 p.m. Wednesdays – Sundays through January and February