Top 5 Seafood Restaurants in Branson
It's time to satisfy your seafood cravings. Many restaurants in Branson serve fresh, tasty seafood dishes! Make the most of your dining experience at Branson's top five finest seafood restaurants.
Joe's Crab Shack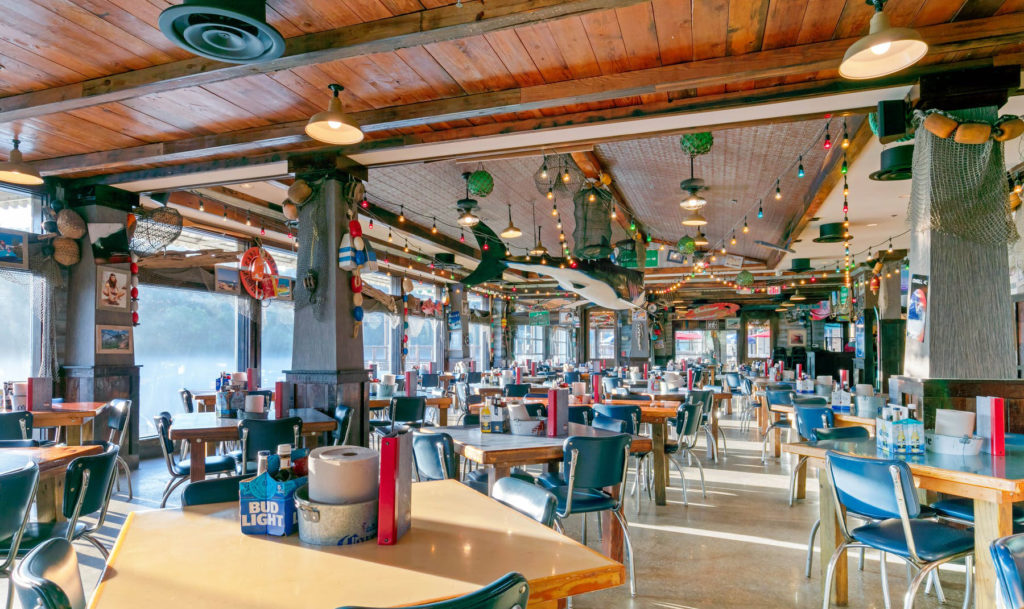 Located in Branson Landing, Joe's Crab Shack is the perfect place to enjoy some delicious seafood while shopping the Landing's great stores. Joe's Crab Shack menu is filled with seafood favorites from all over the coast and sea. There is a wide selection of seafood buckets, fried shrimp platters, fish dishes, steaks, sandwiches, and chicken on the menu.
Landry's Seafood House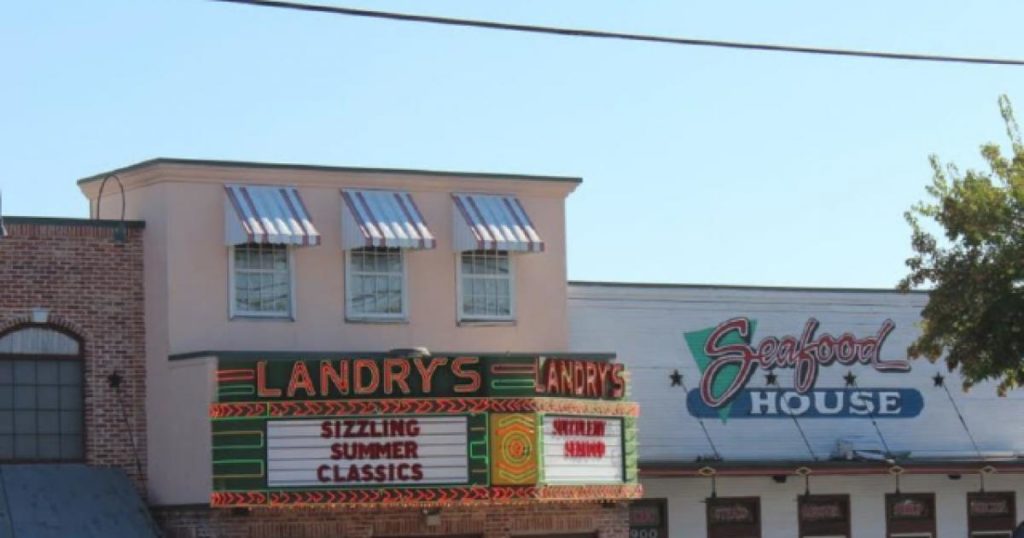 Family, warmth, and exceptional seafood are the hallmarks of Gulf Coast tradition. In every location, Landry's Seafood strives to provide a fun-filled dining experience that makes you want to stay forever. Take advantage of Landry's Seafood's experience and sit back, relax, and enjoy.
White River Fish House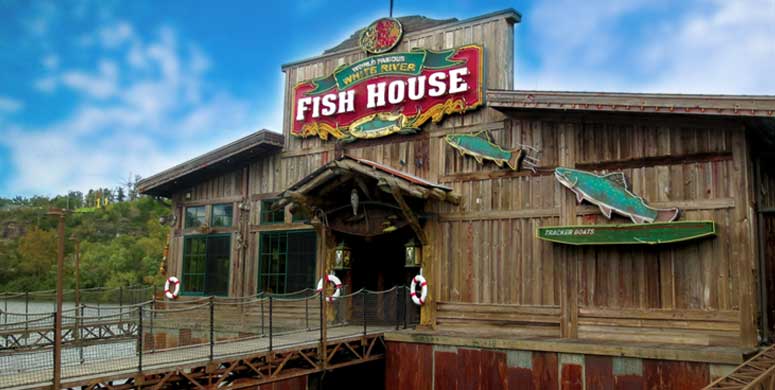 White River Fish House features floor-to-ceiling panoramic windows that provide a spectacular view of Lake Taneycomo. The restaurant is a floating barge that serves local favorites to both fishermen and shoppers. While enjoying the breathtaking views of Lake Taneycomo, guests can stop in for a cold beverage. Their one-of-a-kind atmosphere and outstanding service have earned the White River Fish House title Best Restaurant in Branson by 417 Magazine.
Red Lobster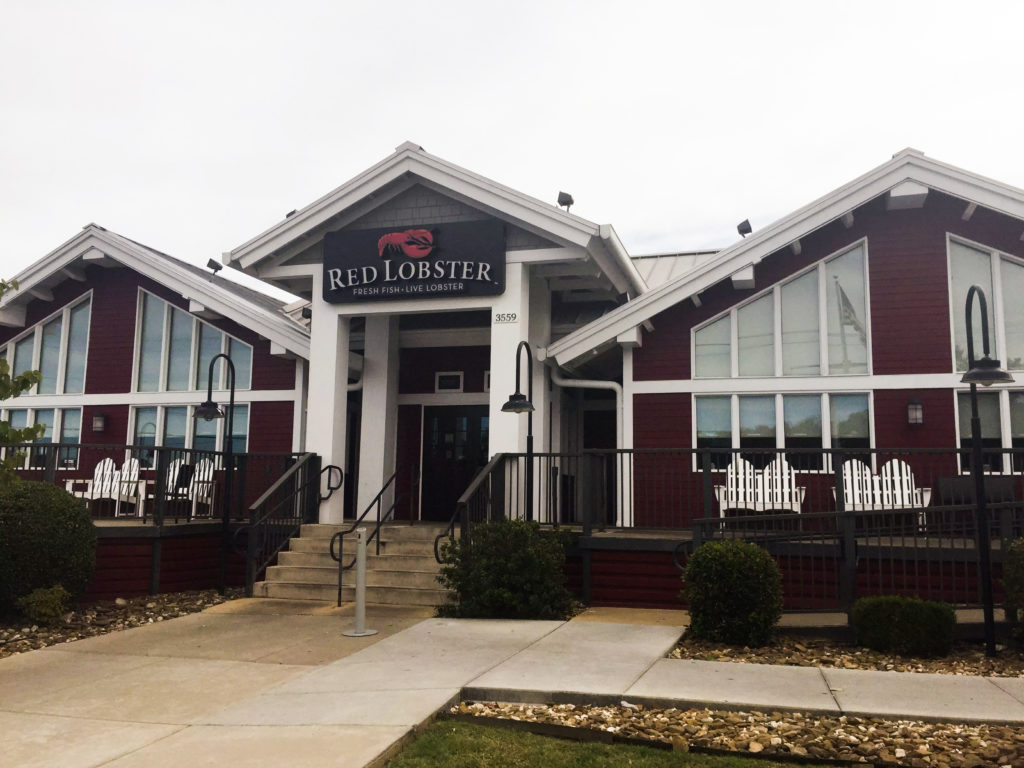 The world's largest and most loved seafood restaurant chain, Red Lobster, offers high-quality, freshly prepared seafood sourced responsibly, sustainably, and traceably. Their Ultimate Feast, Garlic Shrimp Scampi, and Parrot Isle Jumbo Coconut Shrimp are available daily for lunch and dinner. Unique flavors and preparations are available during events such as Lobsterfest, Crabfest, and Endless Shrimp. And, who can resist their famous warm and cheesy Cheddar Bay Biscuits
Outback Steak & Oyster Bar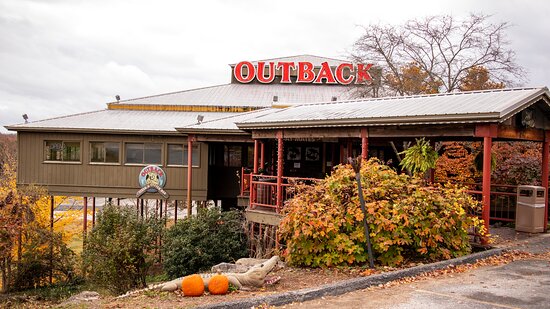 Guests can dine on thick steaks, lamb chops, grilled chicken, seafood, and alligator tail and drink thirst-quenching drinks while enjoying authentic Australian cuisine. Opening time is 11 a.m. daily. Relax on the patio by the fire pit with your favorite beverage
It is clear from the list above that Branson has several excellent seafood restaurants. You can find more dining options in Branson on our Blog Page.
Are you looking for Branson show tickets? If so, we have you covered! Branson.com has the best show and attraction tickets, packages, and lodging selections.
Be sure to visit Branson Vacation Rentals; we have various vacation rentals available.