Branson is booming with fantastic restaurants; some are unique and must-see in Branson.
1. Billy Gail's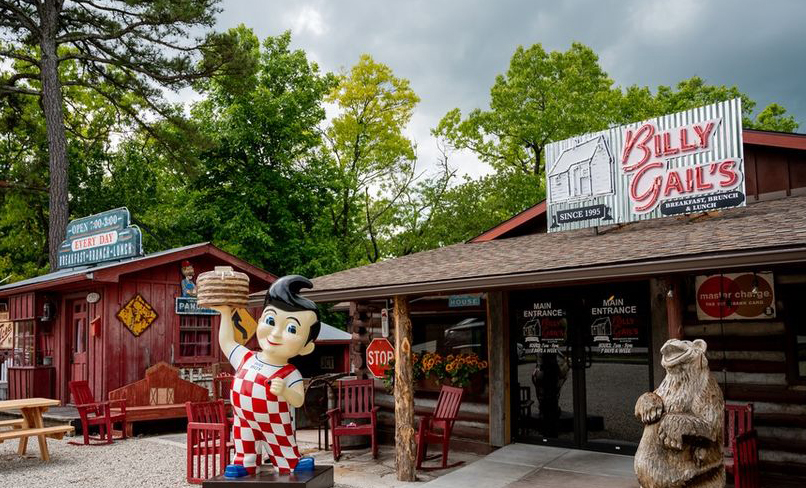 There are now two Billy Gail locations! They serve breakfast all day at 3300 Gretna Rd in Branson, MO, and 5291 State Hwy 265, Branson, MO 65616. They have huge 14′ pancakes that are also delicious! Breakfast options include fried bologna, omelets, and stuffed French toast. The food at Billy Gail's is terrific, and you'll leave feeling full and happy. Lunch is served at 11 a.m. On the lunch menu, you'll find tasty appetizers like fried pickles, Billy's burgers, and shrimp and fish baskets are also on the menu.
2. Mel's Hard Luck Diner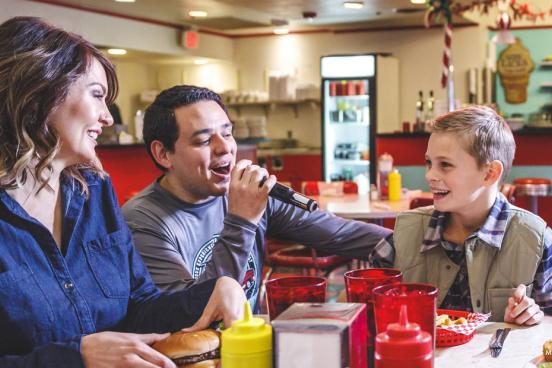 Mel's Hard Luck Diner is known for fantastic food and shakes, and they are home to the original singing servers. Talented professional singers and musicians perform at this 1950s-themed diner. Some of Branson's most popular productions have featured them, or they are currently doing so. Award-winning entertainers are professionals.
Mel's is also known for its large portions of delicious desserts! Visit Mel's for yourself and enjoy the experience.
3. Billy Bob's Dairy Land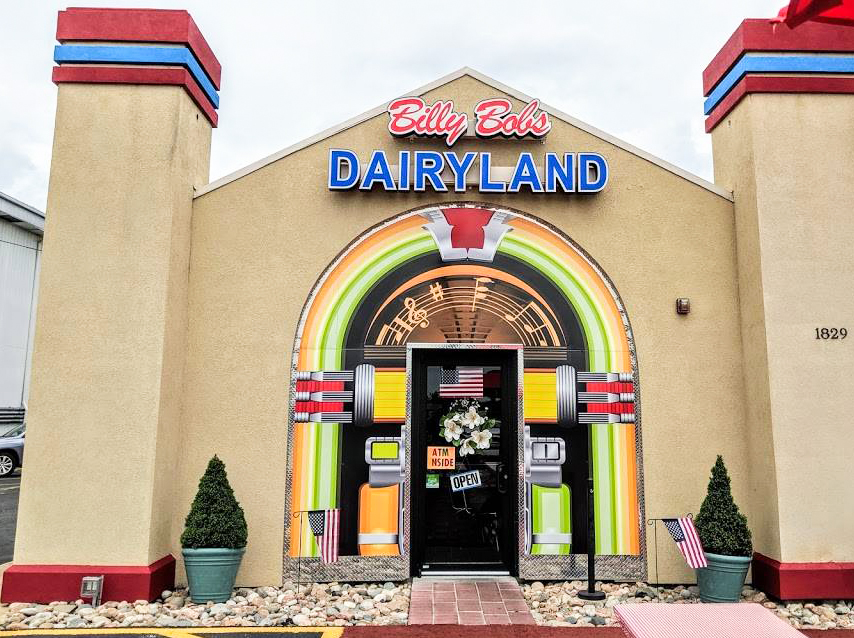 Billy Bob's Dairyland is a Fun, retro diner specializing in burgers, onion rings & milkshakes, and house-baked pies on Branson's Famous 76 strip. Their menu includes foot-long hot dogs, banana splits, hot fries, malts, and much more! One of the things that makes this restaurant stand out is the excellent customer service! In addition to being featured on Al Roker's Food Network show, Branson stars also like to eat there.
4. McFarlain's Restaurant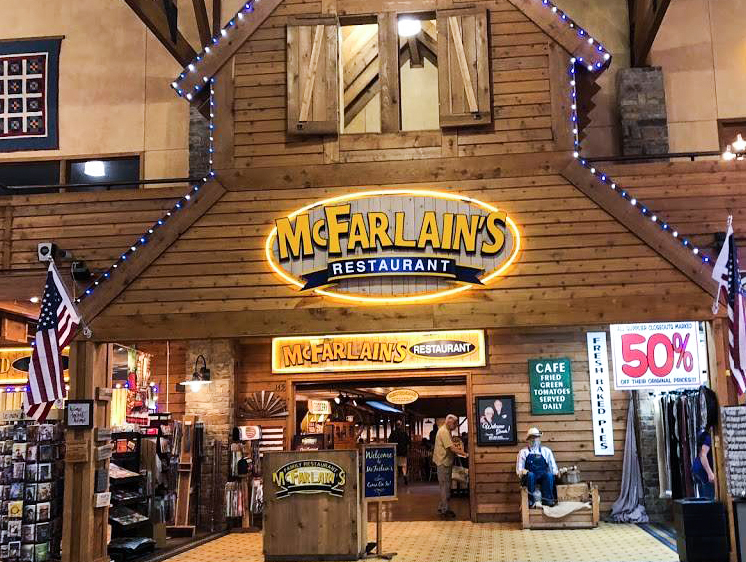 McFarlain's is a must-try while in Branson. The menu includes hearty, cooked-to-order breakfasts, soups, salads, sandwiches, slow-cooked pot roast, chicken, and steak. McFarlains's staff likes to play a secret fun prank called the "Rising Table." While eating, the table will rise, and your food will be right in front of you. A light atmosphere is created by the confusion and laughter around the table.
5. Scooter's Sports Grill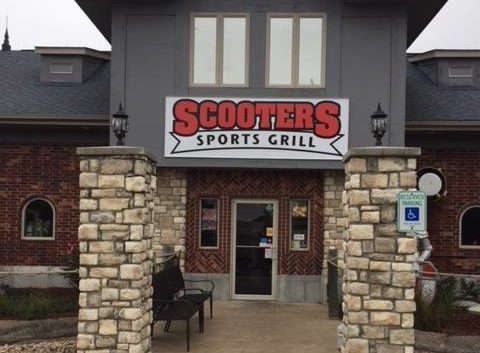 Scooter's is a dragon and sport-themed casual family atmosphere. Among the fun family restaurants in Branson is Scooters Sports Grill. Enjoy their tasty food after a game of mini-golf; start with the Dragon Eggs, bacon-wrapped jalapenos, and cheese. They take pride in their homemade sauces, perfect on their delicious burgers and fries. The onion rings are my fave! When you visit Branson, your family will want to visit Scooter's every time.
With so much to see and do, you may not find time to pack a visit to these fantastic Branson, MO, restaurants into your trip. You need not worry, though. Branson will be waiting for you with new attractions, great shows, and familiar sights every time you visit our area.
Are you looking for Branson Vacation Packages or Vacation Rentals? Look no further. We have you covered! Our Travel Experts are here to help make your trip to Branson unforgettable!
What is your favorite restaurant in Branson?