If you're looking for a tasty dessert in Branson, you will likely find it here. Whether you're craving cobbler, ice cream, pie, cheesecake, cookies, donuts, or candy, Branson is sure to satisfy your sweet tooth!
Here is a list of a few of the best places to find treats in Branson! Make sure you wear loose pants; this list is long.
Andy's Frozen Custard
3415 76 Country Blvd, Branson, MO 65616
Frozen custard sundaes, concrete & more, plus a choice of toppings. Drive-thru available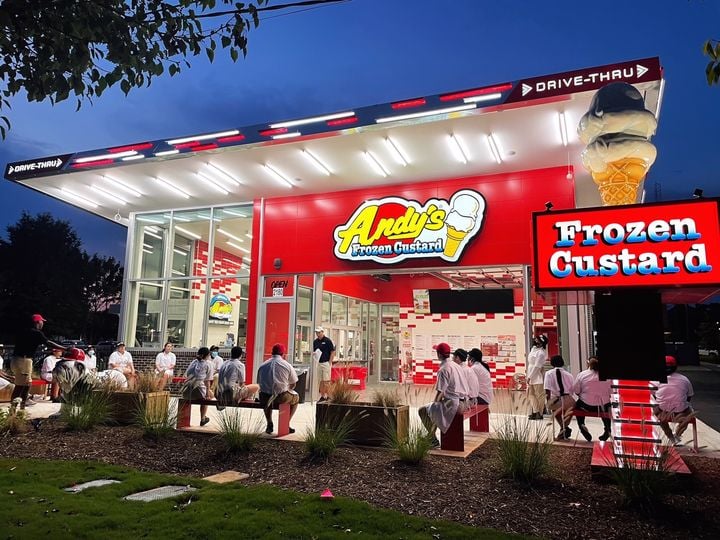 Since 1983, Andy's Frozen Custard has been serving creamy, cold, and incredibly tasty concoctions! Aside from concretes and jackhammers, you'll also find sundaes, freezes, shakes, malts, sodas, banana splits, cups, cones, soft drinks, and freshly brewed ice teas on the Strip at Branson's convenient location.
Dino's Cake & Coffee Co.
104 E Main St, Branson, MO 65616
Formally known as 24Karrot Cafe, Dino's Cake & Coffee is located in Historic Downtown Branson.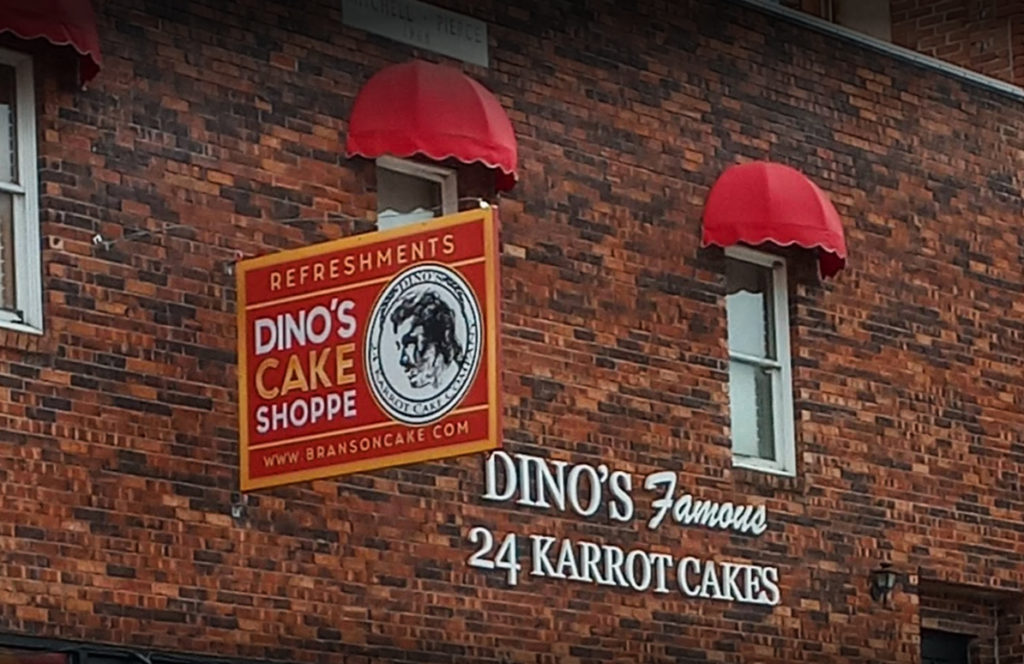 Dino's serves its delicious 24Karrot Carrot Cake and tasty cupcakes, in addition to other classics and new flavors. Fine coffees, espresso-based drinks, and teas are available at Dino's Cake & Coffee Co. in Branson.
Old Fashioned Dough Co.
18192 Business 13 Suite B, Branson West, MO 65737
Every batch from scratch. Call in ahead for fresh carry-out. They are servicing the public and hospitality industry in Branson and surrounding areas.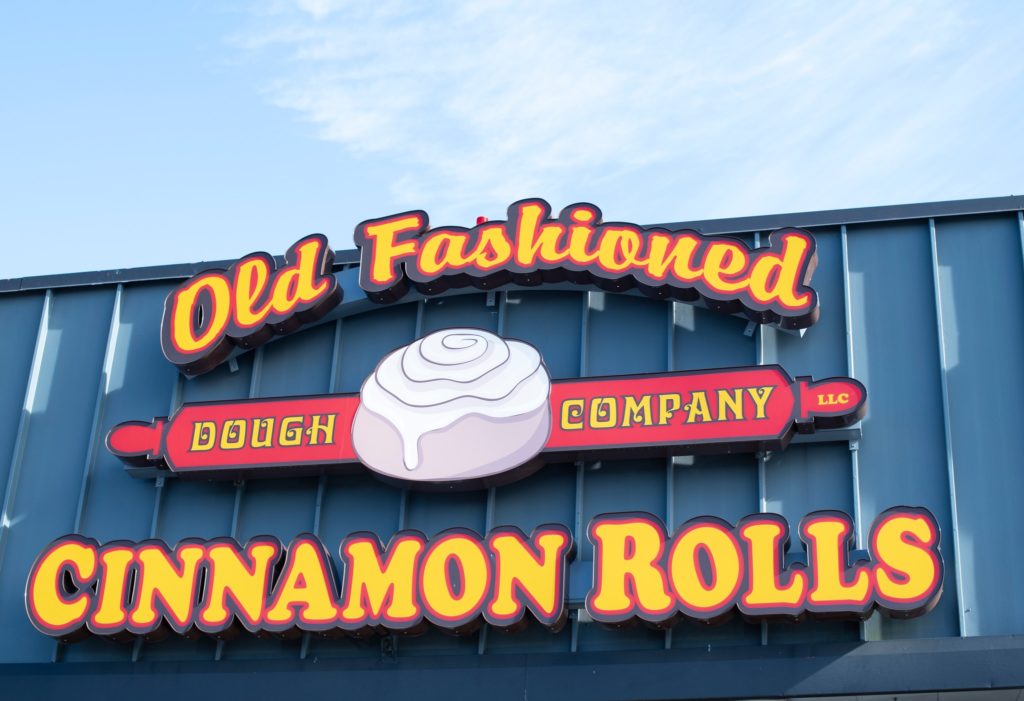 If you are looking for a yummy cinnamon roll or other baked goods, visit The Old Fashioned Dough Company. They also make homemade pastries, pies, bread, and English muffins if you call ahead.
The Pie Safe
109 N Commercial St, Branson, MO 65616
The Pie Safe is a charming bakery with homemade pastries, cookies, pies, and the best desserts. Start your visit there with their homemade chicken salad croissant and finish with a sugar rush.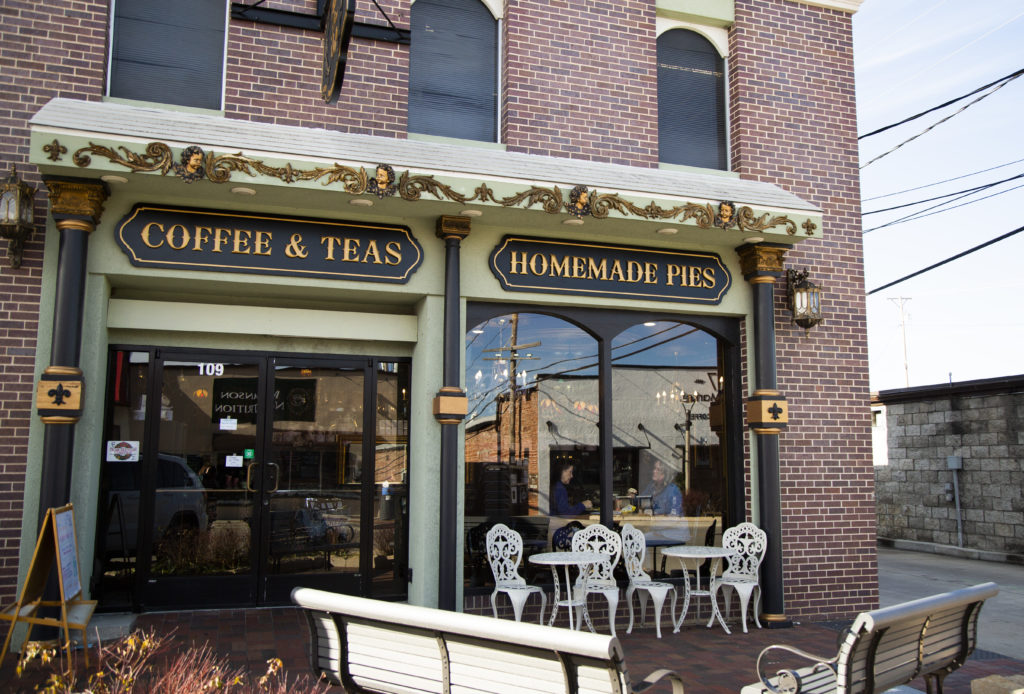 The Safe Pie features unique, gilded, and gem-filled aesthetics, creating a relaxing and serene spot to enjoy a treat or a light lunch. The 417 Market is a pleasant stop, while downtown shopping is across the street.
Sugar Leaf Bakery, Cafe & Espresso
2800 76 Country Blvd, Branson, MO 65616
It is located in the Grand Village Shops. Cheerful bakeshop serving cafe fare, from paninis to salads, plus sweet treats in warm, comfy digs.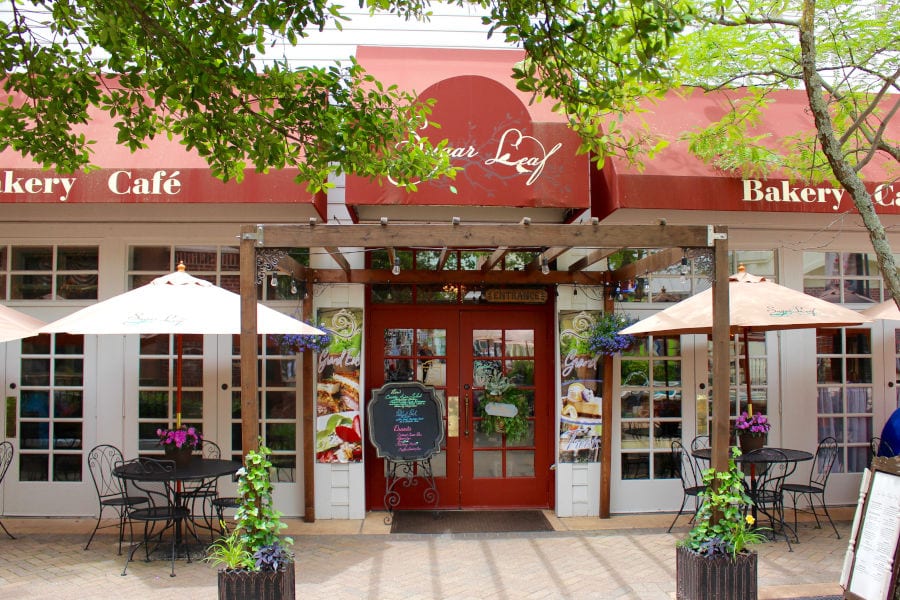 Sweet treats can be found at Sugar Leaf Bakery, Cafe & Espresso at the Grand Village Shops in Branson! Try an award-winning sandwich, a flavored iced tea, or desserts that blow your mind. Cakes, cookies, specialty pies, cookies, and more are available.
Cakes-n-Creams
2805 76 Country Blvd, Branson, MO 65616
A nostalgic American diner with the feel of the '50s serving burgers, pizza & ice cream sundaes.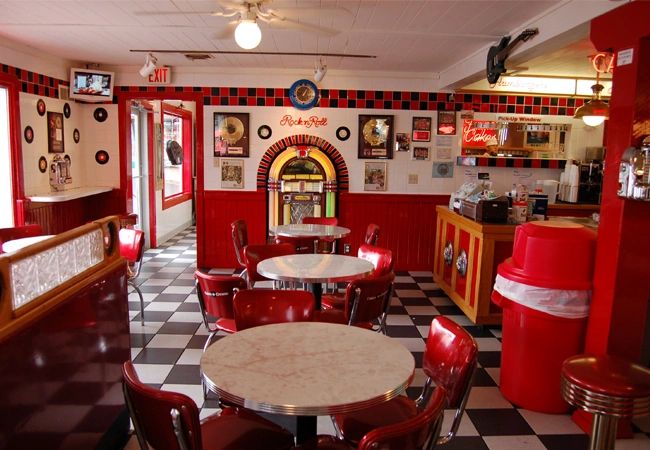 They have a Drive-In Replica. Enjoy a show while you eat. Previews start at 8:30 PM, the Preshow at 9 PM, and the Main Feature begins after. They serve funnel cakes topped with ice cream; yum!
Dreamsicles
110 E Main St, Branson, MO 65616
Local dessert spot serving cream- & fruit-based ice pops with a choice of dips & toppings.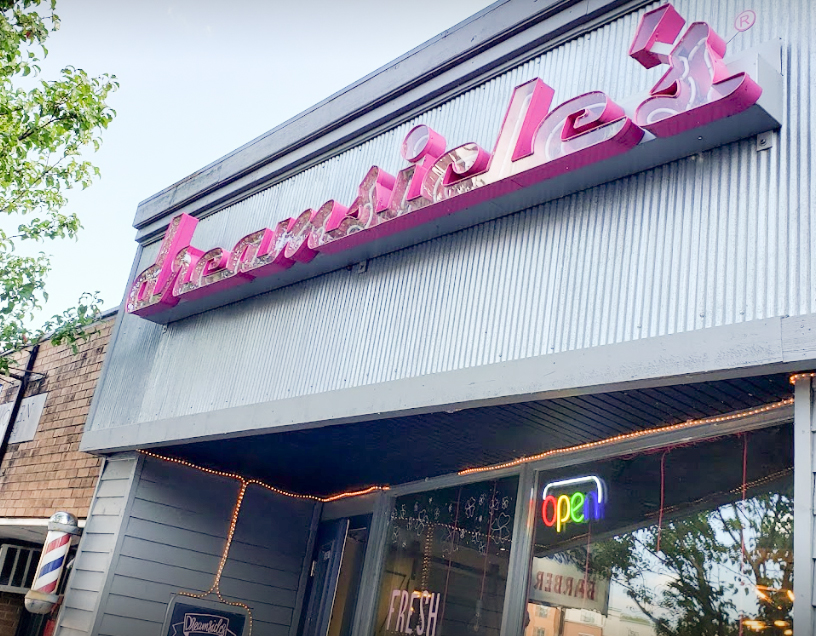 They are a one-of-a-kind Gourmet Popsicle shop located in the heart of downtown Branson, Missouri.
Hurts Donut Company
1600 State Hwy 76, Branson, MO 65616
Hurts Donut Company is featured in Food Network Magazine and is open 24 hours a day, seven days a week! Hurts is known for its delicious homemade donuts and donut milkshakes.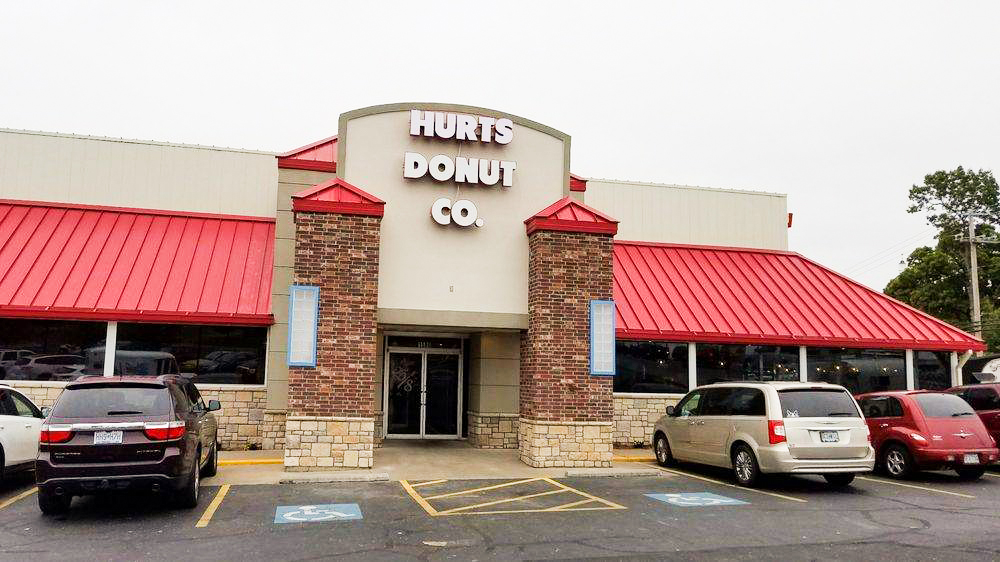 Hurts Donut stands out among all donuts! These unique flavors express the love they have for their customers. These donuts break all the rules with their uniform-free toppings and heightened flavors!
As you can see from the list above, Branson offers many ways for you to satisfy your sweet tooth. These are only a few places; this list would be a mile long if we listed every business.
When planning a vacation in Branson, we make it easy. We offer tickets to shows and attractions and packages to save you money.