It's easy to satisfy your sweet tooth with Branson's candy and chocolate shops. With rich, decadent fudge, you'll be able to indulge in all the sweetness you can handle.
Are you looking for the best fudge in Branson? Look no further!
Here are our top five picks for where to find the best fudge in Branson, MO:
Kilwins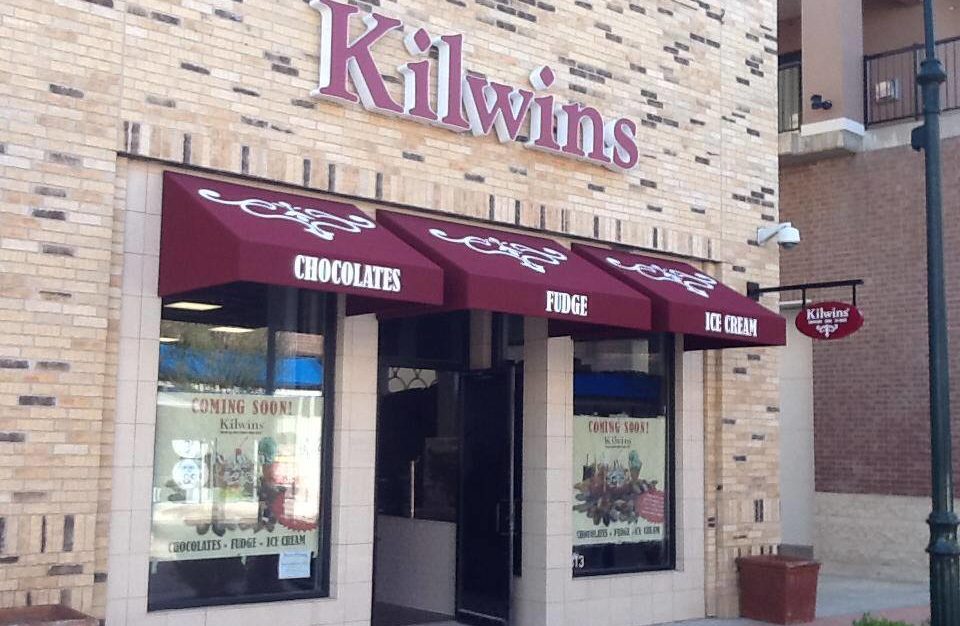 Kilwins offers a variety of products, including chocolates, ice cream, and fudge. Invented by Don & Katy Kilwin, Kilwin's creamy Mackinac Island Fudge is made using original recipes. Chocolate is their #1 seller, but you can find turtle fudge, peanut butter, and holiday fudge! The hand-paddled Fudge makes the perfect Holiday gift!
Brown's Candy Factory / Silver Dollar City

A sweet treat awaits you at Brown's Candy Factory, home to the park's resident candy family. Every year, the shop makes 90,000 pounds of candy! Discover fudges, brittles, clusters, chocolate-covered strawberries, and more confections at Silver Dollar City. Various flavors are available, including chocolate, vanilla, and peanut butter, and more adventurous flavors like German chocolate and S'mores. You're sure to find a fudge that appeals to your palate!
Sammy Lane's Sweets 'n Treats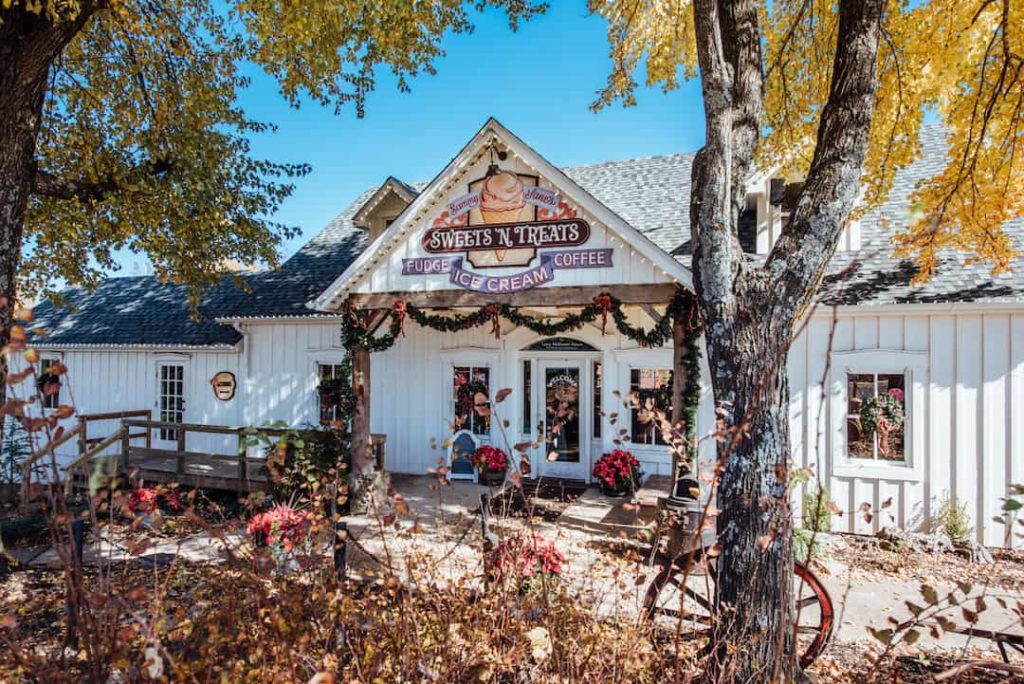 They are located west of the Shepherd of the Hills Expressway on the historic Shepherd of the Hills Homestead. From delicious homemade ice cream, shakes, and old-fashioned sundaes to handcrafted fudge to taffy and old-time candy, they have what you are looking for.
Grand Country Candy Store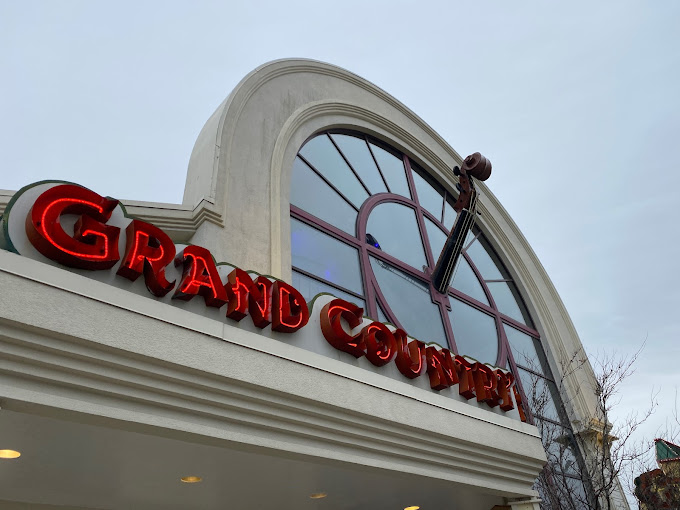 The Grand Country Candy Store has the old candy you loved as a child. Many local stores no longer carry old-time candy favorites, but Grand Country Square does! The homemade chocolates and fudge will have your mouth watering. Using recipes they have perfected over 35 years of professional candy-making, they make their chocolates and fudge daily by hand. Share a sweet memory with friends and family, or try a fresh sample.
The Branson Craft Mall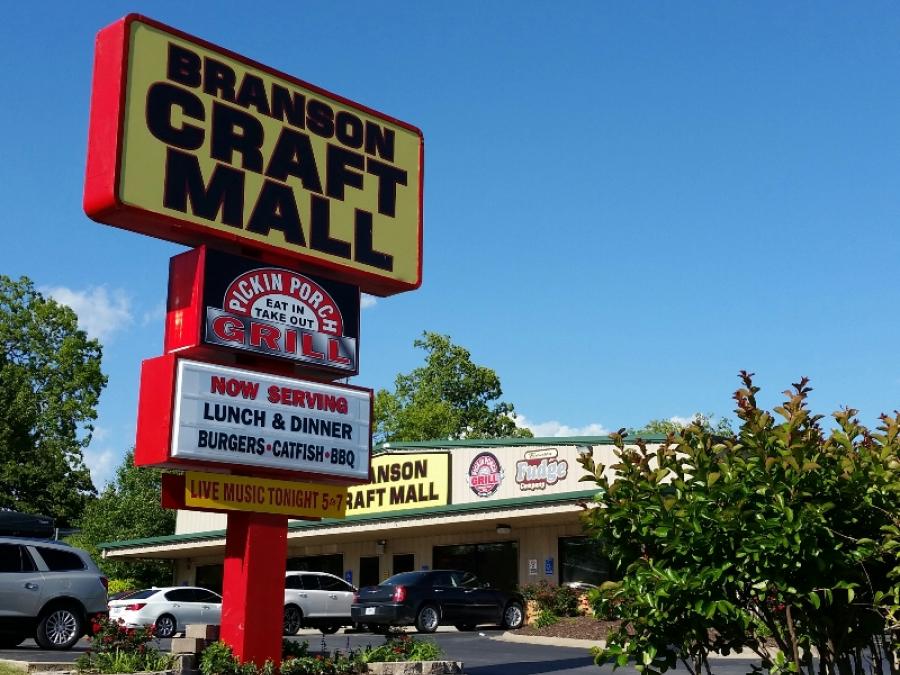 In the Branson Craft Mall, you'll find arts, and crafts, incredible treats, and the best food Branson has to offer at Pickin Porch Grill! Over 200 vendors, artists, and crafters are available for one-stop shopping. You'll find apparel, quilts, leather goods, jewelry, baskets, rugs, and much more. After enjoying a tasty meal at the Pickin Porch Grill, you can choose from a wide selection of homemade fudge.
There are tons of great things to do in Branson. Stop by one of the many fudge shops here; you won't be disappointed.