The Texas Tenors will celebrate their 11th award-winning year in Branson during a limited engagement. Among America's Got Talent's most successful groups, they are the third highest-selling artist.
Following their appearances on the TV show, JC, Marcus, and John have released numerous CDs, DVDs, PBS Specials, and a children's book that have earned them impressive recognition. This includes three Emmy Awards, The Gelett Bugess Award for Excellence in Children's Literature, and being named Billboard Magazine's #10 Classical Artist in the World.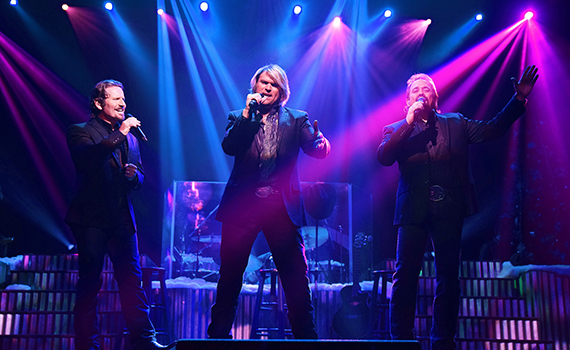 As one of the top 50 acts worldwide in 2019, they were honored with this honor. NBC's "America's Got Talent: The Champions" invited The Tenors to compete.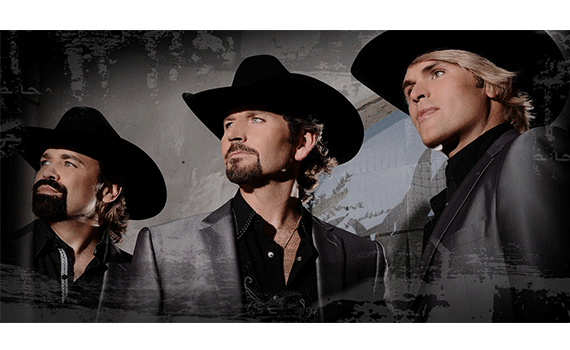 The Texas Tenors are known for their impeccable intonation and heartfelt, inspiring performances. During their two-hour performance, the trio enjoys interacting with fans. The audience appreciates that performances have a personal feel, similar to a private concert.
Tickets for The Texas Tenors in Branson are available online and by telephone. The Texas Tenors perform in Branson a limited number of times each year. You should book your tickets well in advance to ensure that you do not miss out.
FAQ
Are the Texas Tenors performing in Branson?
Yes, 2022 in September, October, November and December. Please view our website for show dates.
What Is "The Texas Tenors" Show?
"The Texas Tenors" is a musical concert that features a wide variety of songs, including country tunes, classical pieces, and operatic arias. The performance includes dancers, lighting displays, and special appearances by magical, kid-friendly characters.
Where Is the Performance?
You can see "The Texas Tenors" at the Mickey Gilley Grand Shanghai Theatre in Branson. It's located at 3455 W 76 Country Blvd.
When Can I See "The Texas Tenors?"
This show runs on specific dates in May, June, September, October, November, and December. Depending on your visit, the show you choose may begin at 2 p.m. or 7:30 p.m. A 10 p.m. performance is held on New Year's Eve.
Will Kids Have Fun at the Performance?
Yes, this family-friendly show is delightful for children! Kids love many of the tunes at this show, and the songs from the trio's latest album are a big hit with audience members of all ages! In particular, children should look out for guest appearances by magical characters during the performance.
Are you looking for lodging or vacation rentals? Our Travel Experts are standing by to help you find lodging, show tickets, attraction tickets, and more!