Summit Restaurant is located in downtown Branson. You can order breakfast, lunch, and dinner all day at Summit. They specialize in freshly prepared food and accept reservations and walk-ins.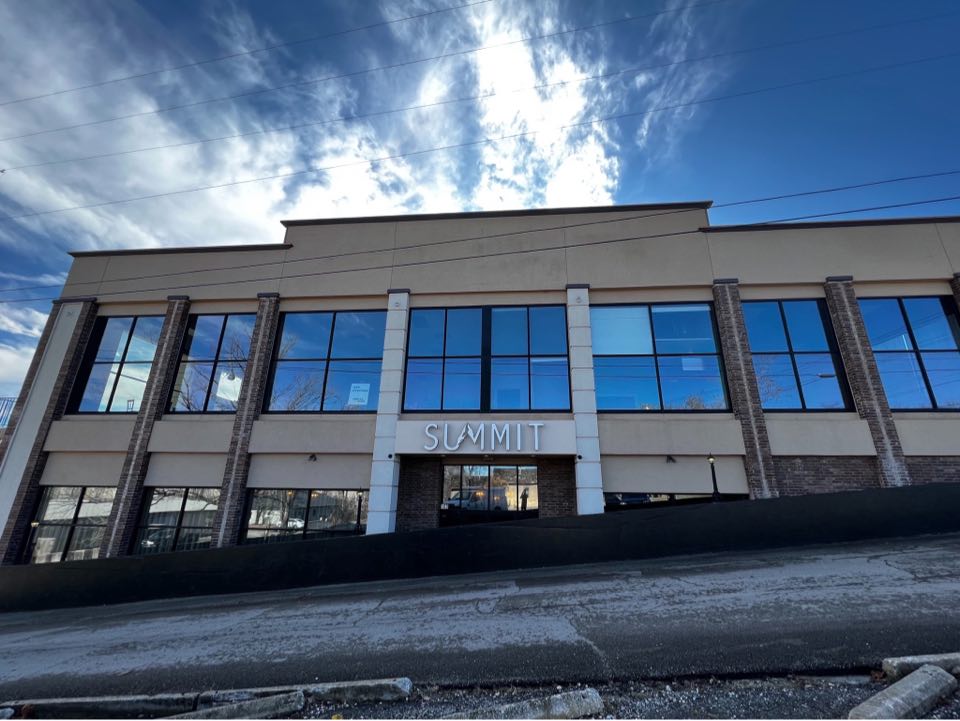 Summit offers a relaxed atmosphere, excellent service, and food prepared just the way you like!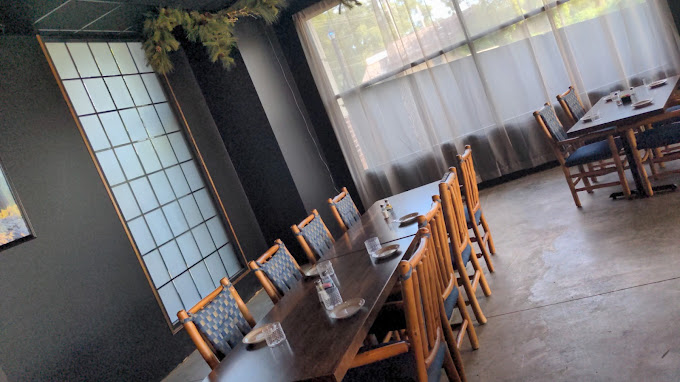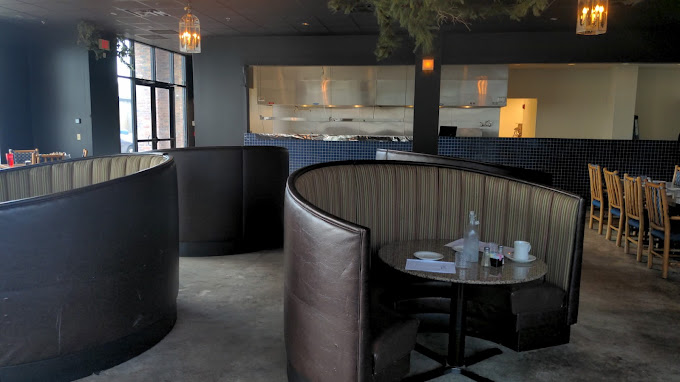 Look at this chopped steak, homemade mashed potatoes, and green beans. 😍 This photo alone should have you running to Summit Restaurant in Branson.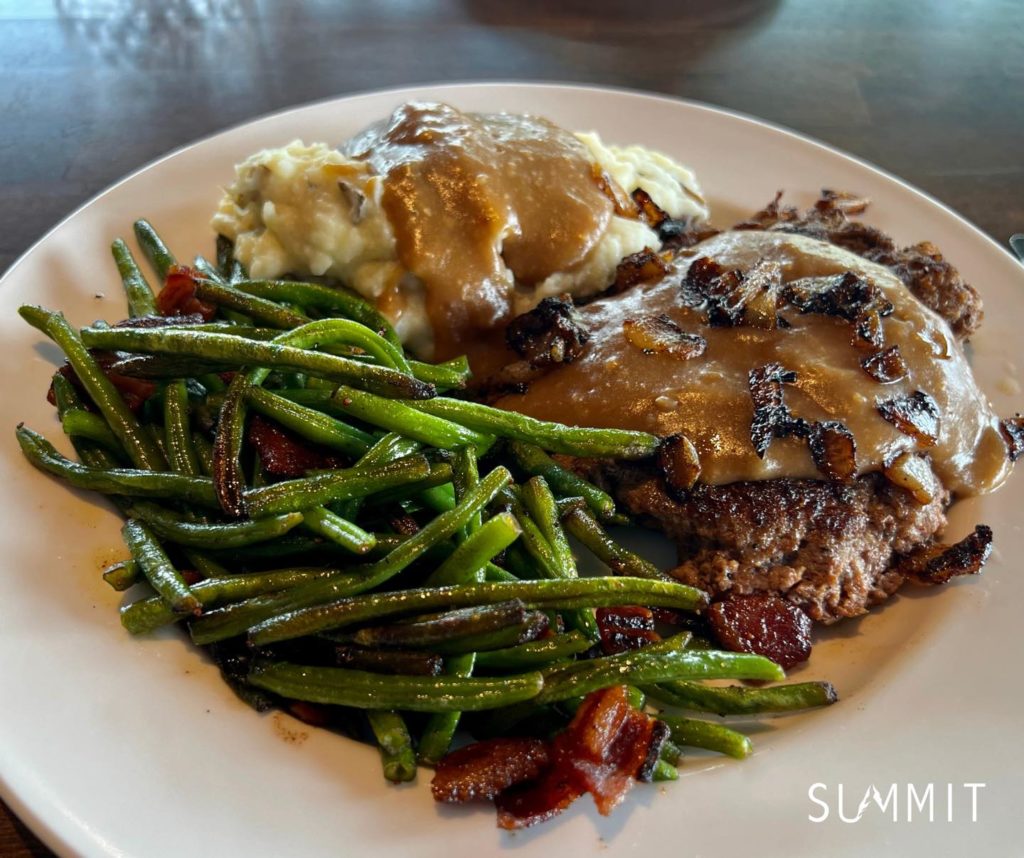 There are a variety of dishes on Summit's menu, and there is something that will appeal to everyone. Among the menu items are salads, burgers, homestyle meals, and sandwiches.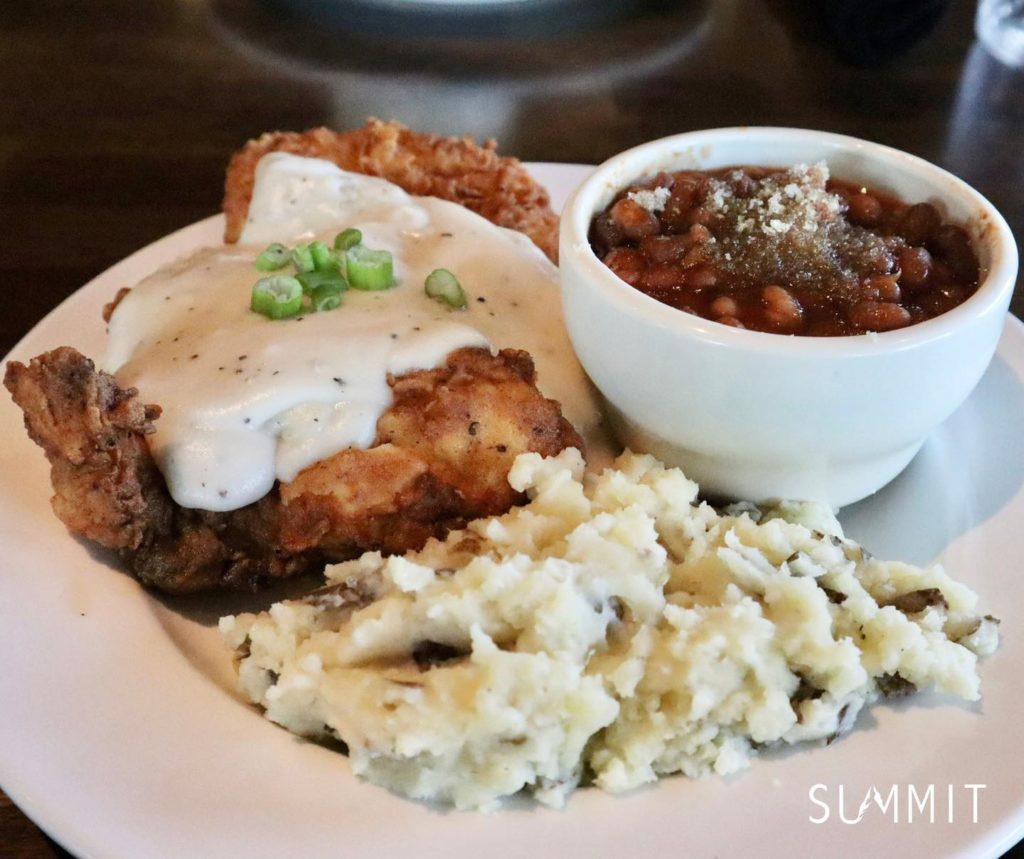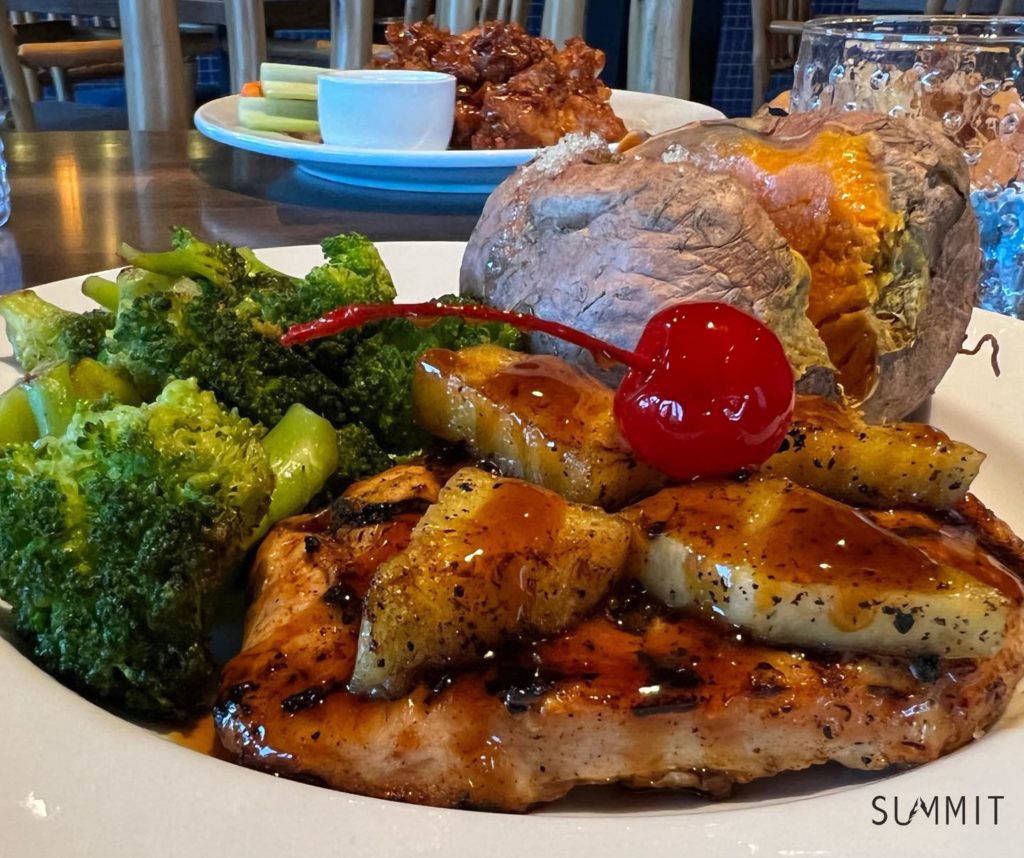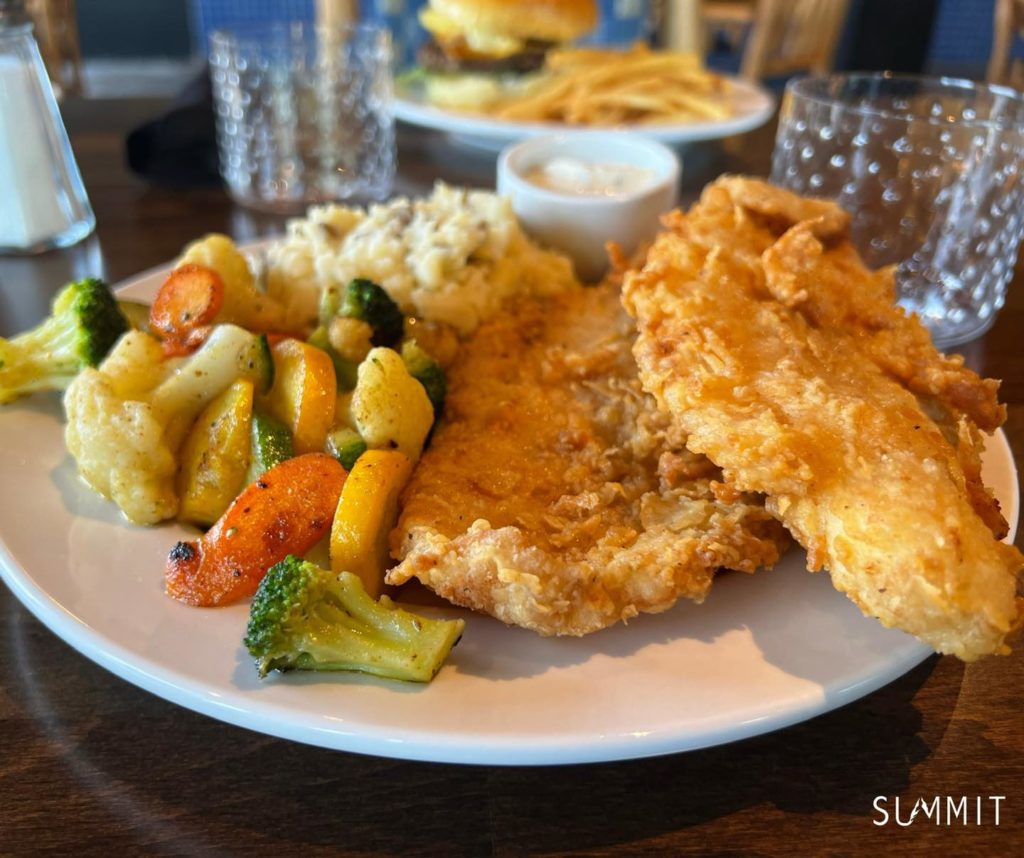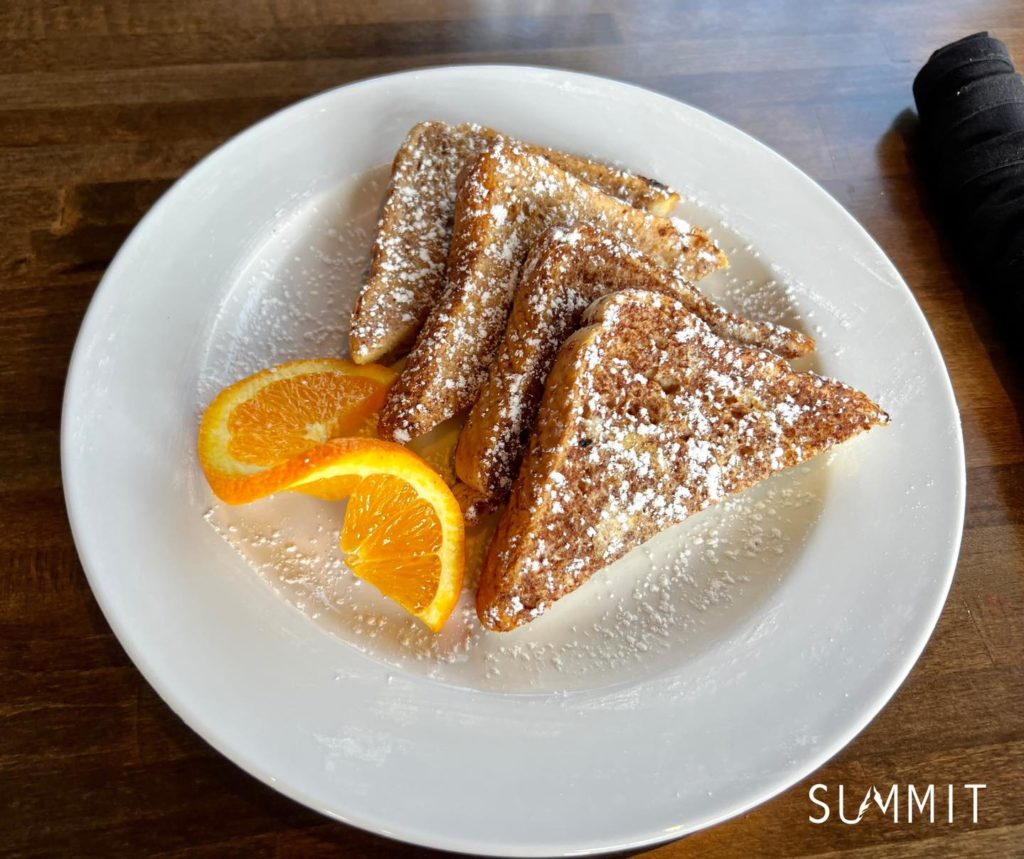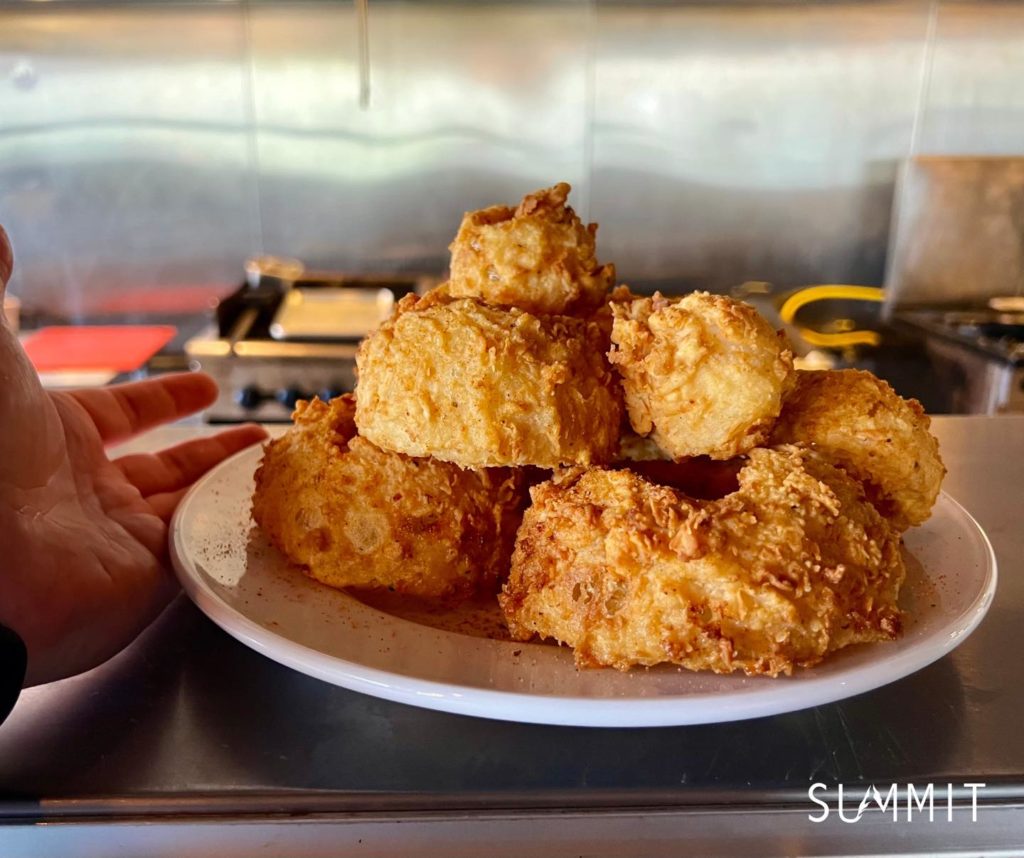 Summit Restaurant is the perfect place to enjoy a delicious meal with your family or a romantic date night. Great food and a fun atmosphere; what's not to love?
Summit Restaurant is located at 204 N Commercial St, Suite 100, Branson, MO 65616
Open Wednesday to Saturday, 10 am to 8 pm.