Vasken's International Deli is a delightful deli specializing in Mediterranean sandwiches, salads, soups, and more. They use only the freshest ingredients to create delicious meals that satisfy your taste buds.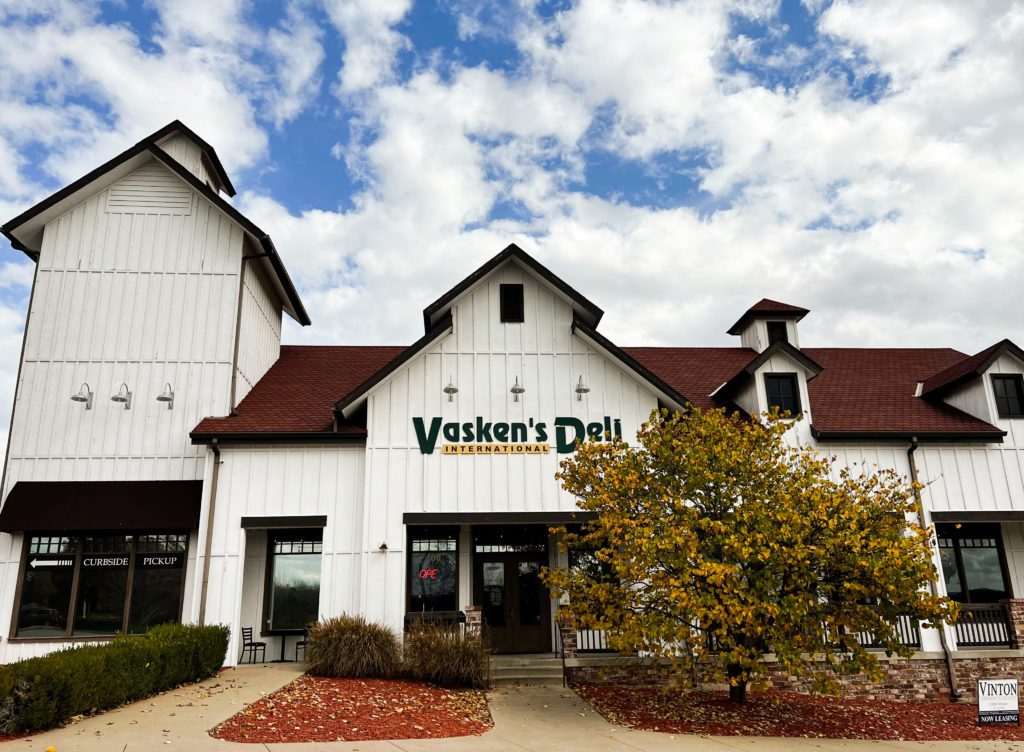 Appetizers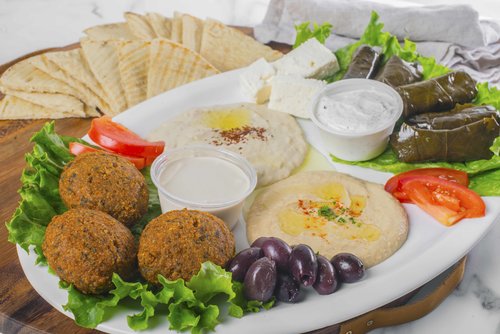 Vasken's Deli is the perfect place to go if you're looking for a delicious appetizer! Their appetizers include Baba ganoush, Tabouli, and Tzatziki with Toasted Pita. The combo platter includes hummus, baba ganoush, grape leaves, falafel, tahini tzatziki dip, and more!
Vasken's World Famous Gyros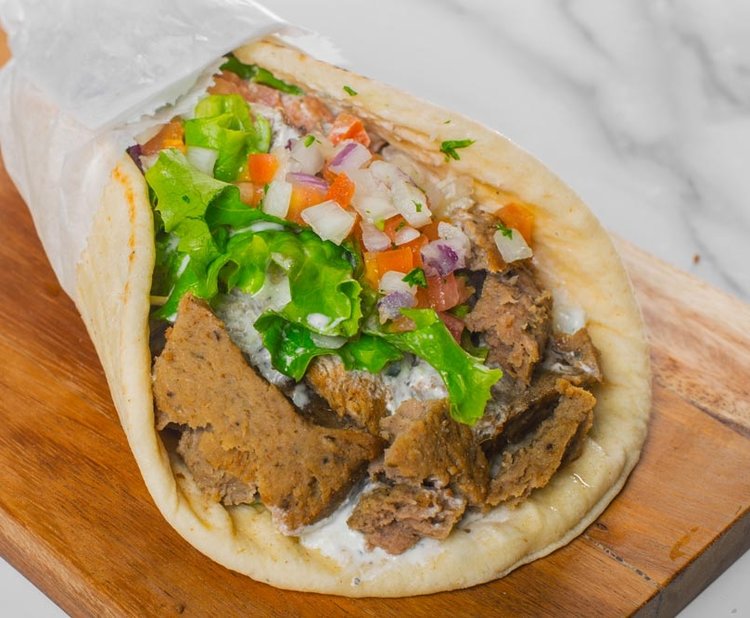 Vasken's Deli world famous gyros are the best around! Choose from Vasken's famous gyro, the chicken gyro, and the firehouse, which is my go-to!
Hot & Cold Sandwiches
Choose between hot and cold sandwiches with your choice of potato chips, potato salad, or pasta salad. Both locals and tourists love the Reuben and Shwarma! Various paninis are available, including chicken, ham, turkey, and roast beef. If you haven't had Italian Muffaletta, I suggest you try it!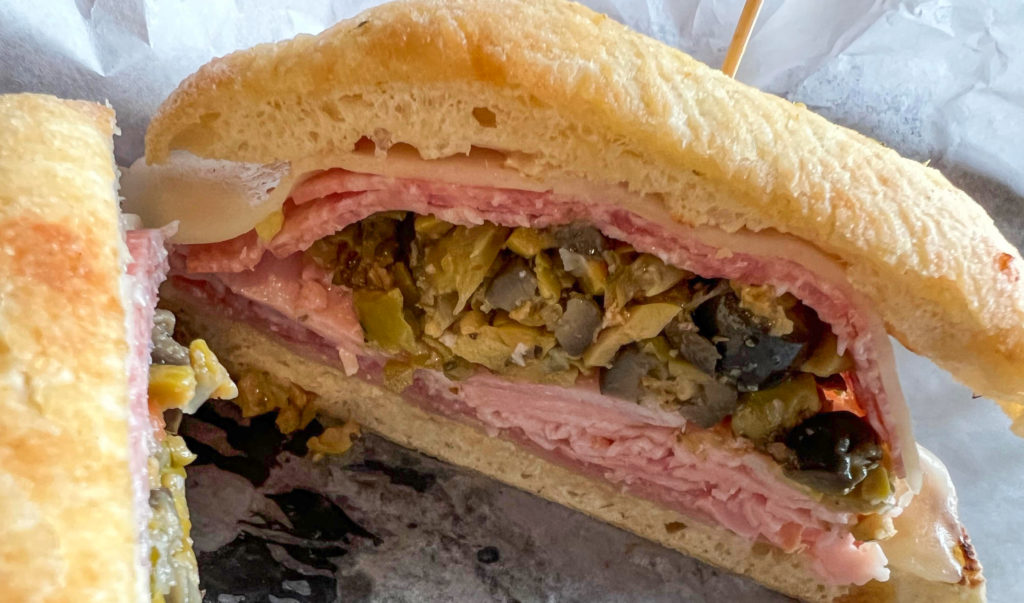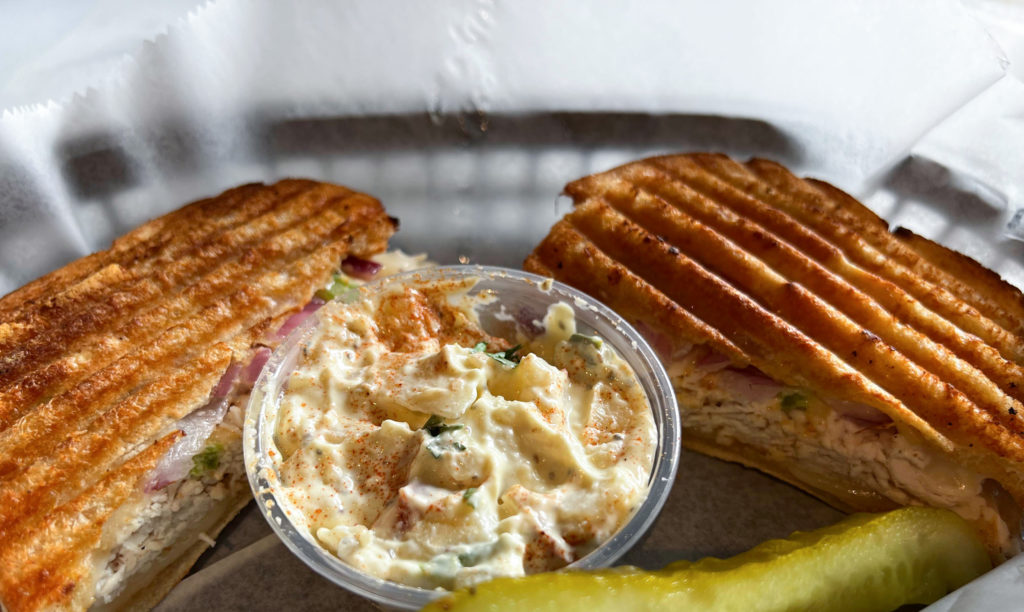 You will also find a variety of fresh salads, vegetarian sandwiches, and personal-sized pizzas. Dessert options include a variety of baklava, cookies, and chocolate truffles.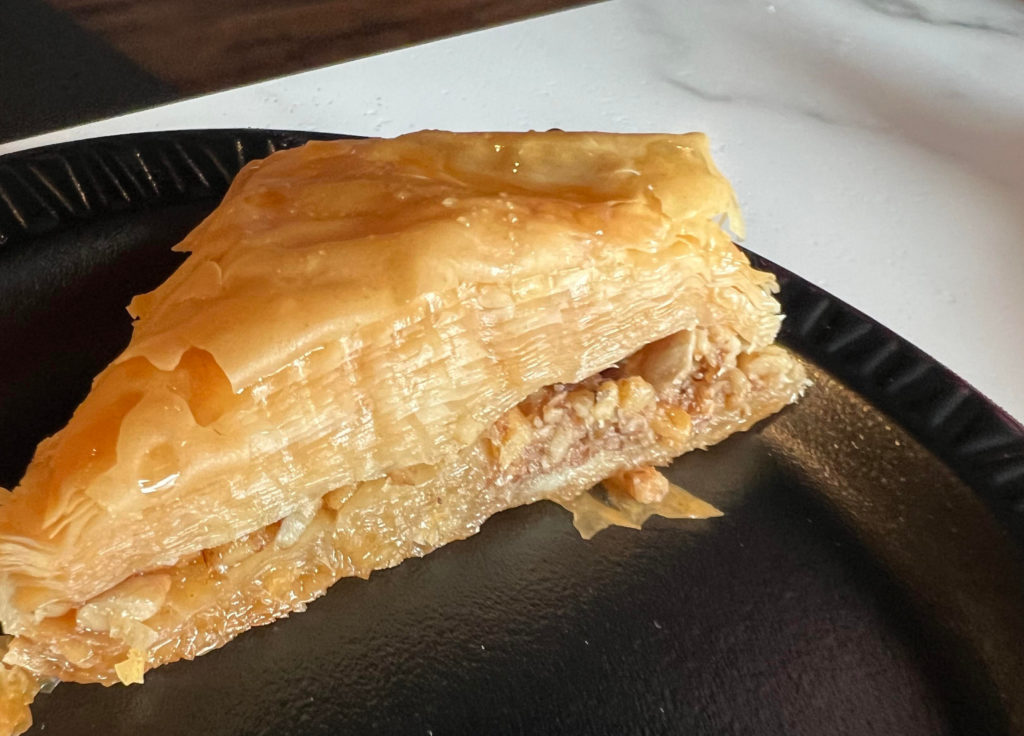 Vasken's International Deli is also a very popular place for kids to eat. Among the kid's menu items are peanut butter & jelly, cheese pizzas, hot dogs, grilled cheese, and many more!
We have no doubt that you will love Vasken's International Deli as much as we do.