Either Here or There
1. The Laundry Basket Chameleon: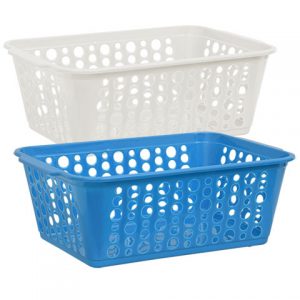 I know you have no intentions of doing laundry while you are on vacation, which is fine, I am not suggesting that when I say to bring a laundry basket. I'm going to show you at least 3 great hacks that utilize a simple laundry basket, now keep in mind if you have a spare one at home these can be great ways to use them in the car for your Branson vacation, other road trips, or just for everyday life.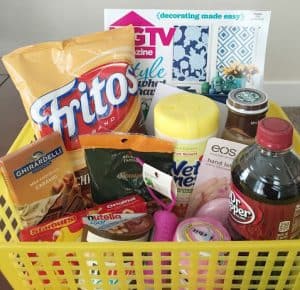 OK, let's say you have 2 littles in the back seat, now imagine a wonderful barrier between them. No need to hear, "Mom, sister is in my space!" And when you use the laundry basket to stash snacks, activity books, videos, and the sort, then you will have an easier time enjoying the ride and the littles can help themselves.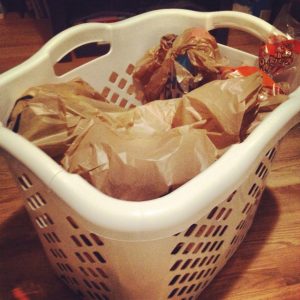 Another handy use for the basket: let's say you've arrived at the condo, one of you will probably need to run to the store for groceries while the other unpacks the bags. Instead of trying to lug all the grocery sacks from the car to the room, place them in the basket to carry them all at once (FWIW most of us don't like to make multiple trips from the car to the "house", we'd rather take it all in one trip.)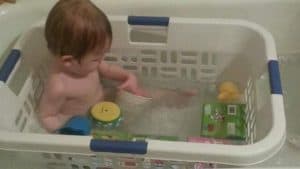 One more use for this laundry basket of many wonders, let's say you have a teeny little one on the trip, use the basket at bath time. [I hear some of you scratching your head.] At home you probably have a special bathing tub to put in the bath tub; the laundry basket can serve the same purpose. Fill the tub like normal, place the baby in the basket in the tub. You can put in the little's favorite bath toys and voila!
---
2. TAPE (Trusty Applicable Practical Equipment):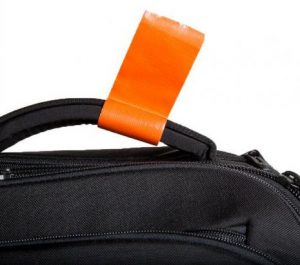 OK, so you are flying to Branson, and you have the same generic looking suitcase that everyone else has. Don't spend money to buy a new suitcase with a bright pattern or wild colors on it just to stand out. Hop down to the nearest dollar or discount box store and pick up a roll of wild duct tape. [That's right folks, duct tape can be the solution to almost everything!] Cut off about 6 inches of the insanely striped, wonderfully wacky looking duct tape and either wrap it around the handle, or make a colorful tag. This will save a lot of hassle at the baggage carousel when 73 other nearly identical suitcases come rolling around.
If you brought the miraculous duct tape with you on your trip, it can come in handy for a quick repair of the suitcase or stroller if it gets a rip. If it is reflective too, use it to mark the kids (tape it to the cinch sack they are carrying) or if you like to run at o'dark:30, a bit of it on your own shirt, back of your shoes, or cap will keep you safe.
2 1/2. More Tape: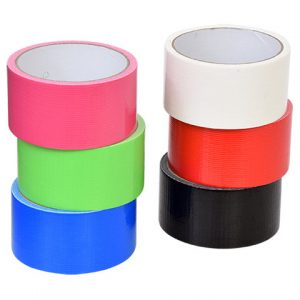 In keeping with the tape theme, consider this; you've just unloaded all your items for the trip into your hotel room. You are traveling with a little crawler or toddler. They have wandered off and as quick as a flash they are just about to stick a finger into a power outlet. If you happened to have some painter's tape lying around, that works great to cover up those outlets. (We suggest this over duct tape… I know duct tape is amazing but it can also leave residue or damage surfaces when removed) Handy dandy blue painter's tape can easily be removed when you leave with no fuss & no muss.
If neither is available, take one of the band-aids from your first aid kit and use it to cover the outlet. You did pack the first aid kit, right? Keep reading.
---
3. Crazy Uses of Plastic Soap Travel Holders: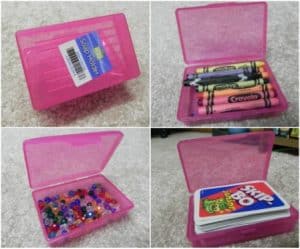 These plastic soap travel holders are so multi functional. Store your deck of cards for that rowdy game of Go-Fish, Rummy, or Spades; flash cards to keep the kiddo's mind sharp; crayons; so your little Picasso can color you a masterpiece; or keep your compact digital camera safe from bumping around. I imagine you could come up with a number of other uses for this item and would love to read about them in the comments below.
---
4. Calm Achieved with Activities & Coloring Books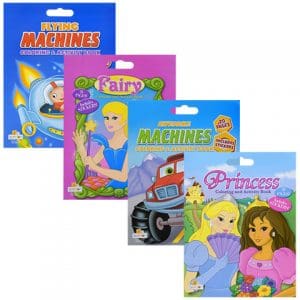 If you actually have down time while you are in Branson, or if one of the littles gets bored easily, stop by a dollar store and pick up an activity book, crossword puzzle book, or coloring book (even adult coloring books… if anyone needs me I'll be in my pillow fort coloring – adulting can be hard). It's sure to keep someone busy for a little while at least (maybe long enough for a quick nap.)
---
5. Have Games Will Travel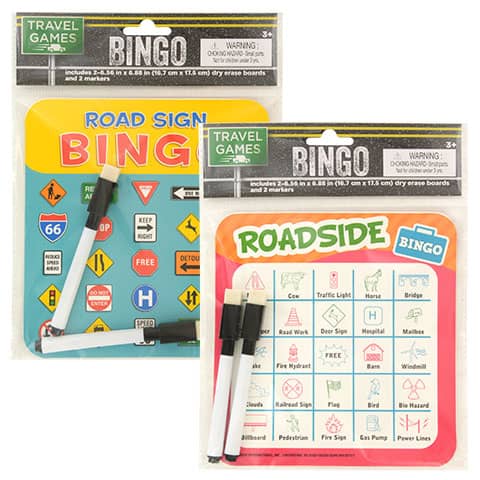 Remember going on long road trips as a little and playing games like license plate or road sign bingo? Now, with a quick trip to the dollar store, you can get a package of those beloved games for the littles and the non-driving big can play together.
Or if the littles can play together (with minimal "bloodshed") you can even find travel games like battleship, connect 4, even travel checkers, just make sure all the little pieces can somehow stay on the board. These fun games should fit fine in the pocket organizer we talked about earlier.