For the current 2022 Easter in Branson, Missouri, please click HERE
Easter Weekend in Branson.
The birds are chirping, the flowers are in bloom, the breeze has only a slight chill and the sun is shining. Something about Spring in the Ozark Mountains brings a sense of peace and joy with it. Some will say it's the cheerful sights and sounds, some would say it's the excitement of a new season, but around these parts, we know it's really because of Easter!
In your house, Easter may mean a lot of things such as family time, meals, traditions, going to church, just to name a few. Here in Branson, we have a few traditions of our own and if you're here on Easter weekend, you can participate in everything from the Resurrection Sunday Celebrations to the Easter Egg hunts!
Check out our list of the top 9 things to do in Branson, MO this Easter Weekend! We know you'll have a Hoppy time!
1.The Branson Hillside Theater's Easter Egg Hunt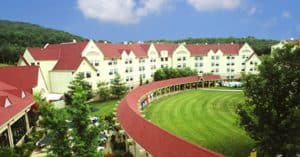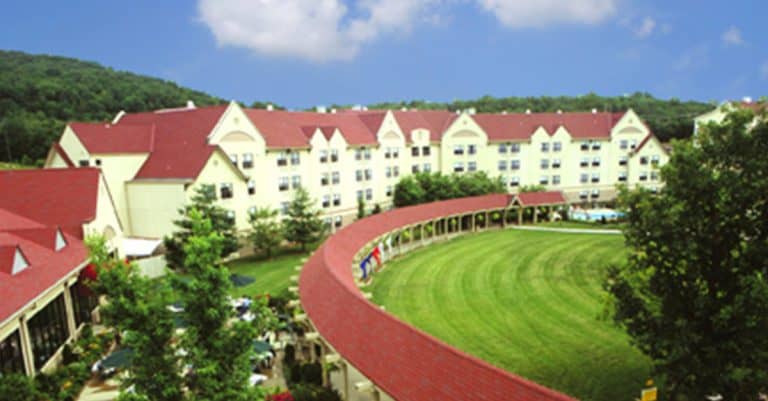 Join in on all the fun with your peeps at this egg-stra special Easter Sunday Egg Hunt! It takes place on the hotel lawn from 9:30 AM- 10:00 AM and is for children ages 12 & under!
2. Branson RecPlex Easter Egg Hunt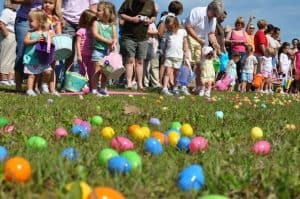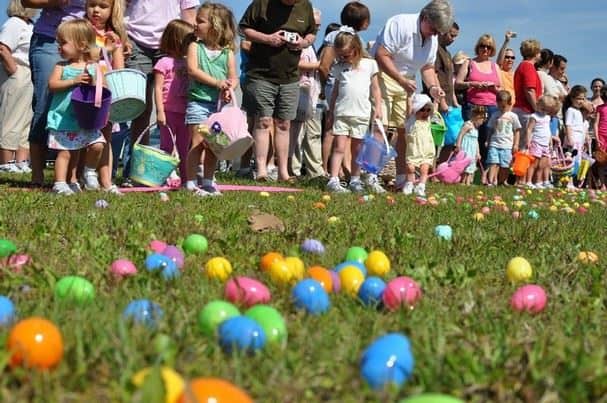 The Branson United Methodist Church and the Sanctuary of Hope Church of Branson co-host this Easter Egg Hunt at the Branson RecPlex ball field complex. This free event is open to all children ages infant to 10 years. The event will feature hunts for 3 different age groups, as well as prizes, inflatables and other fun family-friendly activities. Don't forget to stop by and get your picture taken with the Easter Bunny.
For more information please call the RecPlex at 335-2368.
Location: RecPlex Ballfields
3. The Great Hollister Easter Egg Hunt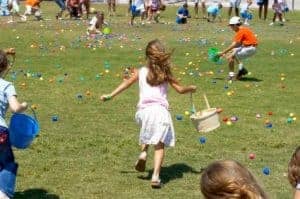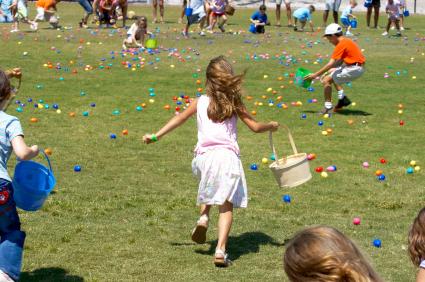 Gather the children with their Easter baskets and buckets and join us Saturday April 20, 2019 at 12:00 p.m. The Easter Bunny arrives at 12:30 pm and be in place for the Easter Egg Hunt starting at 1:00 p.m. sharp at the Hollister High School Football Field in Hollister, MO! Children in the Hollister / Branson area for Easter holiday weekend are invited to participate in the Easter Egg Hunt! Rain or shine! In case of rain, activities will be moved indoors. There will be inflatables, face painting, a duck pond, and so much more!
For information about other events for Easter weekend in the Hollister / Branson MO area call 1-800-785-1550.
4. Chateau on the Lake Easter Brunch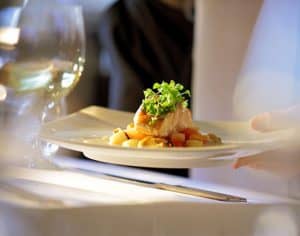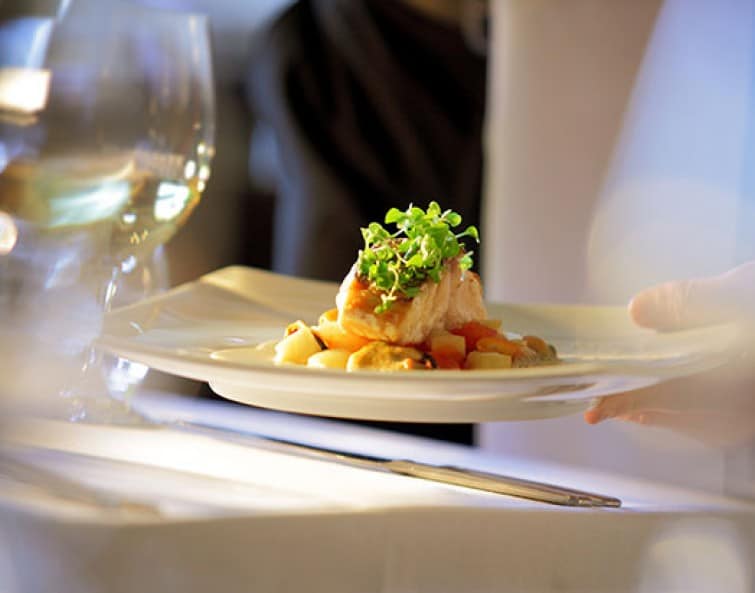 Spring begins with the celebration of Easter.
At Chateau on the Lake, they love Easter time and will have dining specials that will make your festivities extra delightful! Enjoy a leisurely brunch at Chateau Grille from 10:30 am to 3 pm which will include breakfast items, carved meats, salads, fruits, dessert and much more!
Sample savory items from breakfast complete with an omelet station, salads, fruits, cheeses, seafood, carved meats and more. Don't forget to save room for dessert!
Make your reservations early by contacting the Holiday Brunch Team at 1-888-333-LAKE (5253) | $52 per adult. $25 per child.
5. Easter Cruise on Main Street Cruises Landing Princess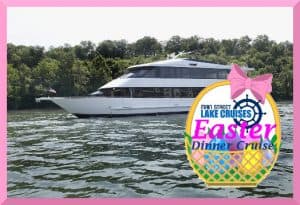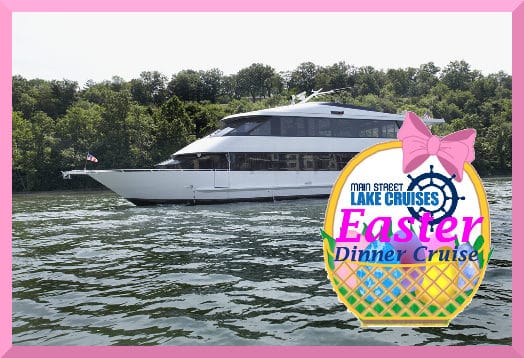 Date:Â April 21, 2019
Enjoy Easter Sunday while cruising on Lake Taneycomo. Main Street Lake Cruises' Landing Princess offers Branson's only luxury cruise on beautiful Lake Taneycomo! This captivating one-and-a-half hour dinner cruise takes place aboard a 100-foot yacht, complete with a well-stocked cash bar, tastefully decorated dining and reception areas, two full-sized and well-appointed restrooms, and glass-enclosed decks perfect for viewing the passing scenery.
Location:Â Main Street Lake Cruises
9 South Boardwalk
Branson, MO
South of Bass Pro
Tickets: Click Here 
6. The Keeter Center at College of the Ozarks Easter Brunch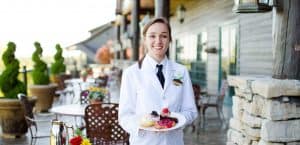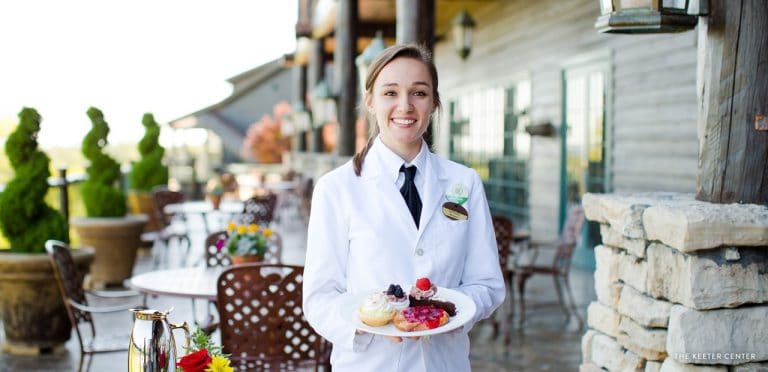 April 21, 2019 elebrate with loved ones at our Easter Brunch in the rustic elegance of The Keeter Center, overlooking the beautiful College of the Ozarks campus in Branson, MO.
$40 Adult | $20 Ages 6-12 | 5 and under complimentary. Located at College of the Ozarks Campus – 1 Opportunity Avenue – Point Lookout, Missouri.
7. Top of the Rock Easter Brunch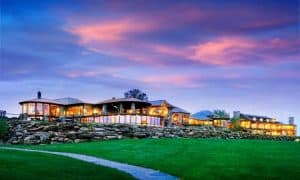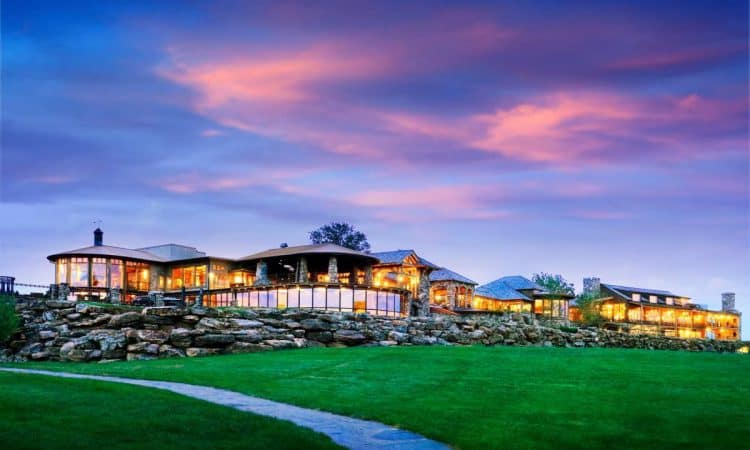 Sunday, April 21, 2019 from 9:30 am – 2:00 pm
Bring your family to the Osage Restaurant to experience an unforgettable Easter brunch. The culinary team will prepare plenty of traditional favorites along with a few surprises. Adults: $46.95; Children (4-12 years): $18.95. Children three and under are complimentary. Offered on Sunday, April 16th from 9:30 am-2:00 pm.
Call 1-800-225-6343 to reserve today.
Located at Top of the Rock Resort – 150 Top of Rock Rd Hollister, Missouri.
Enjoy your Easter in Branson!