You've made it to the inside scoop on Branson's May calendar – lucky you! The weather's warming up, Memorial Day is coming, and there's a lot happening in Branson this month. Pull out a pen and get ready to fill in your calendar with all of Branson's best upcoming events!
1. Bluegrass & BBQ at Silver Dollar City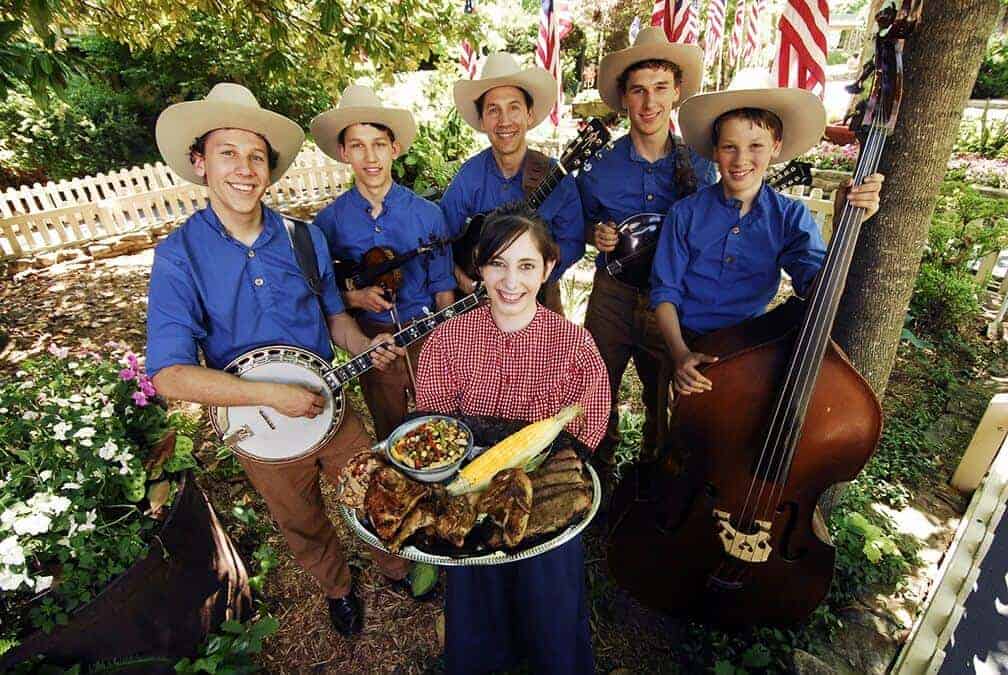 Happening May 2-May 27, Silver Dollar City is bringing in the biggest names in bluegrass music (over 60 bands) to the Bluegrass & BBQ Festival! Not only that, but go eat some of the amazing barbecue feasts throughout the park while you enjoy the live music. AND (yes, I'm still not done!), if the weather permits, Echo Hollow® Amphitheatre will put on a NEW outdoor concert every night!
Note: Silver Dollar City is closed May 6 and May 13, so don't show up then!
2. Opening Weekend of Fritz's Aerodium
Fritz's Aerodium, an outdoor flying adventure, is opening on May 24th for the season, and an awesome start to Memorial Day weekend! Aerodium is a safe, outdoor activity or those who have always dreamt of flying! There's no previous experience necessary. Get ready for an adrenaline rush as you soar to new heights at Fritz's!
3. Opening Weekend at White Water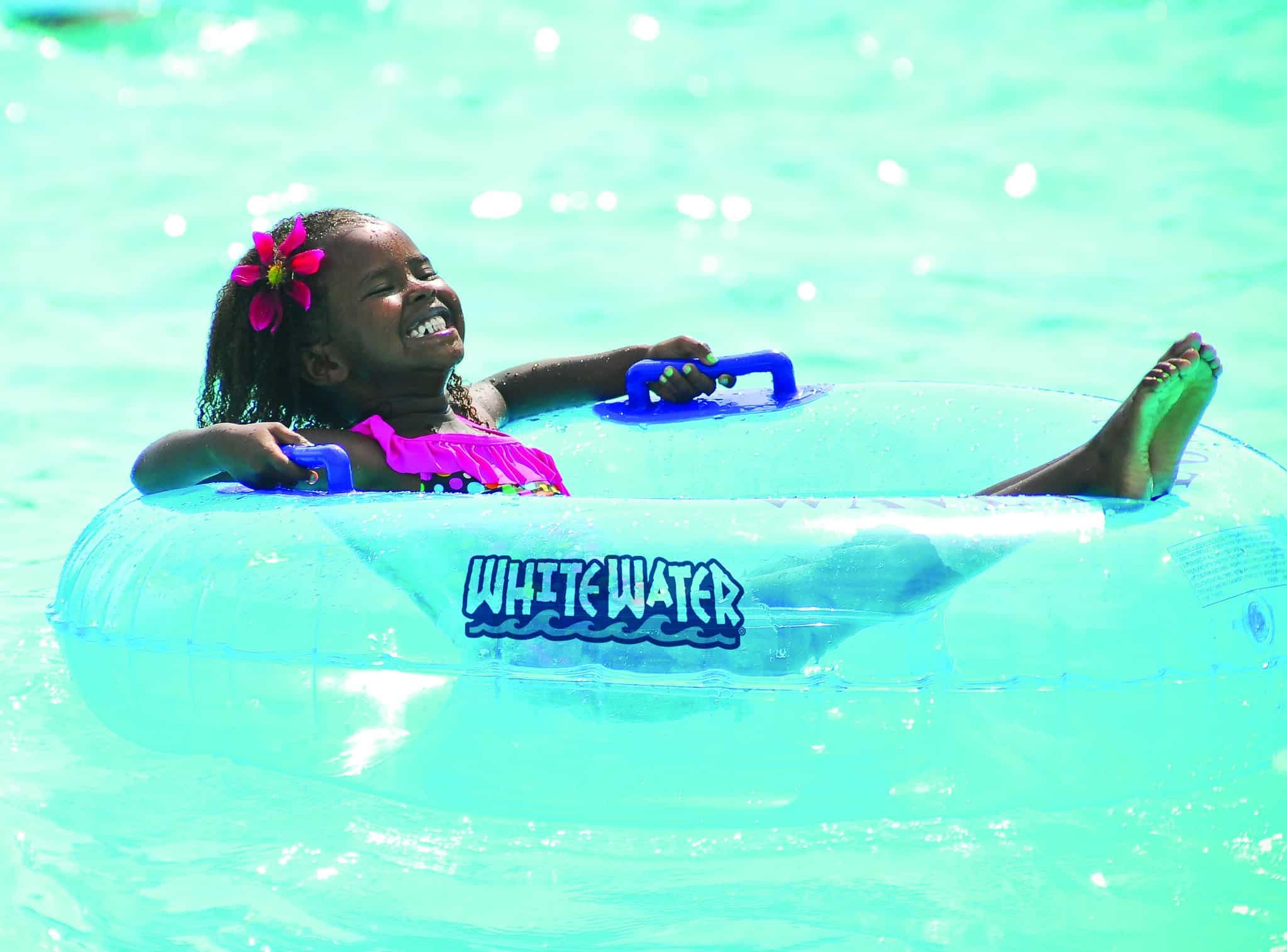 The weather's finally getting warmer, and White Water is OPENING for the season! Get ready to cool off and ride some slides starting May 25th! The park will be open from 10:00 AM – 6:00 PM the rest of May and June! Get your tickets here!
4. Branson Farmers Market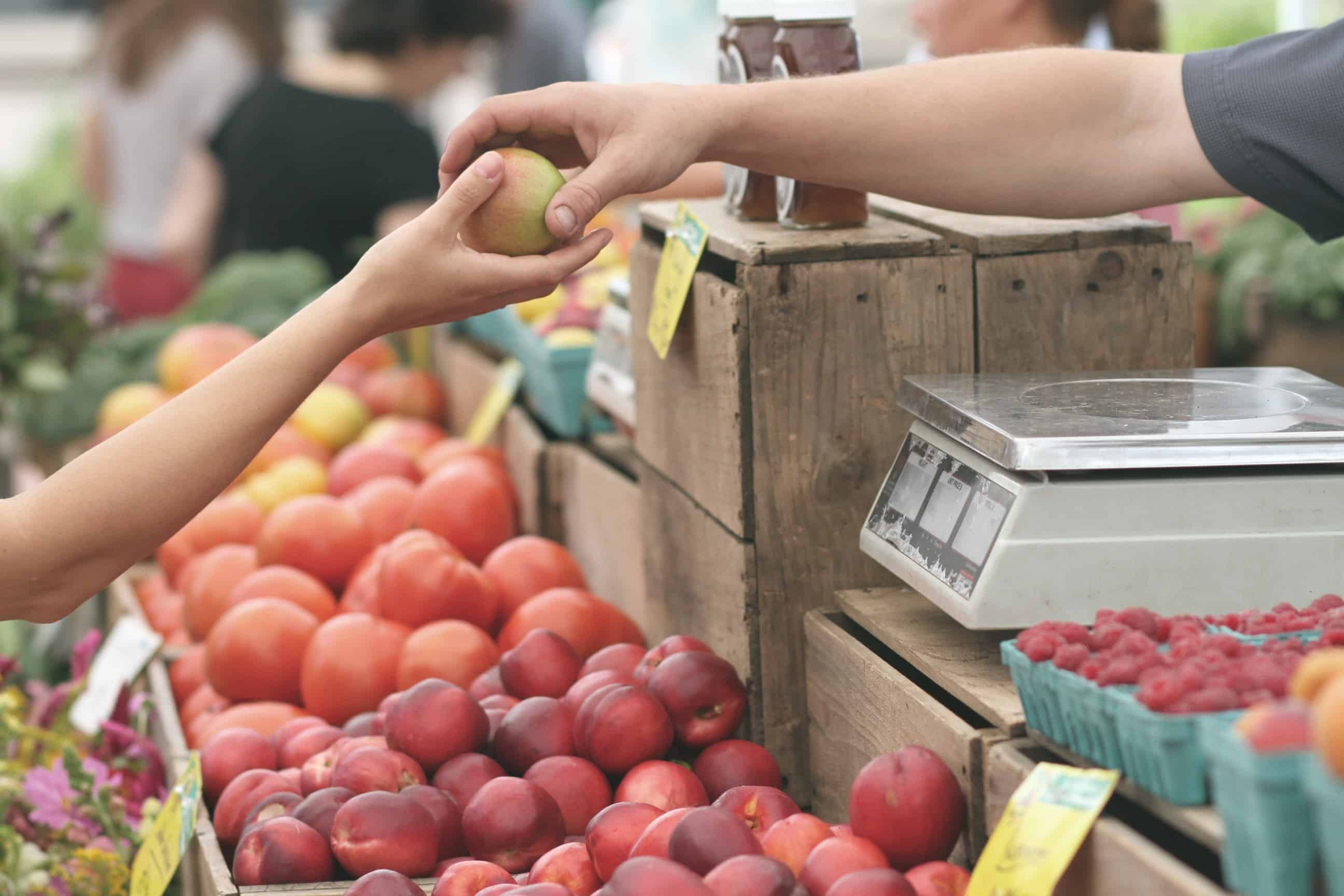 Located right in the Branson Landing's North Parking Lot, the Branson Farmers Market is going to be back in business! Every Tuesday, the Farmers Market will be open from 3 PM to 7 PM. Come and check out the amazing variety of local, home-grown, farm-fresh produces, florals, meats, preserves, art and food vendors! Among the fresh produce is peppers, strawberries, carrots, zucchini, tomatoes, peaches, cucumbers, lettuces, apples and green beans, plus so much more! Customers can also stop by the henna tattoo artist, balloon artist, and enjoy music!
5. Branson Market Days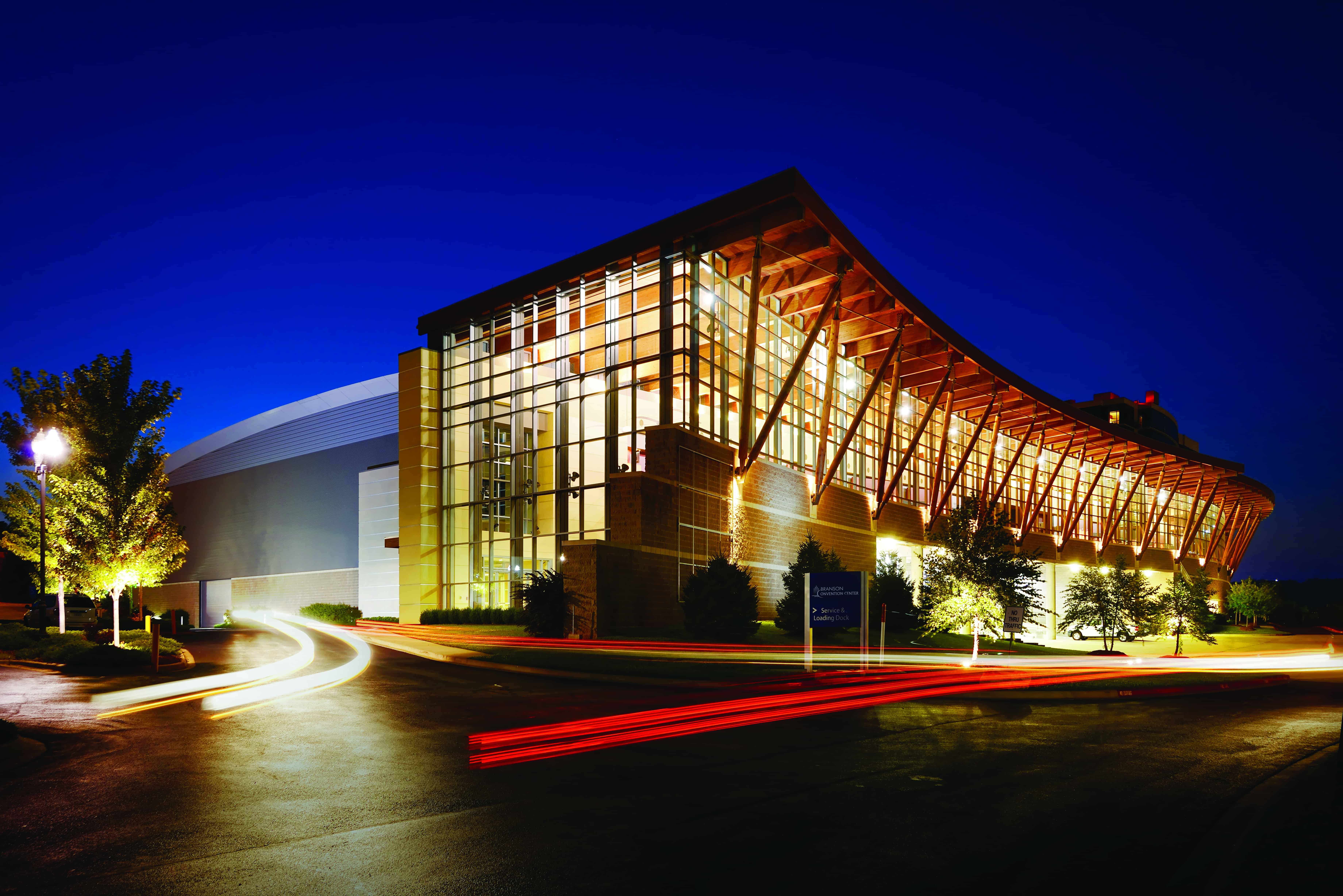 Ready to eat, shop, and spend time with family and friends? Branson Market Days is HERE May 17-May 18 at the Branson Convention Center downtown. Stop by and visit the vendors from all over the country who bring their love for vintage, yummy, and handmade items to YOU in Branson! There will be boutiques, food trucks, and thousands of dollars in prizes! Admission is only $5, and kids 12 and under get in free!
6. Tanger Outlets Honors Teachers and Nurses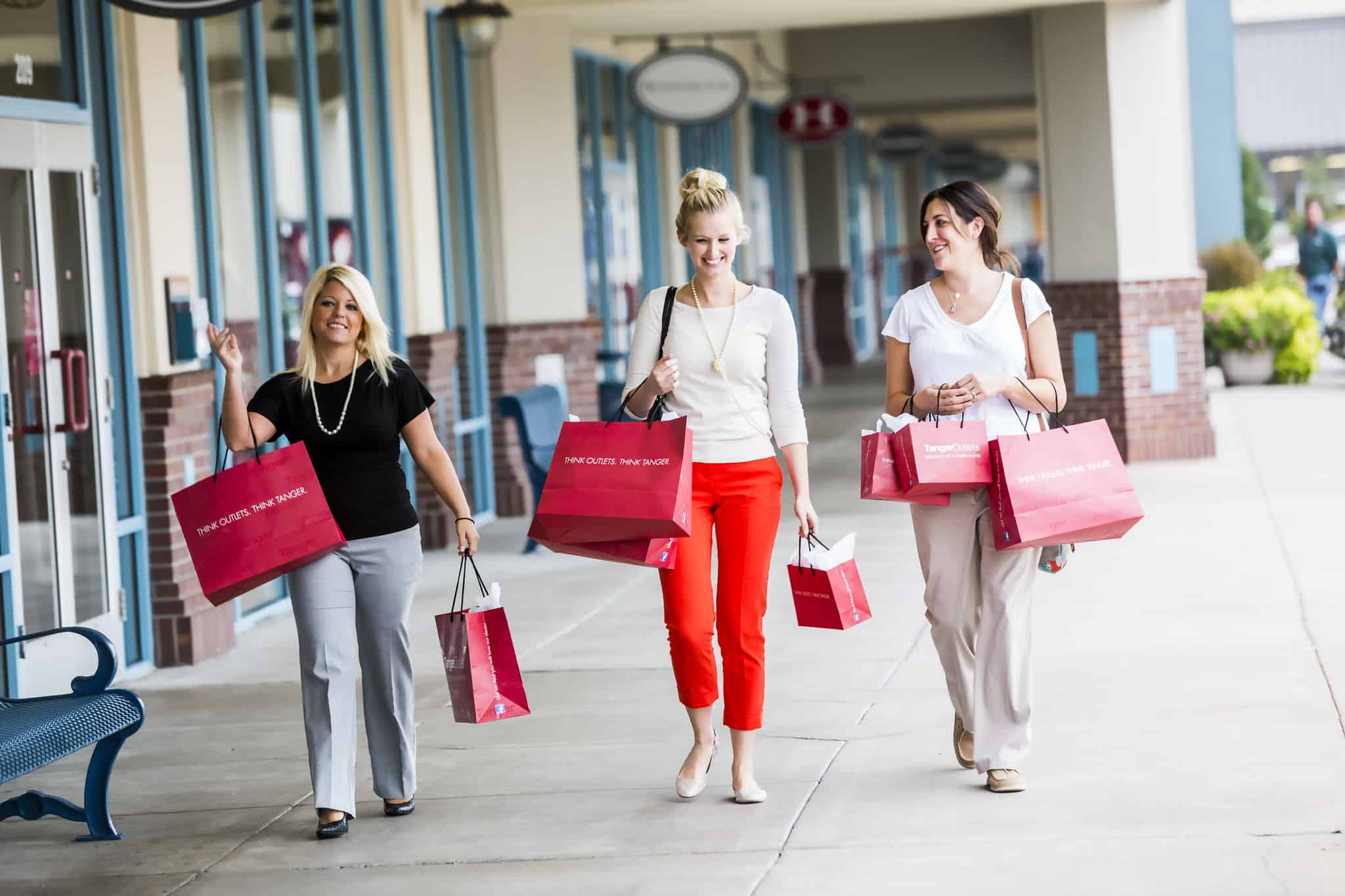 Are you a teacher, educator or nurse?! Tanger Outlets is honoring YOU the ENTIRE month of May! All you have to do is show your work ID at Tanger Shopping Services the entire month of May, and you can collect your FREE coupon book!
7. Annual Veterans Benefit Show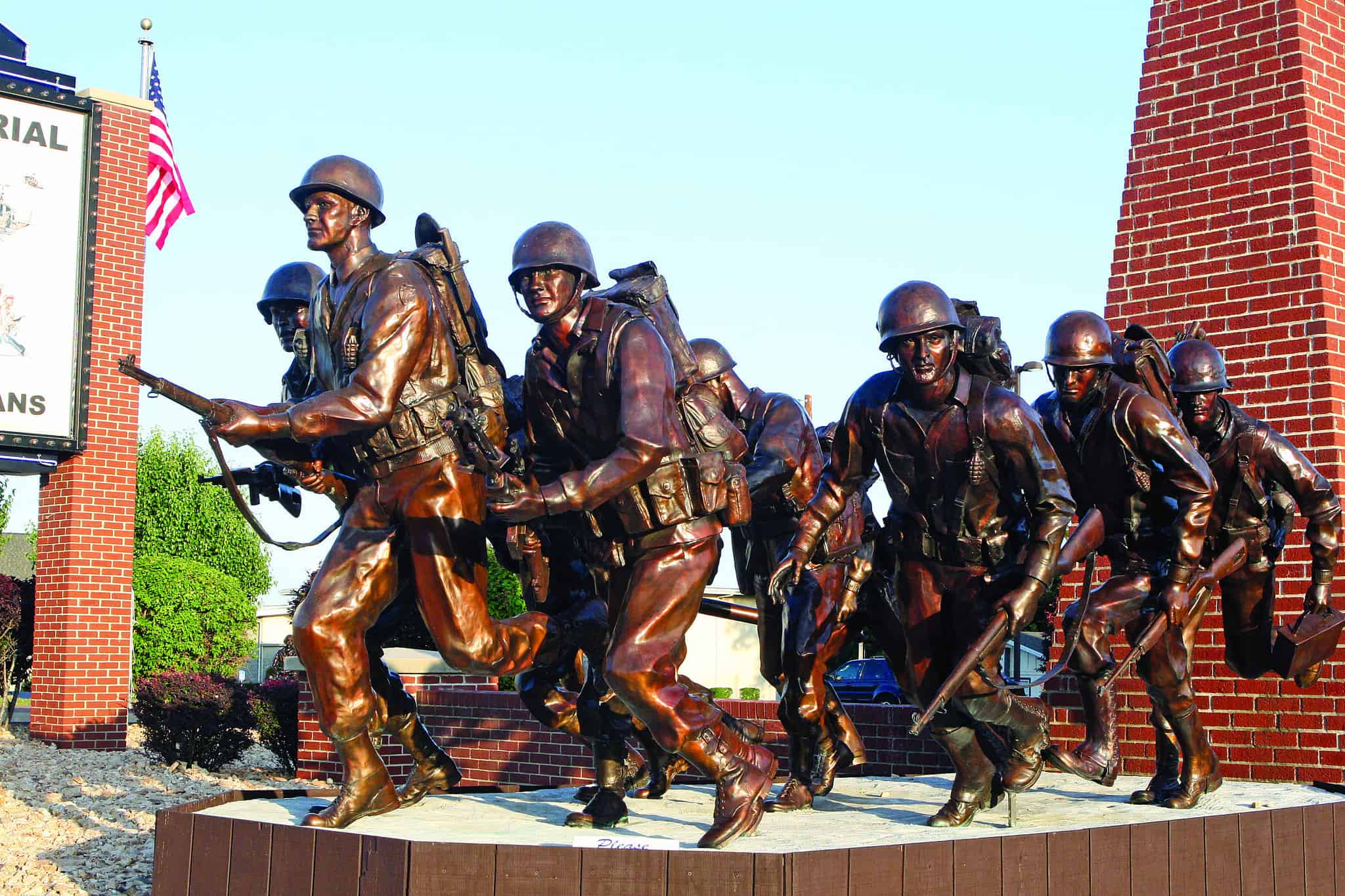 At the Hamner Variety Theater, there will be the 16th Annual Veterans Benefit Show! With a pre-show at 6:30 PM and the show beginning at 7:00 PM, you can enjoy three and a half hours of Branson's best entertainment, supporting veterans the whole time! Tickets are $15, and all funds will go towards the Veterans Assistance Program, Special Projects and Scholarship Programs.
8. Mother's Day Events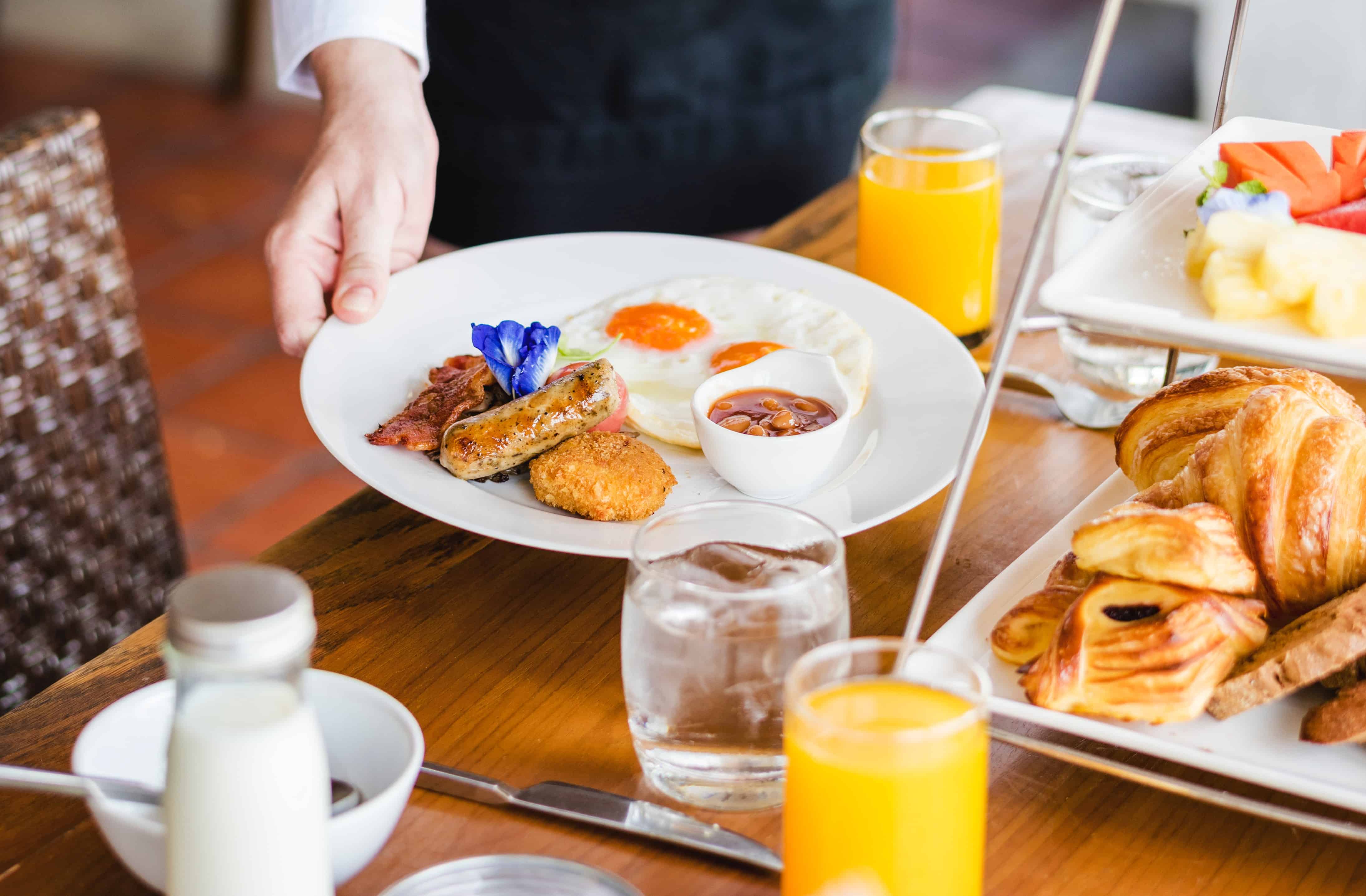 Mother's Day is May 12, and Branson has so many great options to help you make your important women feel celebrated! Check out our full article of Mother's Day Events HERE!
9. Memorial Day Events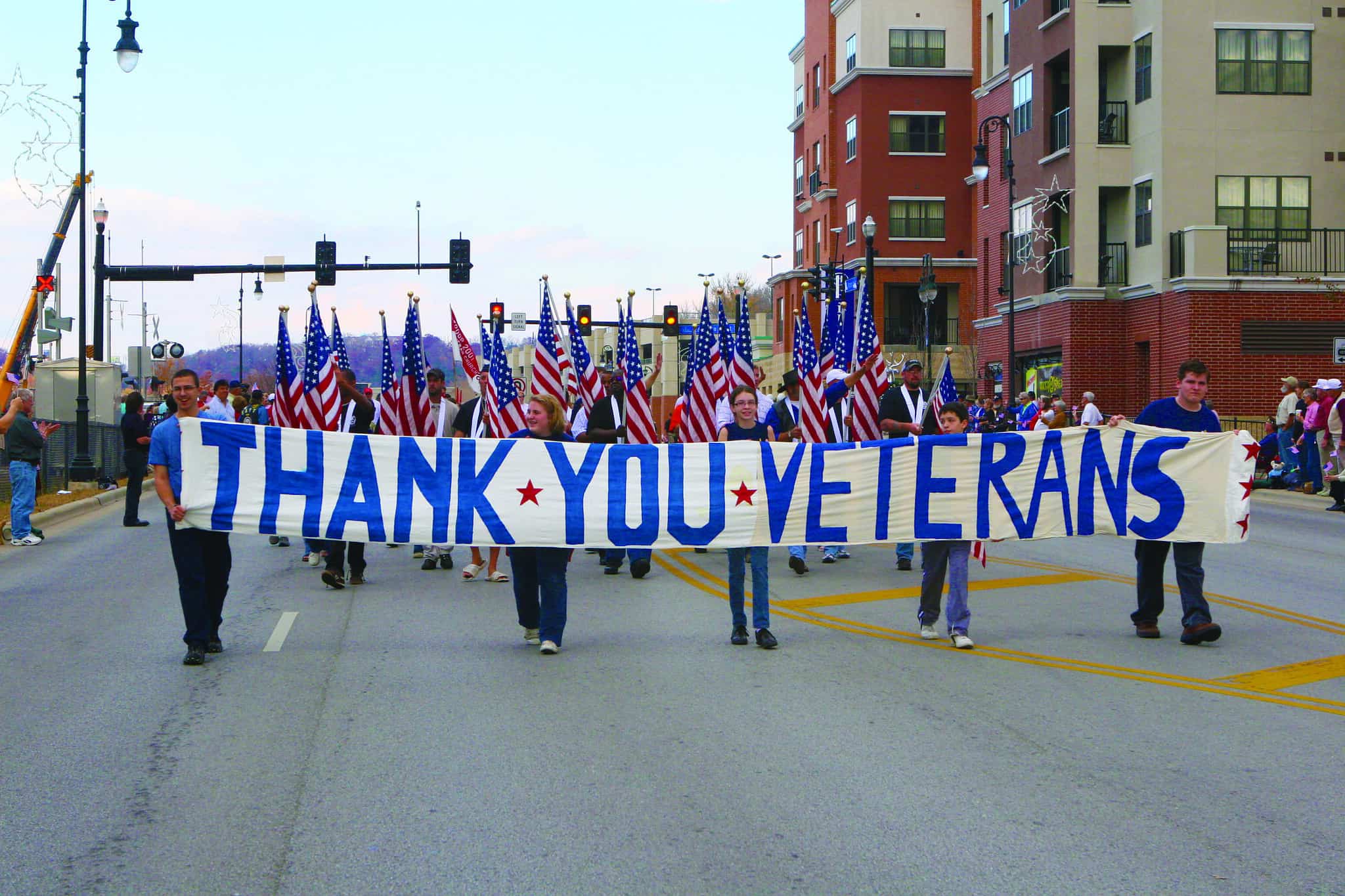 Check out our entire list of Memorial Day events at this article here! There's a Memorial Day Picnic at Big Cedar Lodge, the Summer Concert Series Kick-off on the Landing, and more! You don't want to miss out on this holiday Branson loves to celebrate!
Want the inside scoop every month? Subscribe to our information newsletter where you'll receive the best news on upcoming events and new openings in Branson, and even be the first to hear about new packages and deals!