If you're looking for the best places to eat with families in Branson, you're in luck. We've compiled a list of some of the top-rated restaurants that are sure to please everyone in your group. These family-friendly eateries are not only budget-friendly but also have excellent customer reviews. Whether you're in the mood for BBQ at Danna's BBQ or pizza at Mr. G's Chicago Pizza, there's something for every taste. So, gather your family and head to one of these fantastic Branson restaurants to enjoy a delicious meal together.
These Ozark restaurants offer a variety of cuisine for foodies and families alike.
The Farmhouse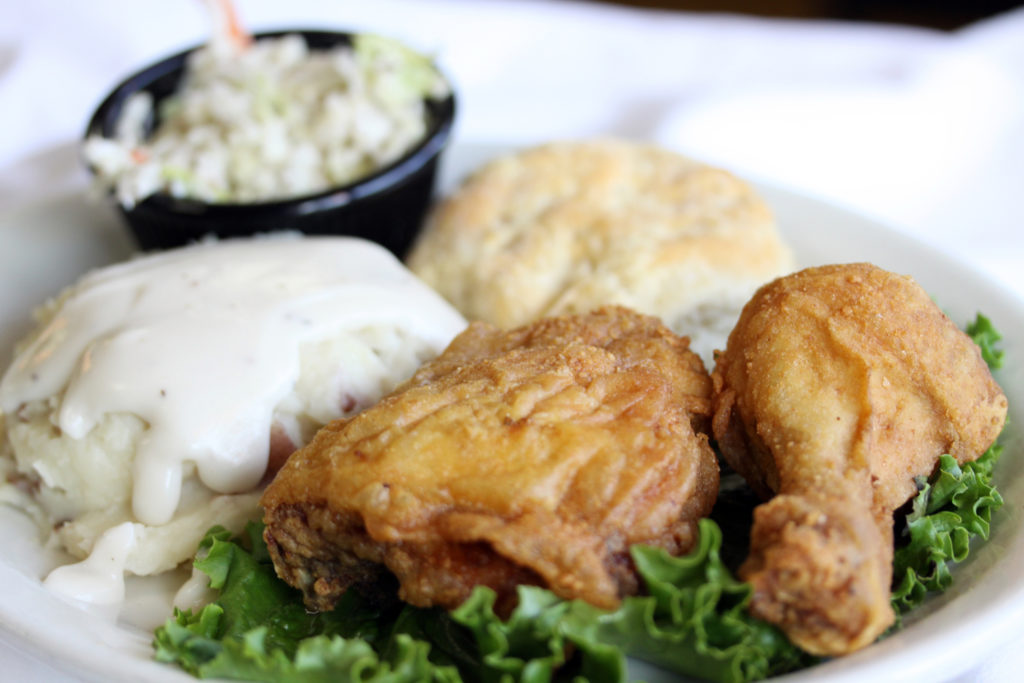 This down-home spot offers fried chicken, steak, catfish, and cobblers in comfortable surroundings. The Farmhouse Restaurant is one of Branson's favorite eateries where tourists and locals can enjoy home-style favorites. Within Branson's picturesque historic downtown area, the Farmhouse Restaurant offers hearty country-style cuisine. The Farmhouse Restaurant is located at 119 W Main St, Branson, MO 65616
Mel's Hard Luck Diner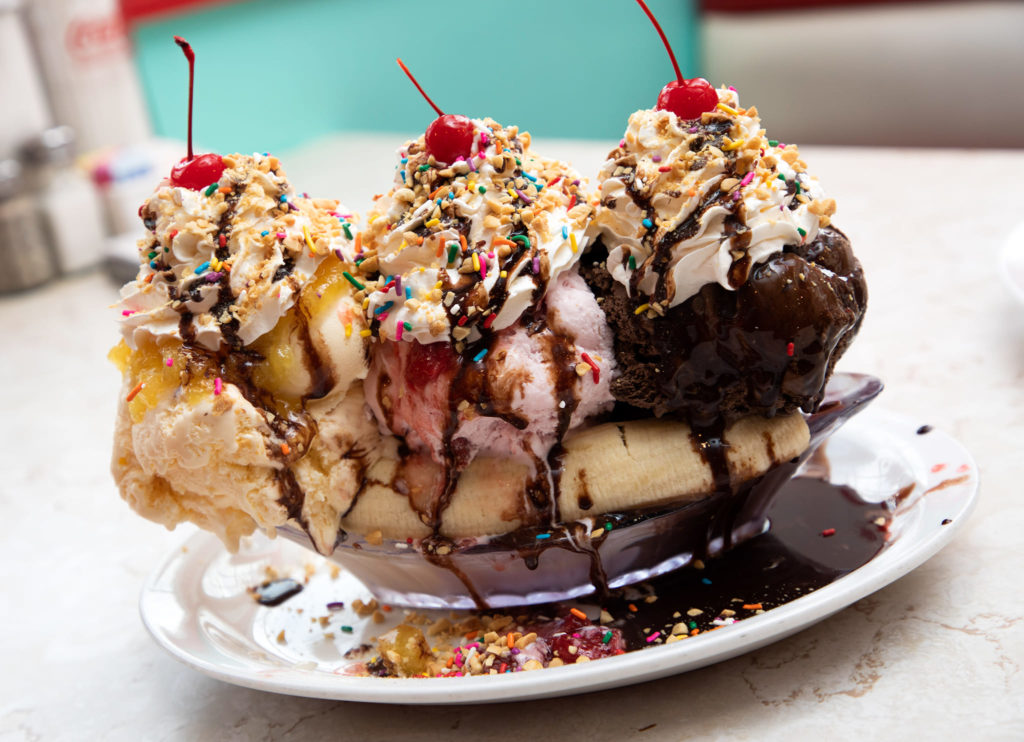 A long-running, music-themed, 1950s-style diner with a burger and blue-plate menu featuring singing servers and a burger bar. Home to talented, professional singers, songwriters, and musicians. Many have appeared in Branson's hottest shows. Mel's Hard Luck Diner is at 2800 West Highway, W 76 Country Blvd, Branson, MO.
Cakes & Cream Fifties Diner & Drive In
This burger restaurant with a retro feel offers ice cream sundaes, pizza, burgers, and other American classics. This drive-in replica theater shows classic flicks, cartoons, and full-length features. Customers can order food from a carhop during certain times of the year. Cakes and Creams are at 2805 W 76 Country Blvd, Branson, MO 65616.
Billy Gail's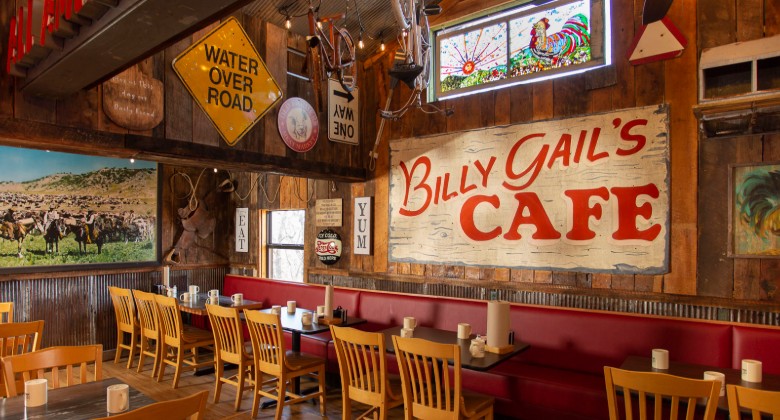 Down-home breakfast and lunch places offer jumbo pancakes and other country comfort foods. Billy Gail's is well-known for its HUGE portions and delicious breakfast and lunch variety. Each meal is prepared according to your specifications and served with your choice of sides and fixings. Billy Gail's is at 5291 State Hwy 265 and 3300 Gretna Rd, Branson, MO 65616.
Clocker's Cafe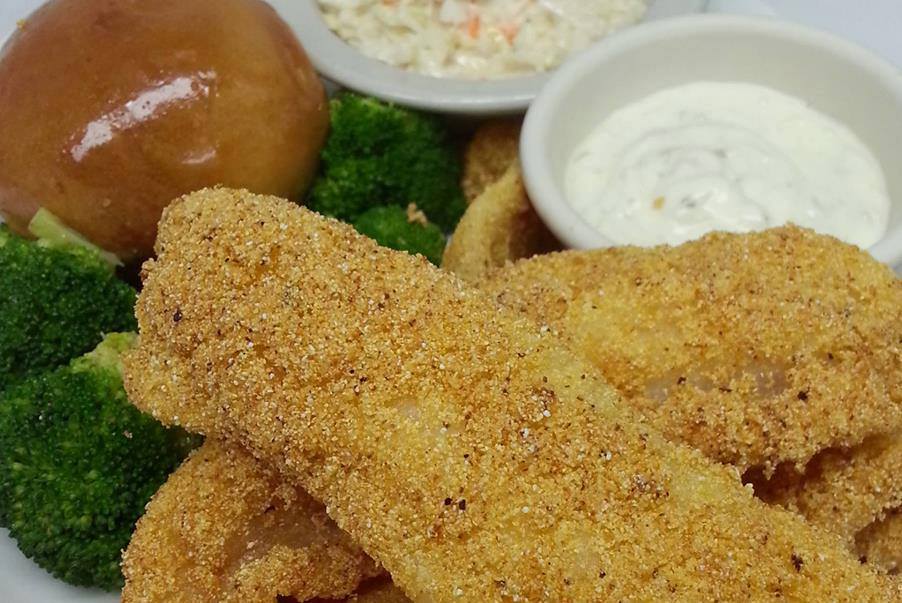 An old-fashioned diner that offers generous plates of traditional American cuisine in a relaxed setting. Its delicious Prime Rib sandwich is among Clocker's most popular items on the menu. They are known to serve the most delicious biscuits and gravy in Branson for breakfast. Clockers Cafe is located at 103 S Commercial St, Branson, MO 65616
Mellow Mushroom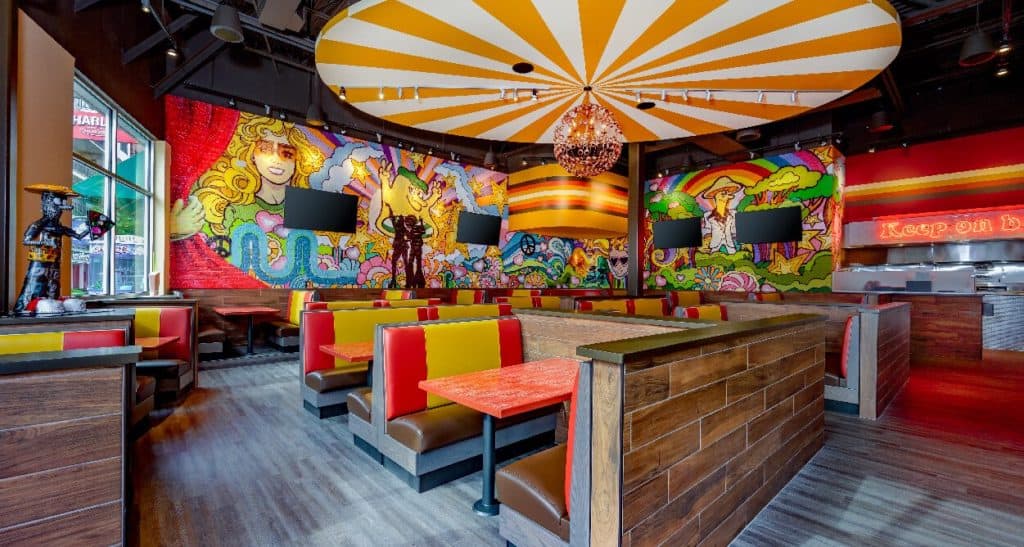 Pizzeria chain with a relaxed, art-filled atmosphere where you can enjoy craft beer, calzones, and creative stone-baked pizzas. The Mellow crust is made with fresh Appalachian spring water for the Mellow Mushroom stone-baked pizzas. Mellow Mushroom also offers appetizers, salads, sandwiches, and burgers. Enjoy a handcrafted cocktail or one of 24 draft beers. Gluten-free and vegan pizzas are also available. 333 Branson Landing Blvd, Branson, MO 65616
Danna's BBQ & Burger Shop
You can enjoy everything from their Smoked Pork Plate, stuffed with tender pork and served with homemade coleslaw and signature Memphis rolls, to their BBQ Nachos, Boss Man Salad, burgers, ribs, chicken, and many other dishes. Danna smokes the ribs, chicken, and sausage for four hours daily. Danna's BBQ & Burger Shop is located at 963 Historic Hwy 165, Branson, MO 65616
Mr. G's Chicago Style Pizza & Pub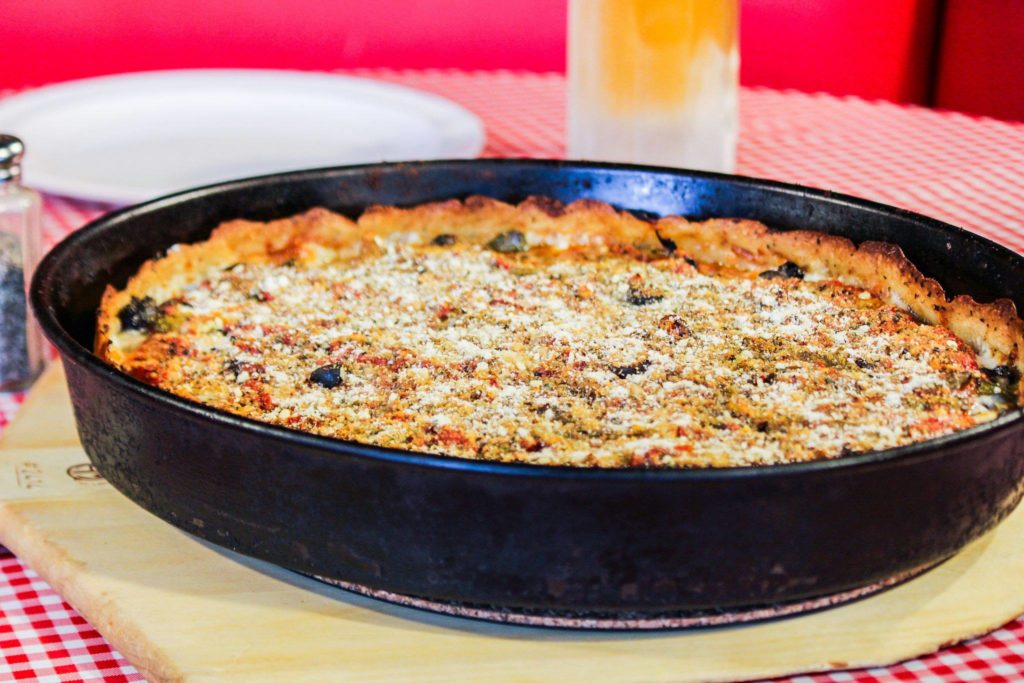 The restaurant & sports bar at the Pine-Panel Inn is kid-friendly, serving up deep-dish pizzas & beers. For over 20 years, Mr. G's has been a special lunch and dinner spot for the whole family in Old Downtown Branson! They are known for their delicious Chicago-style pizza and some delicious sandwich and salad options. Take a drink and enjoy Branson's best-kept secret. Mr. G's is located at 202 1/2 N Commercial St, Branson, MO 65616
India Clay Oven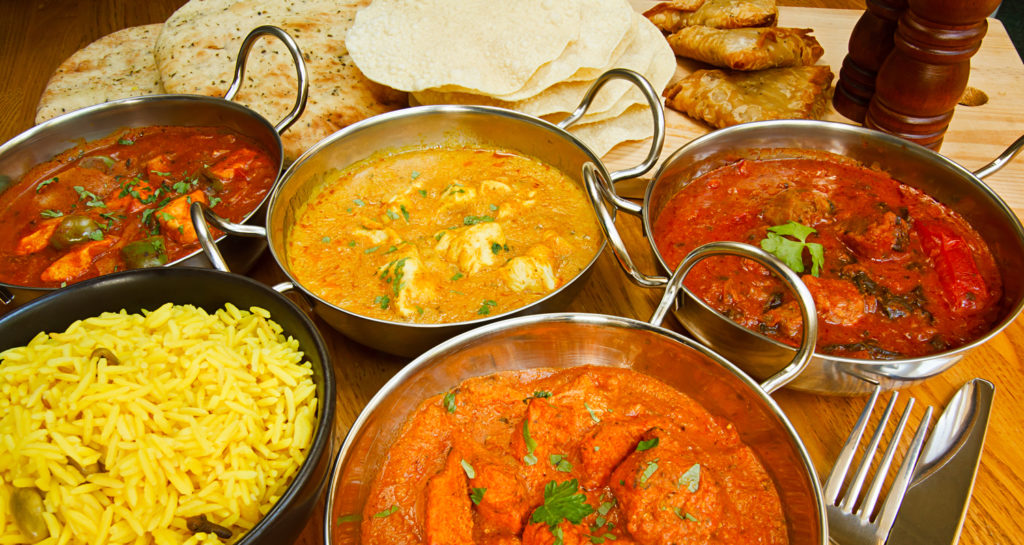 You are a warm, open-minded eatery serving various traditional North Indian dishes and oven specialties. A wide range of tasty dishes is available on the menu, including many prepared in the conventional tandoor oven. You will find something for everyone (including vegetarian options) and plenty of suitable food for sharing. Indian Clay Oven is located at 2005 W 76 Country Blvd, Branson, MO 65616
Gettin' Basted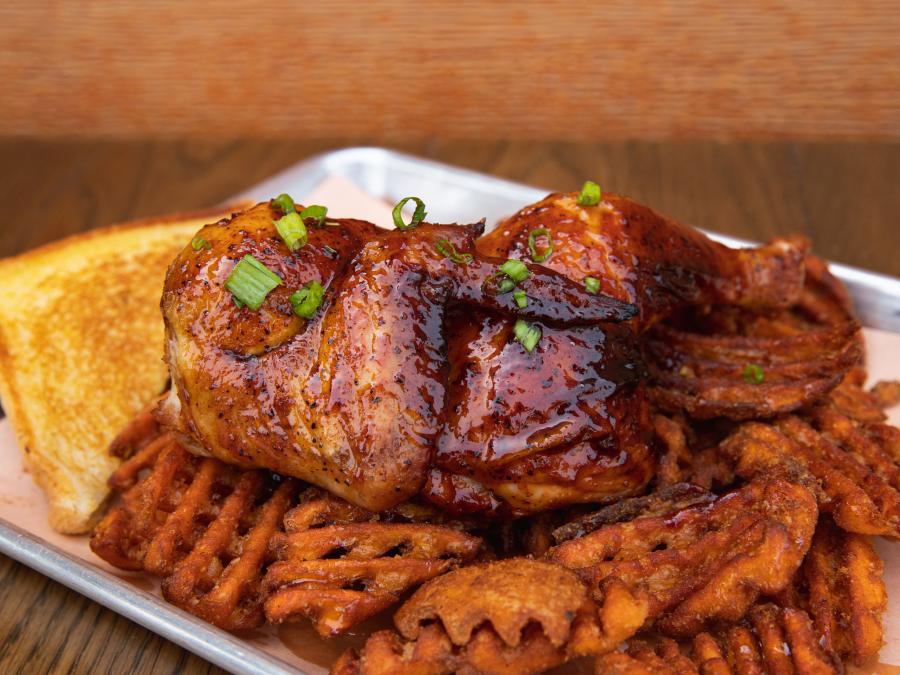 It serves competition-tested BBQ cuisine and burgers in a retro dining room. Discover Hot & Fast, award-winning, multi-world-championship-winning Live Coal barbecue that defines the Flavor of the Ozarks. The ultimate BBQ experience. Gettin' Basted is located at 2845 W 76 Country Blvd, Branson, MO 65616
When planning a vacation in Branson, we make it easy. We offer tickets to shows and attractions and packages to save you money. Are we looking for a Vacation Rental? We have a rental home for everyone.
Your Branson adventure is waiting!