Here are the Top 5 Fan Favorite Gospel Shows in Branson
With Branson's Gospel shows you'll hear great music, laugh in a clean environment, and have a great time with your family! You'll find yourself singing along with these beautiful songs as they lift your spirits.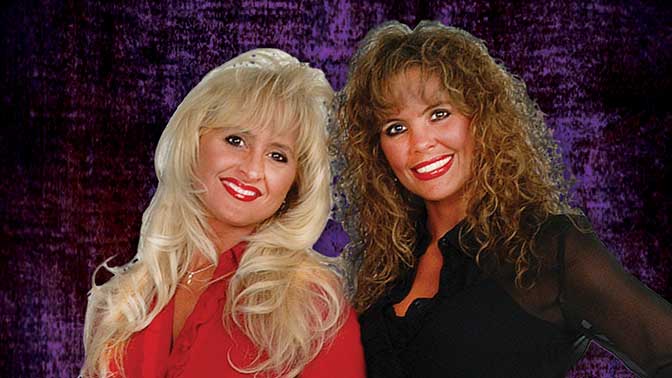 Ozarks Gospel combines great music with good, clean laughter and family fun! Before the curtain closes, you'll find yourself singing along with this wonderful group as they lift spirits through song.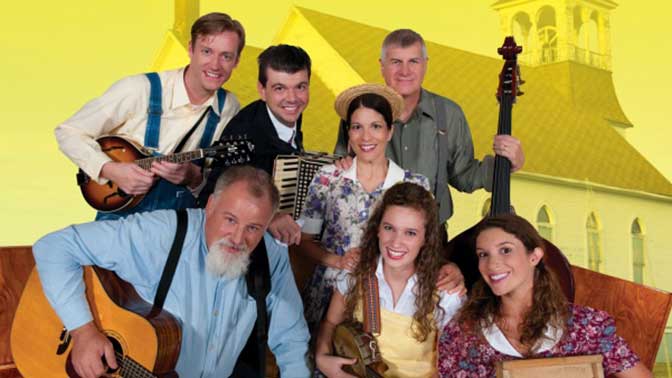 "Smoke on the Mountain" is a Branson breath of fresh mountain air! It's a drama, comedy, and good gospel music theater production, with more than 30 classic gospel tunes, a bit of contagious laughter, and even a few touching moments.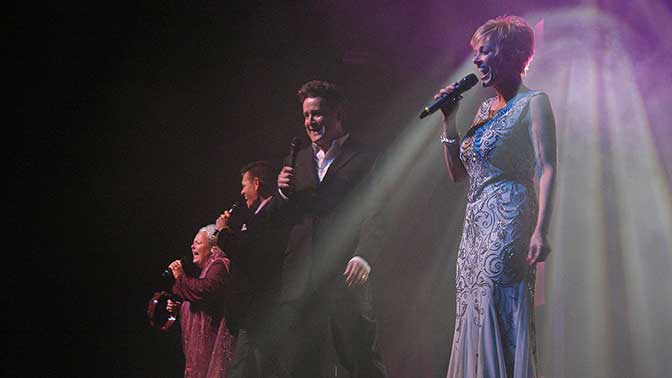 Start Your Day off Right! Gary Koreiba, Kim Boyce, Allen Asbury, and Debra Paxton form a talented "supergroup" of vocalists whose harmonies will leave you amazed. Add a live band and fun comedy antics, and you will be inspired and entertained!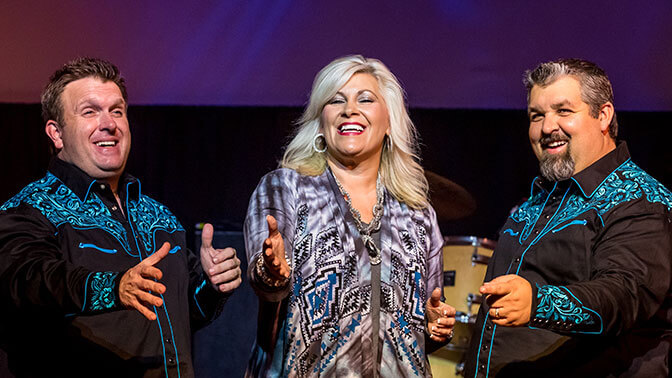 Branson's Absolutely Country, Definitely Gospel Lunch Show is a glorious journey through some of country and gospel music's best, presented with that irresistible country sound!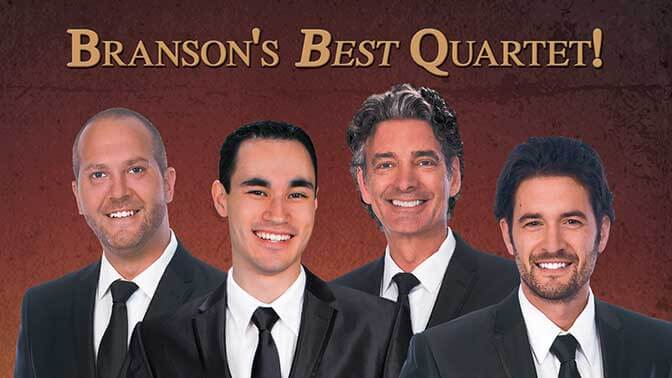 New South Gospel in Branson is southern gospel music that's as good as it gets! You'll be treated to everything you love: inspiring hymns, touching lyrics, and upbeat numbers that get you movin'! Hear your favorites from long ago through today.
Branson's amazing shows, tickets, and great deals! Save money on your tickets to shows in Branson, MO!
View All Shows
At Branson.com, we offer the most accurate information to help you thoroughly enjoy your stay in our city. Visit us online to learn more about the entertainment options, attractions, and dining choices available to you in beautiful Branson, MO.
Are you looking for Branson Vacation Rentals? Look no further; click here to view our selection of vacation rentals.