Top 5 Steakhouses in Branson
There are many steakhouse options in Branson, so finding one is easy. Listed below are a few of our favorites.
These are some of the BEST places to eat in Branson!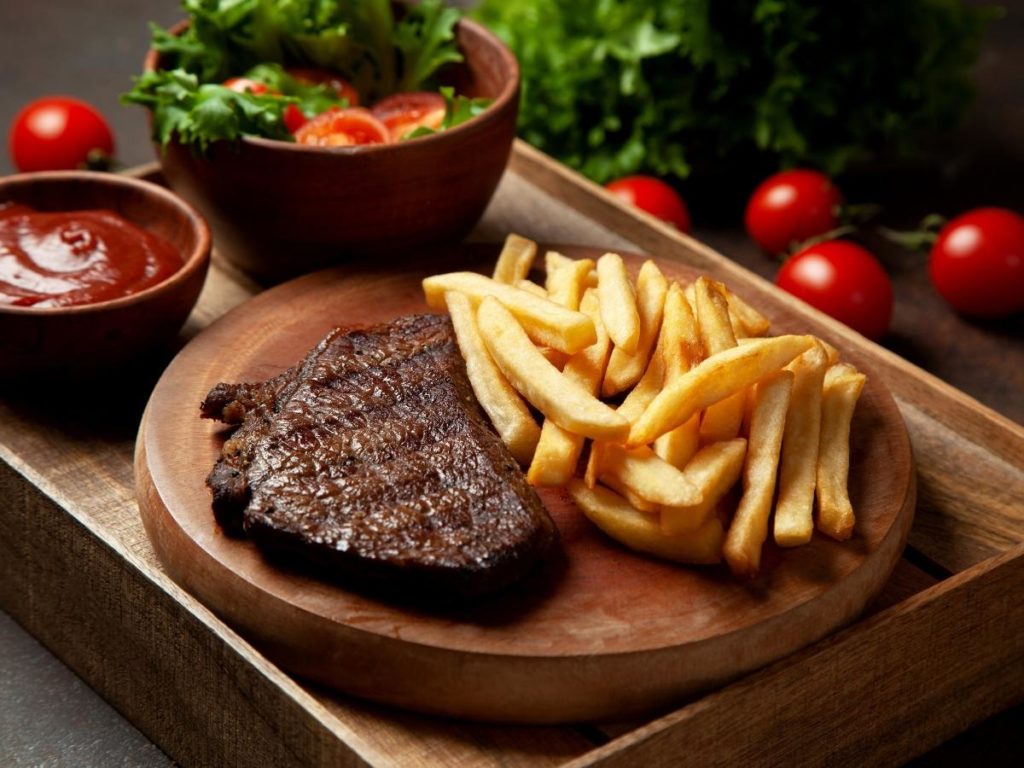 Level 2 Steakhouse
Level 2 Steakhouse offers five distinctive steak knives to choose from while dining with us. Join our Kut Klub and have an engraved steak knife all your own. They also offer complimentary valet parking! Level 2 prides itself on having the highest quality meat and ingredients from our 28-day corn-fed Midwest Beef, highest quality and responsibly harvested seafood, heritage Missouri pork, locally grown produce, and signature house-made desserts.
Saltgrass Steakhouse
The Saltgrass Steakhouse serves Certified Angus Beef® steaks at its award-winning steakhouse in Branson, MO. Served with garlic butter and Saltgrass-7 Steak Spice, every steak is perfectly cooked. Bread, dressings, soups, and desserts are all made fresh daily.
Outback Steak and Oyster Bar
Outback Steak & Oyster Bar. The restaurant offers authentic Australian cuisine, such as thick steaks, lamb chops, grilled chicken and seafood, alligator tails, and thirst-quenching drinks. The restaurant opens at 11 a.m. every day. Enjoy a cool drink by the fire pit on the patio and relax by the fire pit!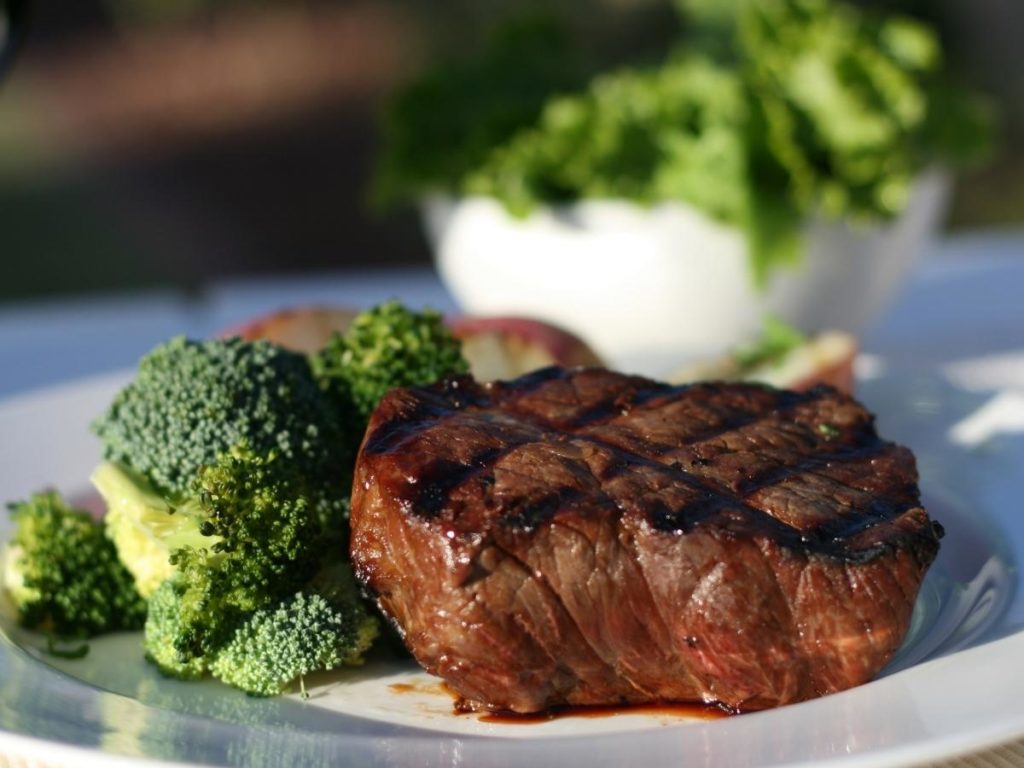 Longhorn Steakhouse
LongHorn Steakhouse serves steak how it should be – boldly seasoned and expertly grilled. You can choose from legendary favorites like our Bone-In Outlaw Ribeye or their tender, center-cut Flo's Filet. You'll love their Parmesan Crusted Chicken, hand-cut LongHorn Salmon, and slow-cooked Baby Back Ribs if you love steak.
Charlie's Steak Ribs & Ale
Charlie's Steak, Ribs & Ale is the first and only microbrewery in Taney County! They first opened in 1999 and are located in the heart of Branson, right off the 76 strips. Join the family and enjoy some tremendous smoked in-house meats, hand-cut steaks, and home-brewed beer.
Branson welcomes you to the Ozarks if you're ready to plan your vacation.
To learn more about restaurants in Branson, click here.
Visit Branson.com today to schedule your Branson vacation. We have show and attraction tickets and a variety of lodging options available.
Are you looking for Branson Vacation Rentals? We have a superb selection of vacation homes, condos, and cabins.