Branson, Missouri, is a popular vacation destination known for its live shows, scenic beauty, and family-friendly attractions. However, the city also boasts a diverse and delicious culinary scene, with options to please every palate. From classic comfort food to international cuisine, here are some top dining options to explore on your next visit to Branson.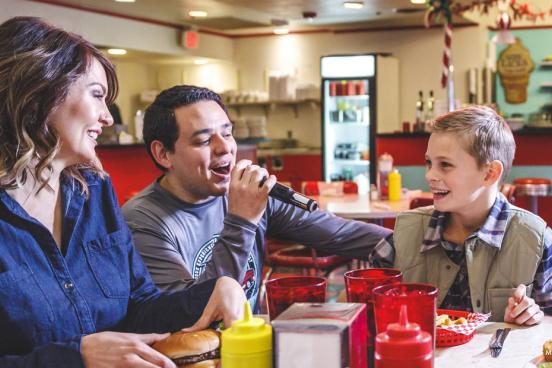 Head to Mel's Hard Luck Diner for a taste of southern hospitality and comfort food. This retro-style diner is known for its classic burgers, sandwiches, and milkshakes, all served by a singing waitstaff. The servers are all professional musicians so that you can enjoy live entertainment alongside your meal.
---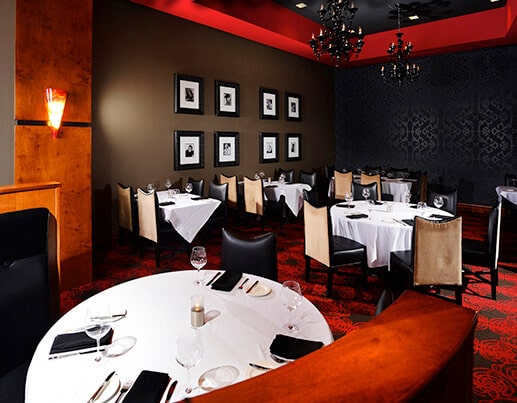 If you're looking for something more upscale, Level 2 Steakhouse offers a fine dining experience focusing on quality meats and seafood. The restaurant's menu features dishes like prime rib, lobster tail, and filet mignon; all prepared to perfection. Level 2 also offers an extensive wine list, making it a great spot for a special occasion or date night.
---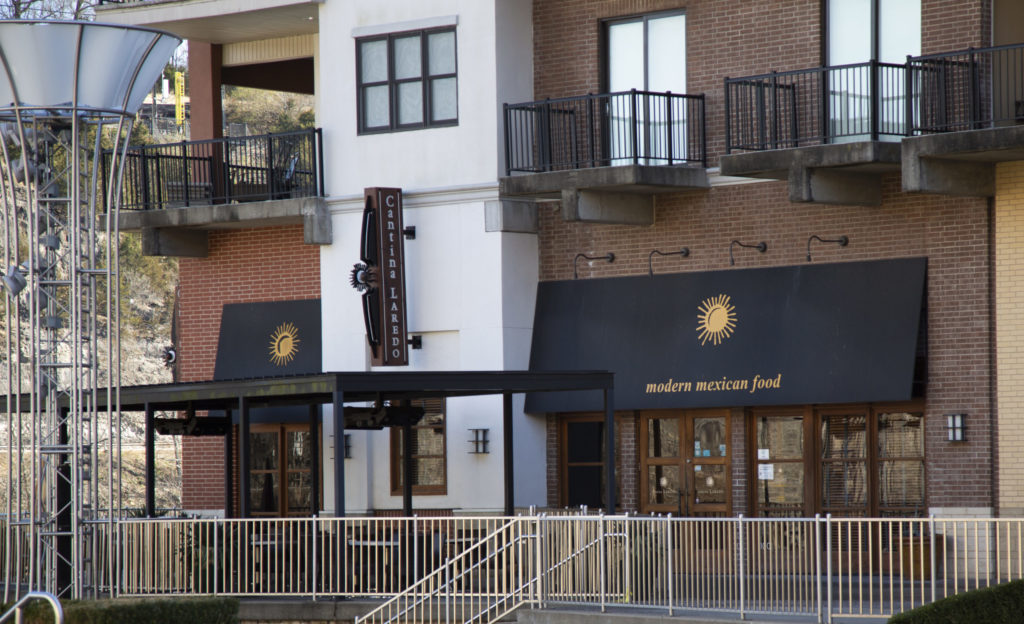 Try Cantina Laredo, a Mexican restaurant with a modern twist on international cuisine. The menu features classic dishes like tacos and enchiladas and unique creations like the avocado margarita. With a chic atmosphere and an impressive tequila selection, Cantina Laredo is the perfect spot for a night out with friends.
---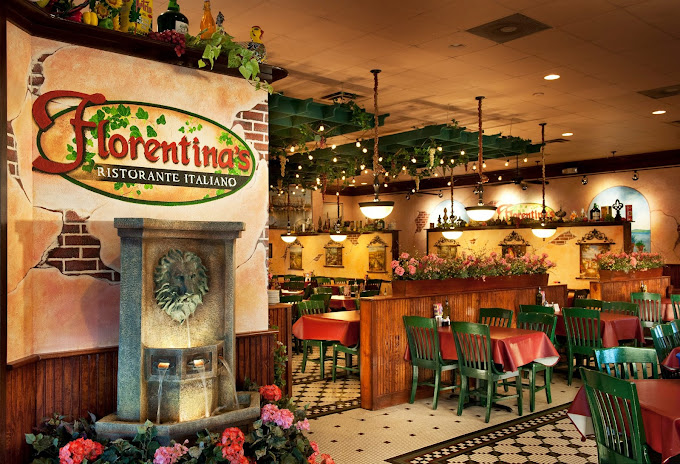 Florentina's Ristorante Italiano is a must-visit if you're a fan of Italian cuisine. This family-owned restaurant offers traditional Italian dishes made from scratch, using only the freshest ingredients. From homemade pasta to wood-fired pizzas, the menu will surely please even the pickiest of eaters.
---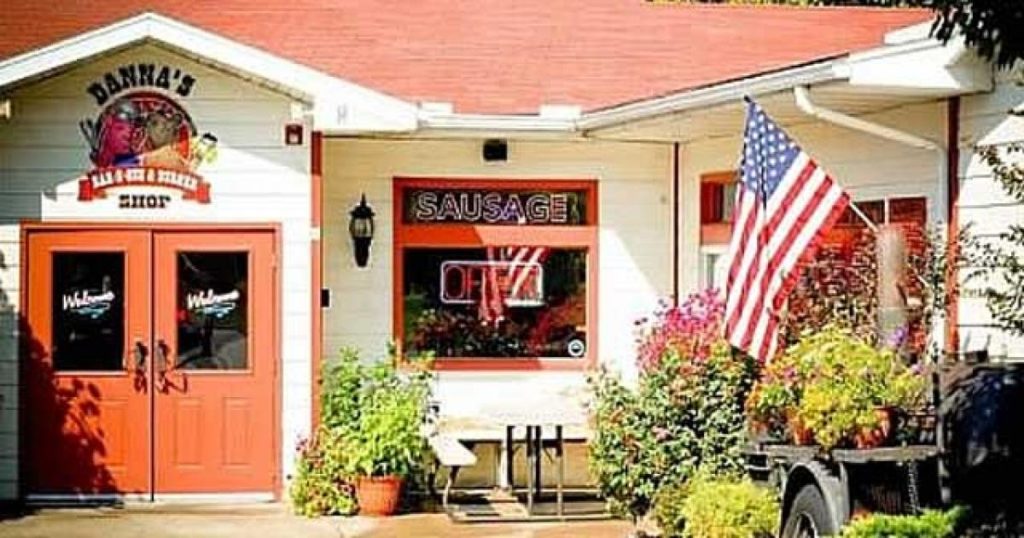 For a more casual dining experience, check out Danna's Bar-B-Que and Burger Shop. This local favorite serves up classic barbecue dishes, including pulled pork, brisket, ribs, juicy burgers, and hand-cut fries. Danna's also offers a wide selection of homemade sides, such as mac and cheese and baked beans.

Branson has plenty of dining options, whether you're looking for a romantic dinner for two or a fun night out with friends. These are just a few of the many restaurants the city offers. Don't forget to explore the local cafes, bakeries, and dessert shops. With so much delicious food to discover, Branson will satisfy your cravings and leave you with a taste of its unique culinary culture.