Until January 31st, you can join a Bald Eagle Tour at Dogwood Canyon in Branson, Missouri.
2038 State Hwy 86, Lampe, MO 65681
Set your sights on Dogwood Canyon on your next trip to the Ozarks. Natural wonders and wildlife abound at the 10,000-acre destination. Located in Lampe, Missouri, Dogwood Canyon Nature Park is a great place to see bald eagles.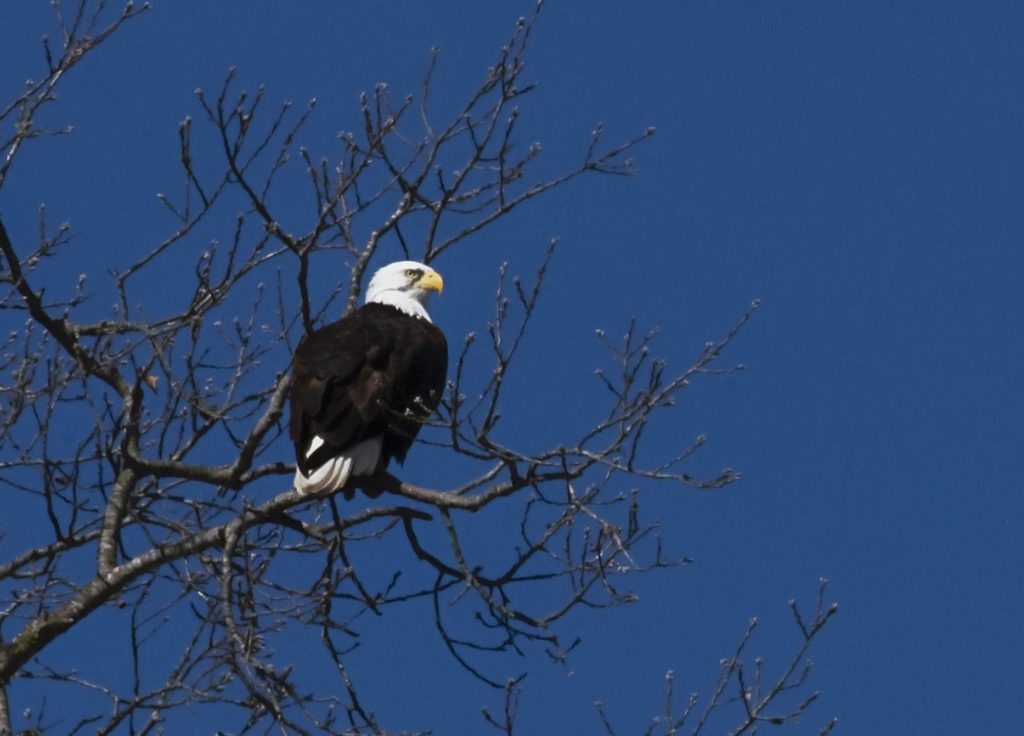 The Bald Eagle Tour at Dogwood Canyon was a great experience. Although it was cold and the ground was covered with snow, we did not let that deter us from exploring. Our wildlife educators, Matt and Brian, drove us through Dogwood in the comfort of a heated vehicle, providing us with information and guidance along the way.  We all worked together to spot eagles and were lucky to see a few bald eagles.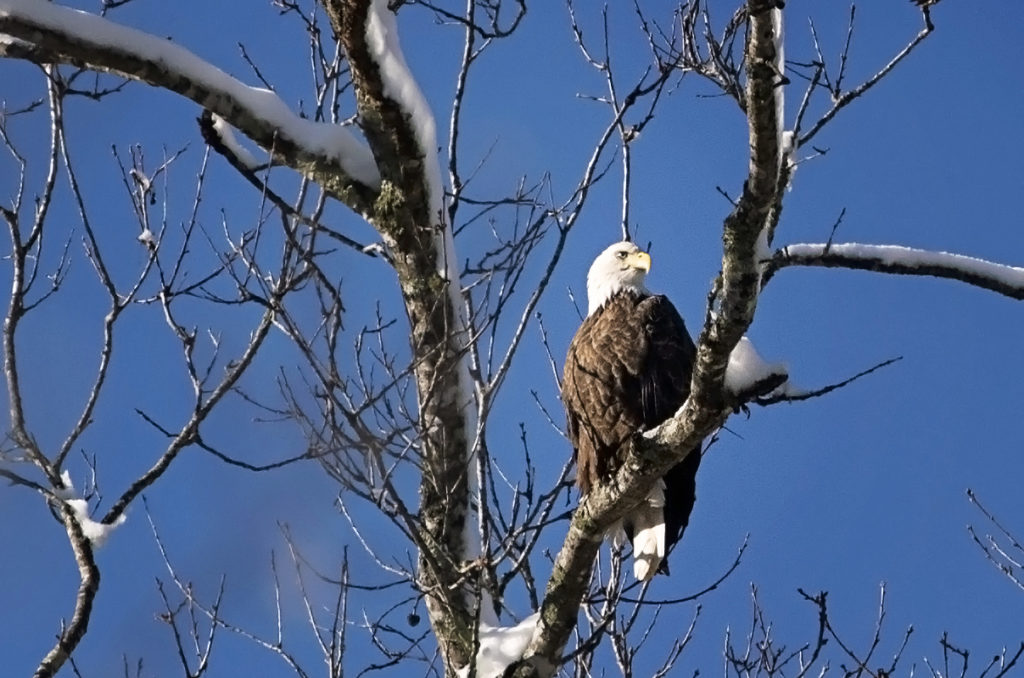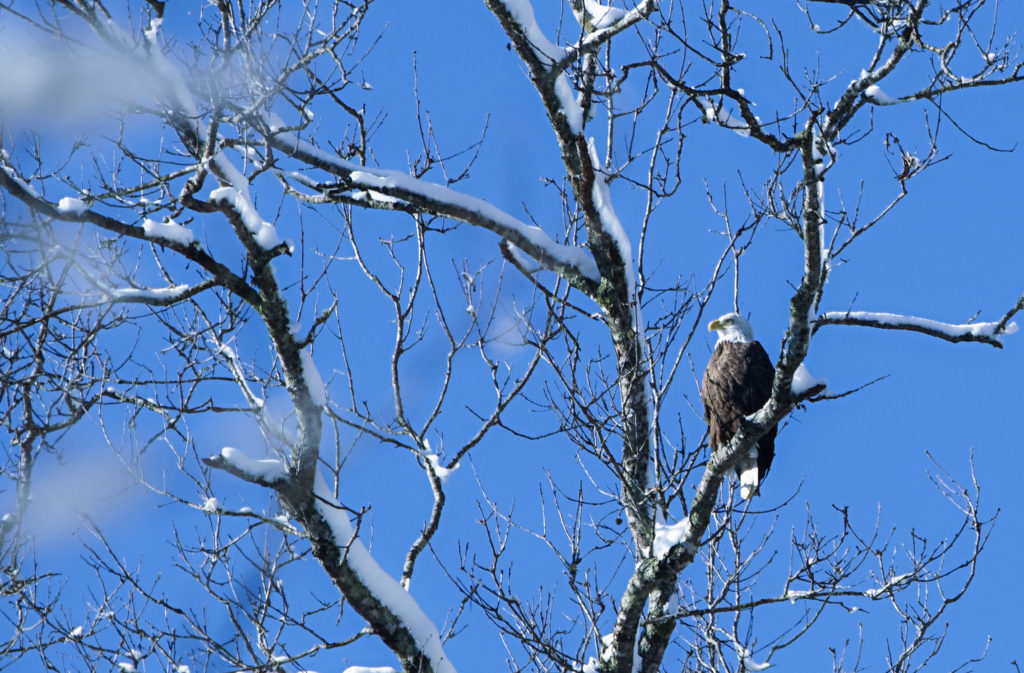 In addition to seeing Bald Eagles, you will also see some of the prettiest scenery and waterfalls along the way. Dogwood Canyon Nature Park is a unique experience, perfect for nature lovers and adventure seekers of all ages. The park is home to crystal-clear trout streams, cascading waterfalls, ancient burial caves, hand-built bridges, and bottomless pools. Hiking, biking, trout fishing, horseback riding, and Segway tours are available in Dogwood Canyon.  
For more information on Bald Eagle Tours, please visit Dogwood Canyon or call them at 1-877-459-5687
For information on shows and attractions in Branson, Missouri, or vacation packages, stop by Branson.com. Our friendly and knowledgeable staff always love to talk to new visitors and welcome you to the magnificent Ozarks. Call us today at 1-800-727-9062.
The Ozarks have long been a popular vacation destination, and we've helped visitors book the perfect vacation for years. Now it's your turn! What can we do to make your adventure one you'll never forget?