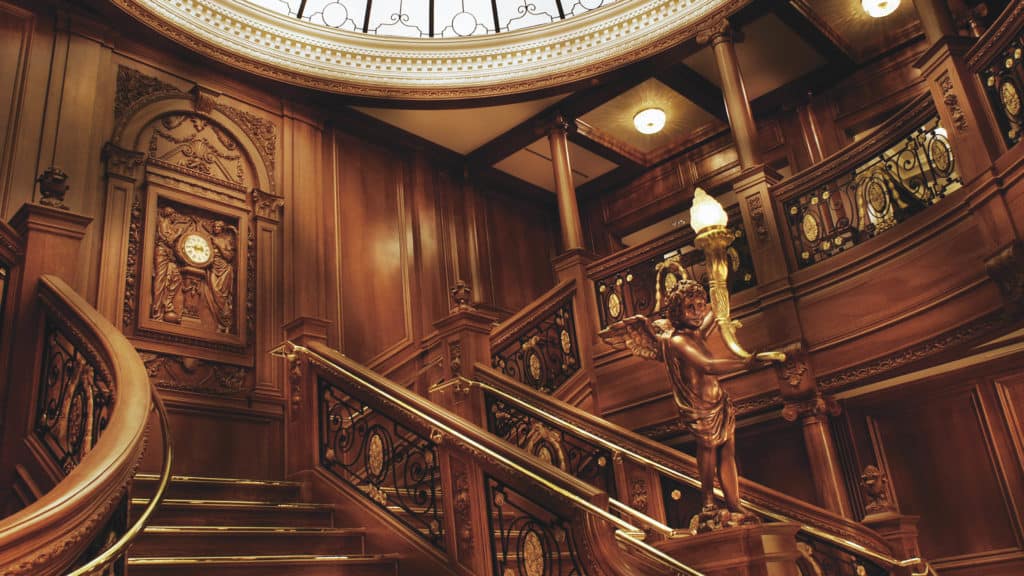 Valentine's Day should be more than a Valentine Card, flowers, and chocolates. It's a time to show your sweetheart just how much they mean to you. Why not make it a special time to get-a-way, reconnect, and spend a special romantic weekend together. What better place to do that than in the heart of the Ozarks's Mountains in beautiful Branson, Missouri, and what better time than over a four day Valentine's/President's Day weekend?
Branson has dozens of hotels, condos, and B&Bs, offering an ideal place to stay for your romantic weekend. One is the 159 room Welk Resort Hotel. While just a short drive from the famous Branson Strip and only minutes away from all Branson offers, it provides a rustic escape. Its combination of charm, value, and spacious rooms with high-end finishes and plush amenities enhance the guest experience, making it the ideal place for a romantic Valentine's getaway.
There's a variety of dining opportunities fora special Valentine's dinner with that special someone. Whether it's elegant dining at a table for two in the Hilton's Level 2 restaurant or at the Chateau on the Lake's Chateau Grill, a Mexican dinner overlooking Lake Taneycomo at Branson Landing's Cantina Lorado, or anyone of the many other dining choices Branson offers, the perfect Valentine's meal for your sweetheart and you. Because it is not only Valentine's Day on but also a four day weekend, we suggest that reservations will ensure availability.
After that special meal, how about finishing the perfect Valentine's Day by taking your Valentine to see one of Branson's fabulous live shows. Many of Branson's most popular shows will be open during Valentine's/President's Day Weekend offering a full range of live entertainment opportunities. These include some of Branson's most popular shows, such as The Haygoods*, Legends in Concert*, Grand Jubilee, the Hughes Music Show*, and others.
Also, the vast majority of Branson Attractions, world-class shopping, and other activities, including golf, weather permitting, will be open for your enjoyment.
Branson's Titanic Museum Attraction is celebrating Romance Month featuring the opportunity to renew your marriage vows on the Titanics Grand Stair Case. There's also a unique encore exhibition of Titanic bandleader Wallace Hartley's violin that miraculously survived the tragic Titanic sinking.
"The Hartley Titanic violin is the single most requested and important artifact our visitors have asked to see again. I really feel that's because this fragile reminder of Titanic's final moments plays on untapped emotions that touch the heart," says President, COO & co-owner Mary Kellogg. At an auction, it garnered the highest price ever, for RMS Titanic artifact, $1.7 million. The Harley Violin will be on display at the Branson Titanic Museum Attraction through June 15.
With all Branson that Branson offers, doesn't it make sense to plan to celebrate Valentine's Day, with your Valentine, in Branson?