This Holiday season, have you been so distracted by everything else you need to do that you forgot to buy someone a gift? Maybe you procrastinated. The holidays are right around the corner. You might find this list helpful if you need some helpful ideas.
Branson.com Gift Card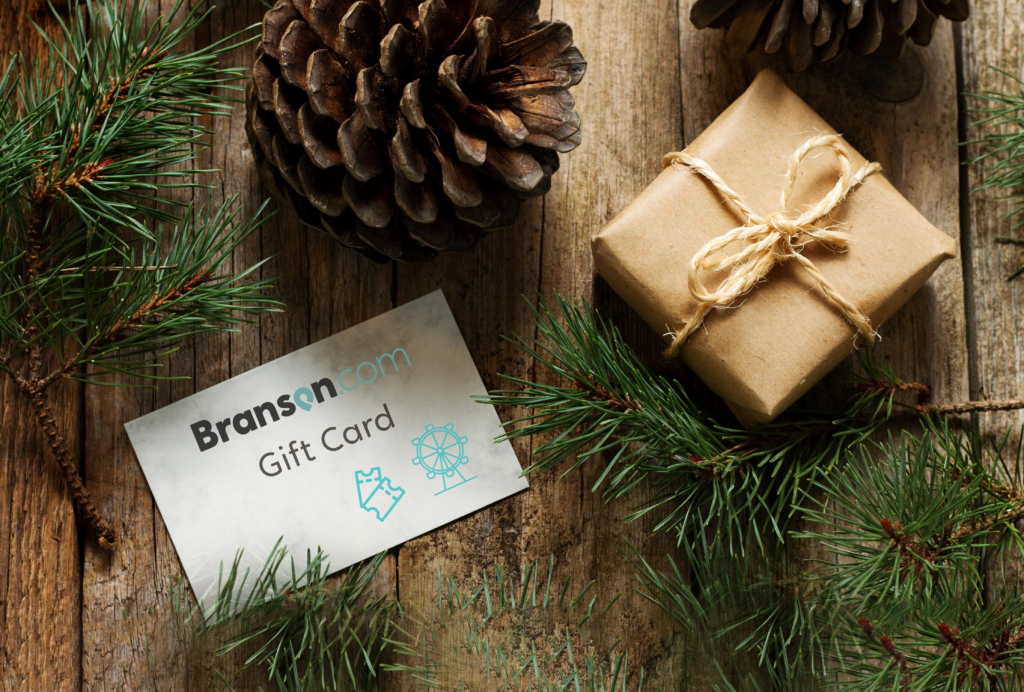 Until December 31st, if you purchase a $100 gift card, you will receive a $25 bonus card! Offer available by phone at 1-800-727-9062. Branson gift cards can be used for lodging and purchase tickets to shows and attractions. Offer is redeemable for any product or service offered by Branson.com or Branson Tourism Center, except airfare or car rentals.
Tickets to a Branson Show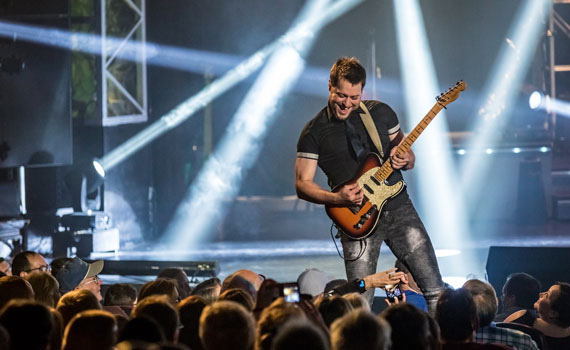 The perfect gift would be tickets to one of our amazing shows! With shows like The Haygoods, Dean Z, Legends in Concert, and Sons of Britches, you're sure to find excellent tickets. Branson has over 100 amazing shows to choose from. Shanghai Circus, Reza, Edge of Illusion, and Amazing Pets are popular with kids.
Tickets to a Dinner Show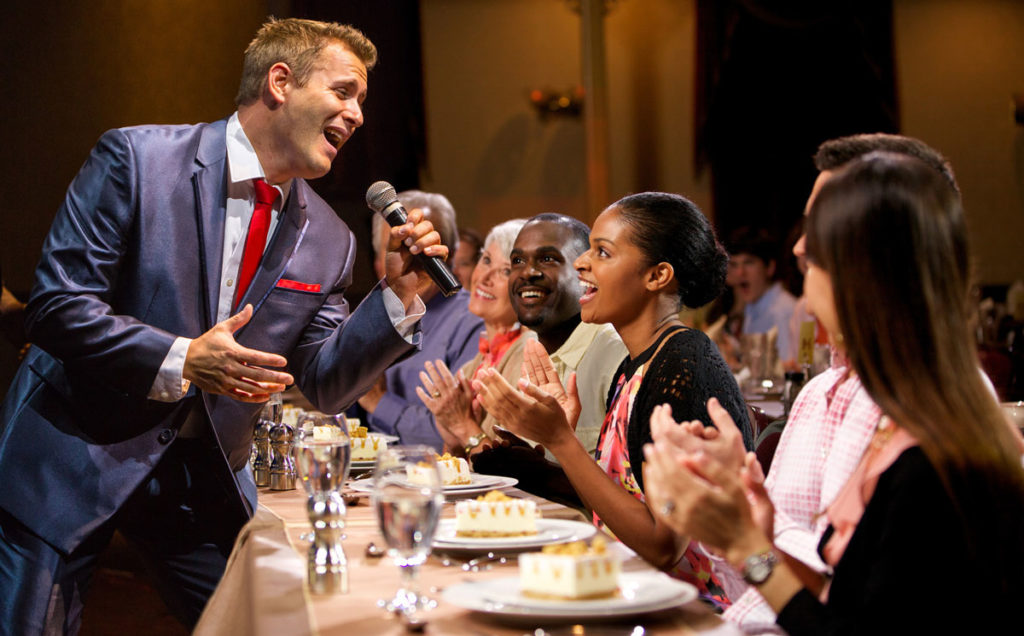 Dinner in Branson is an experience, not just a meal. Dining in Branson, MO, often comes with entertainment. These dinner shows have been tried and tested, and we think you'll enjoy them all. Some delicious and entertaining shows to choose from include Dolly Parton's Stampede, Branson Showboat Belle, Shepherd's Chuck Wagon Dinner, WhoDunnit Hoedown Murder Mystery, and Escape Reality Dinner & Magic Show.
A Cozy Stay in One of Our Rentals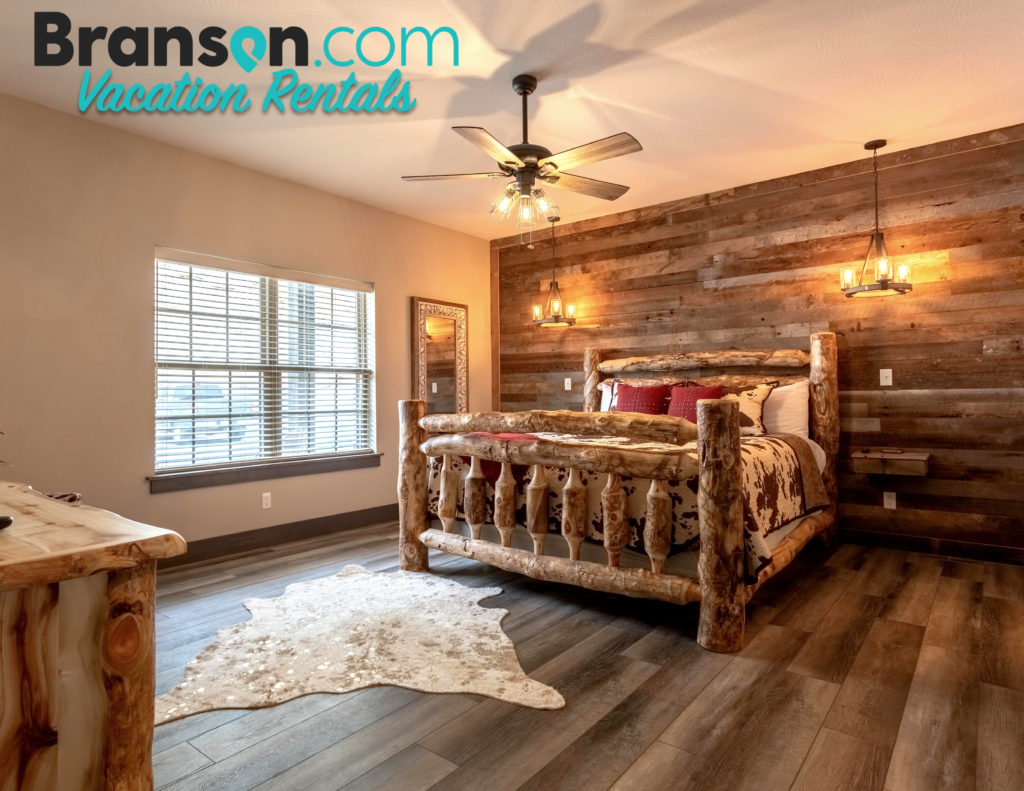 Branson, Missouri, has a wide variety of exceptional lodging, hotels, and properties available. Your stay in Branson will feel like home. There are ample kitchens open, so you can cook memorable meals or grill some burgers. When everyone is tuckered out from the fun, sit back and enjoy your favorite TV shows and relax in all the comforts of home. No matter where you decide to stay, whether it's in a condo, a cabin, or one of our outstanding hotels, when it's time to rest, rest easy knowing you've chosen a wonderful place to make wonderful vacation memories.
Branson.com offers packages and deals to save you money! Also, super convenient bundles include lodging, attraction, and show tickets.
Tickets to Silver Dollar City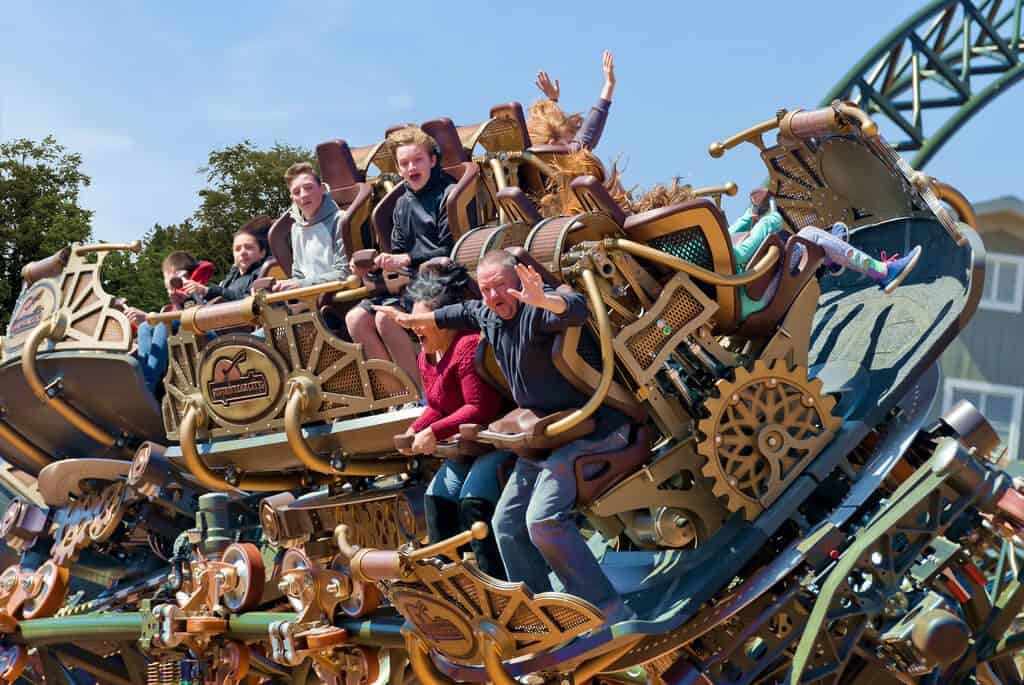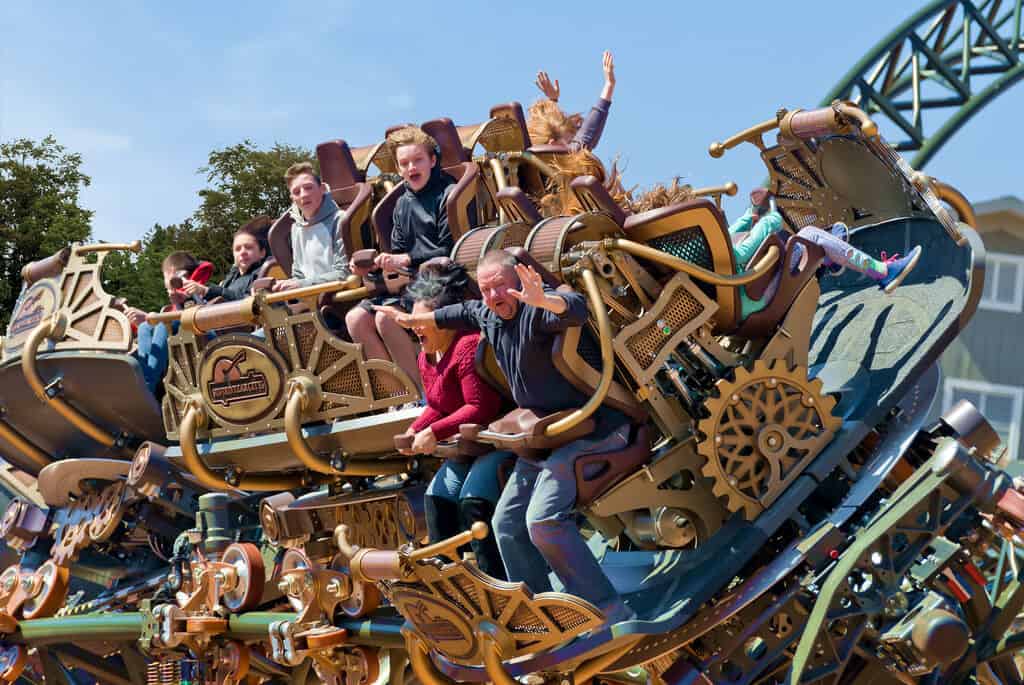 Branson's most famous attraction is Silver Dollar City (SDC). There is something for everyone at SDC, and there are more than 40 rides, 40 daily shows, and 60 shops and restaurants. SDC offers more than 100 artisans educational demonstrations, including glassblowing, woodworking, candy making, and ceramics. Silver Dollar features dozens of rides for children and adults, including indoor and outdoor roller coasters. Wildfire, Powder Keg, Thunderation, and Fire in the Hole are the most popular rides.
There are more than 40 live shows each day at the park if you're looking for entertainment. You can attend concerts, sporting events, educational shows, comedy shows, and musicals, among the possibilities.
Shop Historic Downtown for a Huge Selection of Gifts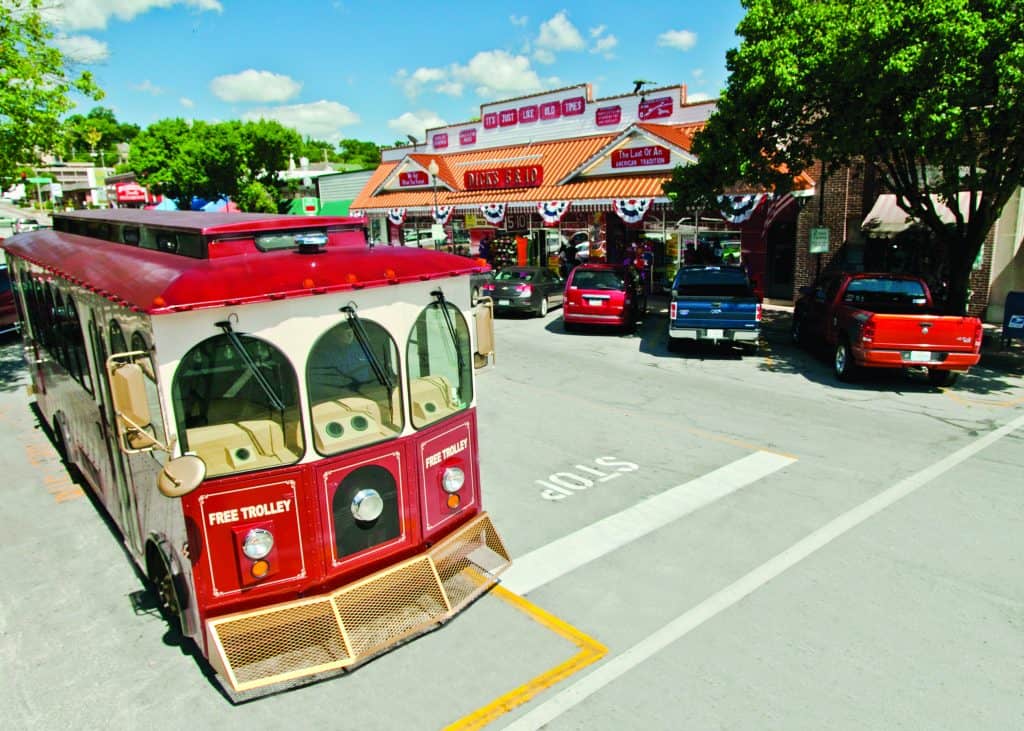 Branson's Downtown is bordered by water on three sides and its entertainment district on the fourth. It contains the Historic Downtown, the Branson Convention Center, Branson Landing, and the Lake Taneycomo waterfront. Hundreds of locally owned boutiques, flea markets, hotels, restaurants, attractions, and parks.
Downtown Branson offers a variety of baked goods, pies, and even ice cream. Just in case you need a bit of fuel while you are shopping. If you need an energy boost, try Branson Nutrition.
Merry Christmas from our family to yours.