Shepherd of the Hills / Playhouse Dinner Theater
Revel in the electrifying return of the beloved Rock 'n' Roll extravaganza to Branson at the Playhouse Dinner Theater in the iconic Shepherd of the Hills. Prepare to be transported back to the year 1956, a time when the Sun Records Studios witnessed an extraordinary event—the legendary jam session of Elvis Presley, Johnny Cash, Carl Perkins, and Jerry Lee Lewis. Inspired by the Tony award-winning production, Million Dollar Quartet, this show unveils the behind-the-scenes magic and places you right in the heart of the action.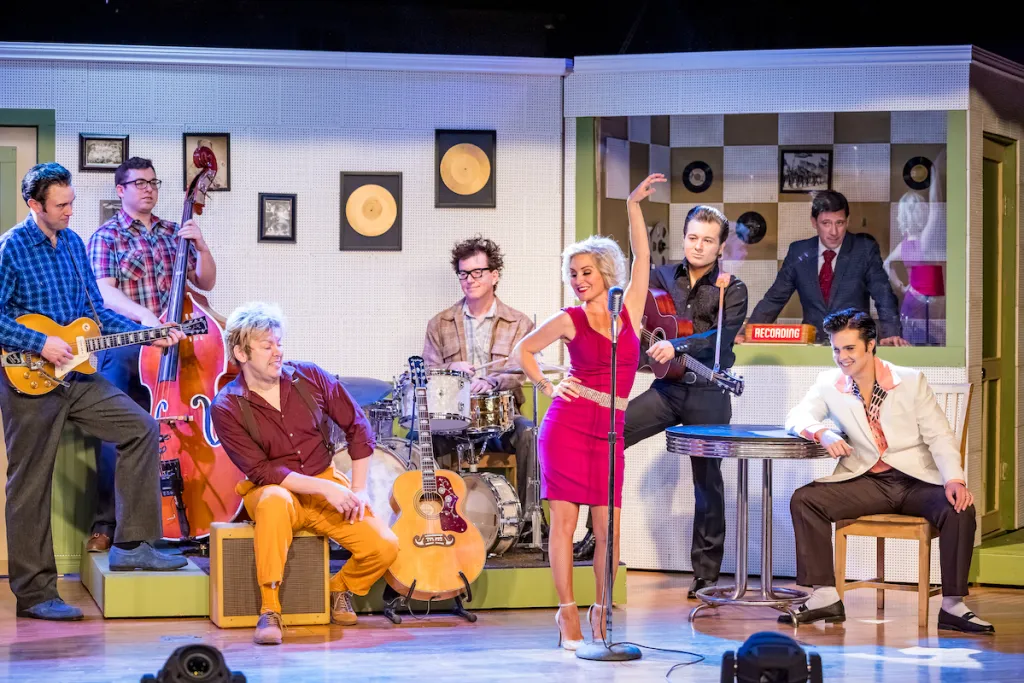 Feel the thrill as these four musical titans, who went on to become icons, reunite within the hallowed walls of legendary producer Sam Phillips' studio—the very birthplace of Rock 'n' Roll itself. Brace yourself for an unforgettable evening of stage drama and foot-tapping live performances that will have you grooving along to timeless hits such as "Great Balls of Fire," "Hound Dog," "I Walk the Line," "Whole Lotta Shakin' Goin' On," and many more.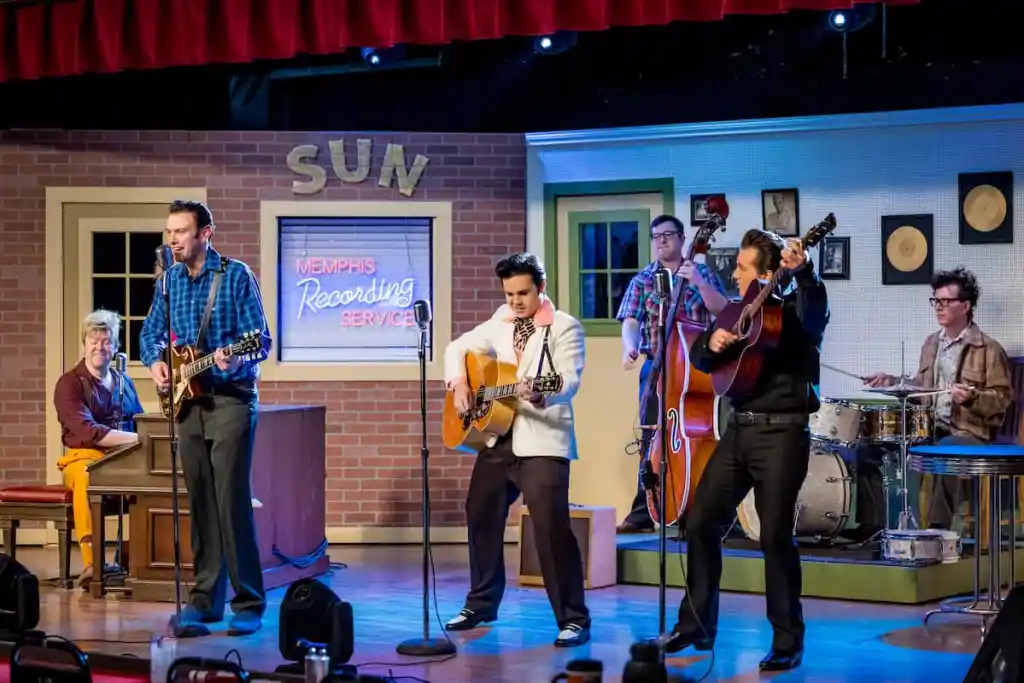 But that's not all! As you revel in the electrifying tunes, we'll treat your taste buds to a delectable dinner. Indulge in a mouthwatering feast while immersing yourself in the magic of Rock 'n' Roll. Prepare for an evening that will leave you mesmerized with memories that will last a lifetime. The boys are back in Branson, and this is an experience you won't want to miss!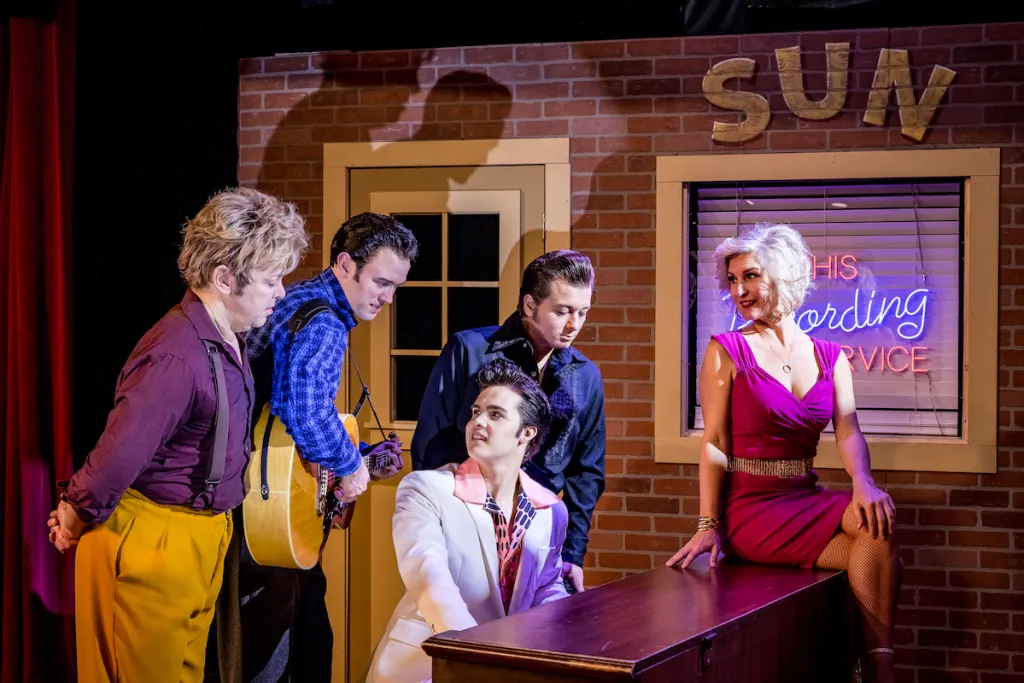 If you want various thrilling shows and a positive entertainment experience in Branson, Missouri, click here. Discover a wide range of performances that await you, where you can create lasting memories in this well-known destination. Click here to explore the different shows and attractions and plan your exciting Branson adventure!