Get Ready for an Unforgettable Silver Dollar City Summer Celebration Starting This Saturday!
From June 3rd to July 30th, you and your family will find non-stop fun around every corner.
Branson.com invites you to immerse yourself in the magic of an Ozark Mountain Summer Celebration, kicking off on June 3rd at Silver Dollar City! Presented by Arvest, this event promises a whole new experience for Summer in The City.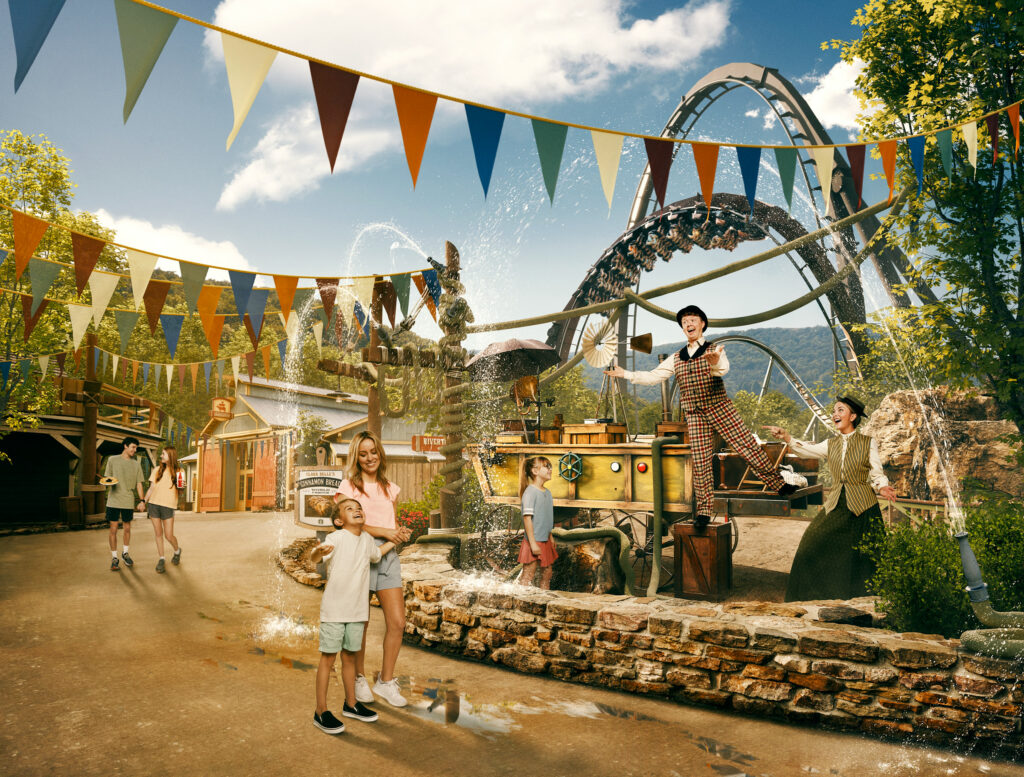 Prepare for an enchanting journey through a vibrant Picture-Perfect Canopy Sky, discover trail stops adorned with colossal eight-foot-tall Tomato Cans, and be captivated by the all-new Rainmaker street performances in Rivertown.
Christian music artist Michael W. Smith Performs on June 3rd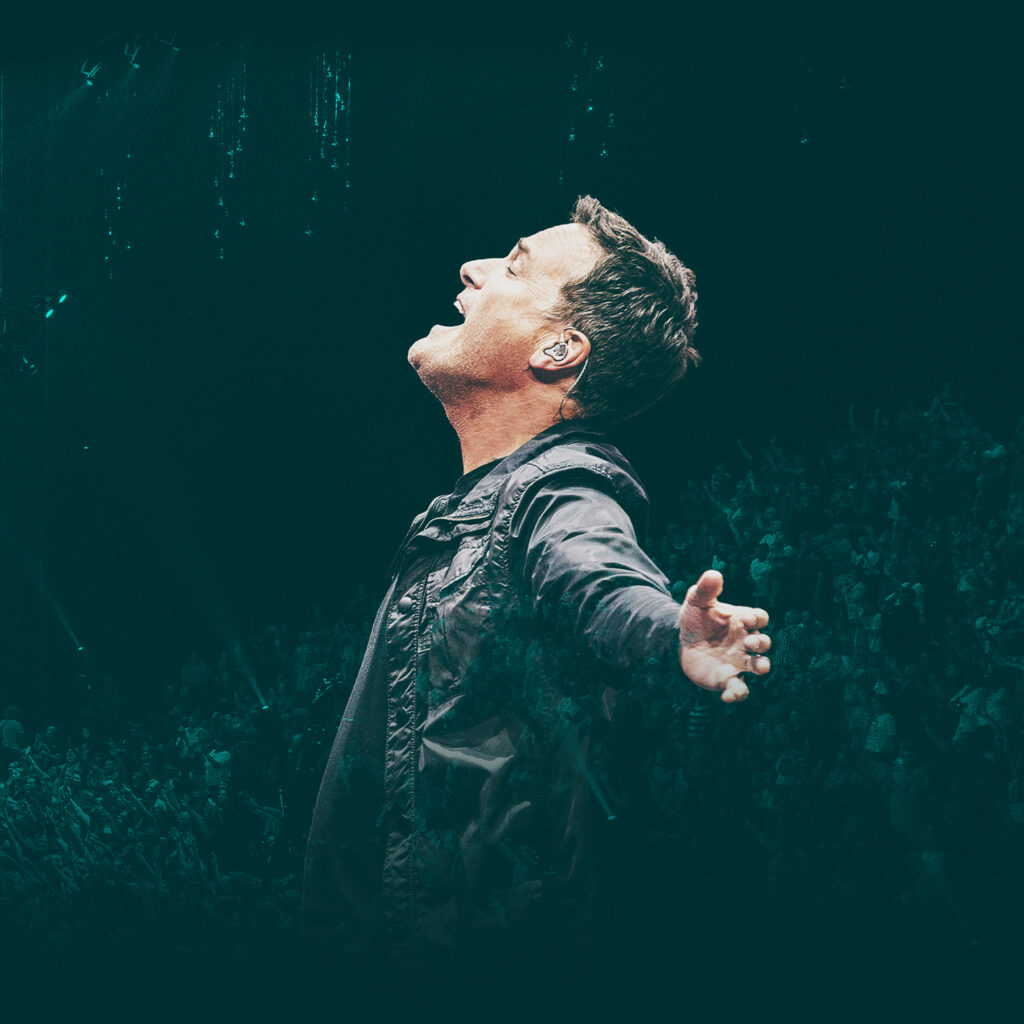 The festivities begin with a spectacular performance by multi-platinum Christian music artist Michael W. Smith in the scenic Echo Hollow on Friday, June 3rd, at 6 pm. This opening night sets the tone for a summer filled with adventure and carefree enjoyment in the beautiful Ozark Mountains.
By popular demand, the Nik Wallenda Zirkus returns to town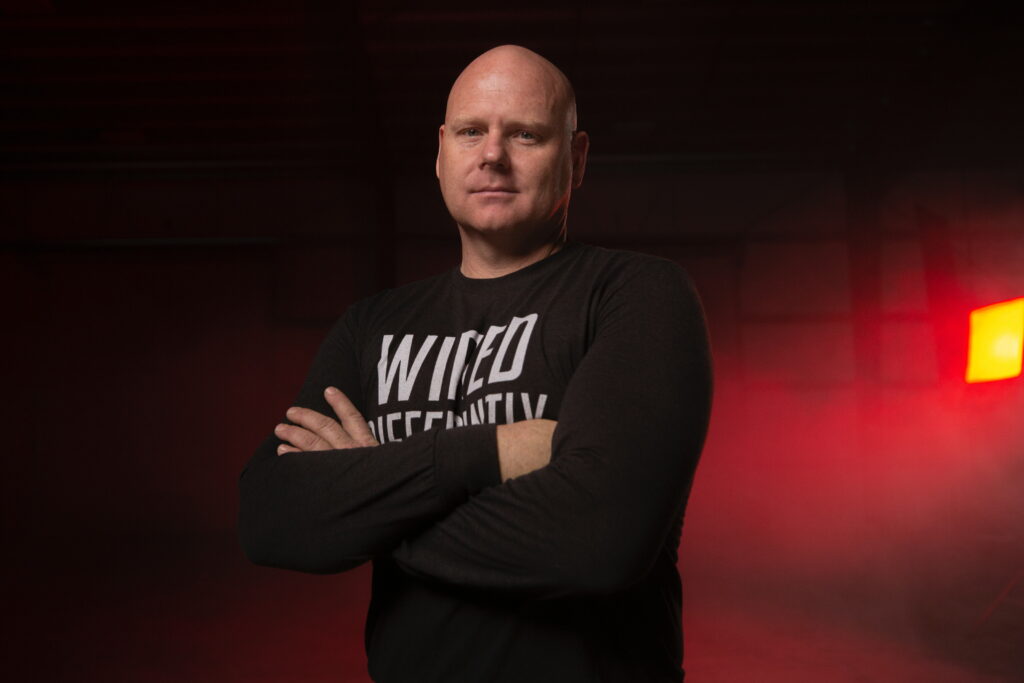 With an all-new show featuring daring high-wire acts, masterful acrobatics, and side-splitting comedy. You won't want to miss the 50th Anniversary of the Silver Dollar Saloon Show, an incredible display of knee-slapping comedy, high-kicking antics, and a touch of sophistication! Gather your friends and family in Rivertown, home to the thrilling Mystic River Falls, and witness the awe-inspiring Rainmaker Show, where the Professor attempts to make it rain.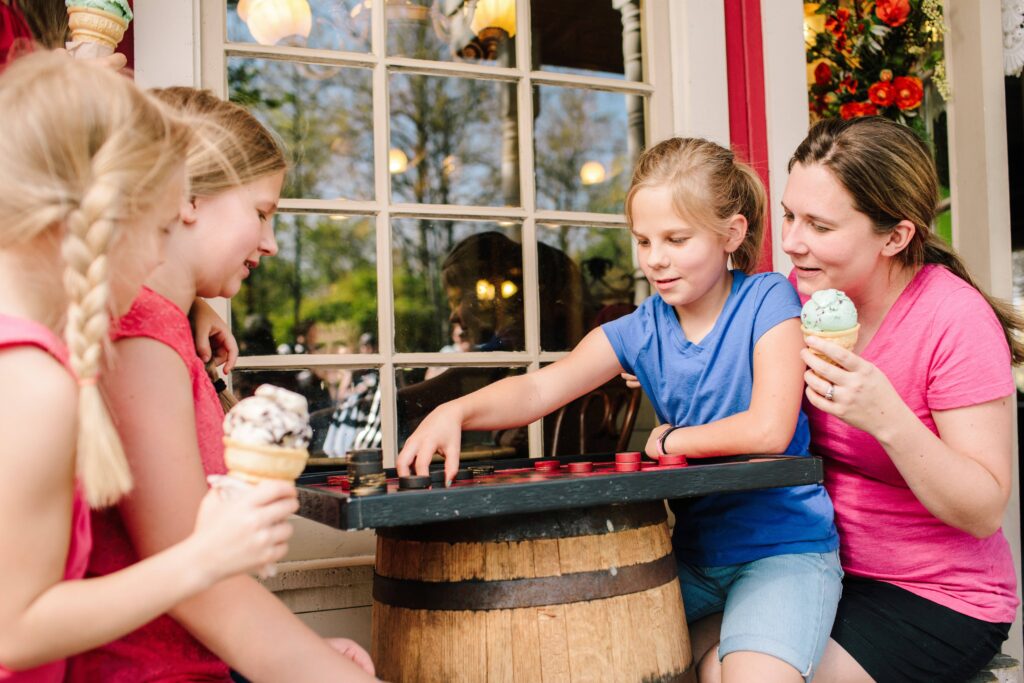 Embracing the true spirit of an Ozarks summer, take a moment to relax and unwind in the Rocker Garden, featuring dozens of rocking chairs, while sipping on refreshing frozen lemonade. Engage in friendly competition by challenging your loved ones to oversized versions of classic family board games like checkers or cornhole.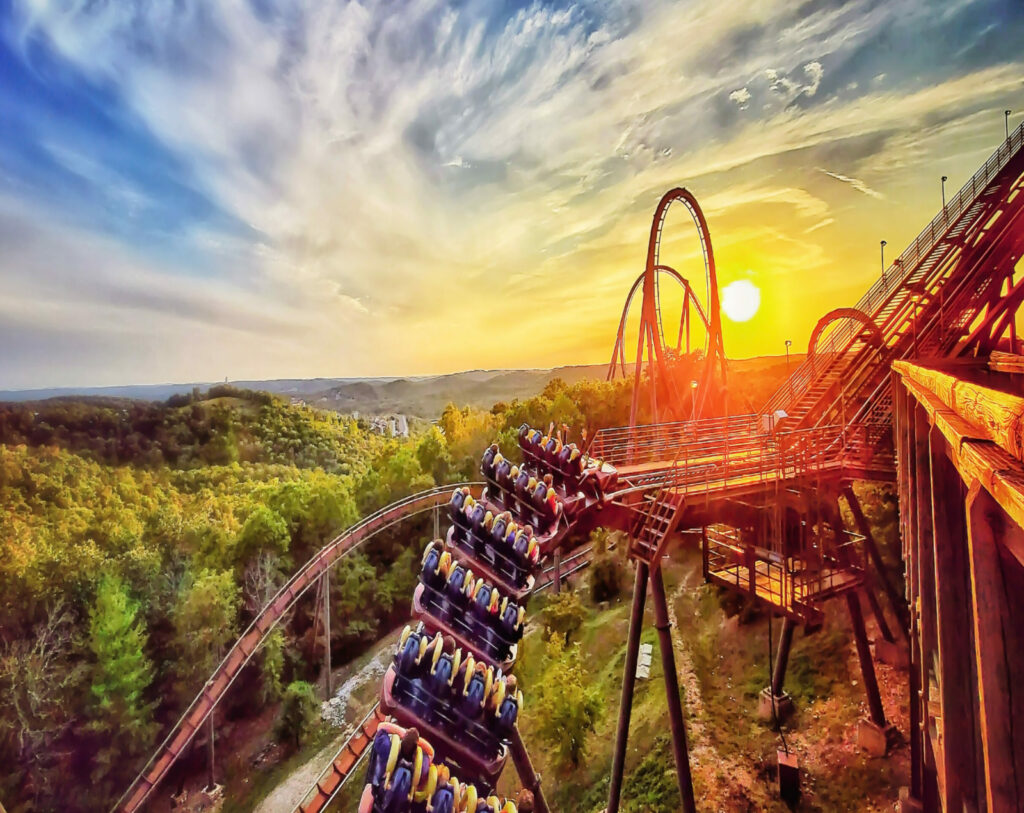 With over 40 rides and attractions, including world-class roller coasters, Silver Dollar City offers excitement for all ages. Brace yourself for the heart-pounding Outlaw Run, a roller coaster that holds the 2015 Guinness World Record for the steepest drop on a wood coaster. Experience the exhilaration of Time Traveler, the world's fastest, most vertical, and tallest spinning coaster. Make a splash on Mystic River Falls, boasting the tallest drop on a raft ride in the Western Hemisphere. And, of course, don't miss the grand finale, Fire in the Hole, the world's most iconic indoor roller coaster.
Indulge your taste buds with the 'Summer Tasting Passport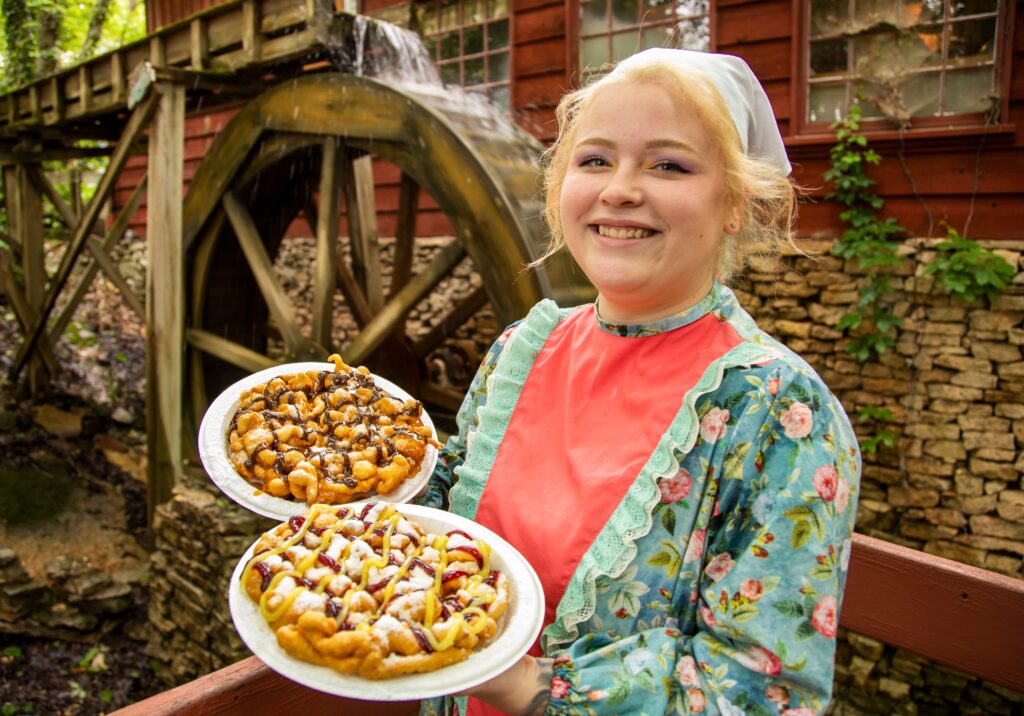 Enjoy a culinary journey through Silver Dollar City's foodie favorites. Sample delectable treats like specialty funnel cakes, artisan homemade ice cream, mouth-watering mac & cheese pizza, and delightful mason jar desserts. Throughout the park, skilled artisans demonstrate their art, providing interactive experiences for kids and families to learn about the traditions of yesteryear, creating cherished memories for generations to come.
The perfect ending to the Ozark Summer Celebration awaits you during Summer Nights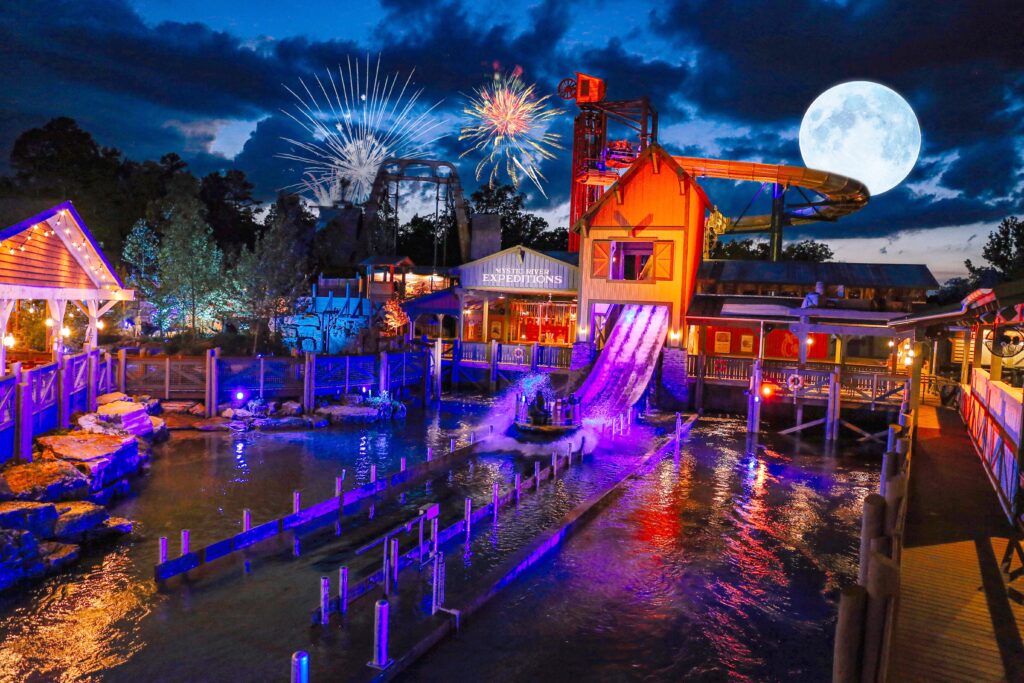 From July 15th to 30th. Enjoy exhilarating night rides, be enchanted by The Magic of Peter Gossamer, groove to the rhythm at lively dance parties, and immerse yourself in the ABBA Tribute: Dancing Dream in Echo Hollow, all culminating in a magnificent fireworks display that lights up the night sky as the park bids farewell to another unforgettable summer. Join us at Silver Dollar City and experience the magic of an Ozark Mountain Summer Celebration!
When it comes to planning your vacation in Branson, look no further than Branson.com. We offer a wide range of Branson vacation rentals, wonderful hotels, and beautiful cabins to make your stay truly magical. Plus, we have tickets to the best shows and attractions in town. Let us help you create lifelong memories in Branson. Visit Branson.com today and start planning your perfect Branson getaway!