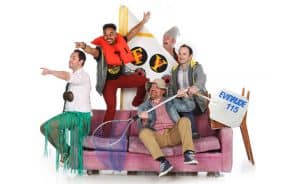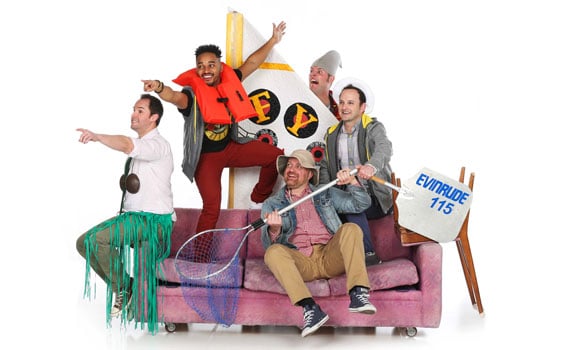 Sometimes watching the grill can take away from family fun time, so this can be whipped up and placed in the oven for more time playing board games or a quick game of tag in the yard. The recipe submission comes to us from the fun show Forever Young, a story of musical discovery now being told in Branson. The tale of five young friends, the basement of a Midwest suburban home, the joy of listening to music played on an actual record player, and the music that shaped our lives. This recipe is aptly named "Home Run" for when we made this for our family, we hit it out of the park!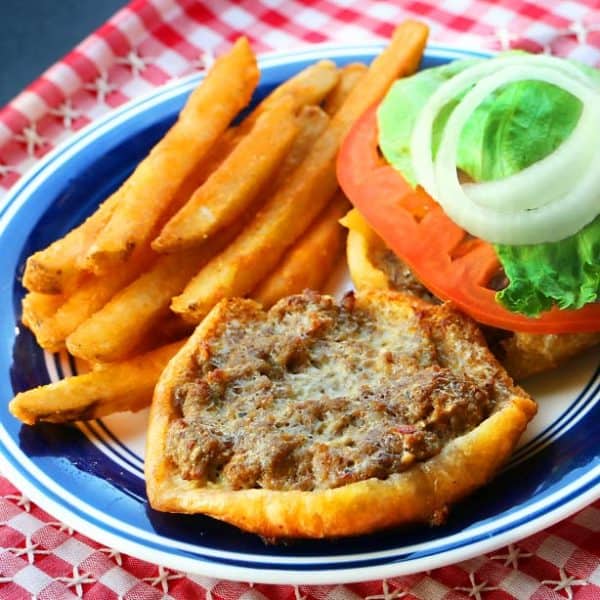 | | |
| --- | --- |
| | |
Mix top 5 ingredients together in a large bowl.

Open each bun and place in a single layer on a cookie sheet.

Spread hamburger mixture on each bun.

Bake in the preheated 375° oven for 20-30 minutes, depending on thickness.

Add cheese slices if desired during the last 2 or 3 minutes or until the cheese melts.

Serve with fries, tots, chips, or a side salad. Use your imagination, have fun with it.
Topping options could include sliced tomatoes, onions, and pickles; sauteed mushrooms and peppers; guacamole and salsa; wilted kale & bacon jam, with sliced serrano peppers; or whatever your heart desires.