Salsa is great anytime of the year! Serve it for the big game or just as a quick snack. Dig in with chips or veggies, serve with your favorite Mexican dish, or even over an omelet. Salsa is such a versatile condiment and the recipe can be varied to please everyone.
The word "salsa" is the Spanish word for sauce, and the salsas many of us think of are salsa frescas or salsa cruda, fresh sauces served as a condiment with a Mexican meal. These uncooked sauces might be pureed until smooth, semi-chunky, or the uniformly chopped pico de gallo.
Gourmet Sleuth
This month's recipe is courtesy of Jak from the show SIX. Our test kitchen made Jak's salsa and it managed to disappear almost as quickly as it took to make it!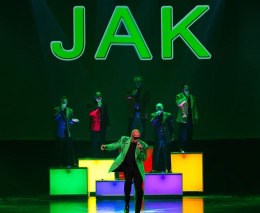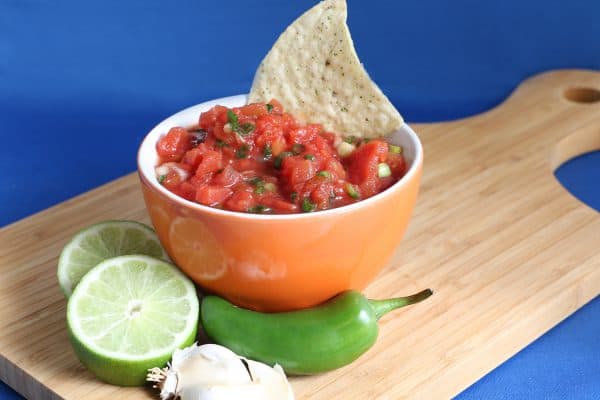 | | |
| --- | --- |
| | |
Combine all the ingredients together in a bowl and serve immediately or cover and chill to serve in an hour.