While we're all excited for the fall colors to arrive, we will have to wait a little longer. The first day of fall was the 22nd of September. That means that we're still a month away from seeing the colors of fall in full force.

From late September to mid-October onward, we usually see peak fall color. We are experiencing shorter days and milder temperatures. Winter is just around the corner, signaling trees that it's time to prepare and show off their fantastic fall colors.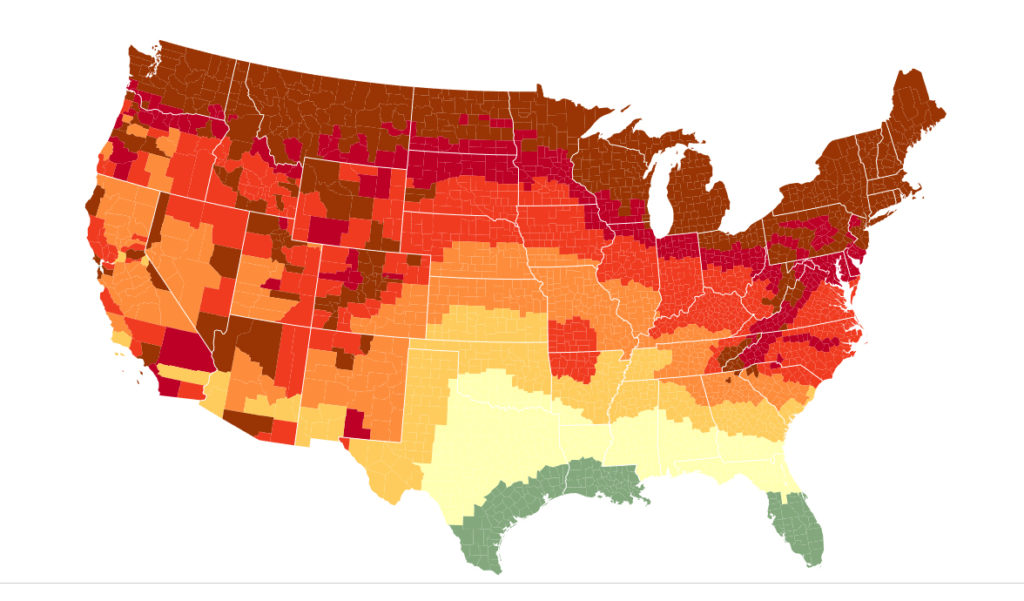 If you want to see the fall foliage, visit the American Forests Website. You can also call our Travel Experts; they would be more than happy to answer any questions you have about fall in Branson. For a better idea of where to get the best view of the fall colors in Branson, click here.
There are tons of ways to experience fall in Branson. Whether you are looking for a relaxing or an adventurous getaway, you can find it all right this season!