A family vacation can sometimes be challenging when finding the right dining place. Branson is home to plenty of delicious restaurants for even the pickiest eaters!
1. Billy Gail's
Billy Gail's now has two locations! They serve breakfast all day at 3300 Gretna Road in Branson, MO, and 5291 State Highway 265, Branson, MO 65616. The breakfast options are fried bologna, omelets, and stuffed french toast. Kids will love the huge 14′ pancakes
The lunch menu is served at 11 a.m. On the lunch menu, you'll find tasty appetizers like fried pickles, Billy's burgers, and shrimp and fish baskets are also on the menu.
The food at Billy Gail's is terrific, and you'll leave feeling full and happy.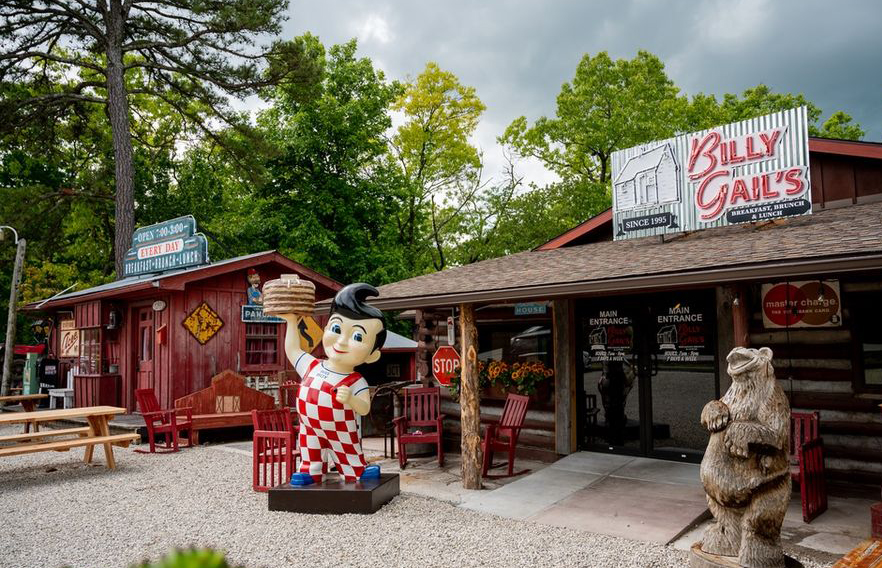 2. Cakes & Cream Fifties Diner & Drive In
At Cakes-n-Creams, you will be transported back in time! This 50's diner offers a fun and diversified menu, excellent customer service, and a unique dining atmosphere. American diner with the '50s feels serving burgers, pizza & ice cream sundaes."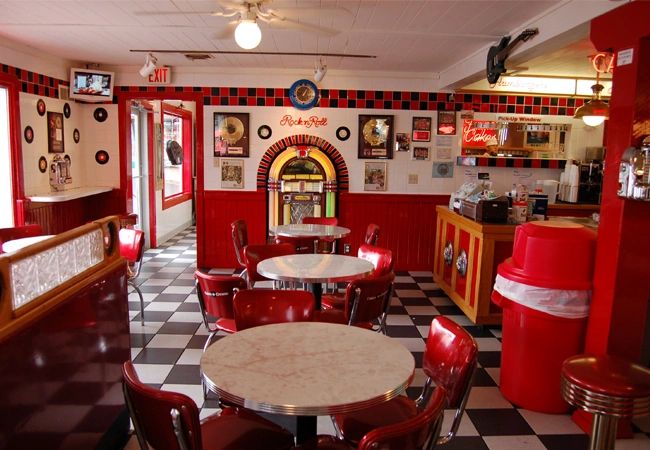 3. Pasghetti's
At Pasghetti's in Branson, you know you're at the right place when you see a giant meatball with a tall fork welcoming hungry visitors. The restaurant serves Italian food and is especially popular for its traditional Pasghetti and Meatballs.
Pasghetti's offers a fun family experience for all ages. In addition to the classic Italian-themed dining rooms, the restaurant offers a game room and even an indoor Ferris wheel. Your kids will want to visit Pasghetti's again and again.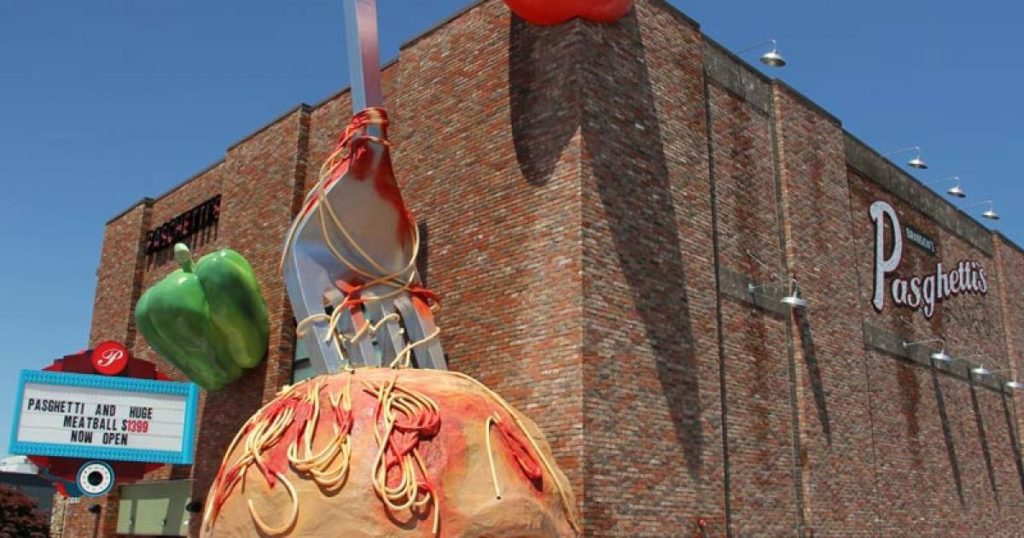 4. Scooter's Sports Grill
At Scooter's, you'll find a casual family atmosphere with dragons and sports themes. Scooters Sports Grill is a fun family restaurant in Branson. Try the Dragon Eggs, bacon-wrapped jalapenos, and cheese after a game of mini-golf with the kids. Their homemade sauces pair perfectly with their delicious burgers and fries. Your family will always want to visit Scooter's whenever you visit Branson.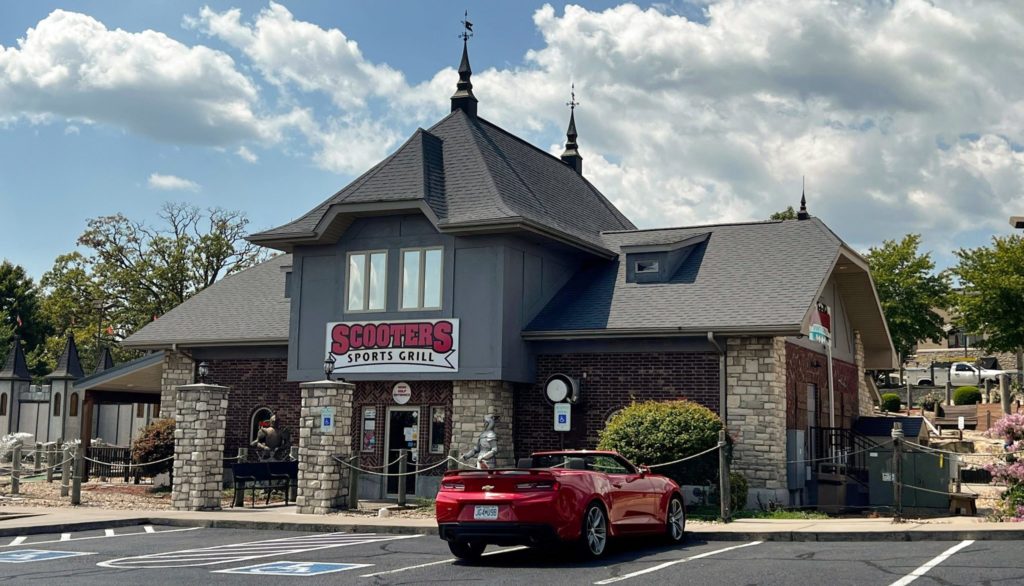 5. Andy's Frozen Custard
Andy's Frozen Custard has been serving creamy, cold, and incredibly tasty concoctions since 1983! You'll also find sundaes, freezes, shakes, malts, sodas, banana splits, cups, cones, soft drinks, and freshly brewed ice teas. Andy's Frozen Custard is located next to Ferris Wheel on Branson's Famous Strip.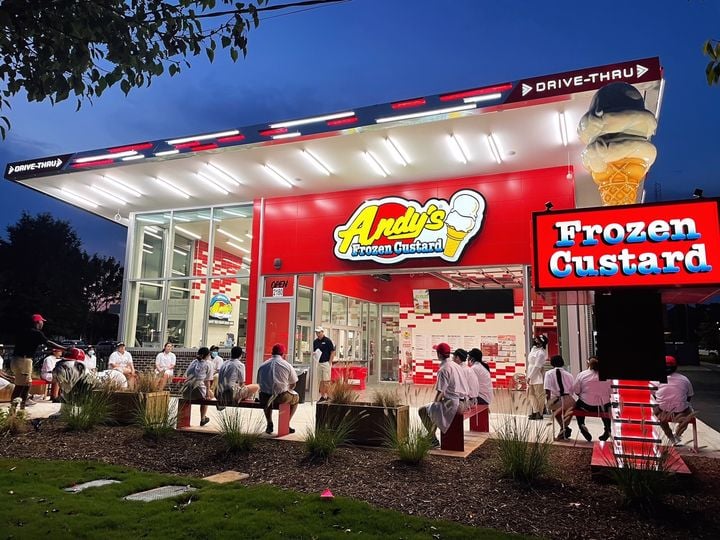 Branson has a lot to offer for the entire family all year long! Click here to explore more kid-friendly restaurants.